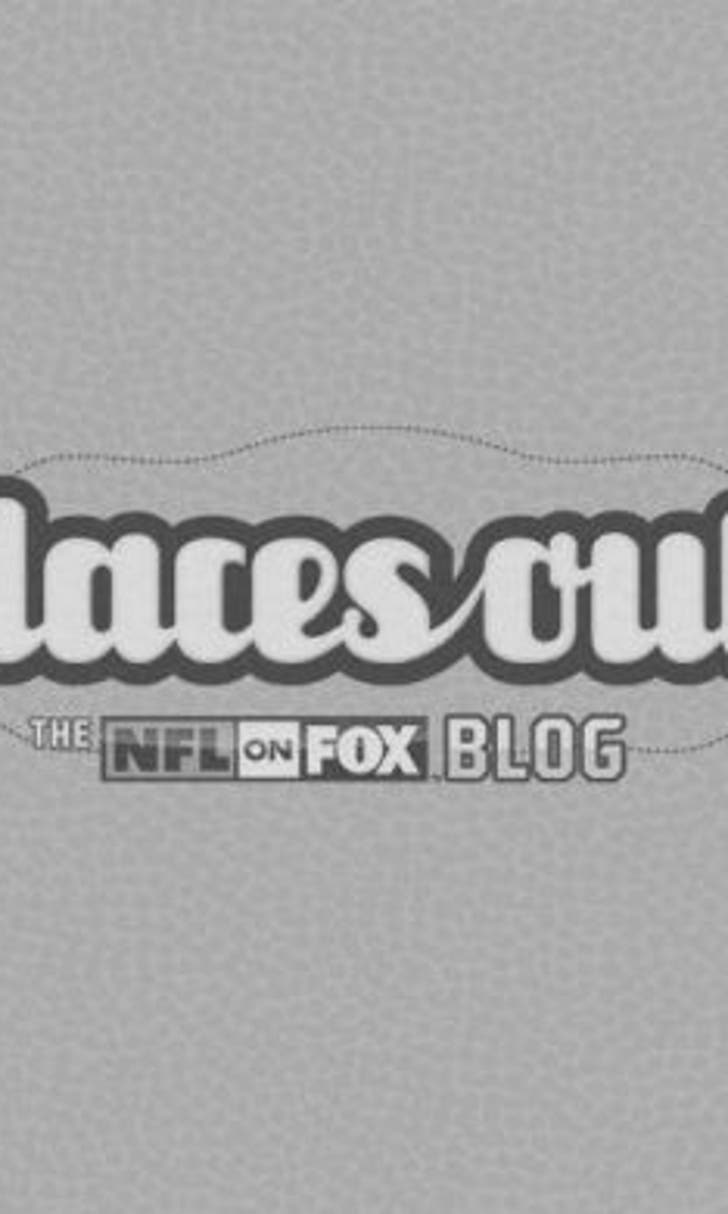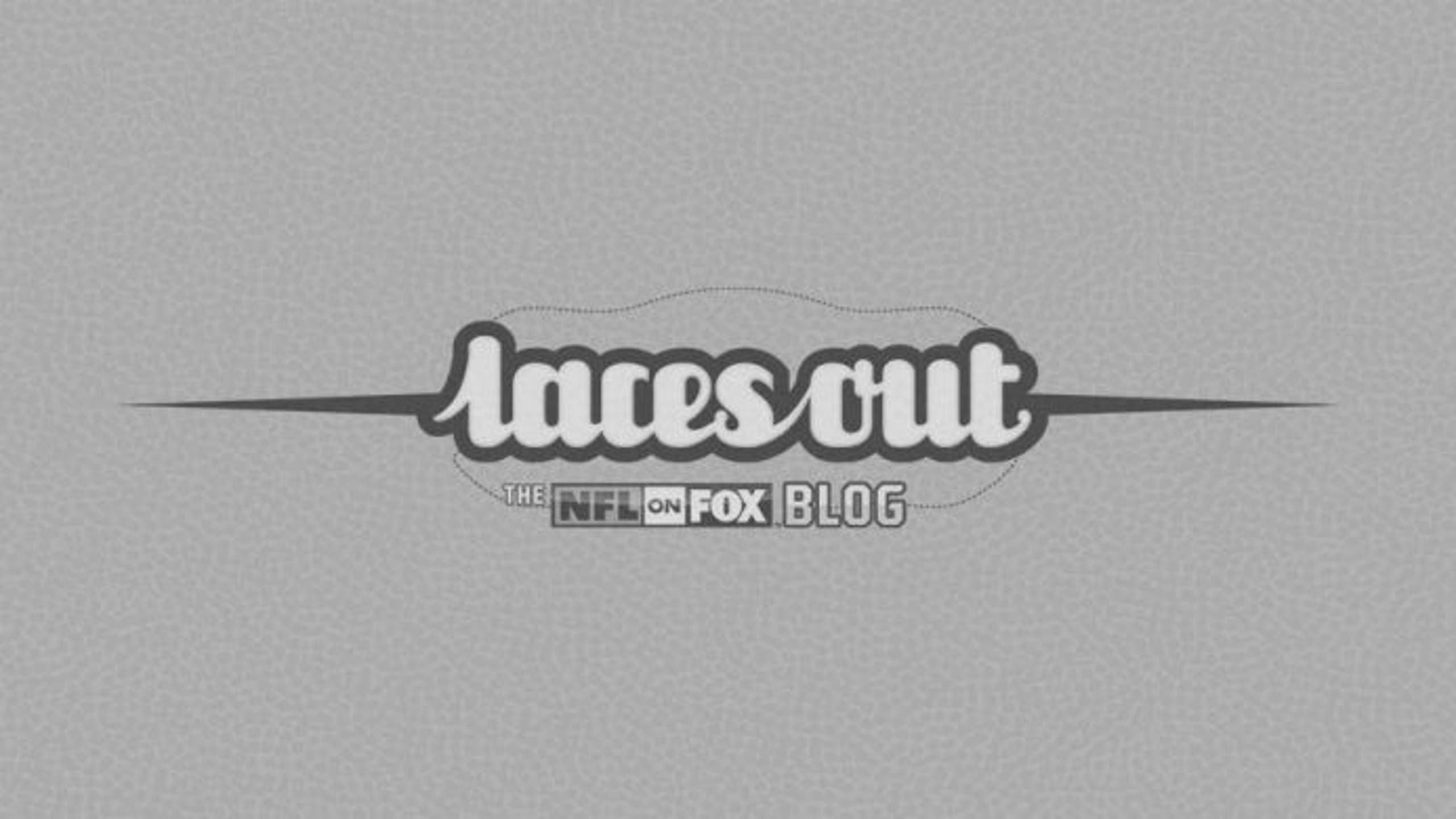 NFL offseason is almost over — football is finally back
BY foxsports • August 4, 2013
As we countdown the final moments of the offseason, let's take a look at how the Dolphins and Cowboys are preparing for the preseason's first game. Tony Romo reportedly won't play in tonight's action, but here's a picture of his jersey anyway.
Dolphins quarterback Ryan Tannehill loosens up before the big game. No question the second-year starter will get a series or two.
Dolphins owner Stephen Ross signs autographs for some youngsters. What a scene.
The weather couldn't look any better as players begin to trickle on to the field.
Tannehill makes his way into Fawcett Stadium. Lookin' sharp.
Cowboys wide receiver Dez Bryant makes sure his visor is polished for the national spotlight.
Dolphins guard Richie Incognito looks like he's all about business for tonight's game.
The paint is fresh at the 50-yard line. Who will capture the spotlight?
---