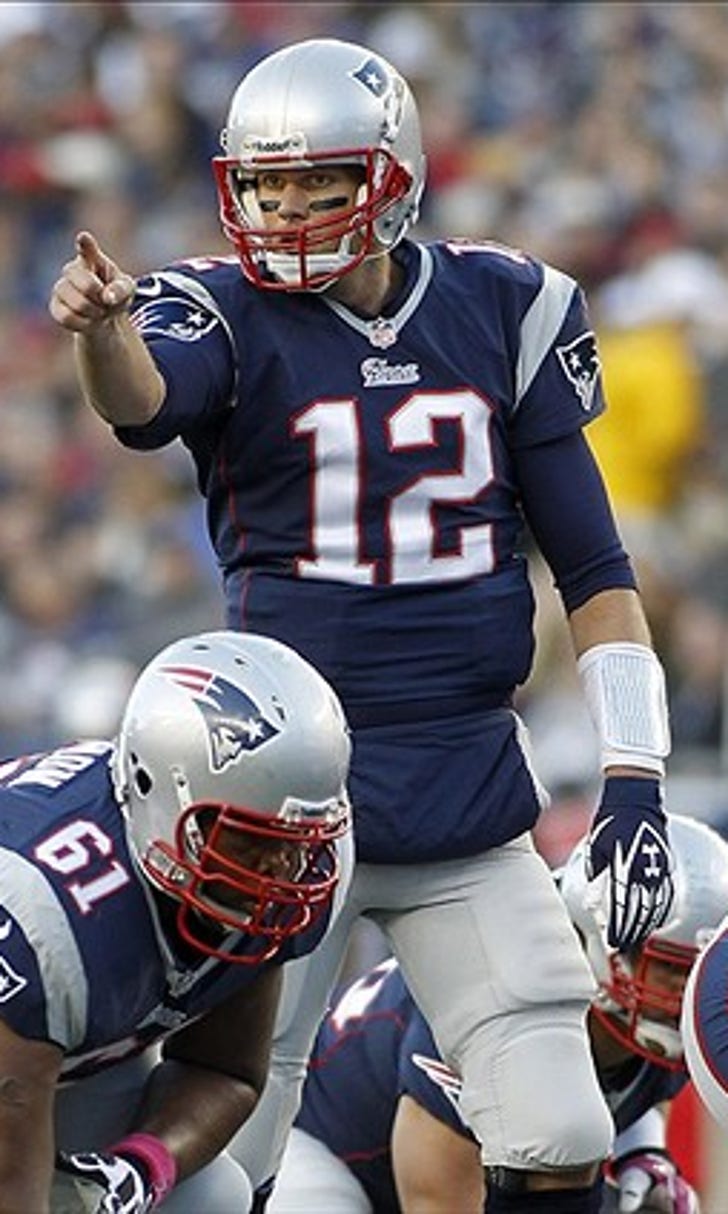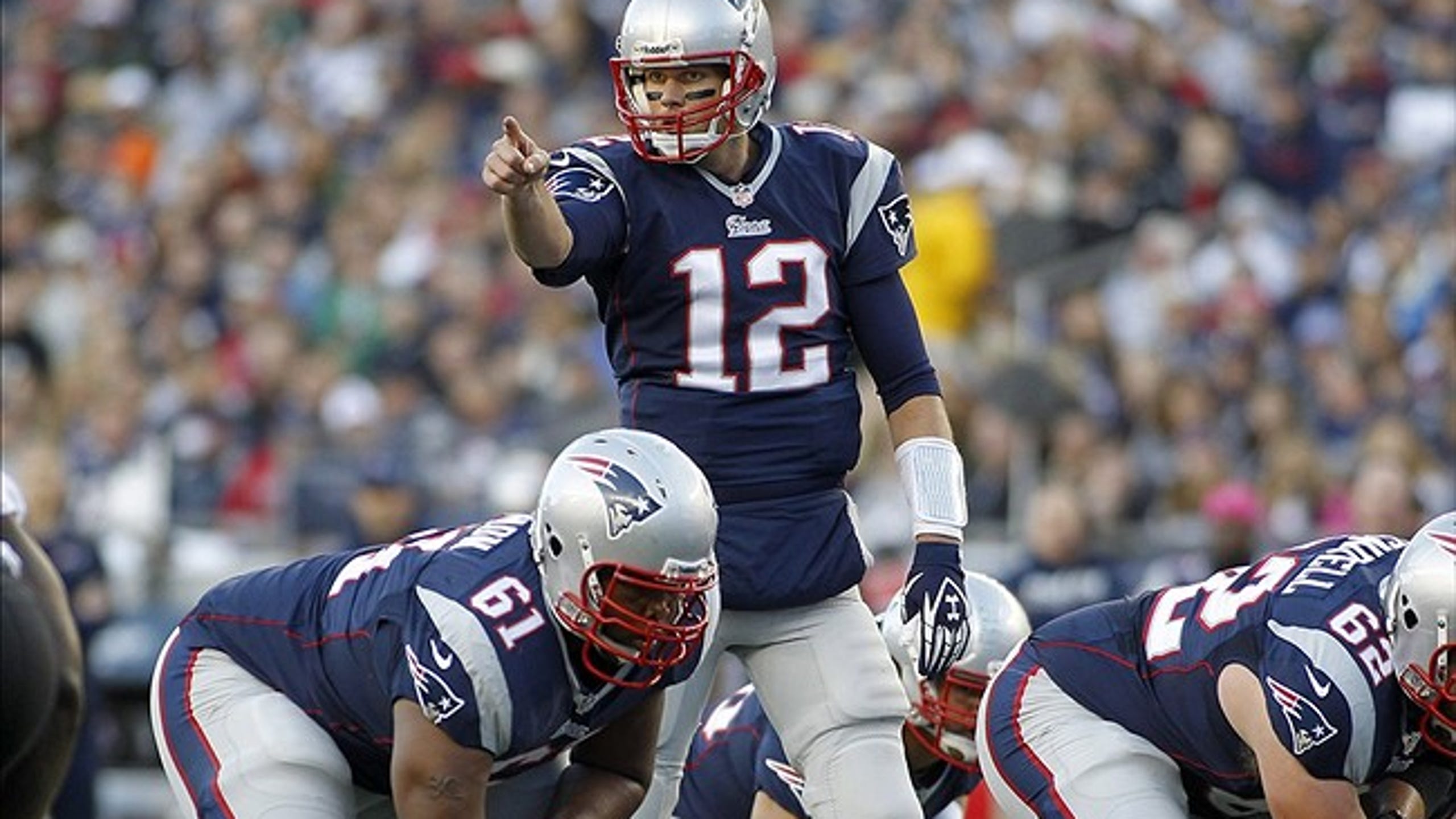 NFL DFS Week 5 Lineups: Top Cash and GPP Picks
BY foxsports • October 9, 2016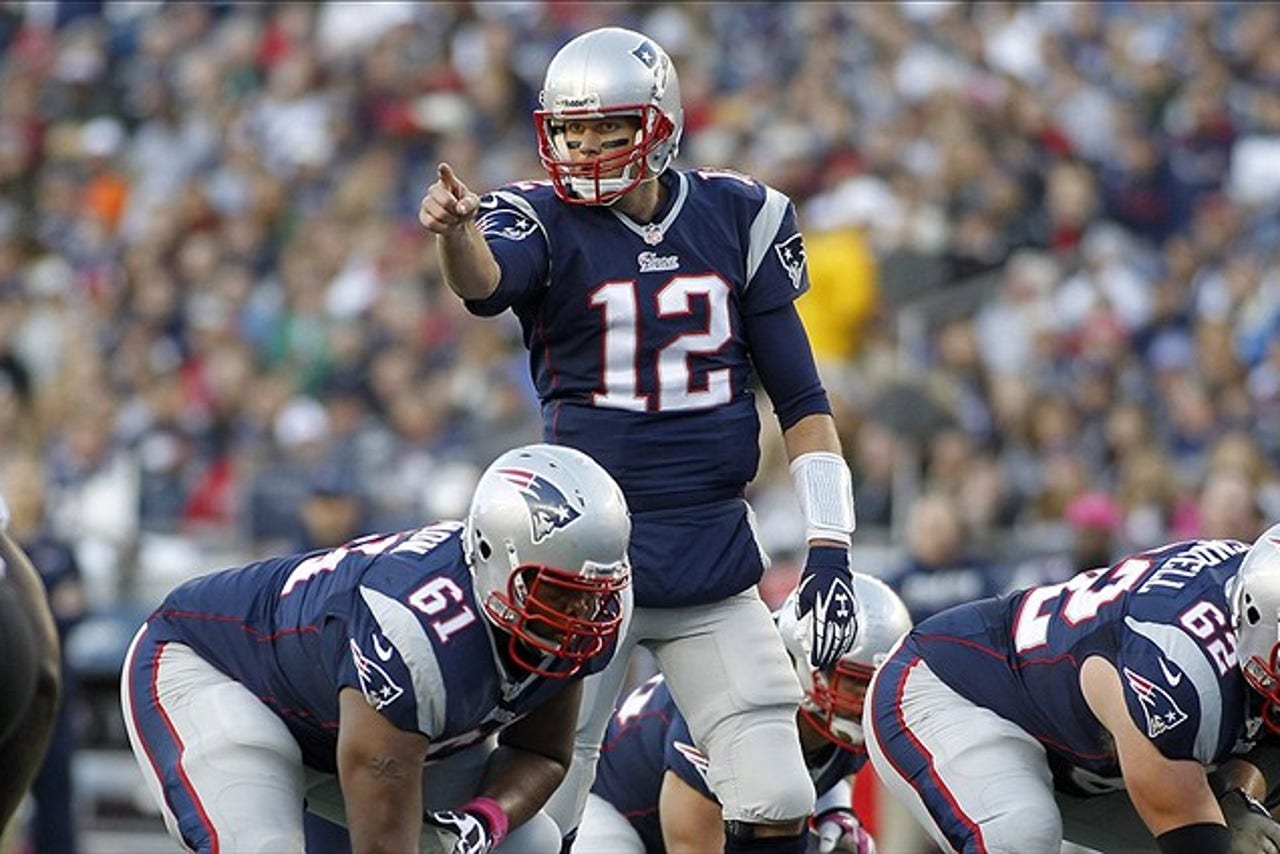 NFL DFS Week 5 Lineups
We are back with NFL DFS Week 5 Lineups and after a 3-0 start to my cash game lineups, the winning streak came to an end last week as my cash lineup posted a mere 109.12 points and finished outside the payline.  I can blame 2 things, DeAndre Hopkins, and myself for not having Julio Jones instead of Antonio Brown.  Oh well, Hopkins will go a long time before he posts another line that low.  I'm willing to accept what happened and move on because that's all you can do in this game.  If you want to be a successful DFS player, you have to stick to your process and trust that bad weeks will happen from time to time but won't be the norm.  I felt horrible last Sunday night, but this is a new week and I'm ready to get back to my cashing ways!
On a good note, my GPP lineup did well.  It scored 132.4 points and could have been a lot more if the Kansas City Chiefs had gotten off the bus in Pittsburgh.  I expected that game to be more of a shootout.  If that had happened I would have gotten more points out of Spencer Ware, Travis Kelce, and Antonio Brown.  Oh, and Cam Newton was starting to get hot in his game before he left with a concussion.  So, I was on track to have a great weekend but a couple of things here and there cost me greatly on both my Cash and GPP lineup.  That will happen, just shake it off and make a new lineup the next day!  Well Sunday is finally here so I have a chance at redemption, and hopefully a little luck comes my way this week.
Jason Bridge-USA TODAY Sports
This week with my cash lineup I am going to go cheap at RB, and spend up at the QB and WR positions.  I think this lineup has the potential to score well enough to use in GPP's as well so keep that in mind when you are entering your contests.  Once again, like always, this is for the main slate on Fanduel.
Yes, I am a sucker for the angry Tom Brady narrative.  I think he comes back and lights it up in his first game against the Cleveland Browns and throws for at least 3 TD's.  The only thing I don't like about Brady is I have no idea who he will be throwing the ball to.  All of his targets could score multiple TD's, so I will avoid all of them simply to avoid picking the wrong one.
At running back I went cheap.  Theo Riddick is just about the only healthy running back the Lions have.  I think he gets a lot of targets out of the back field, and likely will also earn the goal line work.  The Lions will likely be playing from behind in this one so his role will be an active one.  DeAndre Washington is getting his chance to shine thanks to Latavius Murray's toe injury.  He has shown flashes, now the rookie gets his chance to have a heavier workload.
At wide receiver this is just sick.  The best WR in the game Antonio Brown, paired with Odell Beckham, who is in a prime spot to go off, with Jordan Matthews, who has what one could argue as the best matchup of the entire weekend.  This group has the potential to put up some serious numbers and carry this lineup.
I went with Zach Miller at TE.  Hoyer has shown a little favoritism to him, and there is a chance Eddy Royal will not play which I think will add to Miller's usage.  Mason Crosby at Kicker adds another late night bullet.  He is at home in a game that I think will be a shoot out.  The Los Angeles Rams are at home against the banged up Buffalo Bills.  I think this will be a low scoring game that could have a defensive TD.
Jasen Vinlove-USA TODAY Sports
In my GPP lineup this week I took a few chances.  I still feel like this one has a chance to get in the payline, but it is a little more risky than the cash game lineup I just gave you, which is how it should be each time you set your GPP lineups.
I have Carson Wentz at QB in my GPP because he is coming off a bye and is getting one of the worst defenses in the league.  The Lions are brutal, and they give up a lot of points to the QB position.  I think Wentz easily goes over 22 points and gets about 3X price.
At RB I decided to pay up because I think most people will take the same route I did in my cash game and spend low.  C.J. Anderson has a fantastic matchup against the Atlanta Falcons at home.  They give up a lot to running back both rushing and in the passing game.  Todd Gurley is just due isn't he?  What better way to have a breakout game than to do it against a team that just shut out the New England Patriots.  No one will be on him and his price has fallen over 1k the past couple weeks.
More from Fantasy CPR
At WR I stuck with Matthews to give Wentz someone to score with.  I added AJ Green, who is coming off a monster game and gets a Dallas team that is vulnerable to a WR of Green's skill set.  DeVante Parker fills in the final WR spot.  He has a great matchup against a Titans team that gives up a lot of points to WR's.  I think this is the game Parker finally meets expectations and breaks out.
At TE and defense I stuck with Miller and the Los Angeles Rams.  At kicker I decided to make a change and go with Ryan Succop.  Miami has had the most FG attempts against them this year (followed by the Giants….) but good for them the opposing kickers have missed quite a few of those attempts.  That changes this week and Succop goes 5-5.
Let's win some money this week! Good Luck!
This article originally appeared on
---