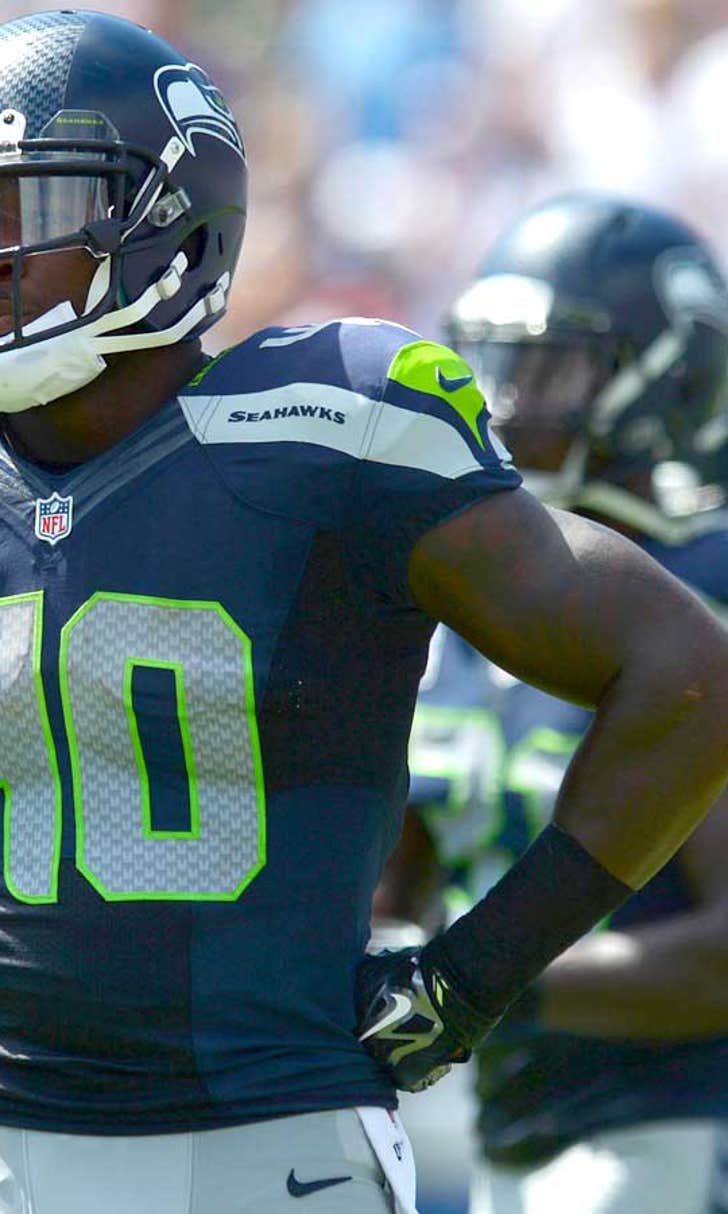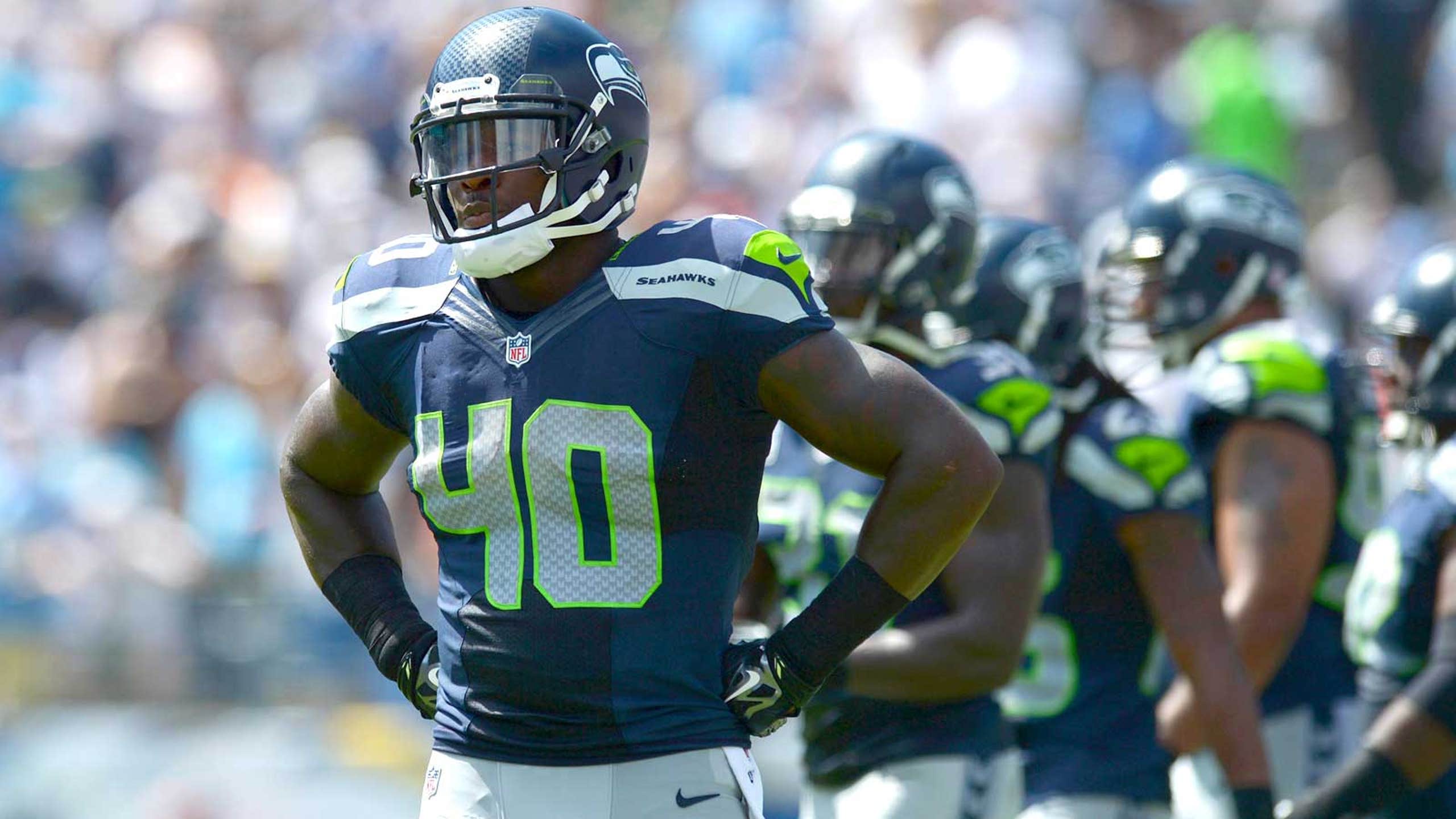 NFL agent finds Seahawks fullback's lost Super Bowl ring in rental car
BY Brett Smiley • January 9, 2015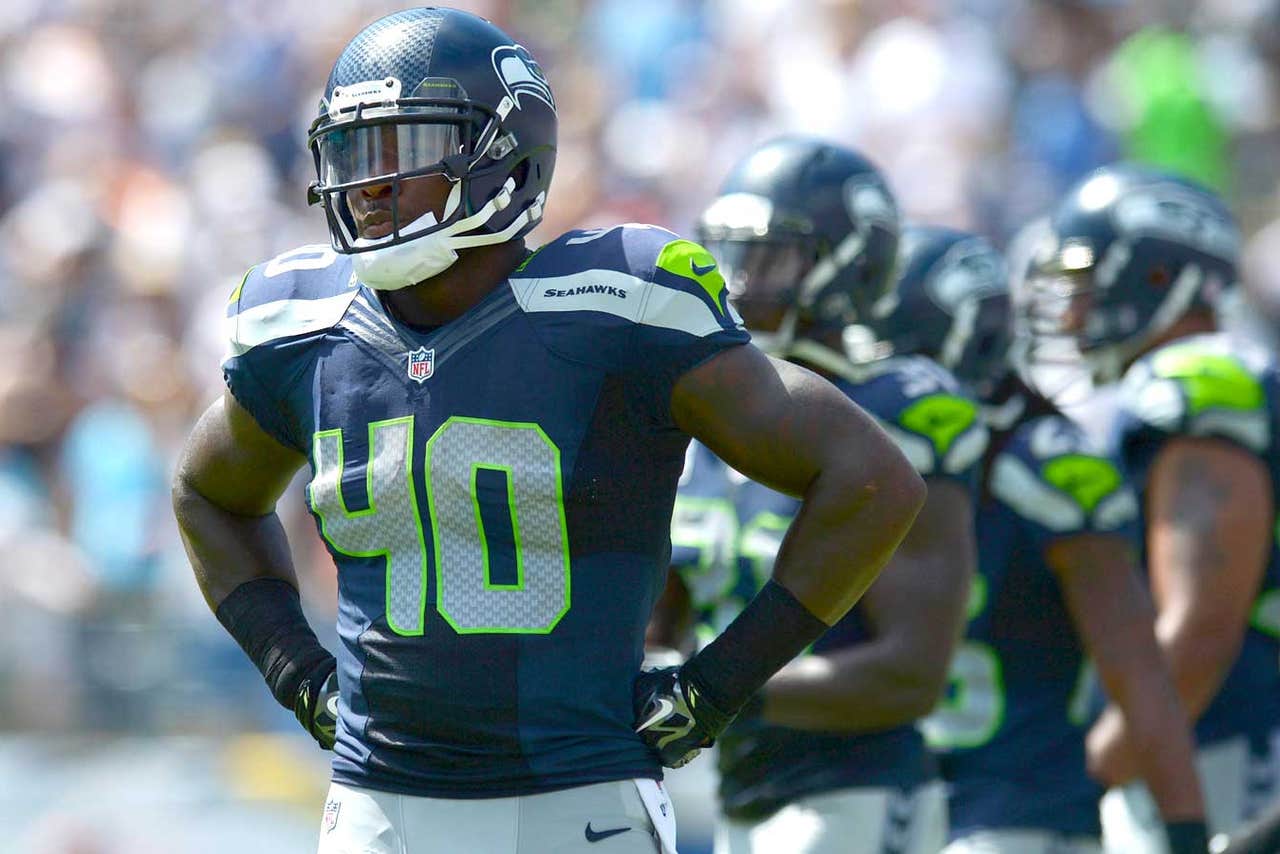 Welcome to this month's epsidode of "Seattle Seahawks: Lost and Found," following the story last November when Marshawn Lynch tracked down a Seahawks fan who lost his wallet at a gas station.
Apparently Seahawks fullback and special teams player Derrick Coleman Jr. lost his Super Bowl ring in an Enterprise rental car, though he may not have an idea where he misplaced it.
Serendipitously, David Mulugheta, agent for Seahawks free safety Earl Thomas, rented the same car in which his wife found the (pretty expensive) ring under the seat.
@DavidMulugheta you my hero' that's what's happens when you show kids the ring then hide it in your car!

— Derrick Coleman Jr (@DC2forlife) January 9, 2015
Coleman is currently on Seattle's injured reserve with a broken bone in his foot. He is also the NFL's first legally deaf offensive player.
Coleman got his ring back but this is a pretty nice win for Mulugheta of Athletes First agency, too. Need advice on a contract? He's got that. Business development? Sure.
Lost your Super Bowl ring in a rental and need some general life advice? Mulugheta!
---