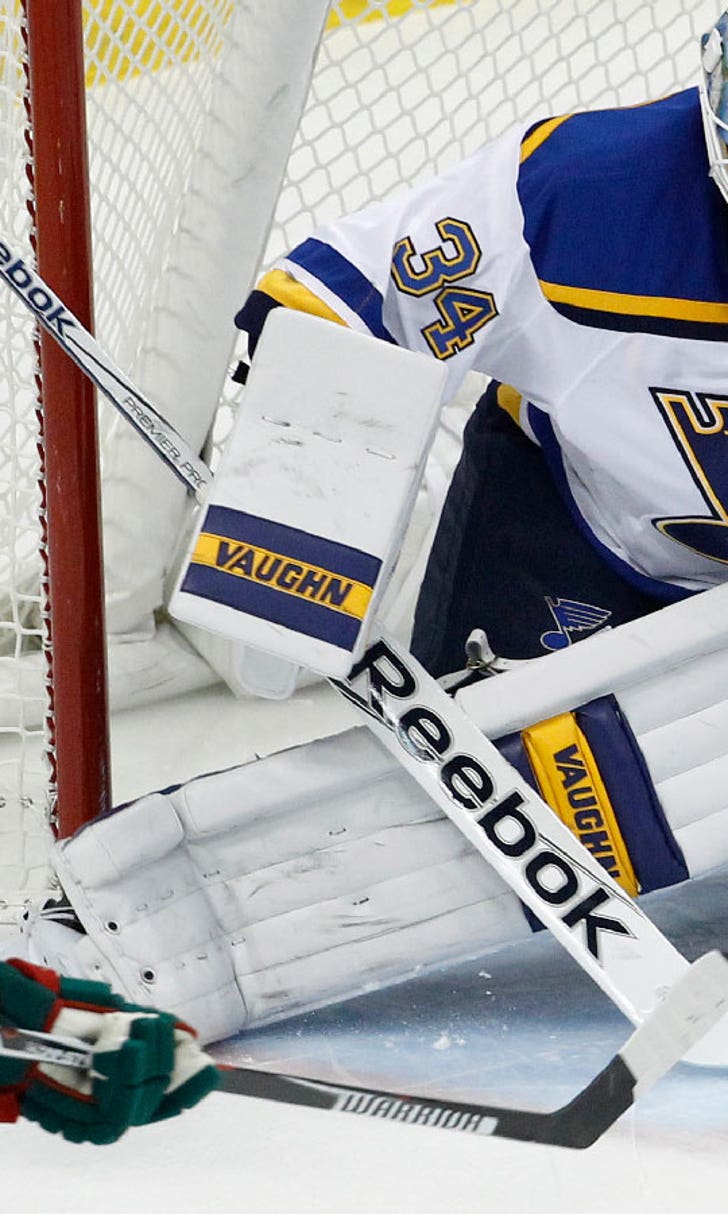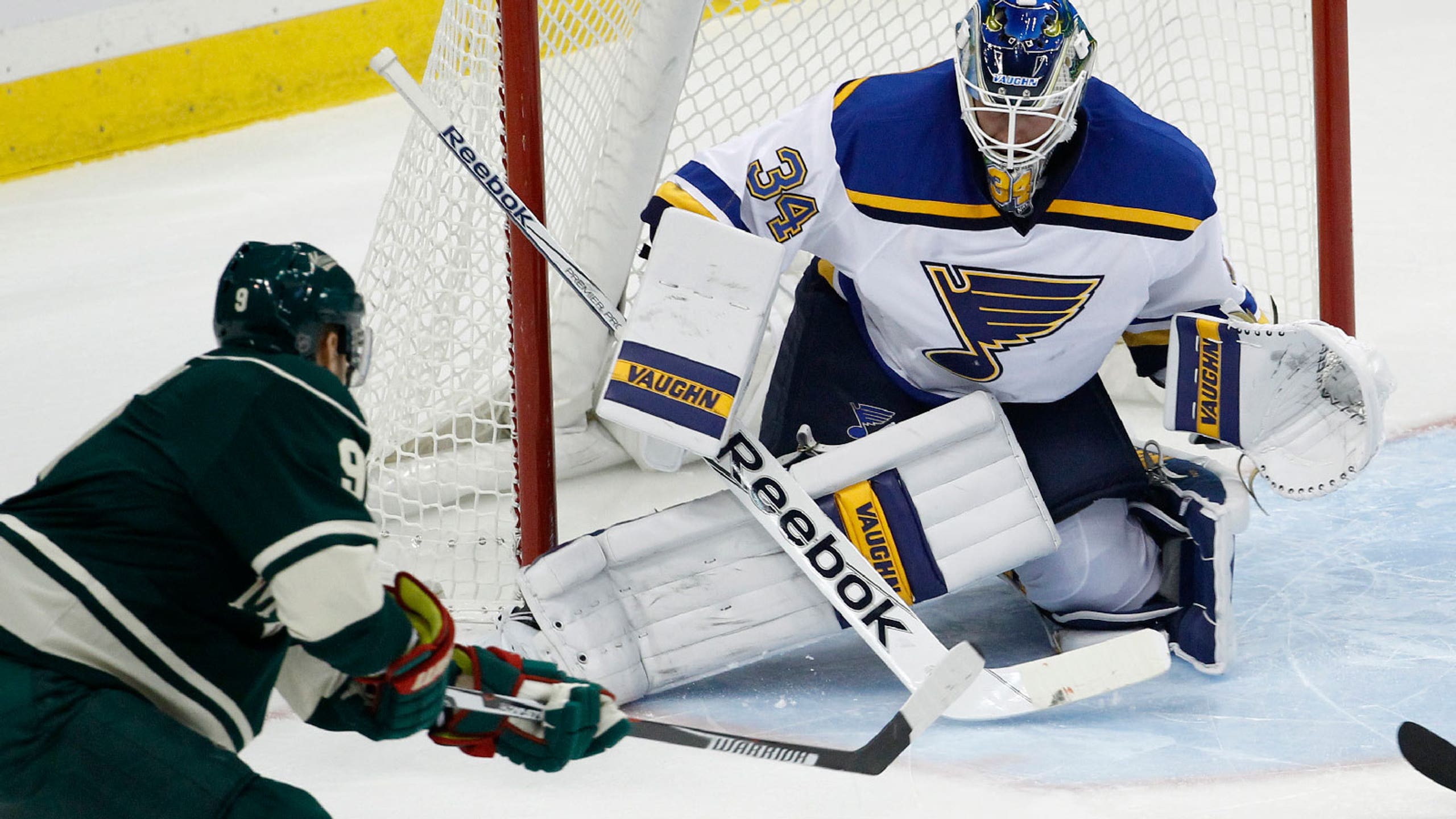 Next stop on Blues' Canadian tour: 0-3-0 Edmonton
BY foxsports • October 14, 2015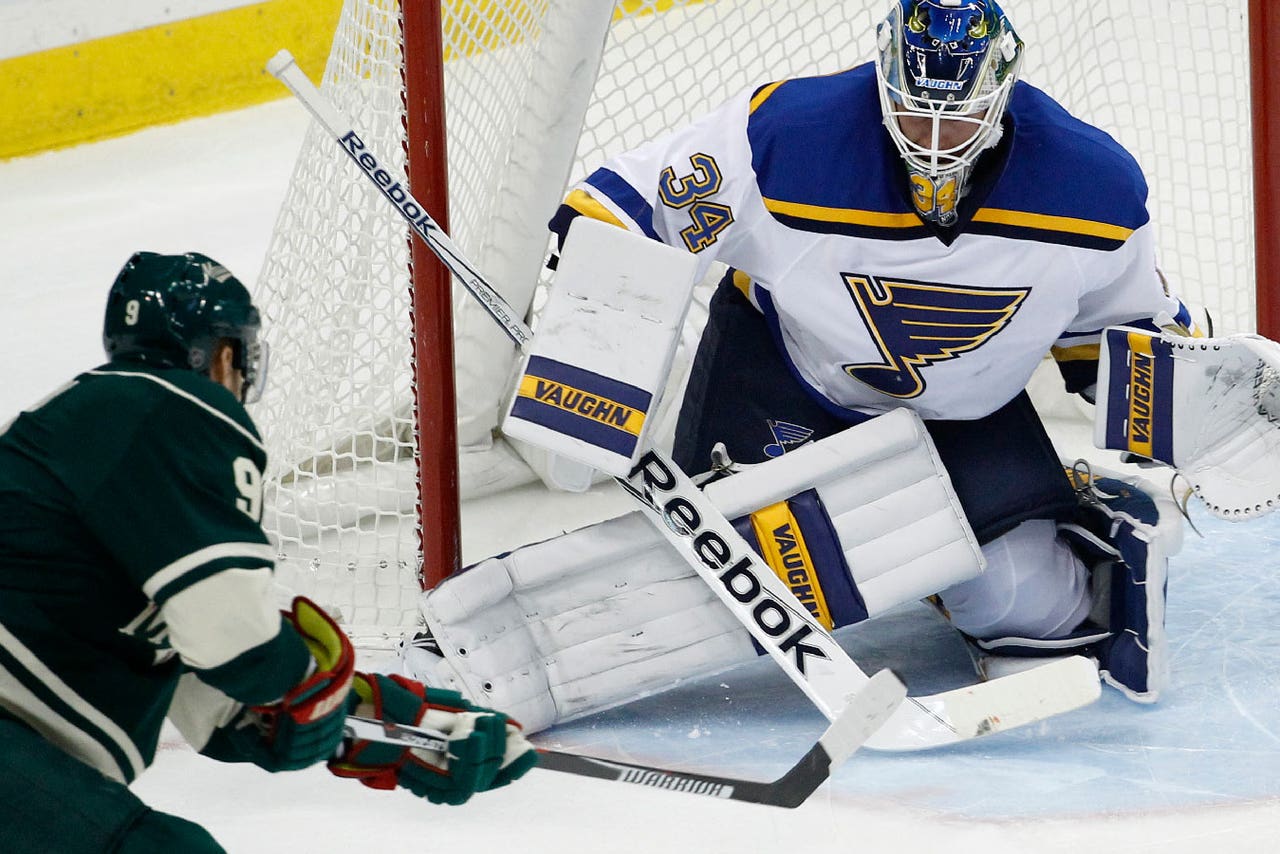 A second early-season matchup with the St. Louis Blues likely won't solve the Edmonton Oilers' woes.
The Oilers return home and will go for their first win Thursday night against a Blues team they've seen little success against recently.
Edmonton (0-3-0) didn't salvage a point from a three-game road trip to begin the season, which included a 3-1 loss in the opener at St. Louis. The Blues (2-1-0) used third-period goals from Robby Fabbri and Troy Brouwer to notch a seventh consecutive win in the series.
The Oilers were outscored 30-11 in those seven games and earned just one point from an overtime loss in November. The struggles stretch back further as Edmonton is 3-17-1 against St. Louis since Dec. 21, 2009.
Points have been hard to come by so far this season too, as the Oilers have been outscored 9-3 while going 1 for 9 on the power play.
"I think our team will score. I really do," coach Todd McLellan told the club's official website. "Once we get a little more rhythm and execution on the power play, get a sense of where we need to be and what we're trying to accomplish, we'll have more opportunities there to score."
Edmonton's 18-year-old center Connor McDavid got his feet wet with his first NHL goal during Tuesday's 4-2 loss at Dallas. He registered his first point of the season by redirecting Andrej Sekera's shot midway through the second period to knot the score at 2.
"Connor getting his goal was a nice reward," McLellan said. "I know that he's been squeezing the stick tight and I'm sure that he's felt some pressure to score."
Colton Parayko had twice the fun Tuesday, scoring his first two NHL goals in St. Louis' 4-3 win at Calgary. The defenseman has logged 54 minutes, 18 seconds of ice time so far for coach Ken Hitchcock.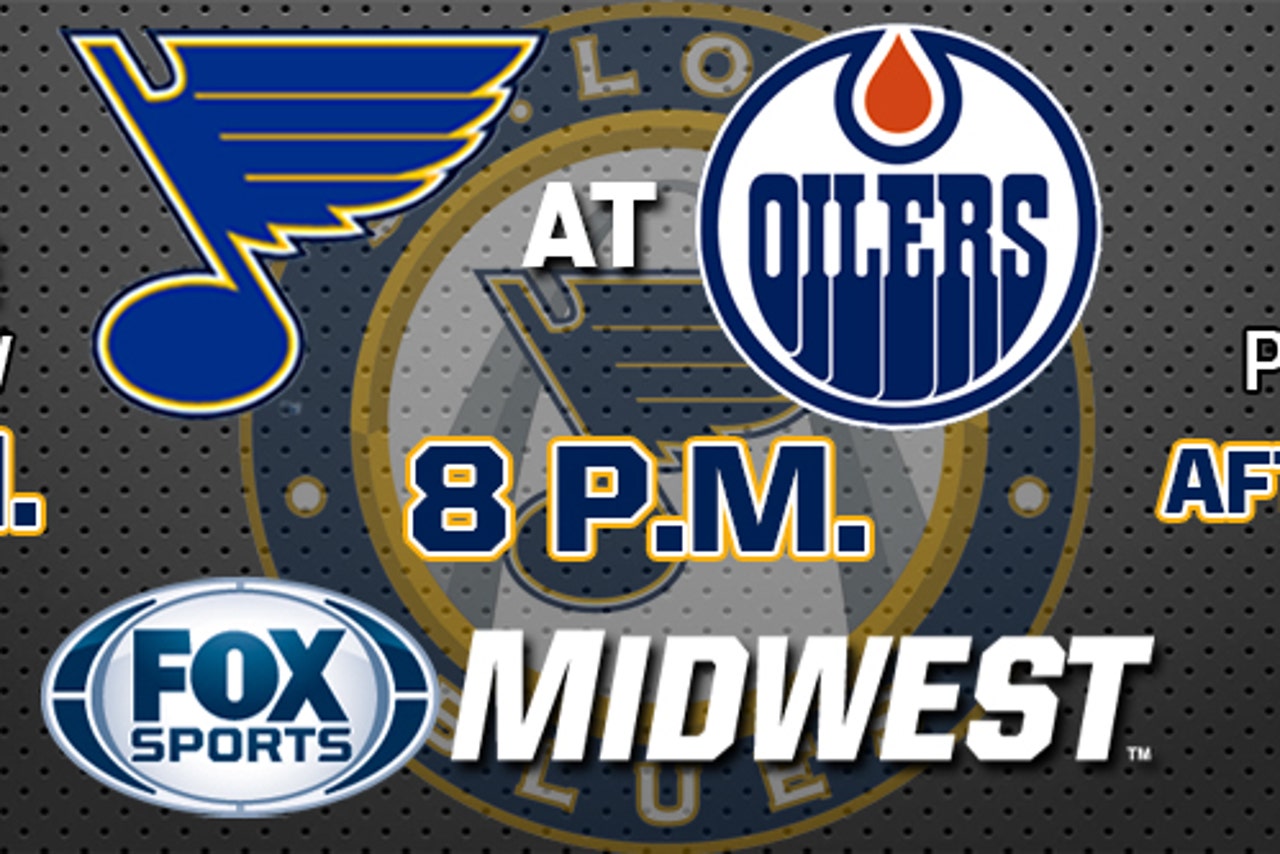 "He's got poise with the puck and for a big man, he's got footspeed," Hitchcock said. "He has great composure, and he's getting better every day."
While one youngster excelled on the ice, another might not see it again for some time for St. Louis. Hitchcock announced Monday that the 20-year-old Fabbri has been diagnosed with a concussion from an elbow he took to the head during Saturday's 3-2 loss to Minnesota.
Fabbri played three more shifts at center after the concussion but left in the first period and did not return. Hitchcock gave no timeline for his return.
"We're going to miss Robby," Hitchcock told the team's official website. "We're going to miss his spunk, but (Scottie Upshall and Scott Gomez) will be excellent replacements."
Upshall scored against Calgary, while Gomez has yet to play this season.
The Blues will look to add to their nine-goal total against the goaltender they beat in the opener. Cam Talbot took the loss after allowing two goals while stopping 28 shots.
Jake Allen will make his second start this season and fourth of his career against the Oilers. Allen suffered the loss against Minnesota, surrendering three goals while making 16 saves. He is 2-1-0 against Edmonton despite a .789 save percentage.
---
---