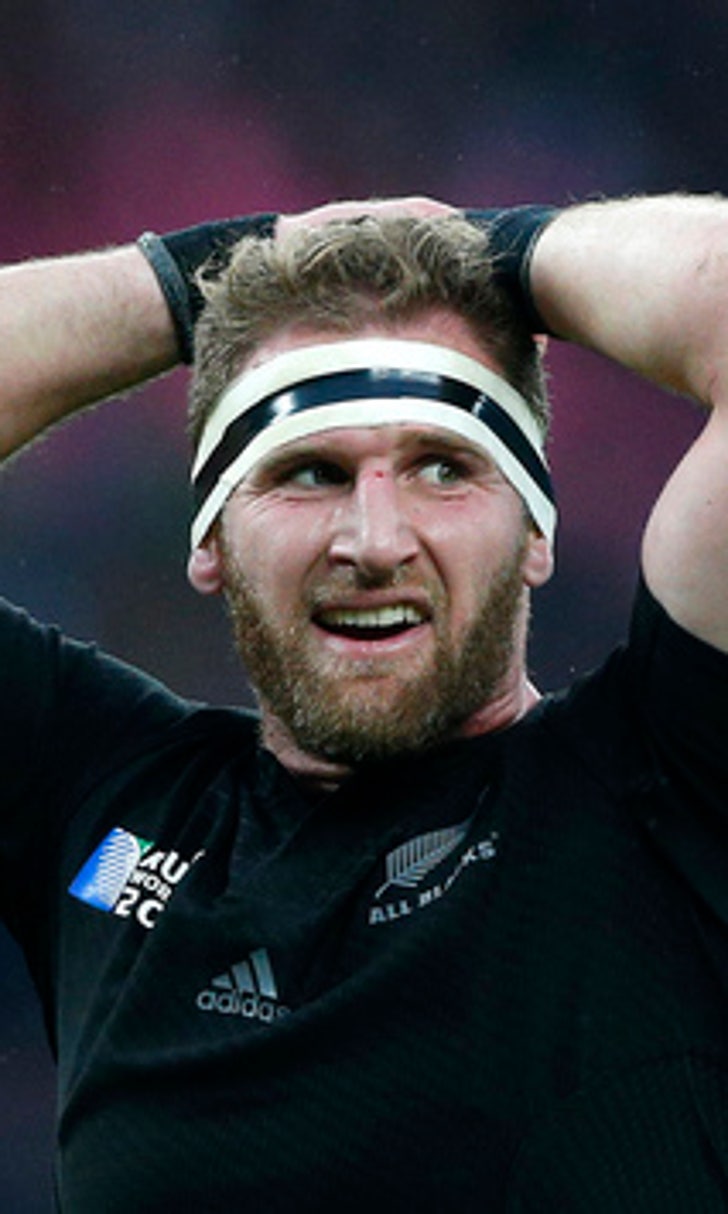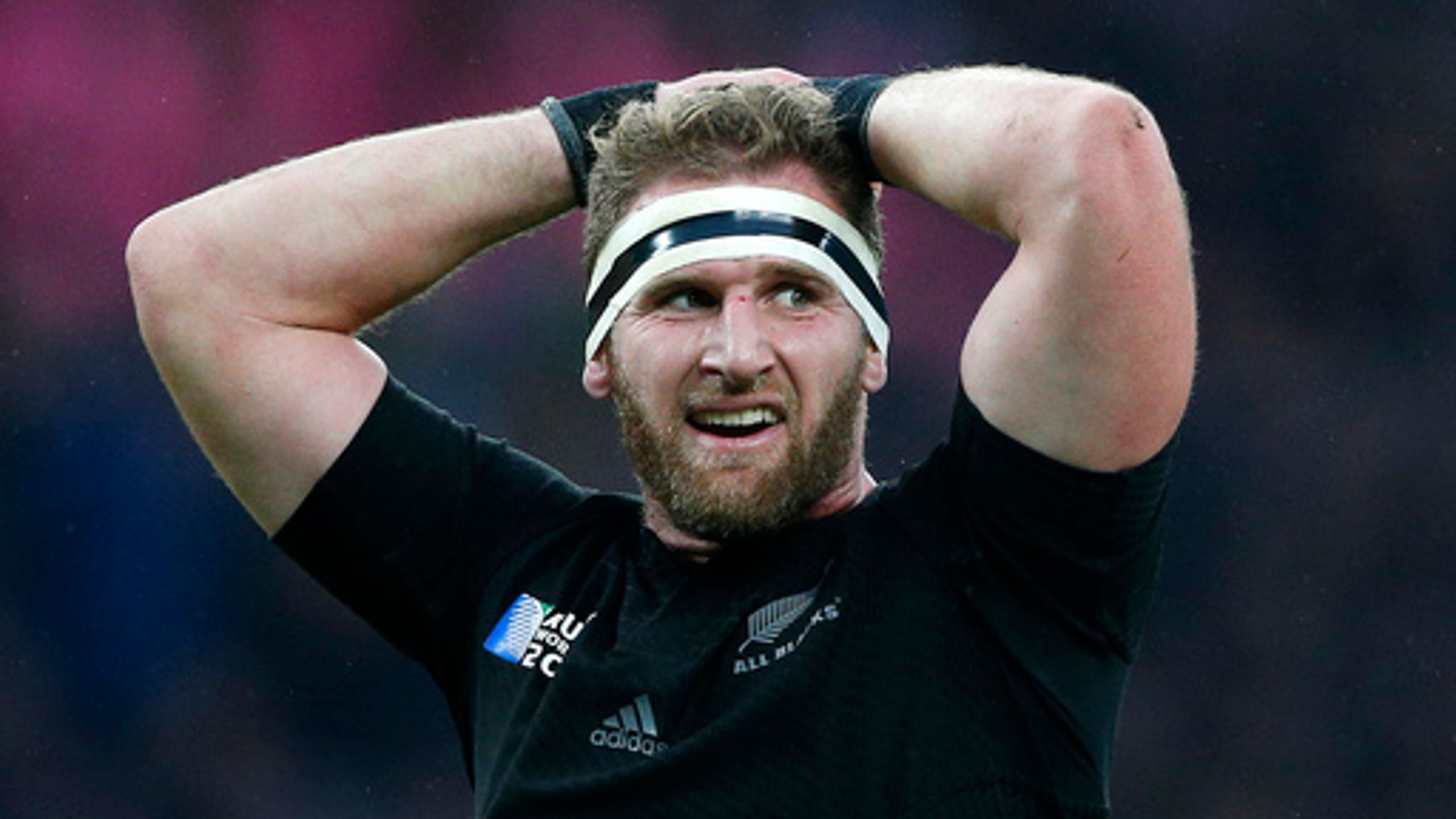 New Zealand Rugby boosts All Blacks' pay packets
BY AP • December 14, 2016
WELLINGTON, New Zealand (AP) Captain Kieran Read is likely to become the first All Black to earn more than NZ$1 million (US$720,000) per season in pure salary after New Zealand Rugby agreed a major pay boost under a collective agreement with its Players' Association.
In a move detailed on Wednesday, NZR as agreed to boost its player payment pool by $70 million (US$50 million) from $120 million (US$86 million) to $190 million (US$136 million) over the next three years.
The boost recognizes increases in sponsorship and broadcast revenue, including an estimated $40 million (US$29 million) windfall from next year's British and Irish Lions Tour, and is designed to protect New Zealand's leading players from raids by overseas clubs.
Read comes off contract next year and is poised to announce a new deal through the 2019 Rugby World Cup which could take him through the $1 million barrier.
Former captain Richie McCaw and star flyhalf Dan Carter are thought to have earned more than $1 million from salaries and endorsements but Read's seven-figure payment would be salary alone, before other earnings.
Many players will benefit as New Zealand Rugby has set aside $24.8 million (US$17.8 million) for top-ups to players salaries from Super Rugby and provincial contracts, an increase of $8.9 million (US$6.4 million) on the previous collective. Player revenue-sharing amounts to around 36.5 percent of NZR's income from broadcasting and sponsorship.
''We're really pleased to be in a position where the game has grown its revenue overall,'' contracts manager Chris Lendrum said. ''This collective was about delivering to the players their fair share of that money because they've been so important earning it and then determining what the most efficient way to spend all that money was.''
Lock Brodie Retallick and winger Julian Savea are thought to be among the front-rank of earners in the current All Blacks team at around $800,000 (US$576,000) annually. But rich overseas clubs continue to pursue New Zealand's top players and the latest increases reflect NZR's determination to repel those offers.
Fullbacks Israel Dagg and Ben Smith and flyhalf Aaron Cruden have been most-recently linked with moves to clubs in France and Britain.
''It's already come into play with the decisions of some of the senior players over the past 12 months. We're in a position where we can offer considerably more for those players than the equivalent point four or five years ago and that's making life a lot easier for us at that level. But there are still challenges and one or two of those players may still go. That's just the way it is for us.
''They might be looking at anywhere from 30 to 50 per cent increase in total payment levels. We think that makes us more competitive probably with the English market but to a lesser extent Japan, Ireland and France. That's always a moving feast.''
NZR has also announced an increase from $3.7 million ((US$2.6 million) to $9.8 million (US$7 million) in its fund to reward senior players who remain in Super Rugby to help develop younger players. That includes a one-off payment of $35,000 (US$25,000) to players with more than five seasons in Super Rugby.
---