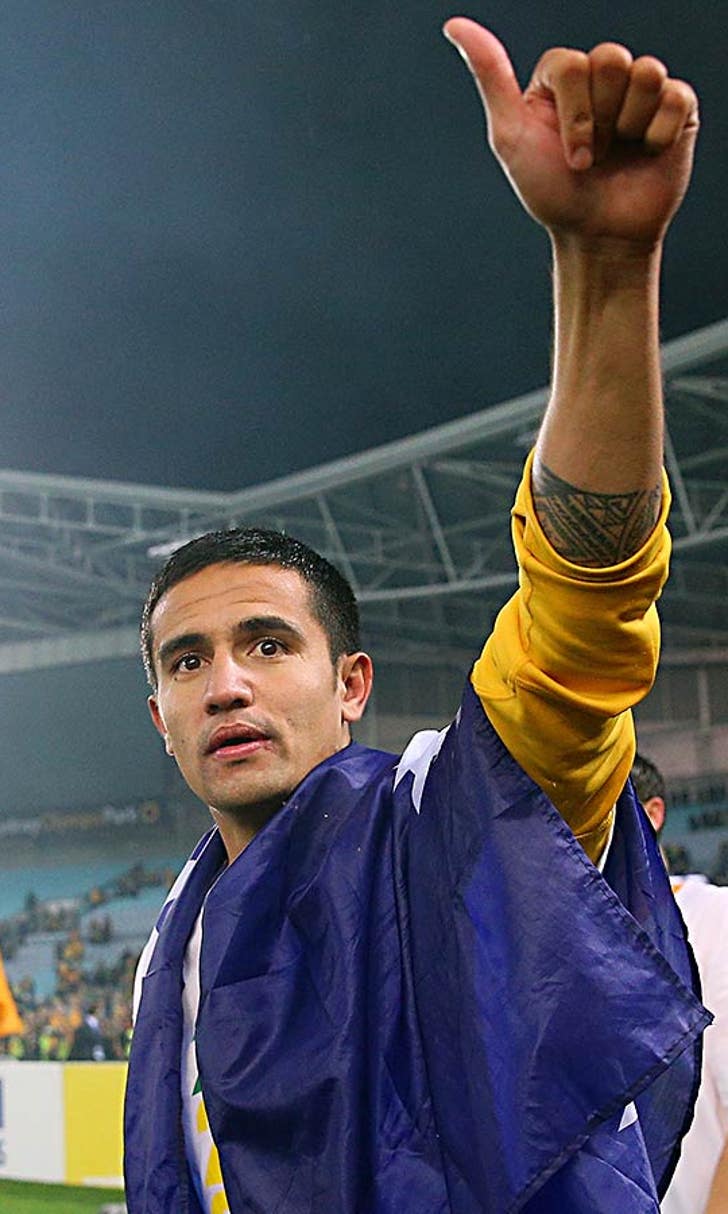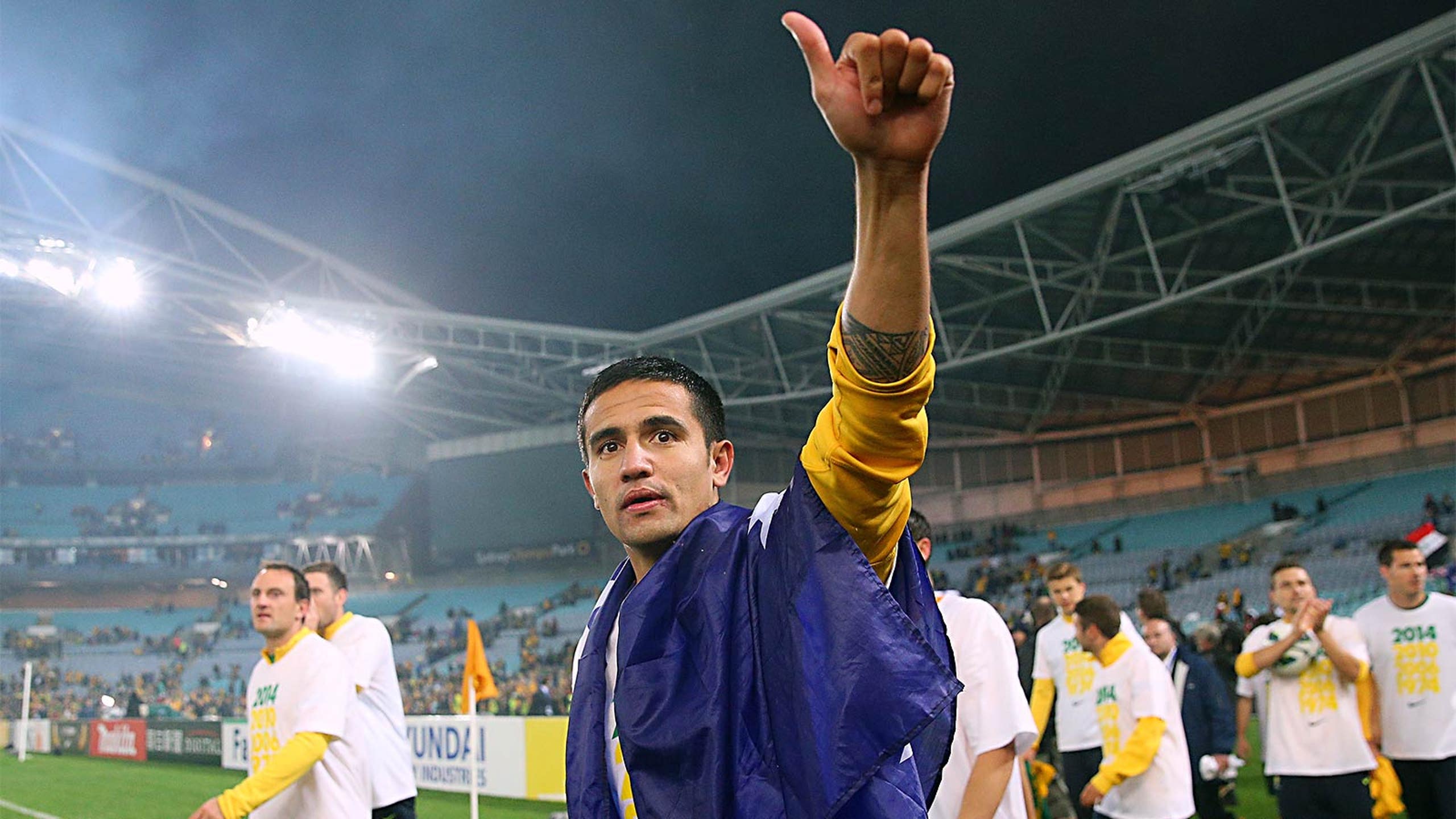 New York star Tim Cahill focused on two fronts as World Cup approaches
BY Kyle McCarthy • February 20, 2014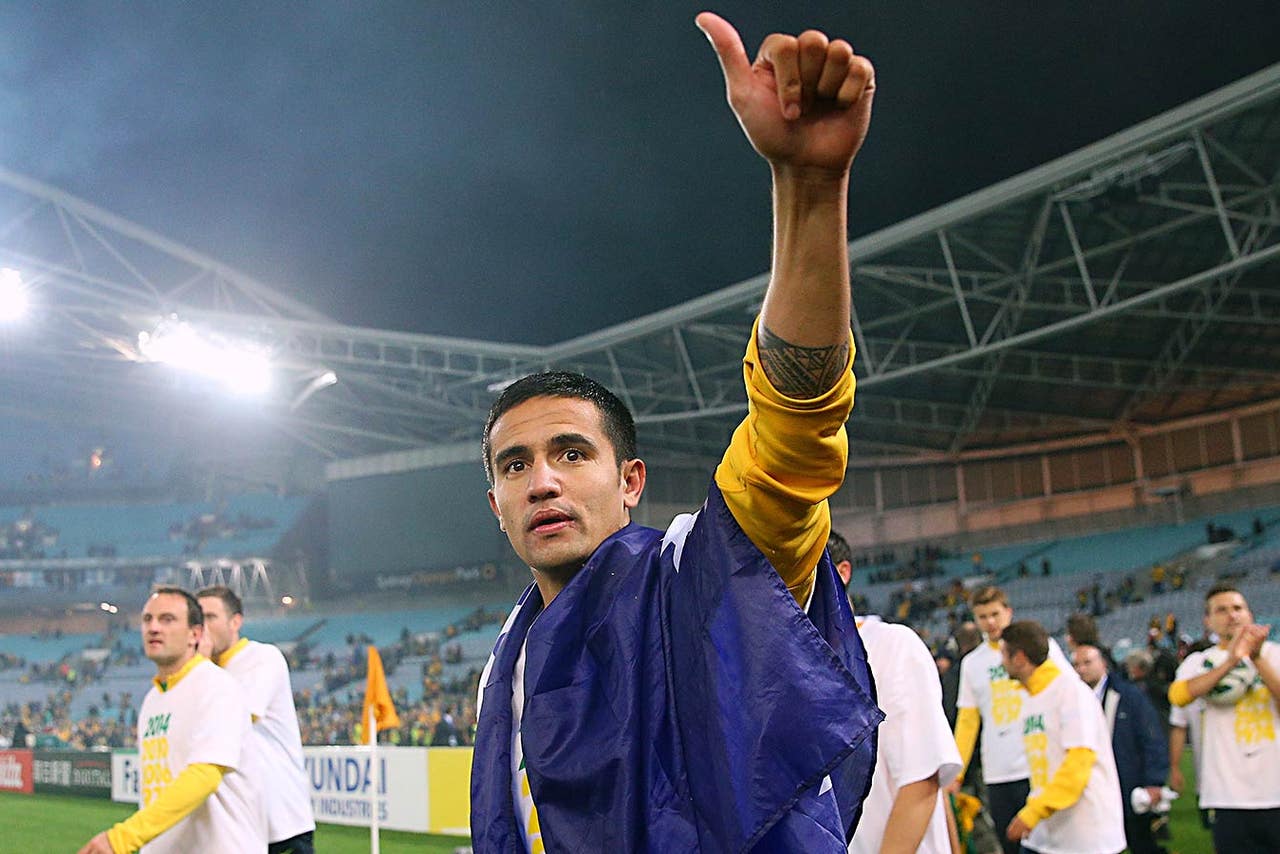 HARRISON, N.J.
Projects intrigue Tim Cahill. He stayed at Millwall and Everton for extended periods of time instead of floating from club to club like many of his peers. He selected a move to New York over a switch to another Premier League side because he liked the vision set forth by Red Bulls executives. He stuck with Australia because he wants to advance the game in his home country.
The desire to invest entirely for club and country did not coexist neatly. The rigors of turning out week after week in the Premier League conflict with the grueling, long-haul flights back to Asia to feature in World Cup qualifying exact a toll. More than a few players eschew their international demands as they enter the second half of their careers.
Cahill understood the calculus when he moved to MLS in the summer of 2012. He knew he needed to change his operating principles to give himself the best chance to meet his own standards for club and country through the Asian Cup on home soil in 2015.
"If I stayed in the Premier League, I'd have to retire from international football – simple, simple – because of the demands of flying over from England to Australia, playing 40 games plus internationally, whether I was doing myself justice for my club side and my international team," Cahill said during the MLS media and marketing tour on Monday.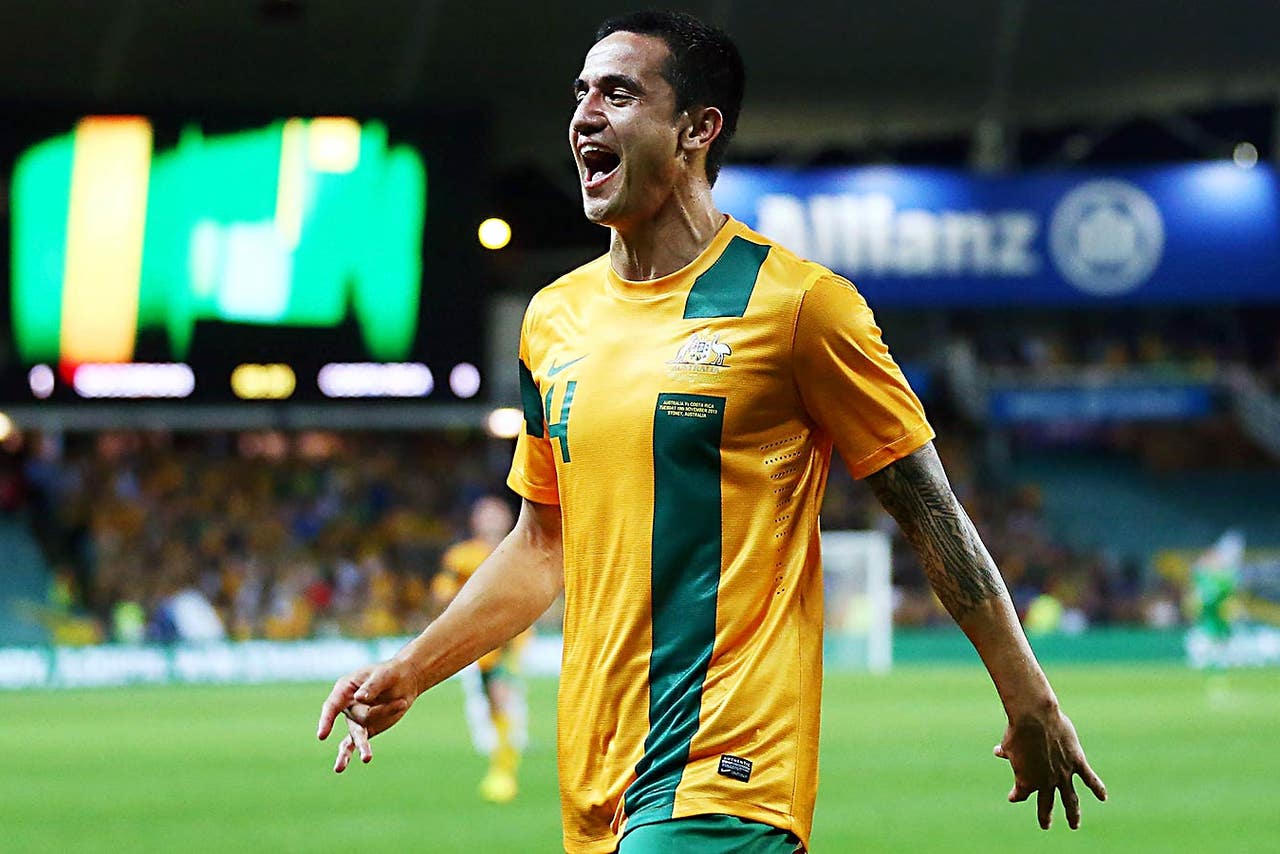 Cahill said he could not have pursued a third World Cup appearance if he had stayed in the Premier League.
The demands shifted once Cahill moved to the United States. The travel burdens increased dramatically for league games, but he faced shorter journeys when he traveled back home for World Cup qualifying commitments. He played in more matches last year than he had in previous years. And yet he managed to succeed on both fronts because he committed himself fully to the tasks and plotted out his commitments appropriately.
A similar level of dedication must carry him through the first few months of this season. There are no sacrifices on one side to make the other one just a touch easier. His path toward a third consecutive World Cup appearance tracks like his trips to the previous two: lots of competitive games and a good run of form.
"I've come here with that plan," Cahill said. "Last year was, for me, such a complete season with the Red Bulls and, at the same time, a World Cup campaign where we qualified for our third consecutive campaign. My plan had worked. If it had backfired, whatever, but I take the same way that I prepared for the others, except now the demands are higher."
The margin for error is smaller now, too. Cahill, 34, enters this season with plenty of wear and tear on his body. He rejected overtures for a Premier League loan move this winter because he wanted to rest his right ankle and take the necessary recovery time ahead of a busy campaign. He must prepare carefully in order to make sure he can fulfill all of his obligations.
Cahill said he does not plan to ease off his league commitments with the Red Bulls in order to protect his fitness for the World Cup.
Every appearance and every training session counts. The fixtures will pile up once February turns into March. Cahill needs the proper base – enough work to hone his fitness and obtain his sharpness without taxing his legs unnecessarily – to cope with the rigors ahead.
"I went and sat with [coach Mike] Petke and [sporting director] Andy Roxburgh two weeks ago and said, 'listen, there's a game [for Australia] on the fifth, it just got announced, we need to plan this preseason and how many minutes I'll play in the Ecuador game – if I get selected – and the game on the 8th in Vancouver and the game afterward.' I have to plan as soon as possible," Cahill said.
Conservation isn't part of the equation. Cahill wants to play and play hard over the next few months to place himself in position to feature in Ange Postecoglou's 23-man party for Brazil. His best chance to mandate his inclusion comes from his performances. Success requires focus and energy, but Cahill said he expects to do what it takes thrive on both fronts and validate the direction he chose a couple of years ago.
"If it's not meant to be, then it's not meant to be," Cahill said. "I want to do well for Red Bulls, which means automatically, I'm going to be on the plane for Brazil."  
---