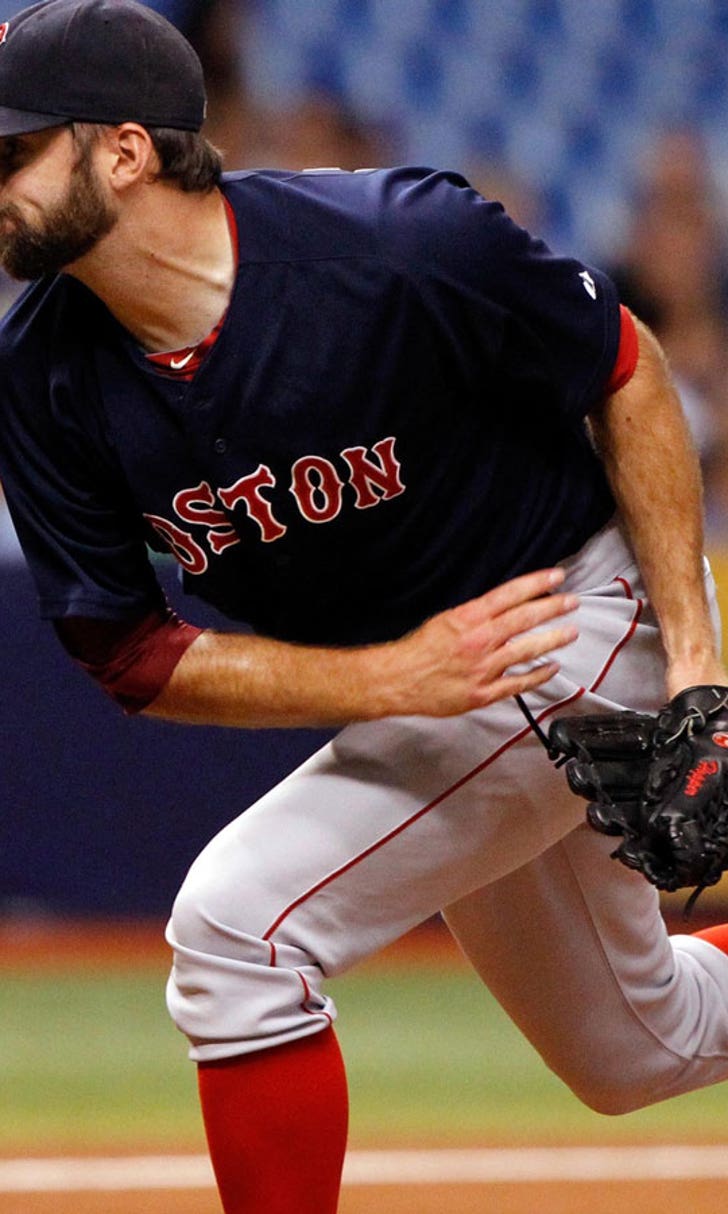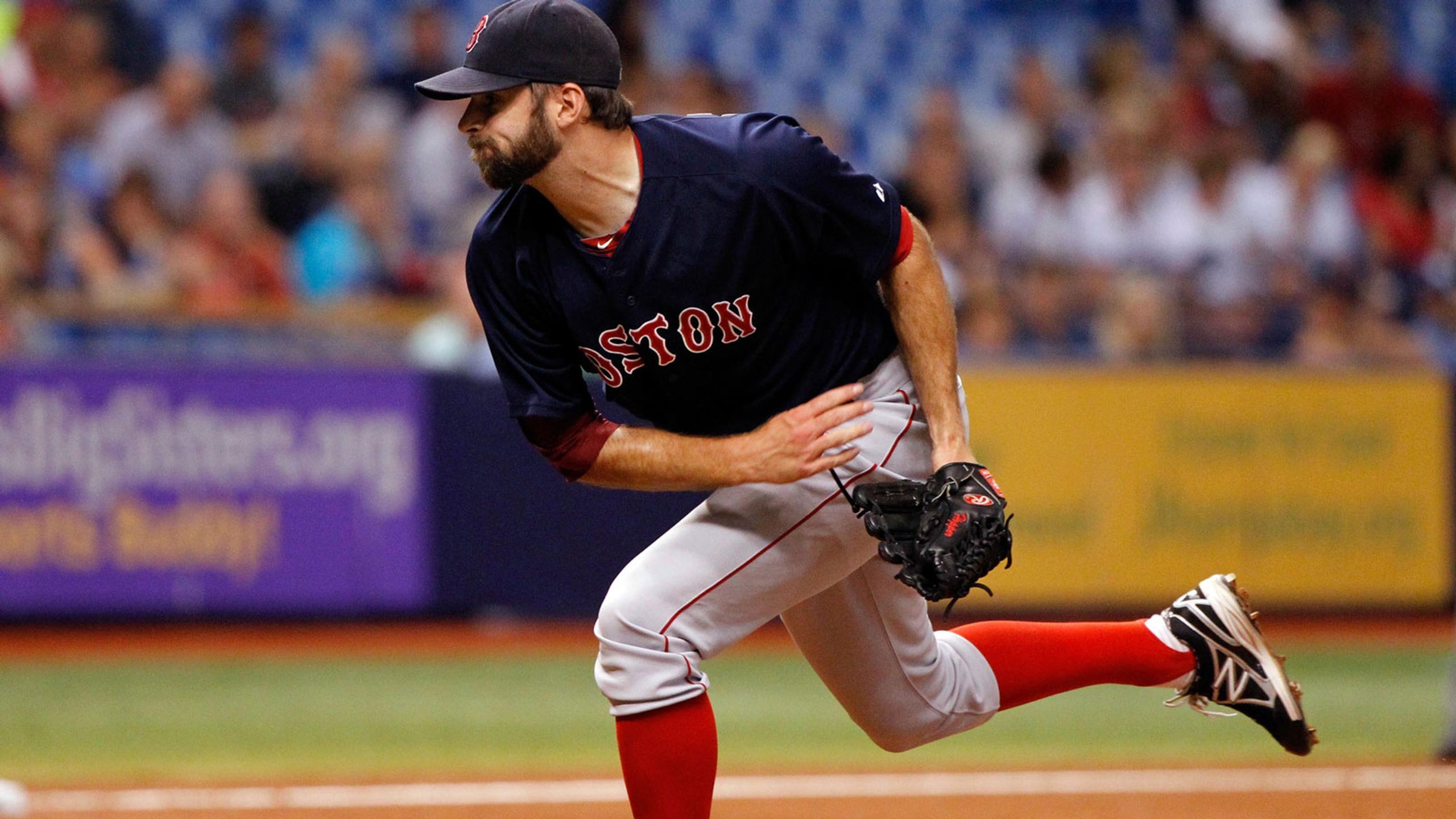 New weapon in Reds' bullpen brings repertoire fit for GABP
BY foxsports • March 2, 2015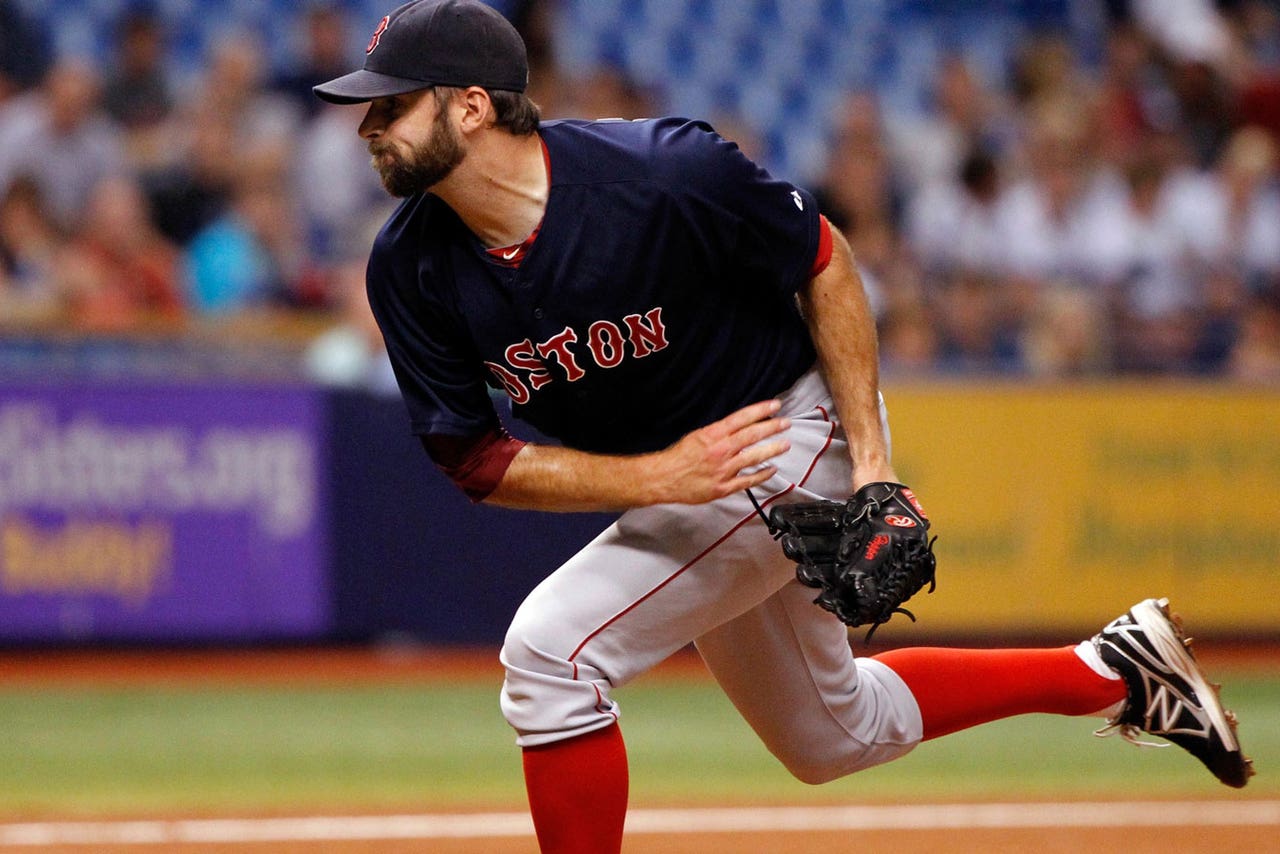 GOODYEAR, AZ. -- Burke Badenhop says LeBron James beat him out for Mr. Ohio basketball player of the year in 2001 when Badenhop was a senior at Perrysburg High School.
Of course, James beat out every Ohio player that year -- and the two previous years, too.
James, though, skipped college so he couldn't study economics and become magna cum laude at Bowling Green State University. Nor could James co-author a book, "Financial Planning For Your First Job."
Badenhop could. And did.
And instead of pursuing basketball, Badenhop played baseball at Bowling Green and in his senior year he was the winningest pitcher in the Mid-American Conference.
The Detroit Tigers drafted him in the 19th round and, ironically, it was the year Jim Leyland became manager of the Tigers.
Leyland is from Perrysburg and Badenhop played on Jim Leyland Field.
"There is a picture of Leyland in the front lobby of the school," said Badenhop. Leyland gave $100,000 to Perrysburg High School for a new baseball field.
Badenhop and Leyland didn't connect, though. During that spring training Badenhop was traded to the Florida Marlins.
"Leyland was a man of few words," said Badenhop. "Not much about communicating. I think he came to the minor league field once when I was there and basically said, 'Throw strikes,' then was gone."
Badenhop is now a member of the Cincinnati Reds bullpen, pitching for his fifth team in five years. United Van Lines has him listed as a "Frequent Mover."
So walking into a new clubhouse is nothing new for the 6-foot-5, 225-pound 32-year-old right hander. He pitched for the Boston Red Sox last season and was a free agent at the end of the year.
When 2014 ended and the Reds bullpen was torn and tattered, one of the worst 'pens in baseball, general manager Walt Jocketty said mending the bullpen was top priority. And his No. 1 object of affection was Badenhop.
Negotiations were long and hard and it look until January before Jocketty signed him to a contract worth $2.5 million -- $1 million for 2015 with a $1.5 million buyout. And there is a mutual option of $4 million for 2016.
What makes Badenhop so attractive, especially in "Great American Small Park," is that he is a sinker ball pitcher and seldom gives up home runs, only 31 in 446 career innings. And he doesn't issue walks, an average of under two per nine innings the last three seasons
"I don't fool anybody or overpower them," he said. "I use my sinker in the strike zone and let them hit it. I know if I make my pitch I'll have success the majority of the time."
Manager Bryan Price is delighted that he'll have that kind of weapon in his bullpen.
"He is a performer and a great guy and he is excited to be with the Reds," said Price. "He was on our first list of targeted relief pitchers back in October. At no point in time, until Walt called me and told me we were in on him, did I think we could even afford to kick the tires.
"We didn't know if there was any way we could work out a contract, but somehow, miraculously, we have him. I couldn't be happier. He fits in perfectly with the temperament of our club and he gives us a nice ground ball complement, a guy to get us a ground ball when we need it."
After traipsing from Detroit to Florida to Tampa Bay to Milwukee to Boston, Badenhop is pleased to be in Cincinnati.
"I'm excited, being an Ohio guy and just a couple of hours south of from where I grew up," he said. "So I couldn't be more excited that Walt wanted me here."
When told that he was targeted by the Reds since last October, he laughed and said, "I would have loved to have got it done in November, but better late than never. Not a lot of relievers got deals except the top guys."
Badenhop said there are a lot of second-tier relief pitchers still without work and he is happy to be signed and, "To be with a team I think can win."
He smiled when it was mentioned that the tight quarters in Great American shouldn't hurt him and said, "I hope not. Knock on wood, I hope it is not an issue. But we have 81 games on the road, too. So I have to execute. Our division is tough and Wrigley Field (Chicago) can play a variety of ways, Miller Park (Milwaukee) can play small, but PNC (Pittsburgh) and Busch (St. Louis) are pretty fair."
And where does his large frame fit in?
"Wherever they want me to fit in, whenever and wherever they want me to get some outs," he said. "Wherever you end up throughout the season is all fluid and we will have a variety of guys to contribute in a variety of ways. I want to be one of those guys Bryan can consistently count on."
---