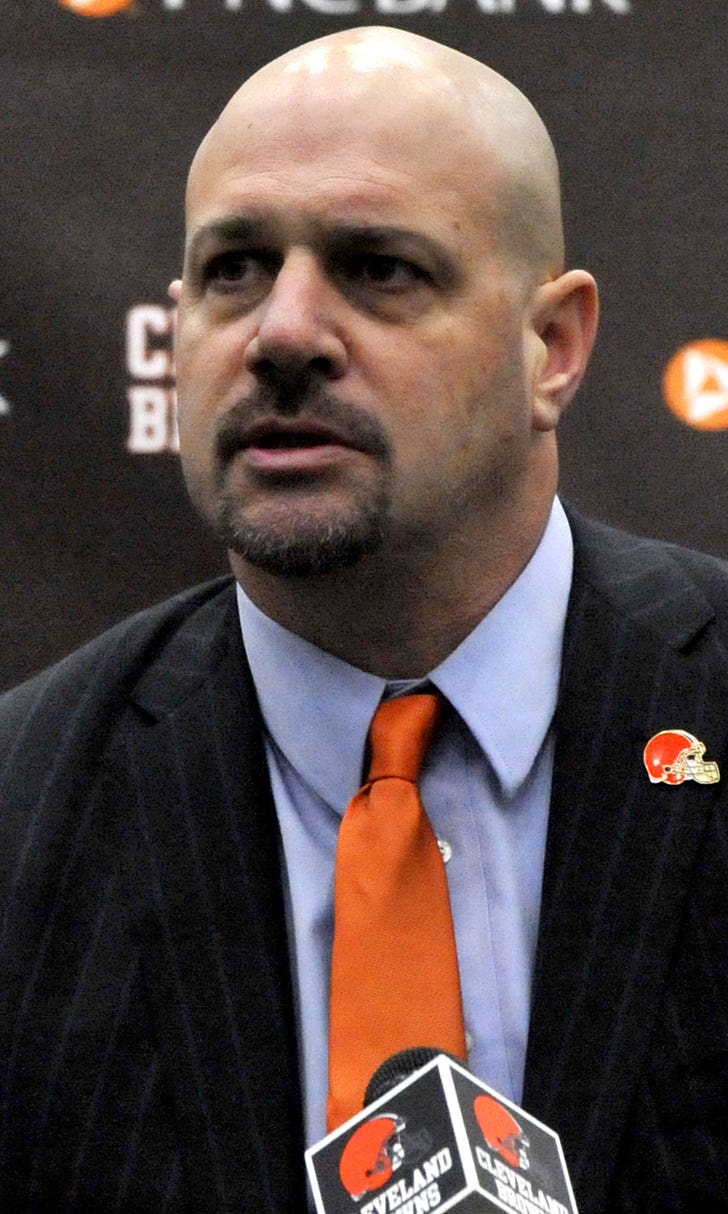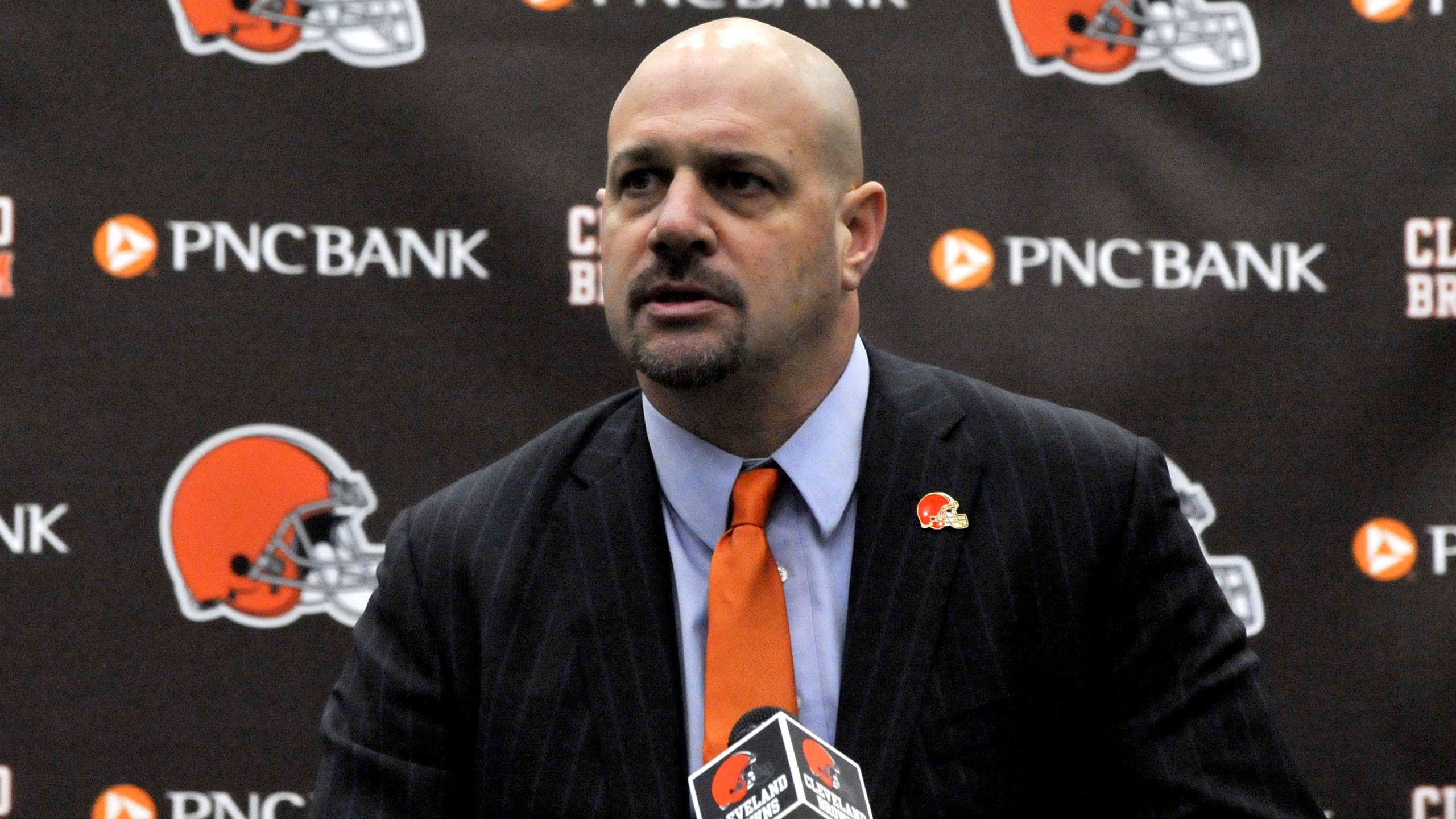 New coach Pettine's daughter not impressed with Browns
BY Jimmy Traina • January 24, 2014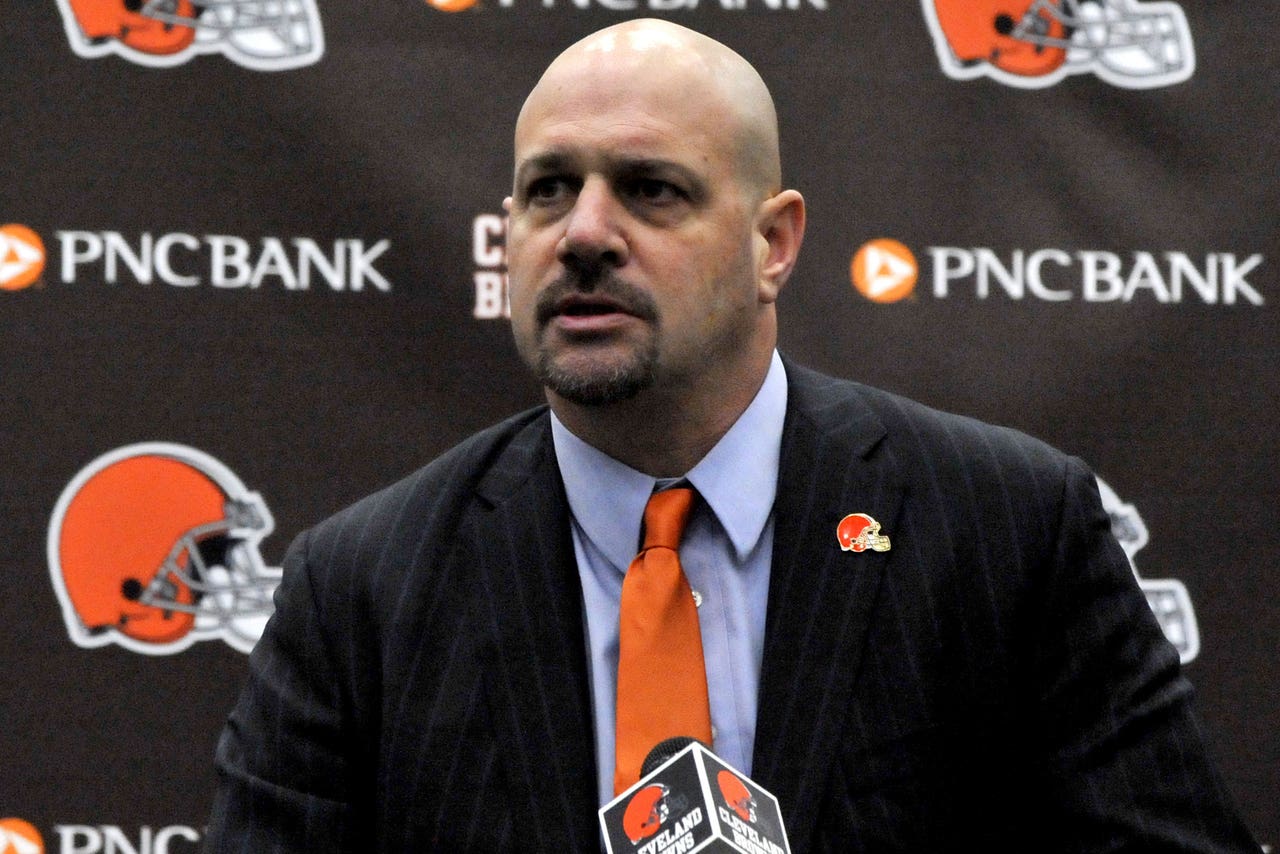 Mike Pettine is going to have to put out a lot of fires as head coach of the Browns.
His first one, though, came courtesy of his own daughter.
An innocent tweet sent by the 19-year-old to a friend on Jan. 16 wasn't exactly complimentary toward Cleveland.
The tweet, which, of course, has been deleted, was picked up by Larry Brown Sports, and said: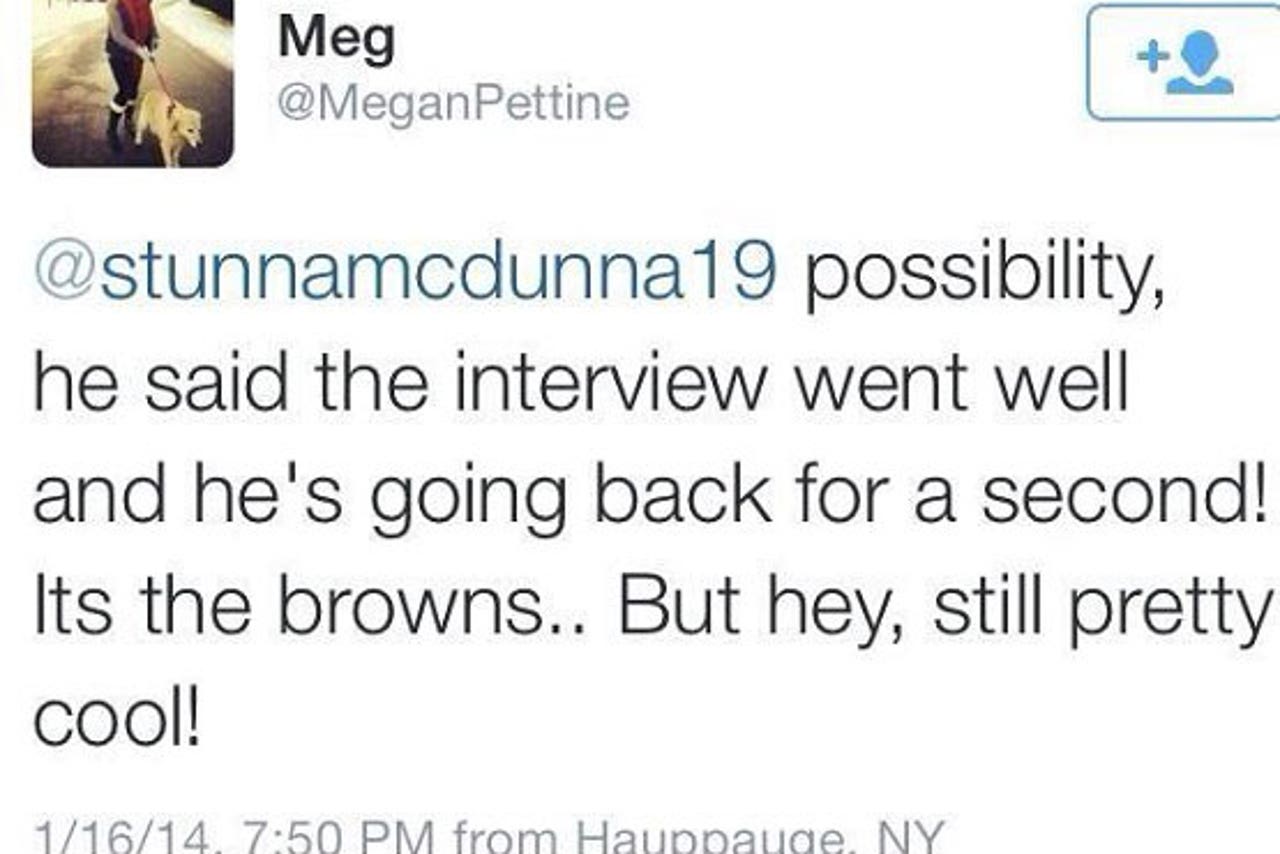 Whoops.
Pettine was hired on Thursday.
The new Browns coach had already dealt with the incident and told ESPN.com, "She was mortified. Called me hysterically crying one day after it happened.She learned a very valuable lesson in the power of social media."
---
---