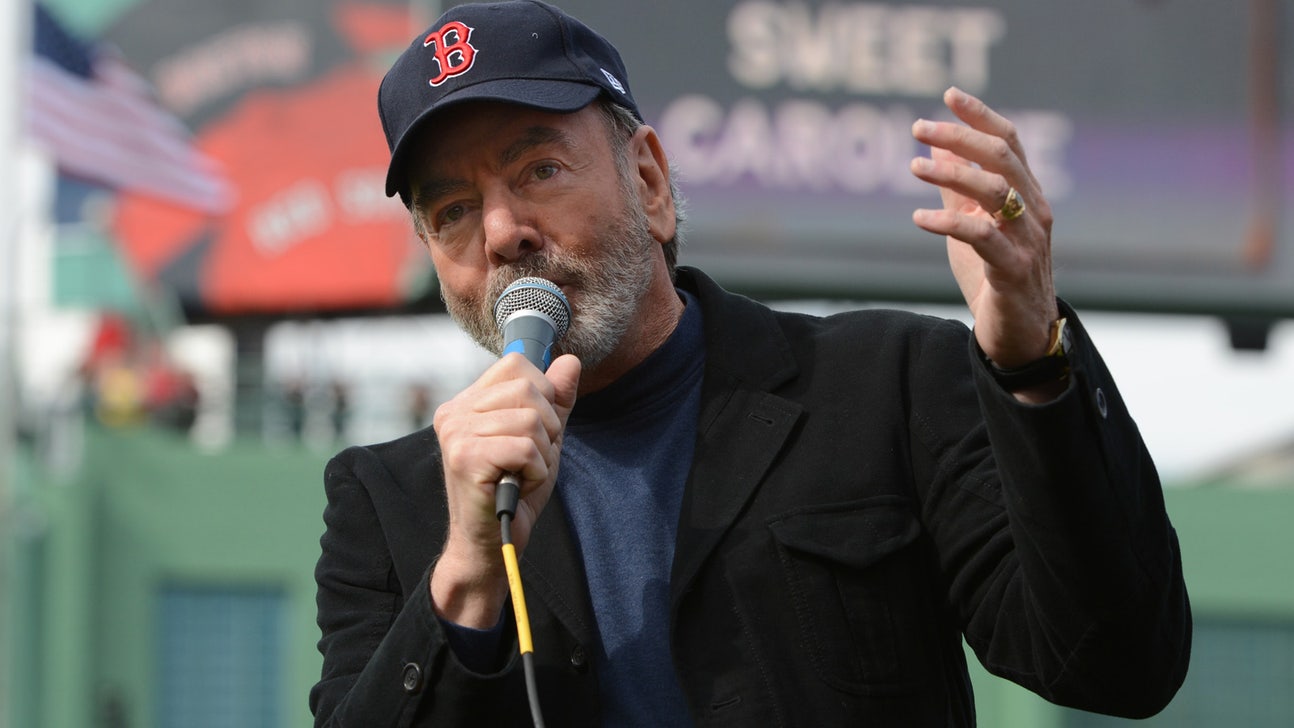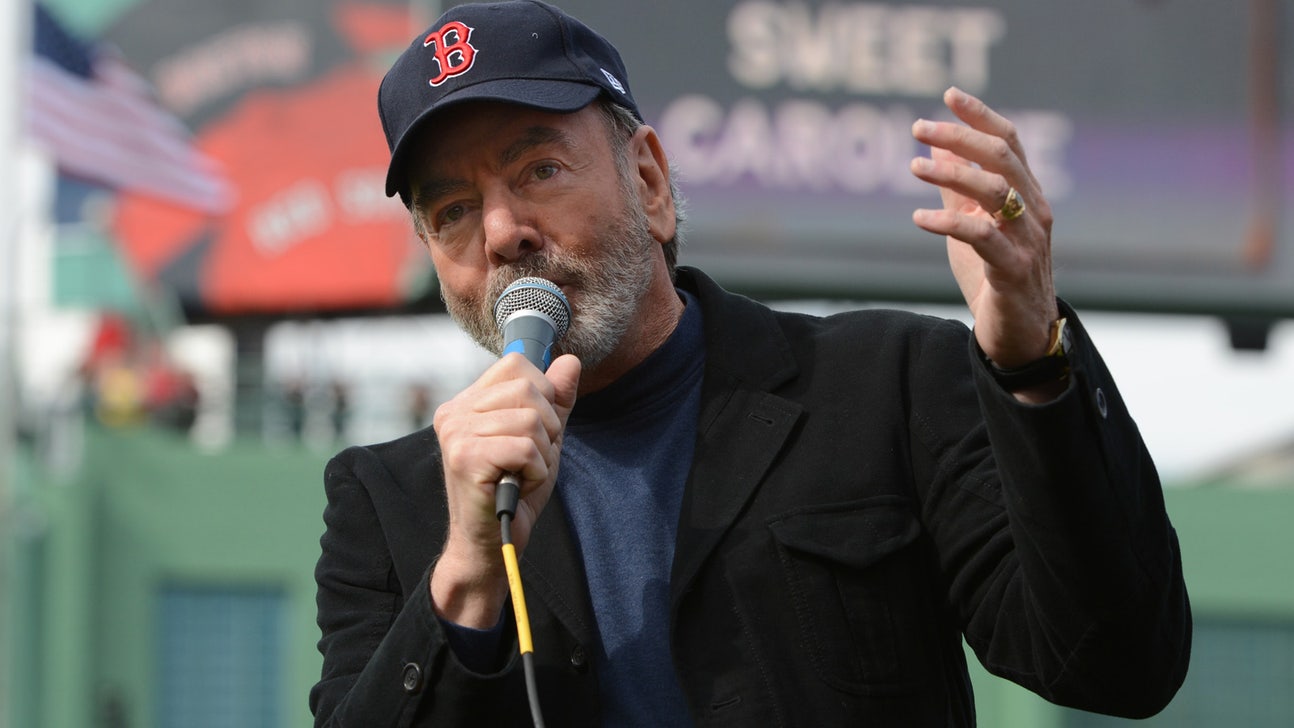 Neil Diamond opens high school stadium with 'Sweet Caroline'
Published
Feb. 22, 2014 5:23 p.m. ET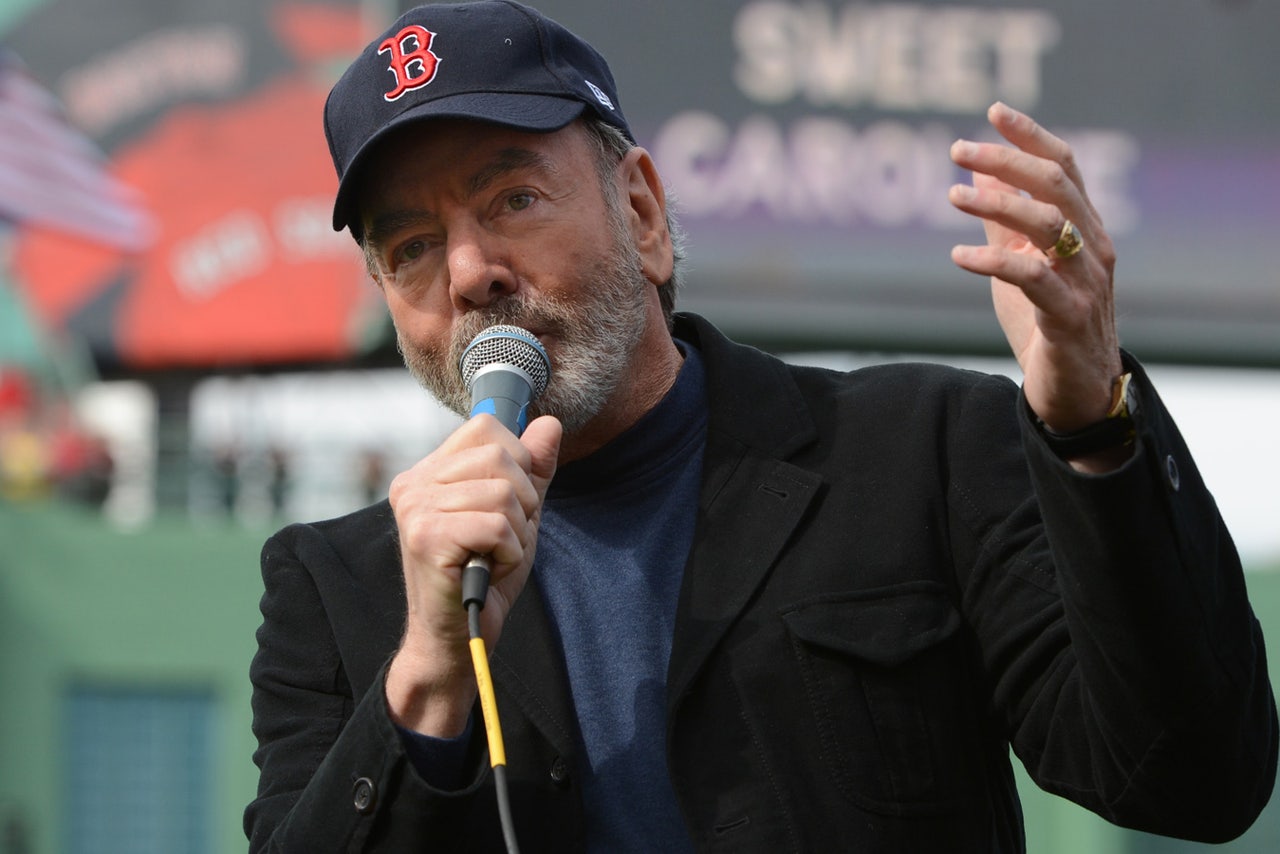 Hollywood director Dennis Dugan has connections. So after he helped design a new $3 million baseball stadium at Sherman Oaks Notre Dame High, you better believe he'd plan a proper celebration.  
Dugan, the director of "Happy Gilmore," "Big Daddy " and "Grown Ups," drafted his friend Neil Diamond to christen the facility with a rendition of "Sweet Caroline." After a priest blessed the field, bases and locker rooms, of course.
"ND stands for Notre Dame," Dugan told the Los Angeles Times. "But today ND stands for Neil Diamond."
Diamond was joined by former players Pete Rose and Reggie Smith, as well as television and radio talk show host Larry King, whose son is a freshman on the baseball team.
Dugan, whose son played at the high school before he was drafted by the Phillies in 2009, playfully introduced Diamond as "the only guy who has more hits than Reggie Smith and Pete Rose combined."
---