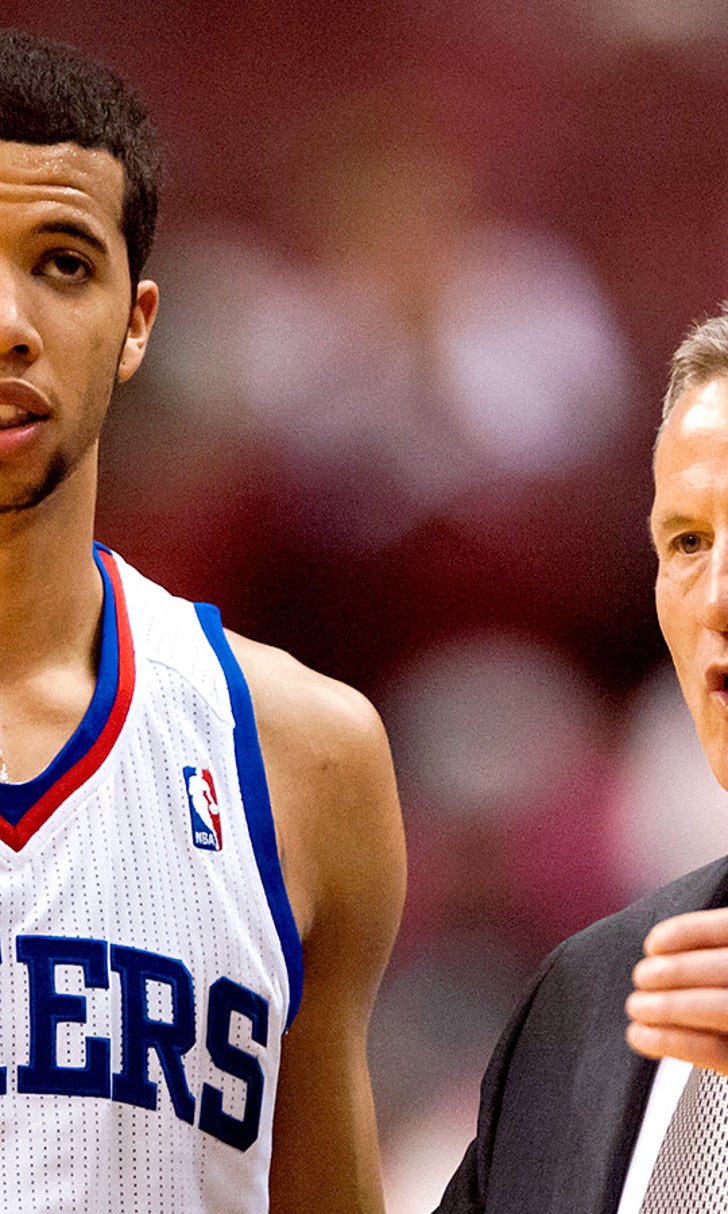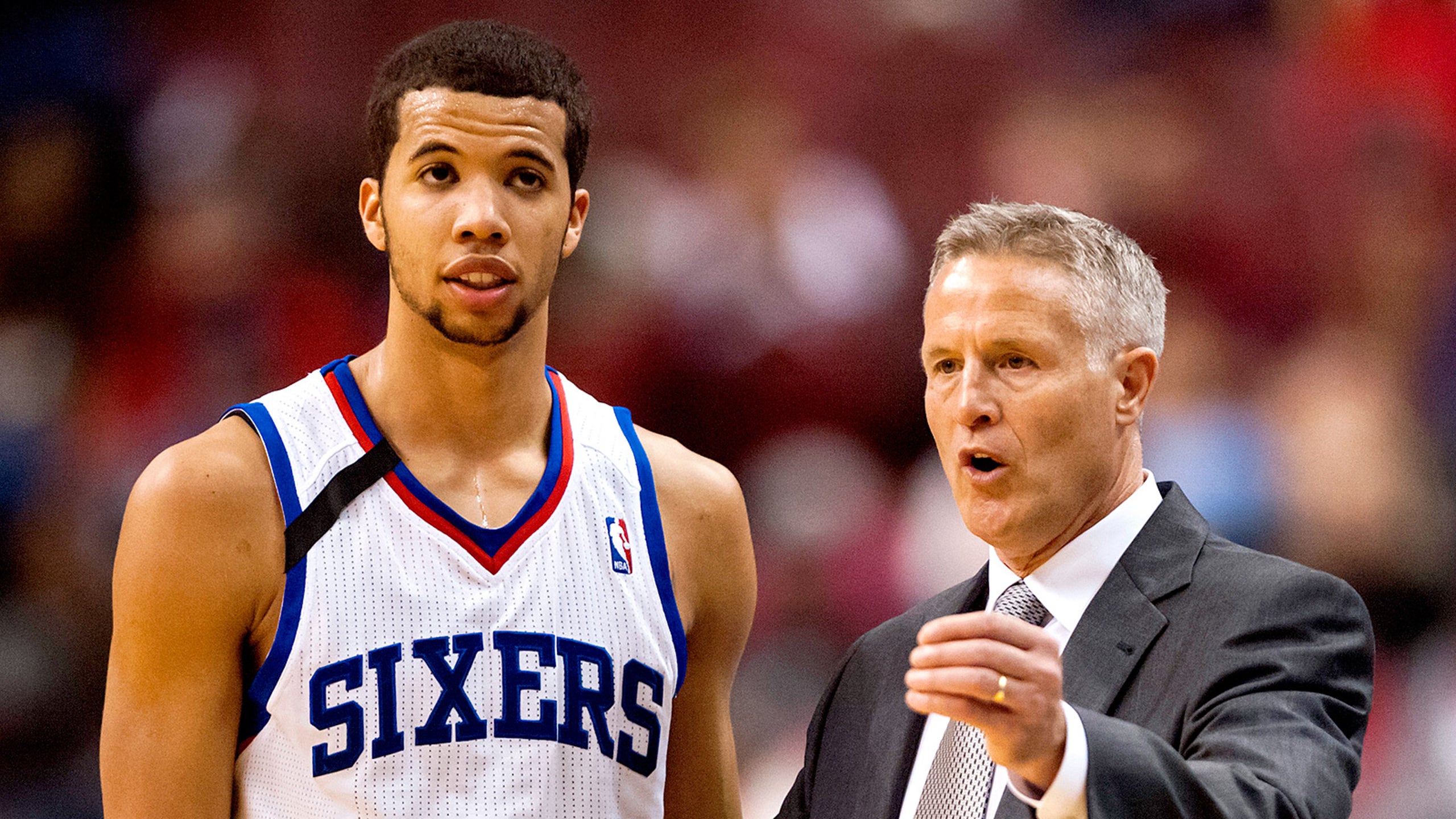 NBA Today: Reassessing the 2013 Draft
BY foxsports • December 24, 2013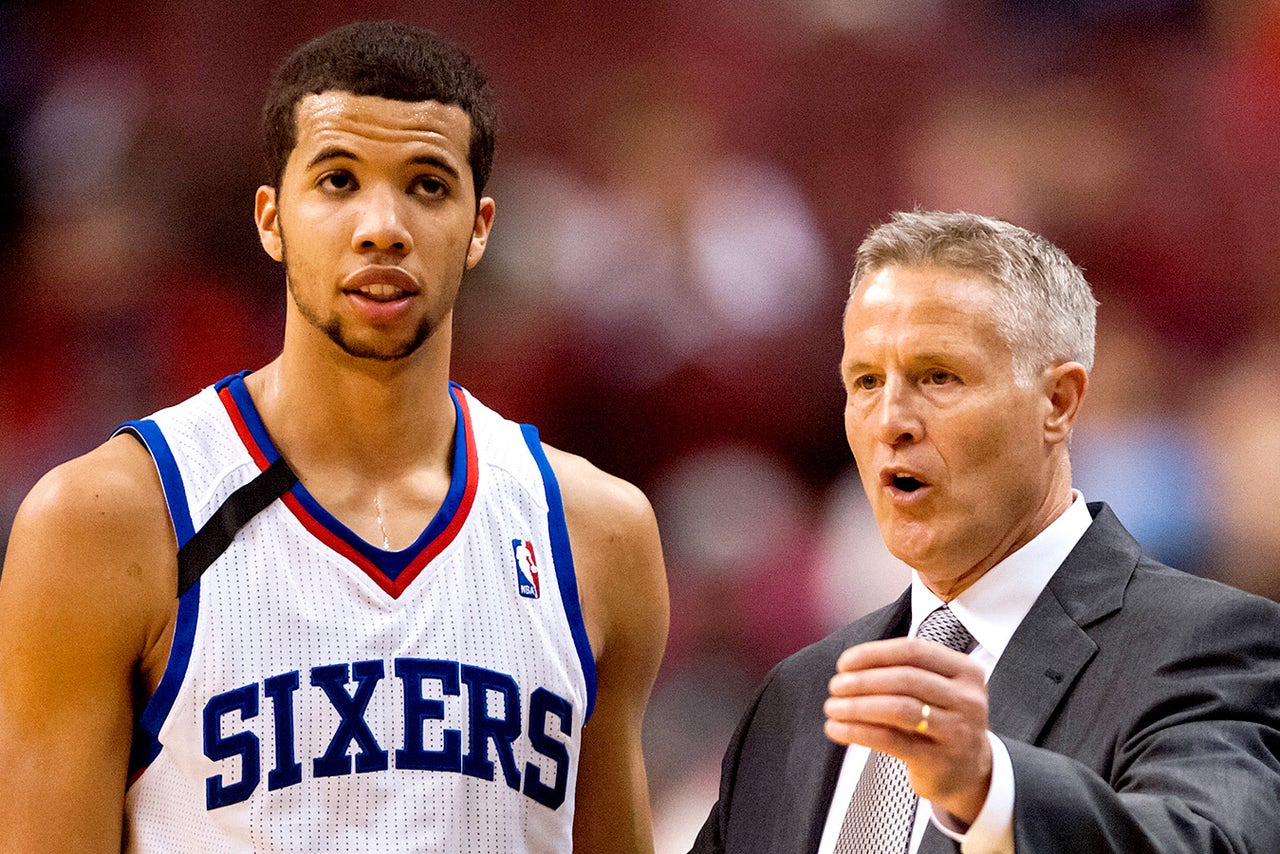 How would the 2014 NBA Draft look if it was held today?
Popular basketball website Hoopshype.com recently showed how rookies rank based on their Player Efficiency Rating. Granted, we're only two months into these rookies' careers, and a lot will change, even by season's end. It is indeed very early.
But right now, based on PER, here is who would go where (with actual draft position in parentheses):
1. Michael Carter-Williams, G, Philadelphia (11)
2. Tim Hardaway Jr., G, New York (24)
3. Trey Burke, G, Utah (9)
4. Mason Plumlee, C, Brooklyn (22)
5. Giannis Antetokounmpo, G/F, Milwaukee (15)
6. Steven Adams, C, Oklahoma City (12)
7. Nate Wolters, G, Milwaukee (38)
8. Victor Oladipo, G, Orlando (2)
9. Matthew Dellavedova, G, Cleveland (undrafted)
10. Ben McLemore, G, Sacramento (7)
11. Kentavious Caldwell-Pope, G, Detroit (8)
12. Kelly Olynyk, C/F, Boston (13)
13. Tony Snell, F, Chicago (20)
14. Cody Zeller, F, Charlotte (4)
15. Archie Goodwin, G, Phoenix (29)
16. Phil Pressey, G, Boston (undrafted)
17. Shane Larkin, G, Dallas (18)
18. Brandon Davies, F, Philadelphia (undrafted)
19. Anthony Bennett, F, Cleveland (1)
Others who do not qualify based on injury or lack of playing time:
Otto Porter, F, Washington (3); Alex Len, C, Phoenix (5); Nerlens Noel, C, Philadelphia (6); C.J. McCollum, G, Portland (10); Shabazz Muhammad, F/G, Minnesota (14); Dennis Shroeder, G, Atlanta (17); Sergey Karasev, G/F, Cleveland (19); Gorgui Deing, F/C, Minnesota (21); Solomon Hill, F, Indiana (23); Reggie Bullock, F, LA Clippers (25); Andre Roberson, G, Oklahoma City (26); Rudy Gorbert, C, Utah (27); Nemanja Nedovic, G, Golden State (30).
---