National Basketball Association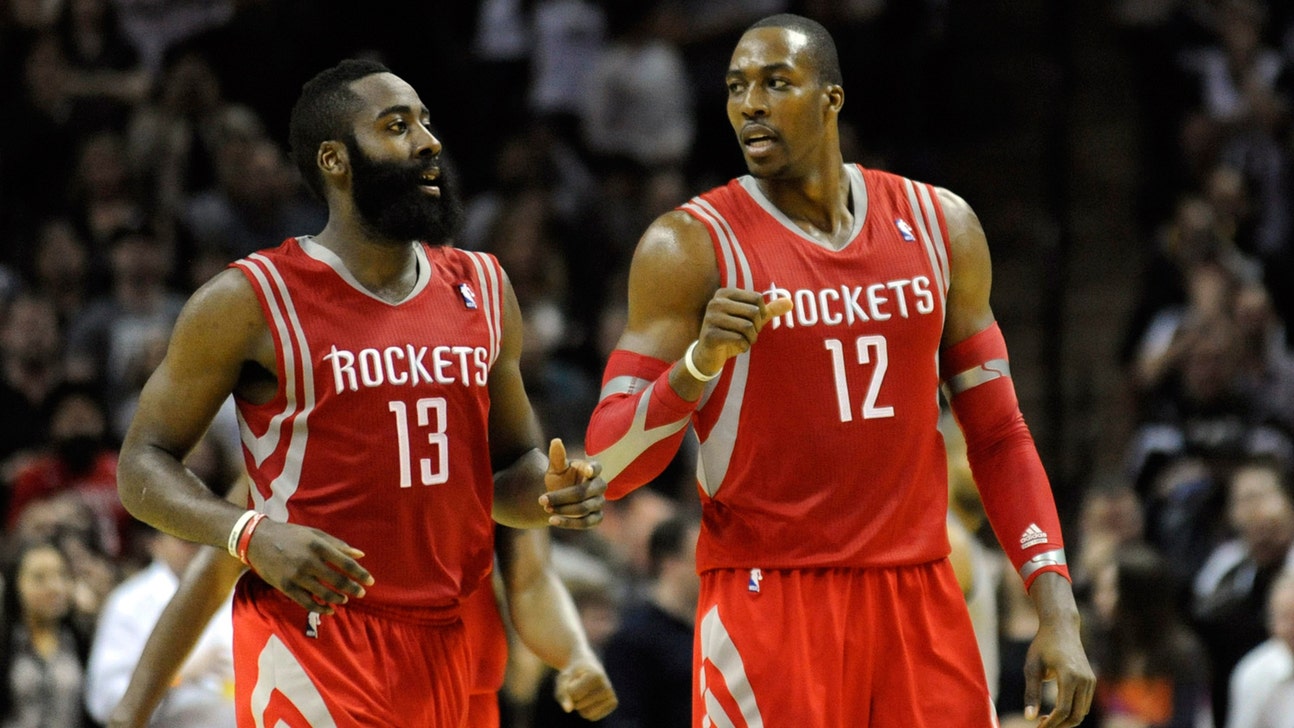 National Basketball Association
NBA 30 Teams/30 Days Preview: Will Harden and Howard prove to be winners in Houston?
Published
Oct. 24, 2014 5:13 p.m. ET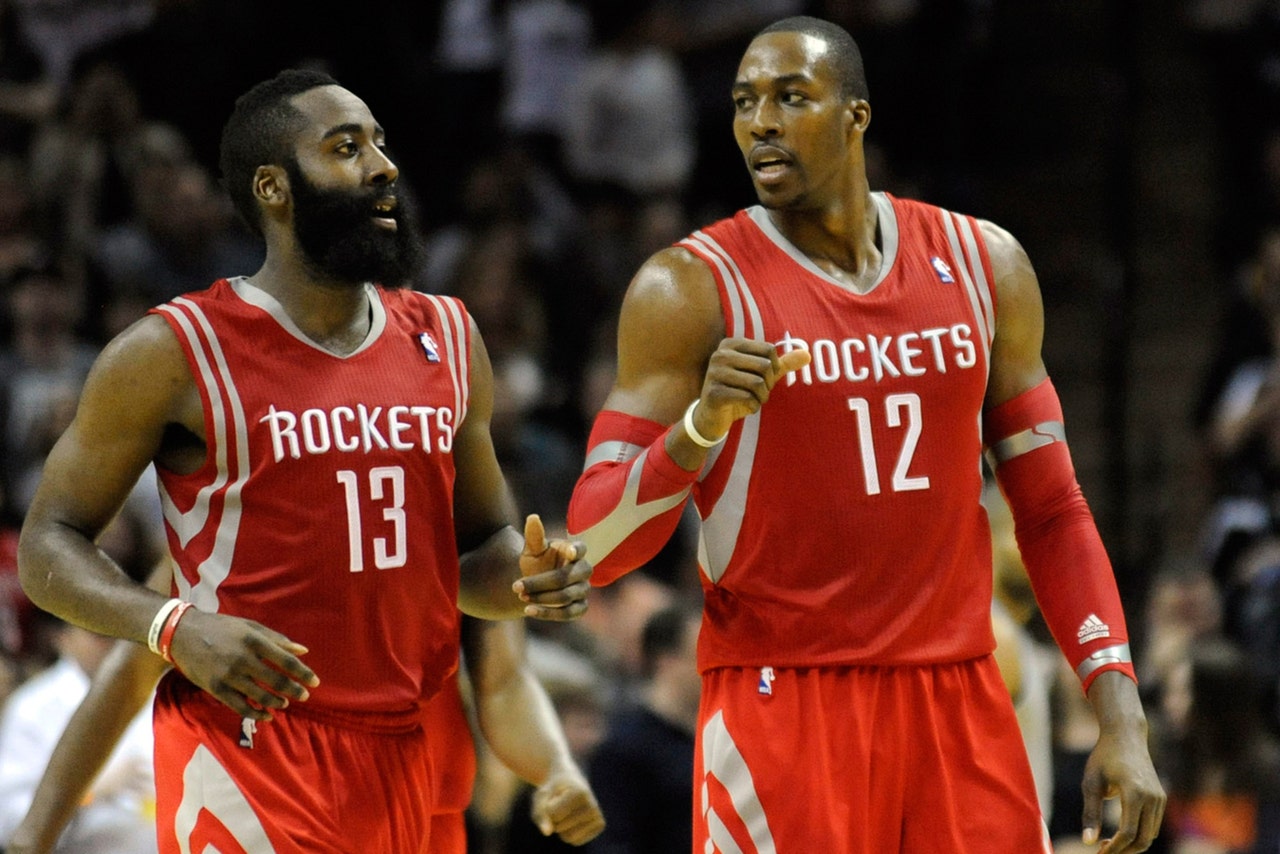 Editor's note: This is the 23nd of Sam Amico's 30 NBA team previews entering the 2014-15 season.
Projected Starters
C Dwight Howard; PF Terrence Jones; SF Trevor Ariza; SG James Harden; PG Patrick Beverly.
Key Reserves
F Jeff Adrien; F Donatas Motiejunas; SF Francisco Garcia; PF-C Joey Dorsey; G Jason Terry; G Troy Daniels; SF Kostas Papanikolaou; PF Josh Powell; PG Ish Smith; SG Nick Johnson.
Coach
Kevin McHale, sixth year (fourth with Rockets). It's safe to say McHale is on the hot seat. And it's safe to say that because we say it every year. That's not to imply McHale deserves it. He is a strong teacher of the game. But sometimes, his teams can tune him out. Or if not tune him out, stop responding. McHale has a difficult task in getting Dwight Howard, James Harden and others to not just play well, but play well together. But McHale is also a tell-it-like-it-is kind of guy. He knows the Rockets failed to live up to expectations last season, and he knows what is likely to result if it happens again.
Strengths
With his strength, rebounding and defense, Howard remains the best center in the game. That hasn't resulted in a championship, but there is still time and he seems hungrier than ever. ... It would also be tough to find a better shooting guard than Harden. He scores at will, driving to the basket, drawing fouls and burying threes. ... Ariza continues to be among the staunchest wing defenders in the league. He won't add a ton offensively, but it will be enough to keep other teams honest. Next to Howard and Harden, that's all you need. ... Jones and Beverly are also highly underrated performers capable of breaking out any day now.
Weaknesses
Remove either Howard or Harden from this team, and it struggles to make the playoffs. ... Read: The bench is weak and the supporting cast is either unproven or simply average. ... Despite the opinions of Howard and Harden, losing Chandler Parsons in free agency (to Dallas) is bound to hurt. Parsons was the type of consistent third option this team now lacks. ... Voids were also left by departed point guard Jeremy Lin (LA Lakers) and center Omer Asik (New Orleans). Who will step up? The Rockets had better hope it's someone.
Outlook
It's still difficult to get a read on the Rockets. Are Howard and Harden winners? Or just fantastic individual players? Is Beverly ready to run this team full-time? Can Jones build on a nice season, or has he hit his ceiling? Is the bench bunch really as ordinary (at best) as it looks? Now, a lot of these questions could be answered favorably. If so, the Rockets should really go places. If not, then you have to wonder exactly what the plan will be next. Basically, this is a team that could reach the Finals or finish with the No. 7 playoff seed.
More Rockets coverage from FOX Sports
---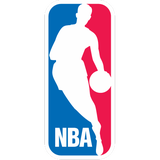 Get more from National Basketball Association
Follow your favorites to get information about games, news and more
---