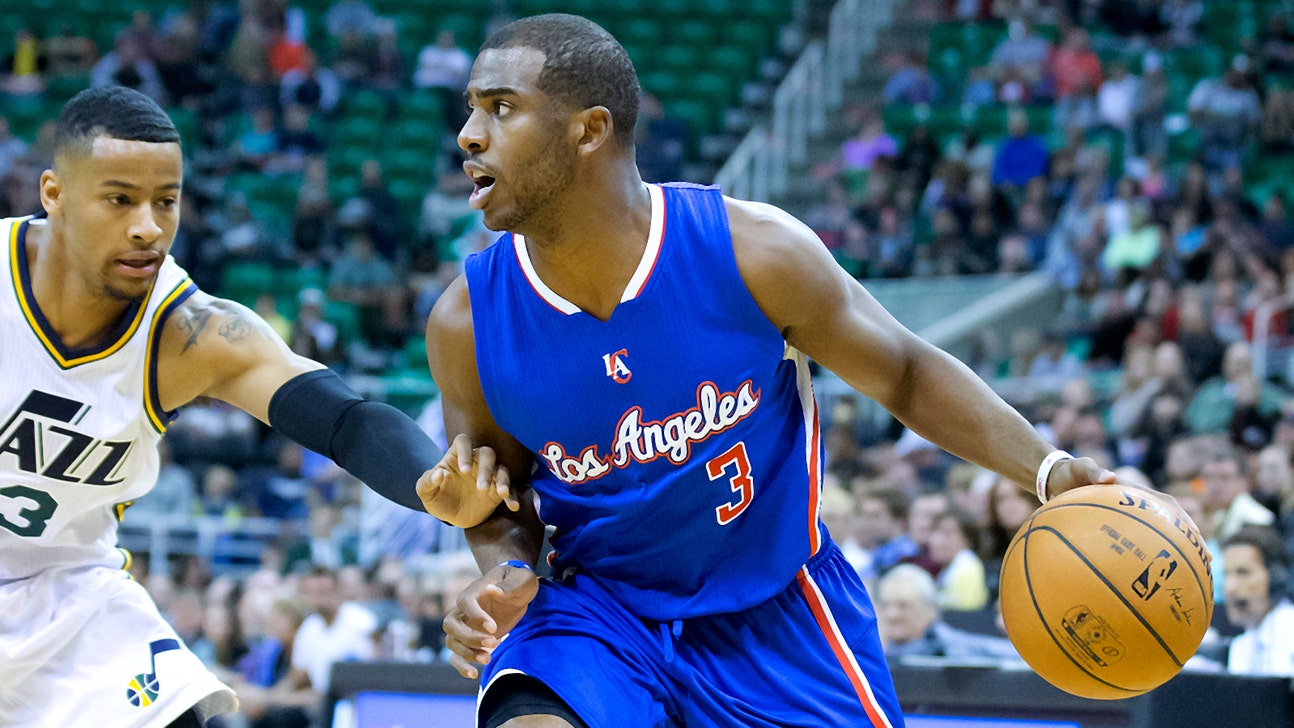 NBA 30 Teams/30 Days Preview: New power should make Clippers even better
Published
Oct. 26, 2014 9:15 a.m. ET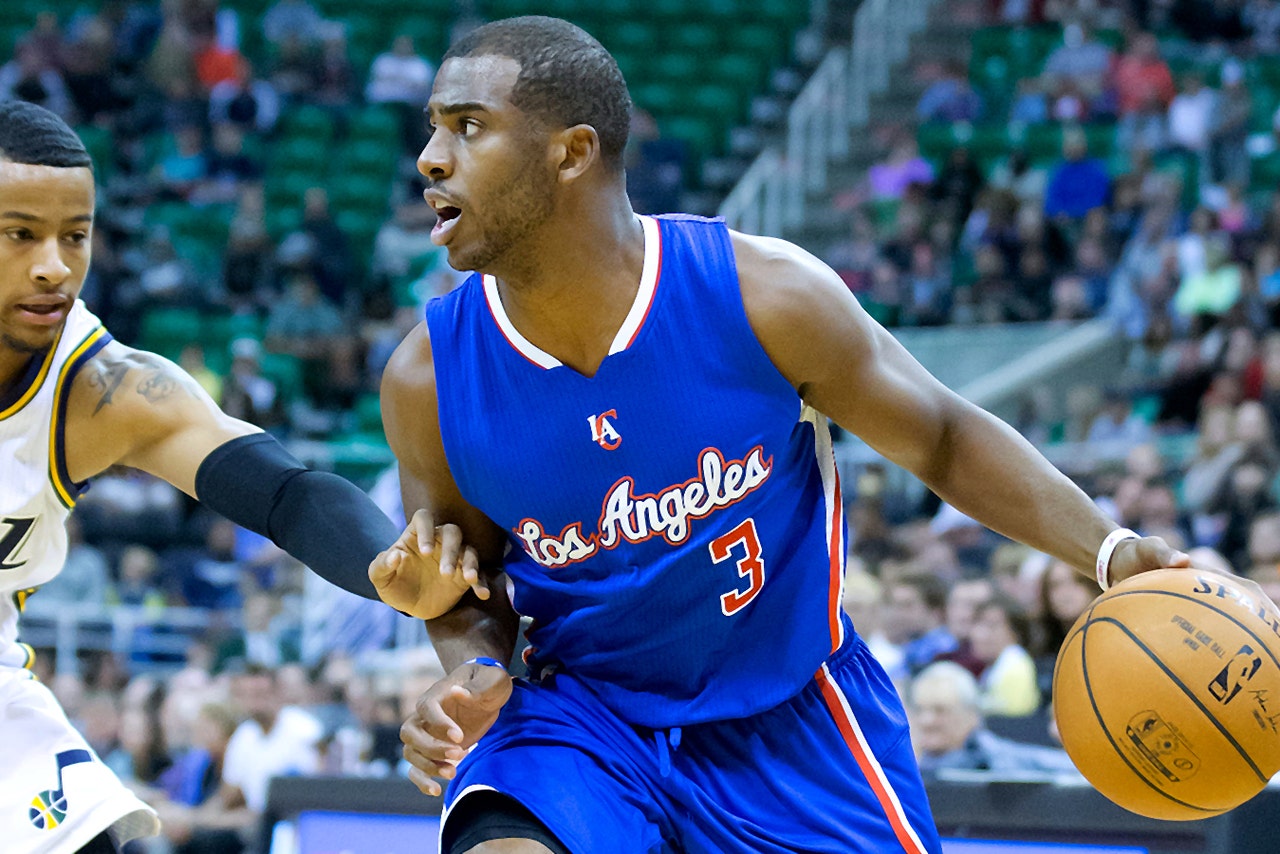 Editor's note: This is the 24th of Sam Amico's 30 NBA team previews entering the 2014-15 season.
Projected Starters
C DeAndre Jordan; PF Blake Griffin; SF Matt Barnes; SG J.J. Redick; PG Chris Paul.
Key Reserves
SG Jamal Crawford; PF-C Spencer Hawes; PF Glen Davis; PG Jordan Farmar; SF Reggie Bullock; C Epke Udoh; SG C.J. Wilcox; PF Hedo Turkoglu; G-F Chris Douglas-Roberts; G Jared Cunningham.
Coach
Doc Rivers, 16th year (second with Clippers). Rivers may be the most respected coach this side of San Antonio's Gregg Popovich, and rightfully so. That's because Rivers is never too full himself, yet understands how to let his players know who is in charge -- and gets them to play hard. Thanks in large part to Rivers, the Clippers rarely take plays off or settle for shots. His team respects him, listens to him, aims to please him. When you have this type of coaching, combined with this type of talent, it's understandable if you expect big results.
Strengths
Paul is intelligent, crafty with the ball, can score 30 when necessary and will buckle down and defend. In a league loaded with talented point guards, he is the best. ... Griffin may not be the best power forward, but he's up there. Few combine raw power and athleticism with finesse as well as he does. Few are more intimidating when flying toward the hoop. And few have ever played as well off of Paul. ... Jordan is a force defensively. He led the league in rebounding and field-goal percentage, and is among the most feared shot-alterers. ... Redick remains one of the league's premier marksmen. He's even better as the third or fourth option he's become here. ... It would also be difficult to find a better sixth-and-seventh man duo than Crawford and Hawes.
Weaknesses
The Clippers can be shaky from the free-throw line, with Jordan leading the way in that department. ... And if Jordan isn't running the floor or getting wide open for dunks, he offers little in the way of offense. ... Barnes can be very good at times, but overall, the small forward position is hurting. ... For reasons that don't make sense, the Clippers can be inconsistent and play below par. They have yet to win anything meaningful.
Outlook
There's a new power in Los Angeles, and with former owner Donald Sterling and his distractions out of the way, the Clippers should be even better. They have so many weapons, so many guys who do so many good things. With Paul keeping everyone involved, and Rivers making sure everyone stays motivated, this is a team that has every right to think championship. That's why anything less than a trip to the West finals would be considered a disappointment. The Clippers are just that good, that ready for really cool things.
More Clippers coverage from FOX Sports
---