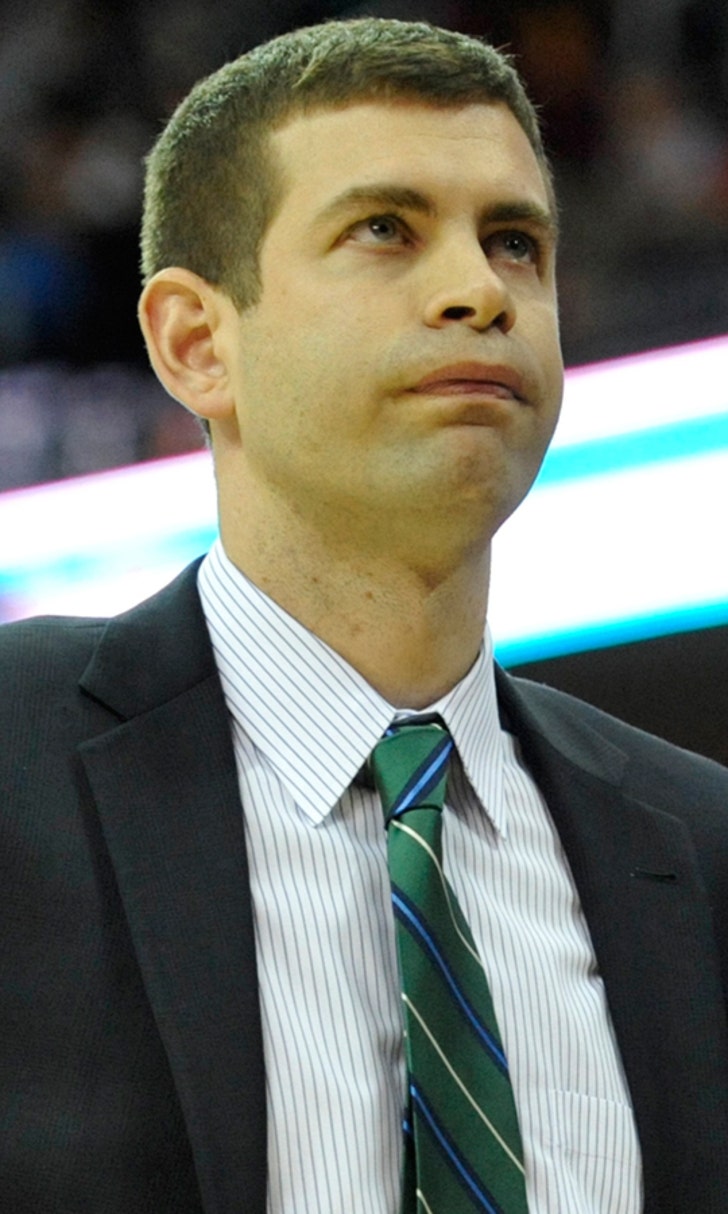 NBA 30 Teams/30 Days Preview: Boston Celtics
BY foxsports • October 6, 2014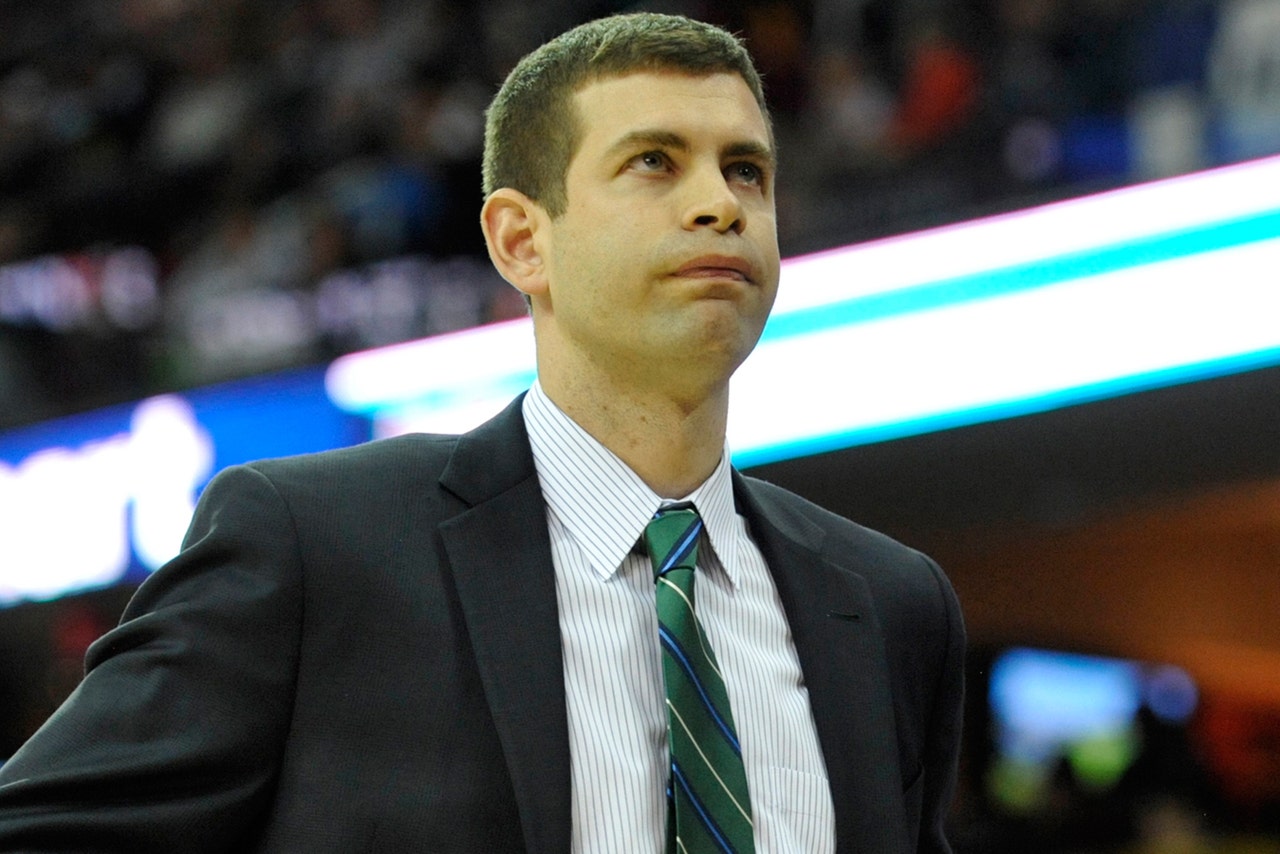 Editor's note: This is the eighth of Sam Amico's 30 NBA team previews entering the 2014-15 season.
Projected Starters
C Kelly Olynyk; PF Brandon Bass; SF Jeff Green; SG Avery Bradley; PG Rajon Rondo.
Reserves
F/C Jared Sullinger; G/F Evan Turner; PG Marcus Smart; SG Marcus Thornton; SF Gerald Wallace; C Tyler Zeller; C Joel Anthony; G/F James Young; PG Phil Pressey; F Dwight Powell; C Vitor Faverani.
Coach
Brad Stevens, second year: With his boyish looks and college-only resume, doubts existed as to whether Stevens could lead a professional outfit. It took him about two weeks to quiet them. Instead, he appears to be the perfect coach for this mostly young bunch, a guy who has his players' eyes and ears. In this business, that's 90 percent of the battle.
Strengths
Rondo is a big-game player and winner who makes all the right calls with the ball. If he can stay healthy, the development of his younger teammates speeds up considerably. ... With Rondo, Bradley and the rookie Smart, the Celtics possess perhaps the league's best defensive backcourt. ... Olynyk displayed a well-rounded game in his rookie season and has loads of promise. ... Sullinger could start for a lot of teams and has extended his range. Could be in line for a breakout season. ... Jeff Green is still plenty capable of lighting you up.
Weaknesses
The Celtics are still a rather young bunch that's sort of learning on the fly. ... Turner was a nice addition, but coming off a miserable stint with the Pacers. He's been known to create locker room drama. ... If Green is misfiring, who scores? Sometimes, for the Celtics it maybe a chore.
Outlook
It's not often a team enters a season with little hope of making the playoffs, yet can still feel good about where it's going. The best news for Celtics fans is the team is not trying to sell future draft picks or "assets" as the reason you should pay attention. Instead, it's about watching a capable core grow together under Stevens. Will this team have issues? Sure. But the C's should be fun to watch (and improved) as they go through the process.
More Celtics coverage from FOX Sports
---