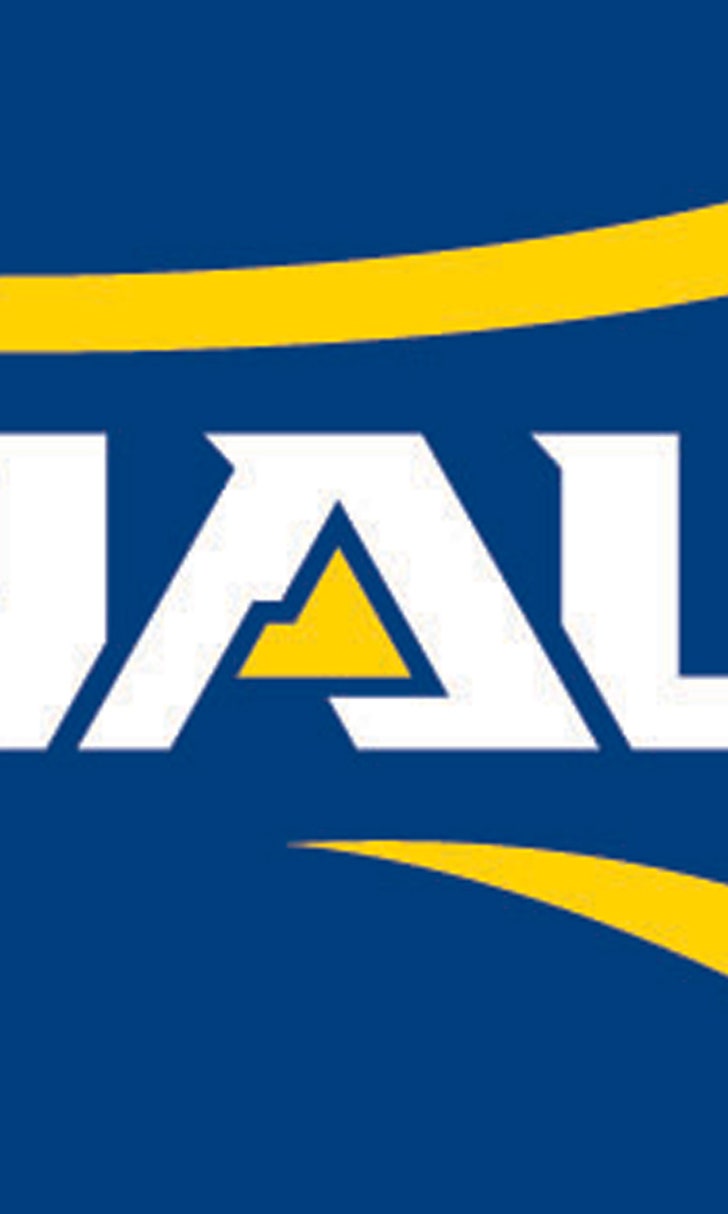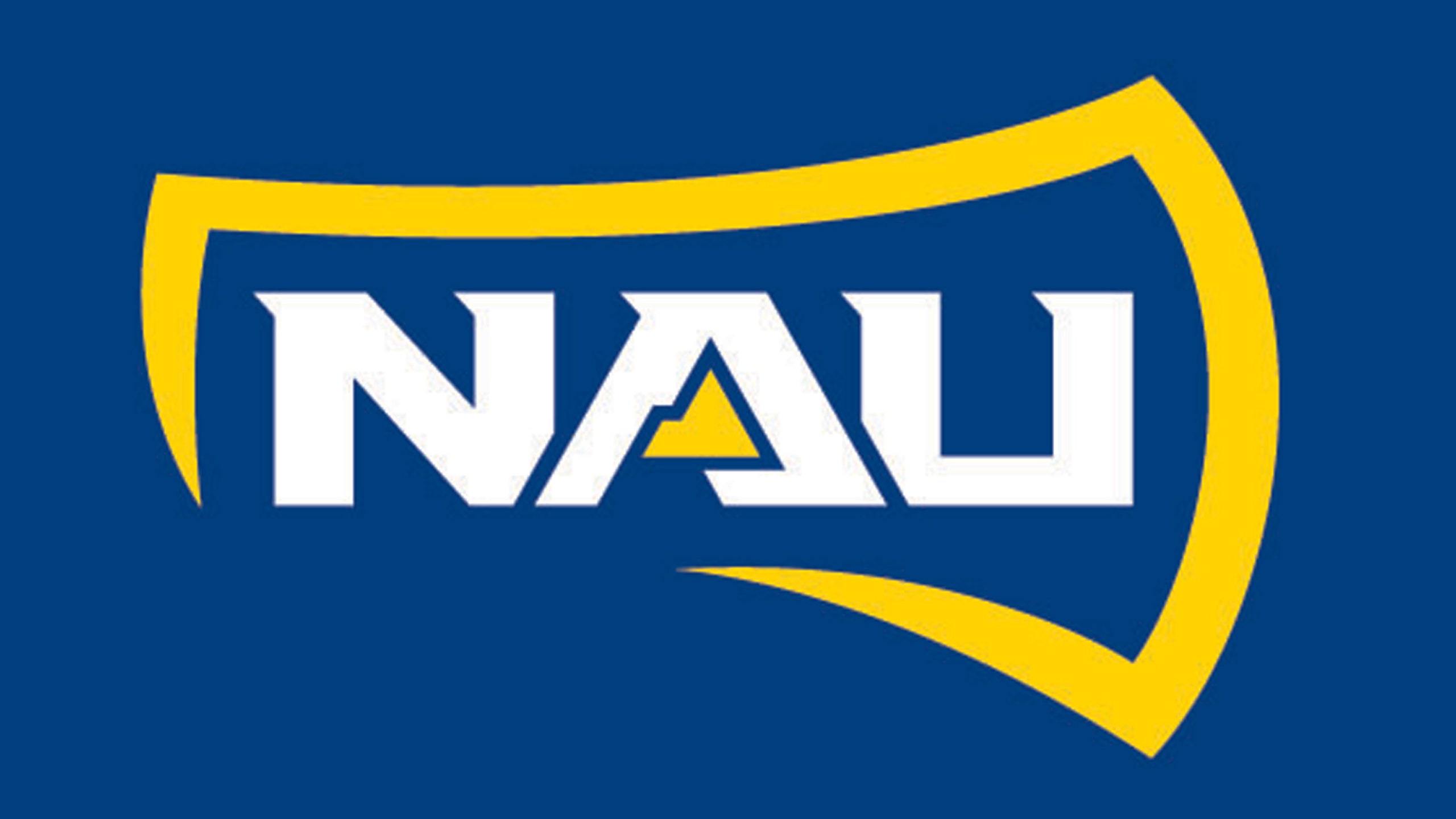 NAU women's streak snapped at 3
BY foxsports • February 7, 2015
GRAND FORKS, N.D. -- The Northern Arizona women's basketball team was unable to keep North Dakota, the second-highest scoring team in the Big Sky, in check on Saturday as their three-game win streak was snapped by the defending conference champs 78-62.
North Dakota shot 58.9 percent from the field, marking the first time an opponent has shot upwards of 50 percent against NAU this season, in the victory.
"We didn't pack our defensive game today so we need to get that back because we have a big week coming up," said head coach Sue Darling. "The numbers I'm most concerned about is that they scored 78 points on 59 percent shooting and they shot 43 percent from three. Our defense didn't show up today and it's a matter of figuring out why and how to get it back."
Sophomore Brittani Lusain got fouled on the first shot attempt of the game and converted a three-point play getting the Lumberjacks off on the right foot. She added another layup and senior Erikka Banks followed with a three-pointer allowing NAU to start the game with an 8-4 lead, three minutes into the contest. That forced a quick UND timeout and the home team responded with the next six points to take a 10-8 lead.
Senior Raven Anderson's two free throws put the Lumberjacks back on top with 12 minutes left in the first half, 11-10, but North Dakota reclaimed the lead for good with an ensuing 8-0 run. North Dakota led by as much as 15 in the first half, but NAU was able to cut it to eight following a jumper by junior Monique Mulder with under a minute left until UND went into halftime with a 43-30 lead.
North Dakota put a clamp on a game with an 8-0 start to the second half that pushed its lead over 20 for the first time and its lead grew to as much as 28. With the Lumberjack bench getting quality playing time, NAU finished the game strong scoring 17 of the final 25 points including three triples – two by junior Madi Austin and one by sophomore Rene Coggins.
Lusain led the 'Jacks with 14 points, 12 coming in the first half, and also recorded four steals. Mulder had an all-around game scoring 10 points to go along with a team-high five assists, three rebounds and two steals. Anderson was also in double-figures with 10 points and led the Lumberjacks with seven boards.
NAU's bench outscored UND, 30-27, with the bulk coming from Anderson and Coggins (seven points). Austin tied her season-high with six points off her two treys and redshirt sophomore Shay Young also recorded season-highs of four points in 10 minutes.
However, North Dakota dominated the paint, outscoring the Lumberjacks by a 50-18 margin inside the key. The 78 points was the most NAU had given up since Nov. 19 at UTEP. UND also outrebounded NAU, 41-28, although NAU was plus-seven in turnovers turning it over just a dozen times to North Dakota's 19.
---