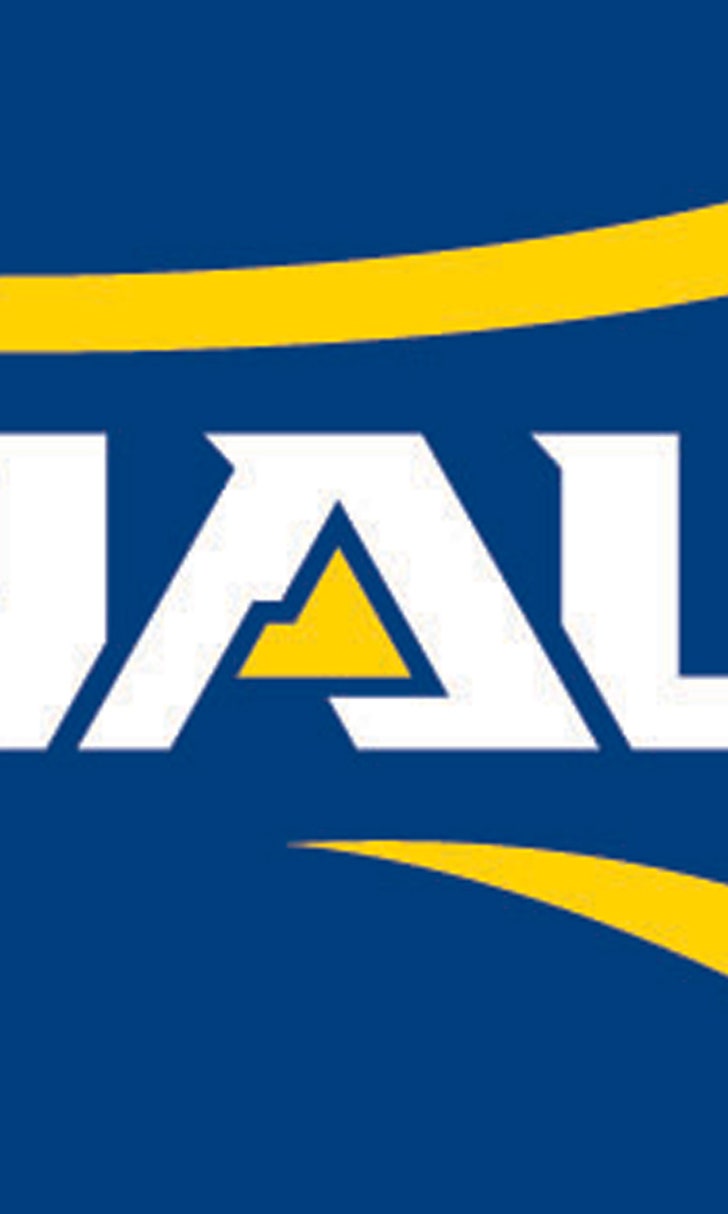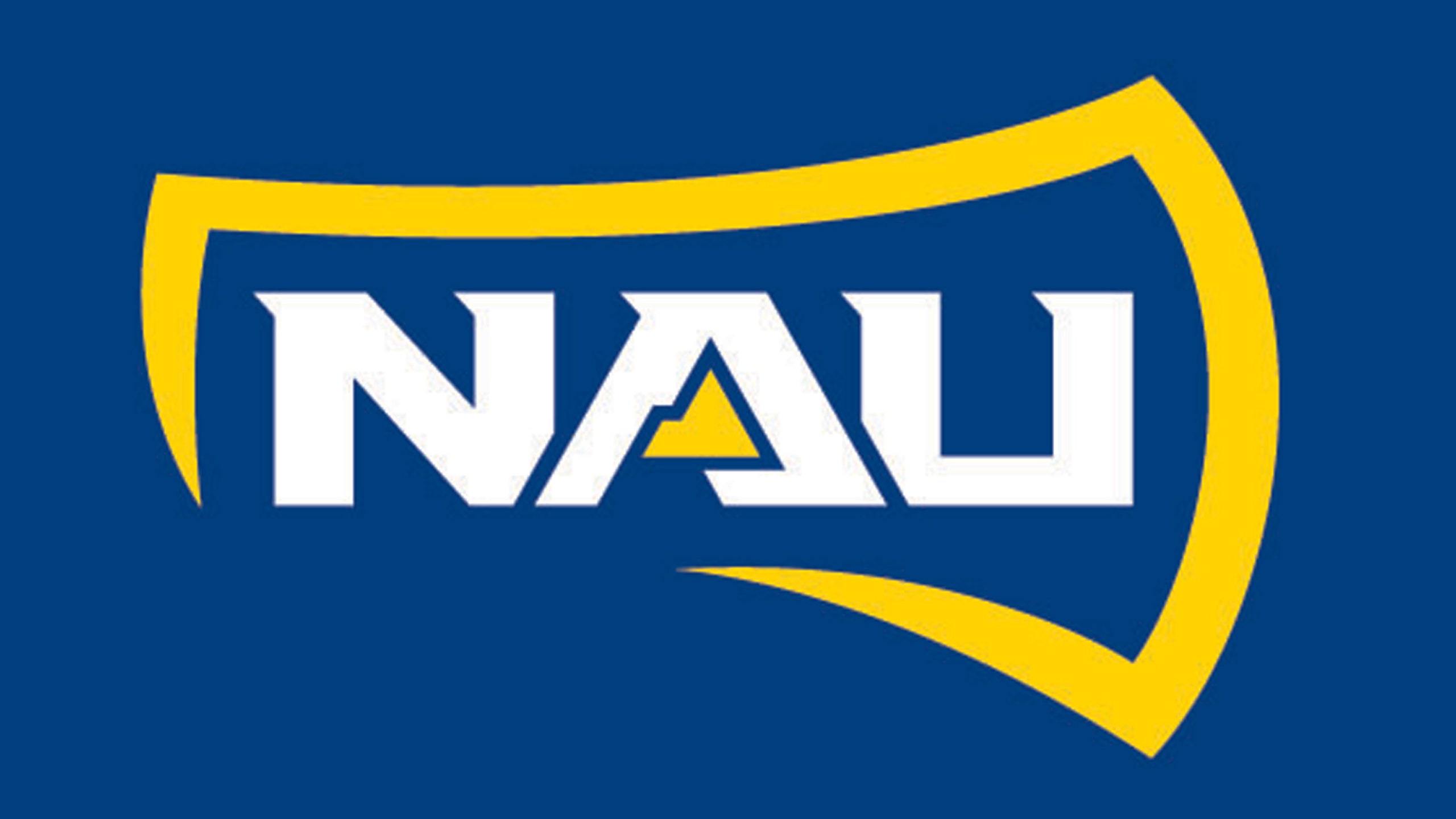 NAU women host Weber State, Idaho State
BY foxsports • January 27, 2016
FLAGSTAFF, Ariz. -- The Northern Arizona women's basketball team concludes the first half of Big Sky Conference play by hosting Weber State on Thursday night and Idaho State on Saturday night. Both games can be seen on FOX Sports Arizona, with Jordan Byrd and Taryn Beveridge calling the action.
Both games start at 6:30 p.m.
NAU (5-13, 1-6 Big Sky) is mired in a four-game losing streak and has dropped eight of its last nine games following losses on the road to North Dakota and Northern Colorado last week. Junior Taylor Leyva is averaging 15.3 points, 6.0 rebounds, 2.5 assists and 1.8 steals in her last six games, and junior Rene Coggins is averaging 15.4 points in conference play.
Weber State is 12-5 overall and 4-2 in conference play and boasts the conference's top-ranked defense -- limiting teams to 55.4 points per game. Regina Okoye is fourth in the conference in scoring at 16.9 points per game.
Idaho State is 9-8 overall and 2-4 in Big Sky play after upsetting Weber State 58-57 on the road last week. Apiphany Woods is averaging 13.8 points per game. The Bengals are limiting opponents to a 35.9 percent field-goal shooting and 28.6 percent on 3-point shots.
---