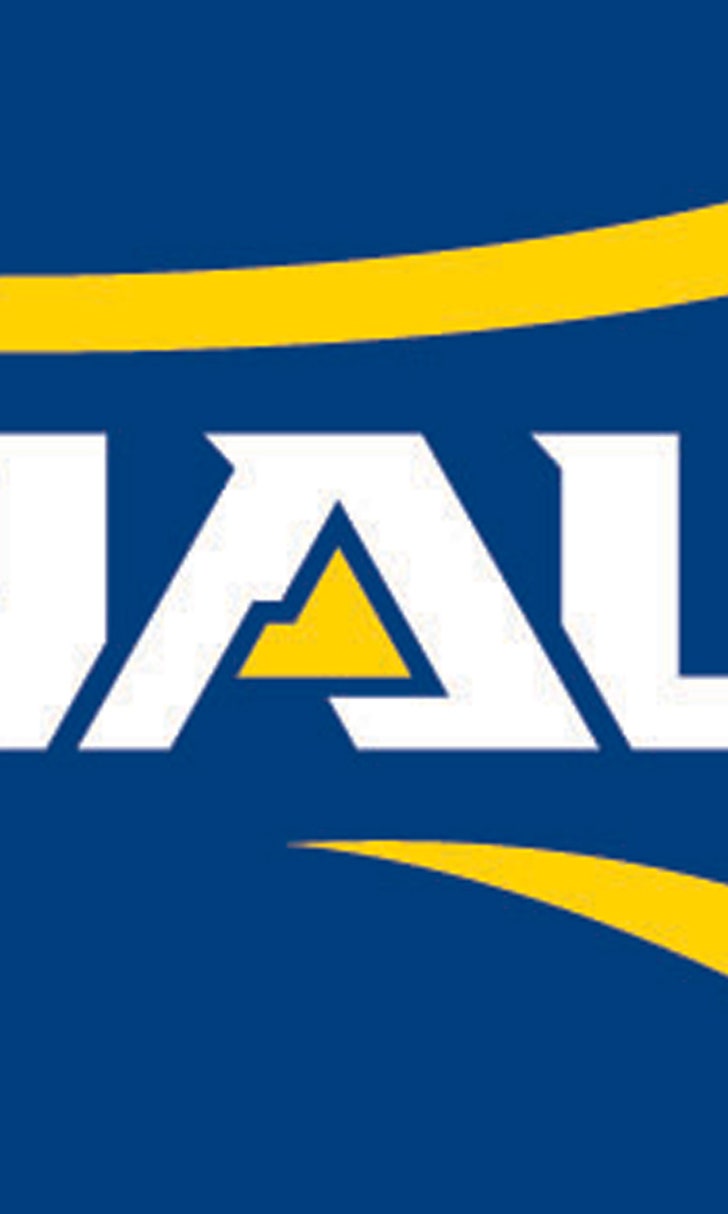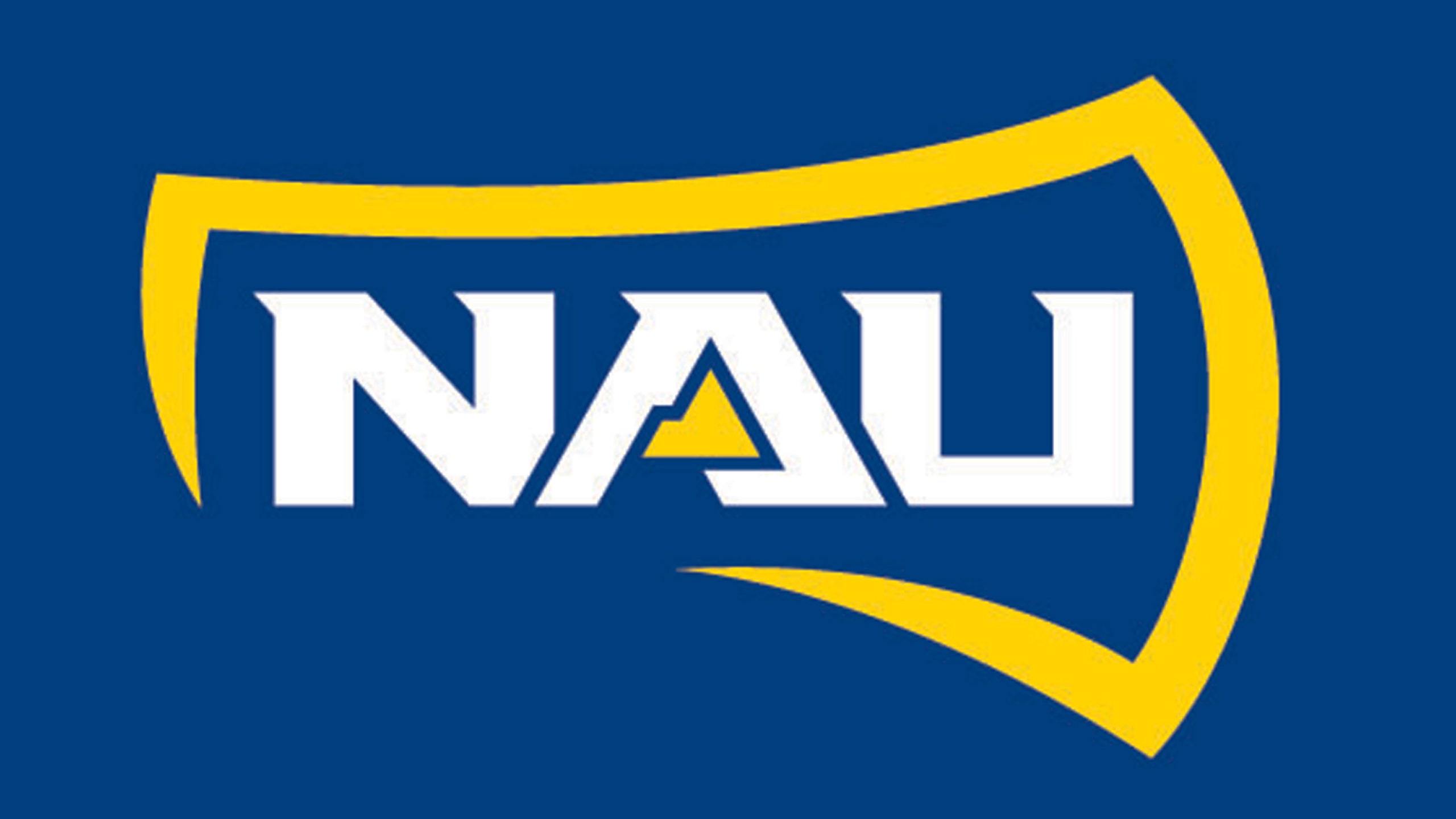 NAU women hang on for win at Northern Colorado
BY foxsports • February 6, 2015
GREELEY, Colo. -- Northern Arizona women's basketball team held off hard-charging Northern Colorado 51-49 on Thursday for its second straight win in Greeley.
The Lumberjacks earned their first road victory of the season, moving over .500 in Big Sky play to 5-4.
NAU (9-11 overall) has equaled its victory total from a season ago with nine regular-season games remaining. The win was their season-high third in a row, and it marked the fifth time this season NAU has held an opponent under 50 points.
"We absolutely did it with defense and rebounding tonight," said head coach Sue Darling. "We came up with some big stops at the end of the game and our defense really came through for us. Our defense has gotten to us where we are and we're figuring out ways to put the ball in the basket on the other end."
The Bears got off to a fast start, scoring the first seven points as NAU missed its first six shots before sophomore Brittani Lusain drained the Lumberjacks' first bucket five minutes into the contest. Lusain's basket got NAU's offense going as it tied the game at 13. Lusain then scored four points during a 6-0 run that put the 'Jacks in front 21-15 with 5:24 left in the half. NAU led 28-22 at halftime.
Northern Colorado started the second half strong, bringing the game even to 31-31. Sophomore Catelyn Preston then found senior Erikka Banks for a layup on the following possession, putting the Lumberjacks in front for good. Banks' layup started a game-turning 8-0 run to give NAU a 39-31 lead with 12:23 to play.
Banks' basket with 4:15 left gave the Lumberjacks a 51-44 lead, but that would be the last points for NAU. The Bears clawed back within two with 1:08 remaining.
Two offensive rebounds by junior Monique Mulder allowed the Lumberjacks to drain some clock until Lusain was sent to the free throw line. After Lusain missed the front end of a one-and-one with 26 seconds left, the Bears had two shots to tie the game but came up short on their final possession.
"We have so many pieces to the puzzle and everyone comes in and contributes," Preston said. "We linked arms at the end of the game and we were all in it together. This is a game of runs and we fought back."
Senior Raven Anderson shot 6-of-10 from the field for her team-high 14 points and was joined in double-figures by Banks and Lusain, who each had 13 points. Banks grabbed a game-high 11 rebounds for her ninth double-double of the season, while Lusain added seven rebounds and four assists to her line.
---