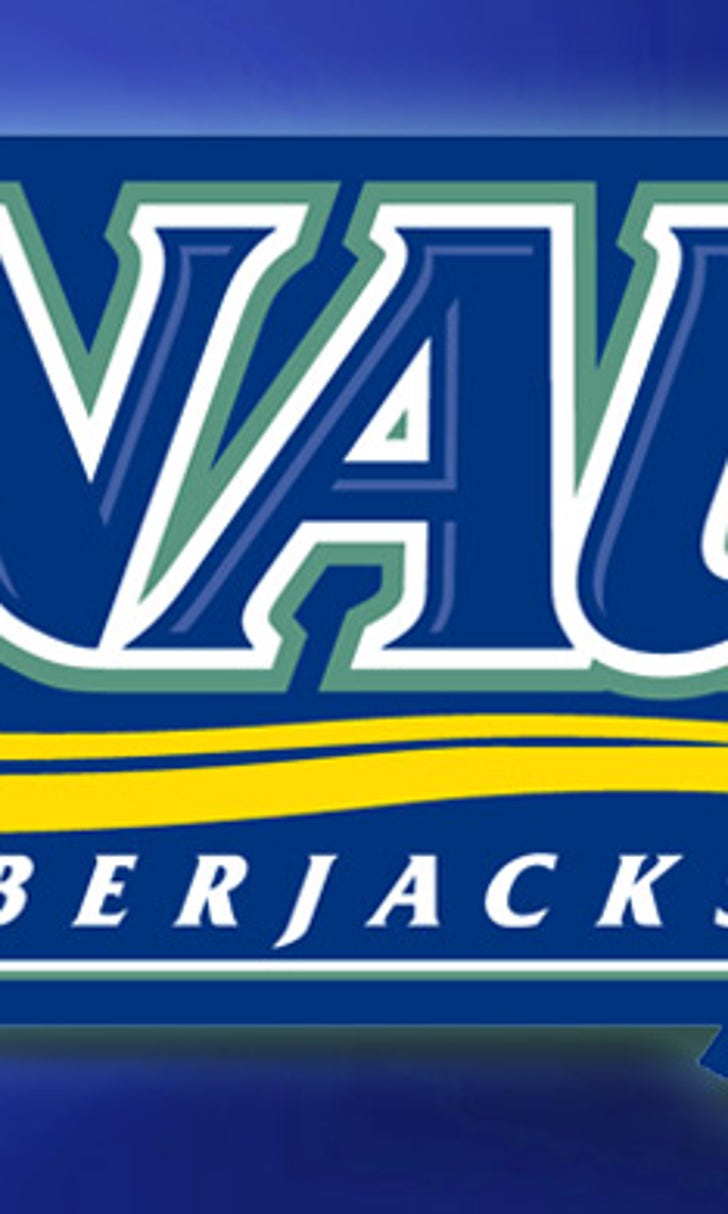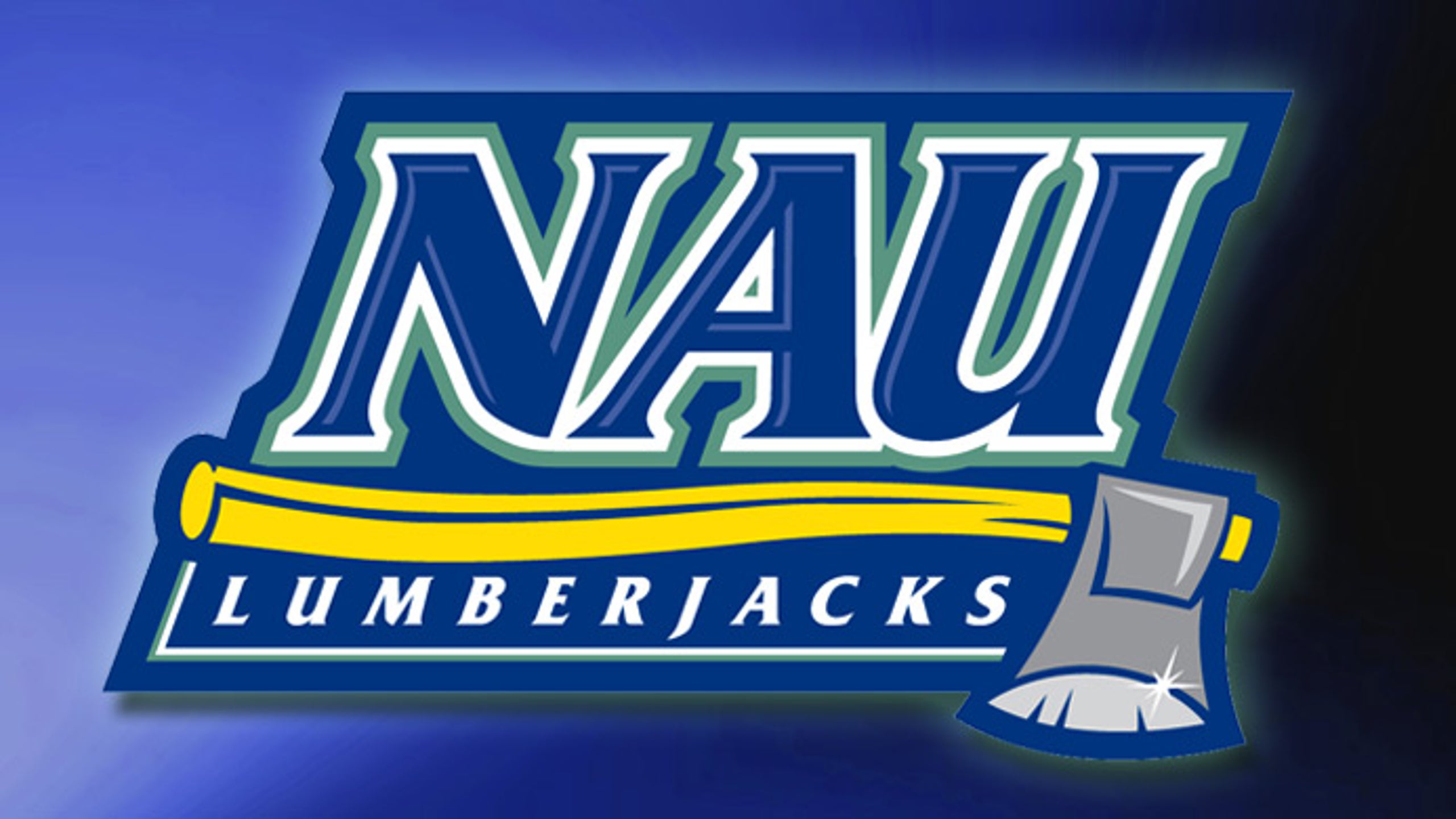 NAU women come up just short against North Dakota
BY foxsports • January 26, 2014
FLAGSTAFF, Ariz. -- For the second game in a row, the Northern Arizona women's basketball team hung in but couldn't find a way to break through, instead suffering a 91-83 loss Saturday night to North Dakota.
Senior Amanda Frost poured in 30 points and junior Raven Anderson equaled her career high with 18, but the Lumberjacks could not finish their rally after climbing within two with 2:32 to play.
"Our breakthrough is coming," said NAU coach Sue Darling. "We are battling and fighting for every single win. We've won easily and lost easily, so these last two games will propel us into our breakthrough. Once we break through, the flood gates will open. I love our team; they're gritty and they play with persistence, and at the end of the day, we're going to get it."
Frost and Anderson, two of the team's veterans, came out firing from the start, as they combined for nine of the team's first 12 points to give the Lumberjacks a 12-8 lead at the first media timeout. The strong start was just the beginning of Anderson's finest game of the season, as she had a game-high 12 points at the half, although NAU trailed 44-40 after 20 minutes of play.
The Lumberjacks had led by as many as six in the first half, which turned out to be their largest lead of the game, but then found themselves trailing by as many as seven. Down 36-30, a 3-pointer by freshman Avonna Lee started a 7-2 run that brought NAU back to within 38-37, and the Lumberjacks were down just 41-40 before UND's Siri Burck's triple sent the teams into the locker rooms.
North Dakota would lead throughout the second half, but every time it tried to pull away, NAU answered the call with a run to close the gap. After keeping the score close through the opening minutes of the second half, UND held the largest advantage of the game, 65-55, with 12:11 to go. Frost caught fire, though, and led the Lumberjacks' comeback with 10 points over the next five minutes to close the deficit to 74-71.
NAU got within two points twice in the final minutes, once at the 4:05 mark and the final time with 2:32 left following a three-point play by junior Erikka Banks. Following Banks' conversion, NAU trailed 84-82 only to see North Dakota finish the game on a 7-1 run to deal the Lumberjacks their second close defeat this week after their 86-82 overtime loss to Northern Colorado on Thursday.
"I feel like we can compete with anybody and it's anybody's game at this point," Anderson said. "North Dakota was No. 1 (in the conference), and we could take it. I learned a lot the last two games. We have a good team, a tough team, and we'll be good."
The Lumberjacks shot 47.5 percent from the field but allowed UND to shoot 51.9 percent from the field. The difference came at the free-throw line, as the visitors knocked down 11 more shots from the charity striple. The Lumberjacks committed a season-high 28 fouls and had three players foul out while also being outrebounded 35-27.
Frost moved into seventh in school history in 3-pointers made, equaling her career high with six to up her career total to 109. She finished 12 of 22 from the field and 6 for 10 from long distance for her fourth 30-point game of the season and third in the last two weeks.
Anderson was plagued with foul trouble before fouling out yet still set a season high with her 18 points on 6-of-9 shooting in addition to a career-high six free-throws. Banks just missed a double-double with 14 points and nine rebounds, and Lusain had 10 points.
---