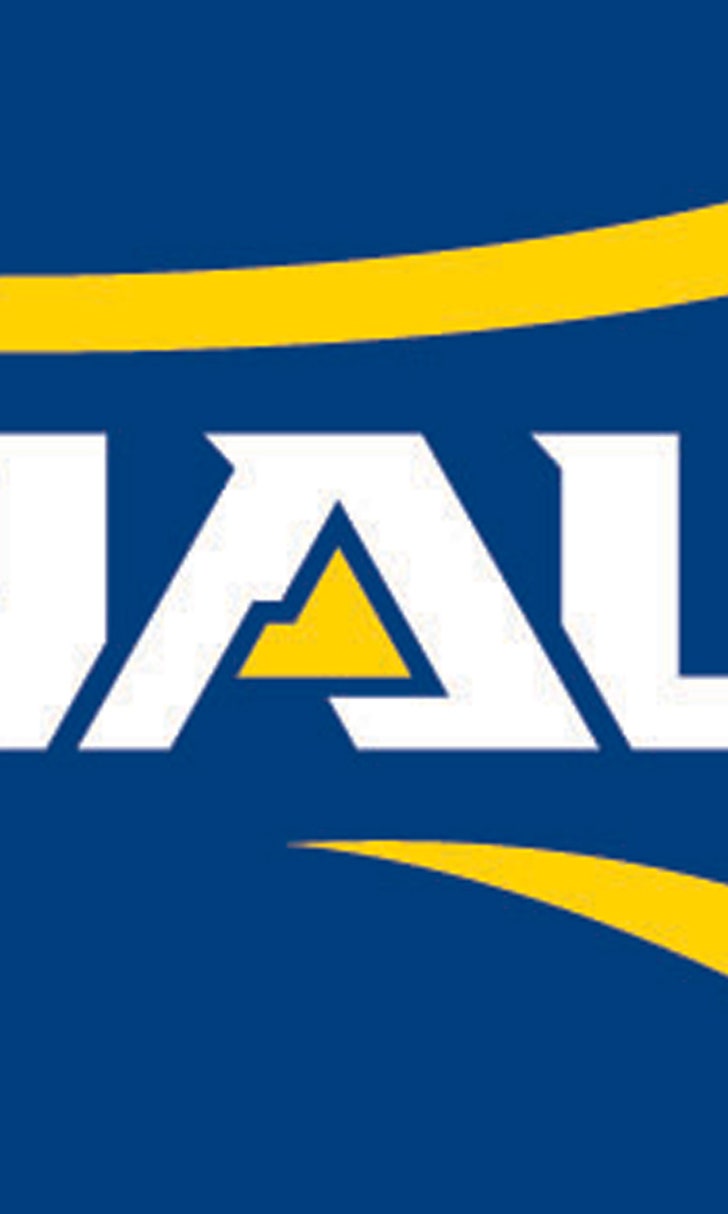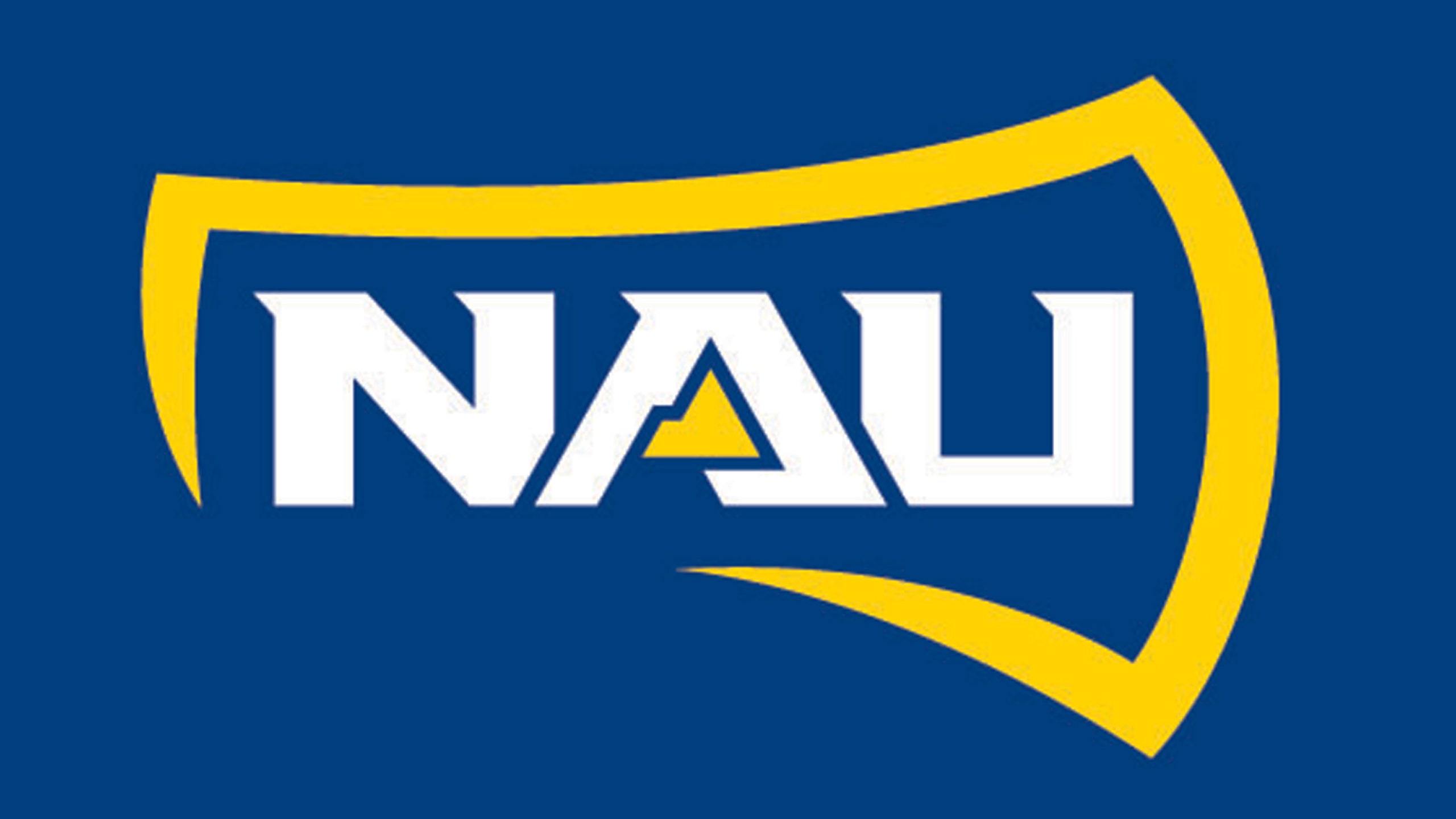 NAU volleyball advances in Big Sky tourney
BY foxsports • November 20, 2014
The Northern Arizona volleyball team took its first step toward a Big Sky title on Thursday, posting a sweep of fourth-seeded Idaho, 25-16, 25-20, 25-16, to move into the conference semifinals in Pocatello, Idaho.
The fifth-seeded Lumberjacks (21-7) outhit the Vandals and held advantages in blocks, digs and aces, avenging a sweep by Idaho earlier in the season. The Vandals handed NAU its only three-set loss in conference play on Oct. 2.
Idaho hit .323 in the first meeting but was held to a .064 clip Thursday. The Lumberjacks used 10 team blocks, plus a 67-48 dig advantage to contain the Vandals.
"I definitely think we've improved since that last match, and tonight was less about Idaho than it was about us," said head coach Ken Murphy. "Our leadership has really emerged since then. Skill-wise, we're real similar as a team, but we have more belief in ourselves and what we're capable of on our side of the net. Tonight was all about the players and I'm so proud of them."
Sophomore Lauren Jacobsen helped break open a close first set with a pair of kills and an ace to start a 6-0 run after a 13-12 lead. The Lumberjacks closed the set on a 12-4 run. Junior Payton Bock punctuated the first set with a solo block on the final point.
The second set began as a close affair with the teams knotted at 10. Another momentum-turning run with sophomore Jensen Barton at the service line gave NAU the necessary distance it needed. Bock fueled a 5-0 spurt with two kills and her second solo block, but the Vandals closed to 19-17, forcing a Lumberjack timeout.
Two points later, with the score at 20-18, junior Janae Vander Ploeg and Barton put down consecutive kills. With a four-point lead in hand, Vander Ploeg capped the set with a kill.
A pair of blocks to start the third set forced a quick Idaho timeout as NAU took three of the first four points. Idaho tied the score at 5, but NAU used another run to seize control. Jacobsen started the run with a kill and ended it with an ace as the Lumberjacks grabbed a 10-5 lead. Another 5-0 spurt pushed the Lumberjacks' lead to double-digits at 18-8.
"When we first played them, we didn't play like ourselves at all," Bock said. "The last match we played in Portland (the regular-season finale), we played like ourselves and that gave us confidence tonight. We played together and confident tonight. We played every point 100 percent."
Sydney Kemper led the Lumberjacks offensively with 12 kills and hit .500, while recording a double-double with 12 digs. Bock hit .429 to go along with seven kills and a match-best six blocks. Vander Ploeg and sophomore Isabelle Gosar also led the charge at the net with five and four blocks, respectively. Vander Ploeg also added eight kills and 17 digs.
Redshirt junior Stacia Williams led all players with 18 digs. Barton recorded 35 assists and a pair of aces. Jacobsen also posted two aces and senior Hannah Hill added one as NAU totaled five aces to none for Idaho.
"We were steady -- we didn't get too high or too low -- and we played one point at a time with maximum effort," Murphy said. "We never wavered from that and we played with great energy, and I'm really proud of that."
NAU will play the winner of top-seeded host Idaho State and eighth-seed Southern Utah in Saturday's semifinals in ISU's Reed Gym.
---