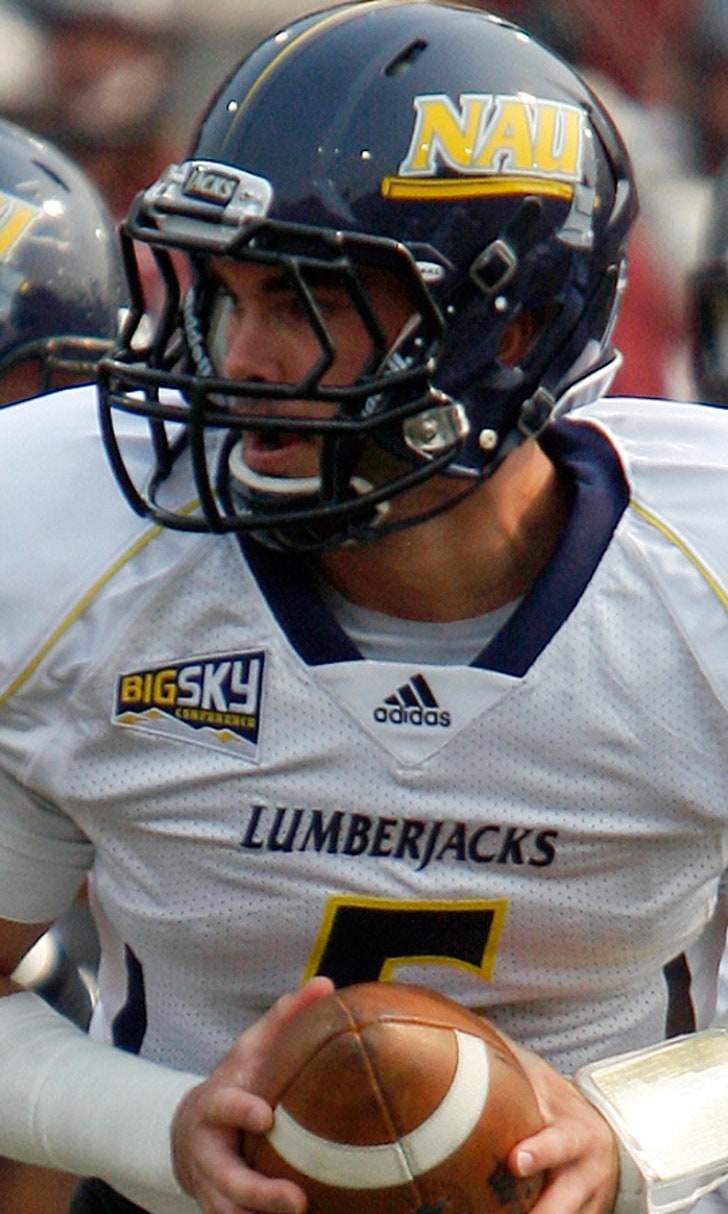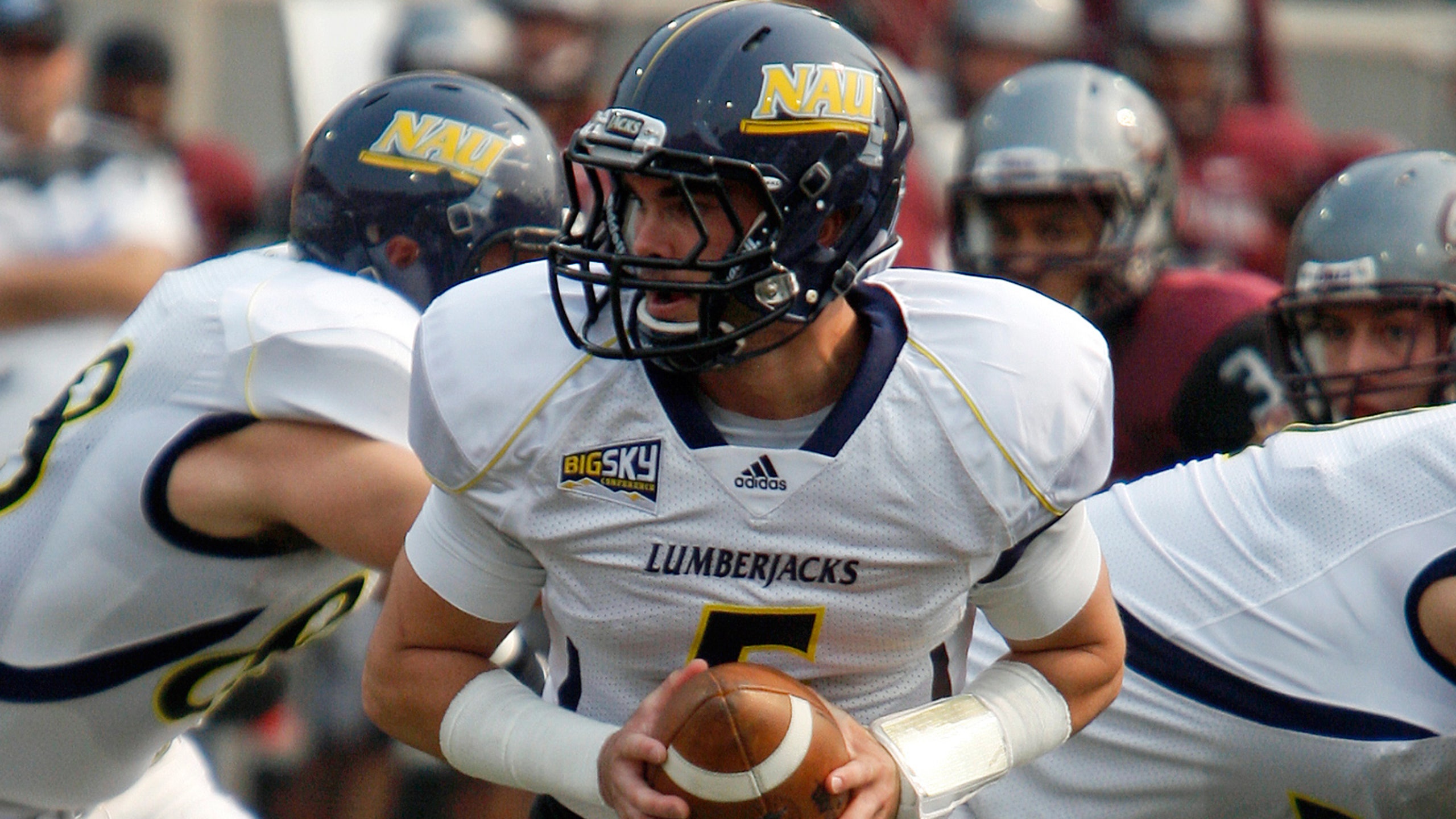 NAU releases 2014 football schedule
BY foxsports • January 25, 2014
FLAGSTAFF, Ariz. -- Northern Arizona on Friday released its football schedule for the 2014 season.
The Lumberjacks, who reached the FCS playoffs last season for the first time in 10 years, will open the season on the road against Mountain West powerhouse and bowl winner San Diego State on Aug. 30.
"We are excited with what the 2014 schedule holds in store for us," said NAU coach Jerome Souers, who will be entering his 17th year as head coach after recently receiving a four-year contract extension. "Our opening game against San Diego State, who won their bowl game in 2013, will give our regional fans and alumni of Southern California an opportunity to see us represent Northern Arizona University."
After a bye week, NAU will host New Mexico Highlands in the home opener at the Walkup Skydome on Sept. 13. The Lumberjacks close out nonconference play at South Dakota on Sept. 20.
"Our conference schedule has a different landscape than previous years, with a return to competition against Big Sky champion and playoff regular Eastern Washington along with Portland State and Weber State," Souers said.
Big Sky play will begin on Sept. 27, when NAU hosts Cal Poly. The Lumberjacks also will welcome Eastern Washington to the Walkup Skydome on Oct. 25 for homecoming.
UC Davis will visit Flagstaff on Nov. 8, and NAU will wrap up the regular season on Nov. 22 at home against Southern Utah.
The Lumberjacks will travel to conference opponents Northern Colorado (Oct. 4), Portland State (Oct. 18), Weber State (Nov. 1) and North Dakota (Nov. 15) next season.
"For the first time in over 40 years, NAU will not play either of the Montana schools," Souers pointed out.
NAU misses conference opponents Montana, Montana State and Sacramento State. The last time the Lumberjacks didn't play the Grizzlies was in 1971, and they've played the Bobcats every year since 1967.
NAU finished the 2013 season second in the Big Sky with a 7-1 league record.
---