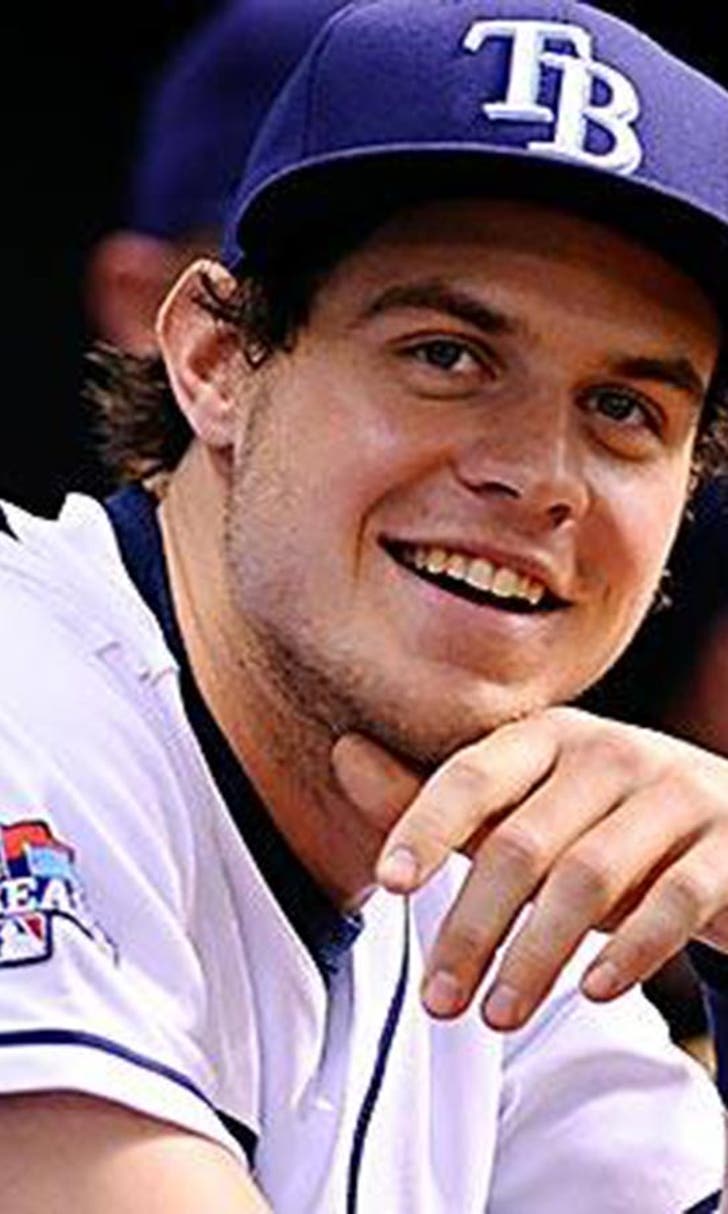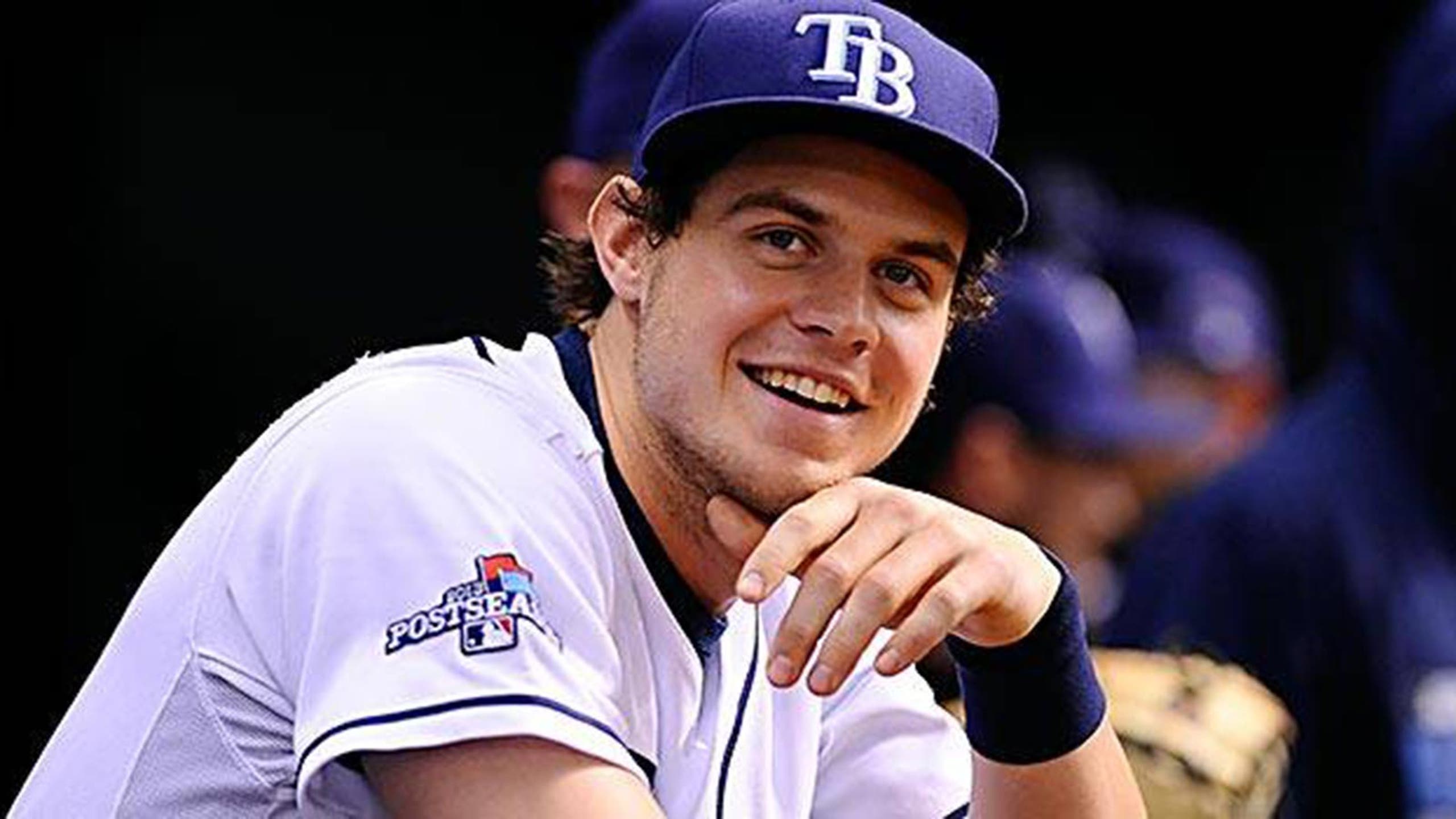 Nats could be big winner in 3-team trade of Padres getting Rays' Myers
BY foxsports • December 17, 2014
Anyone who rushes to judgment on the Rays-Padres-Nationals megadeal might want to recall the last time Wil Myers was traded.
Remember?
The Royals were ripped for trading Myers, then one of the game's top hitting prospects, for two years of James Shields and as many as five of Wade Davis.
Jake Odorizzi and others also went to the Rays, but Myers was the centerpiece, the untouchable, the certain All-Star.
Well, Shields and Davis just helped the Royals reach the World Series. And now Myers is getting traded again, to the Padres in an 11-player extravaganza.
The immediate reaction from a handful of executives is that the Nationals are faring the best, acquiring right-hander Joe Ross and shortstop Trea Turner as a player to be named.
"I think the Nats must have pics on TB and SD!!" one exec said. "They are the clear winner. Not even close."
Could be: Ross, the younger brother of Tyson Ross, is one of the Padres' best pitching prospects. Turner, the 13th overall pick in last year's draft, is a potential replacement for the Nationals' Ian Desmond, who is entering his free-agent year.
Still, who knows?
Turner, in the opinion of some scouts, might not have the arm strength for shortstop, and could end up at second base or in center field.
The Rays, meanwhile, evidently view outfielder Steven Souza as superior to Myers — an assessment that, if accurate, could make the deal a winner for them before even factoring in the contributions of the other four players they will receive.
The beauty of this trade is that it's pure baseball, pure evaluation, though the Rays are saving nearly $7 million in their exchange of catchers with the Padres, Ryan Hanigan for Rene Rivera.
Much will depend upon how Myers fares after missing nearly three months last season due to a sprained right wrist. The Padres, of course, are gambling that they are getting the guy who tore up the minors in his days with the Royals.
The guy who many thought should never have been traded, and is about to get traded again.
---