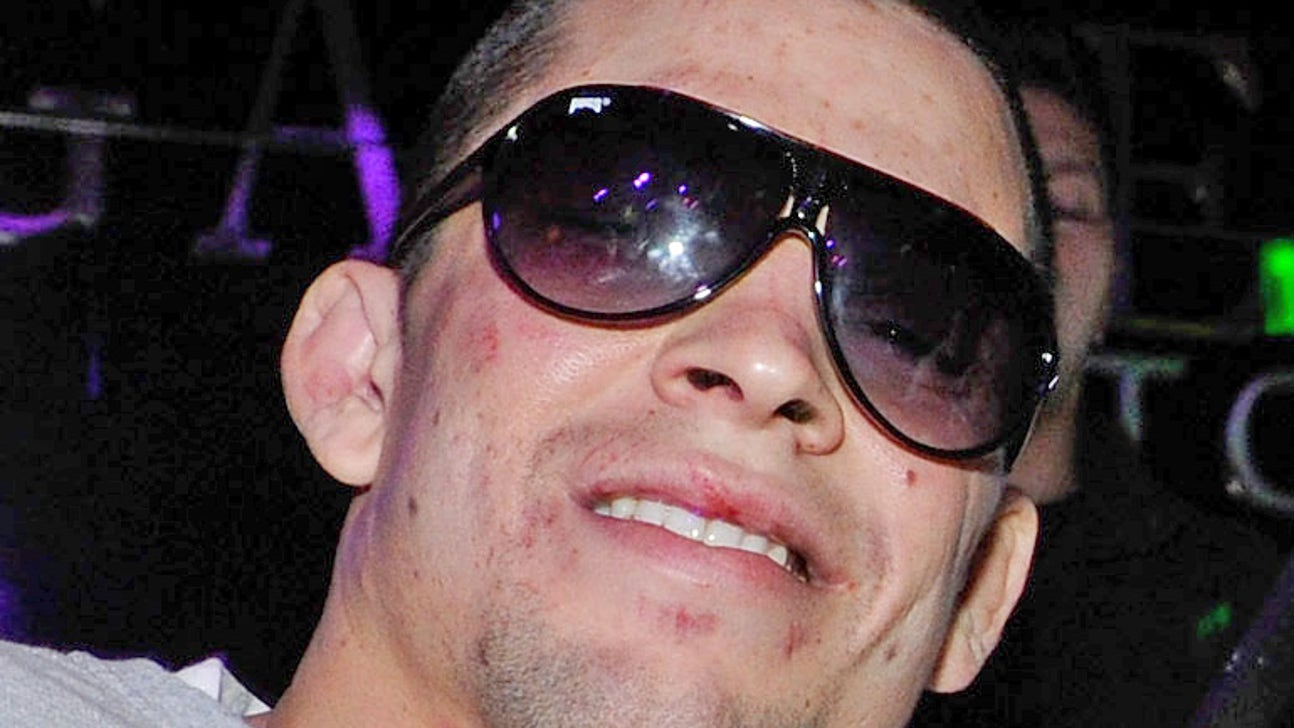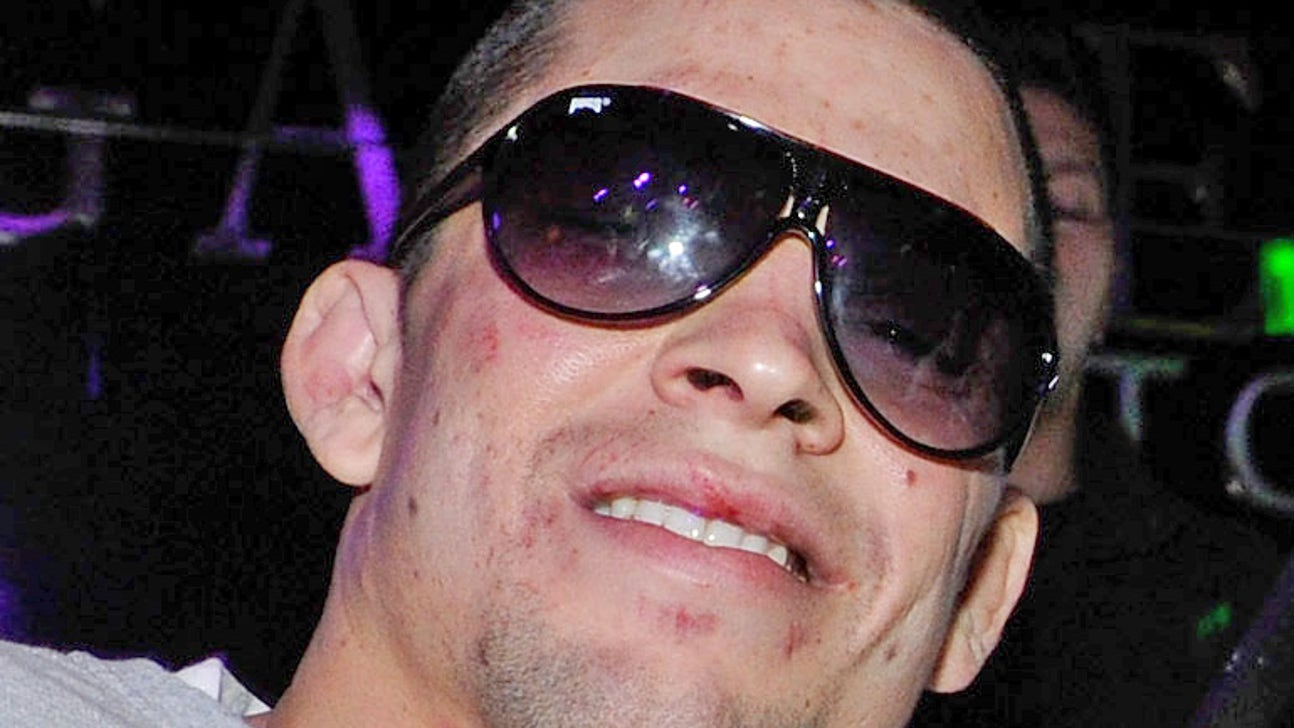 Nate Diaz reacts to Henderson vs. Thomson with the most Diaz-ian Twitter rant ever
Published
Jan. 27, 2014 5:38 p.m. ET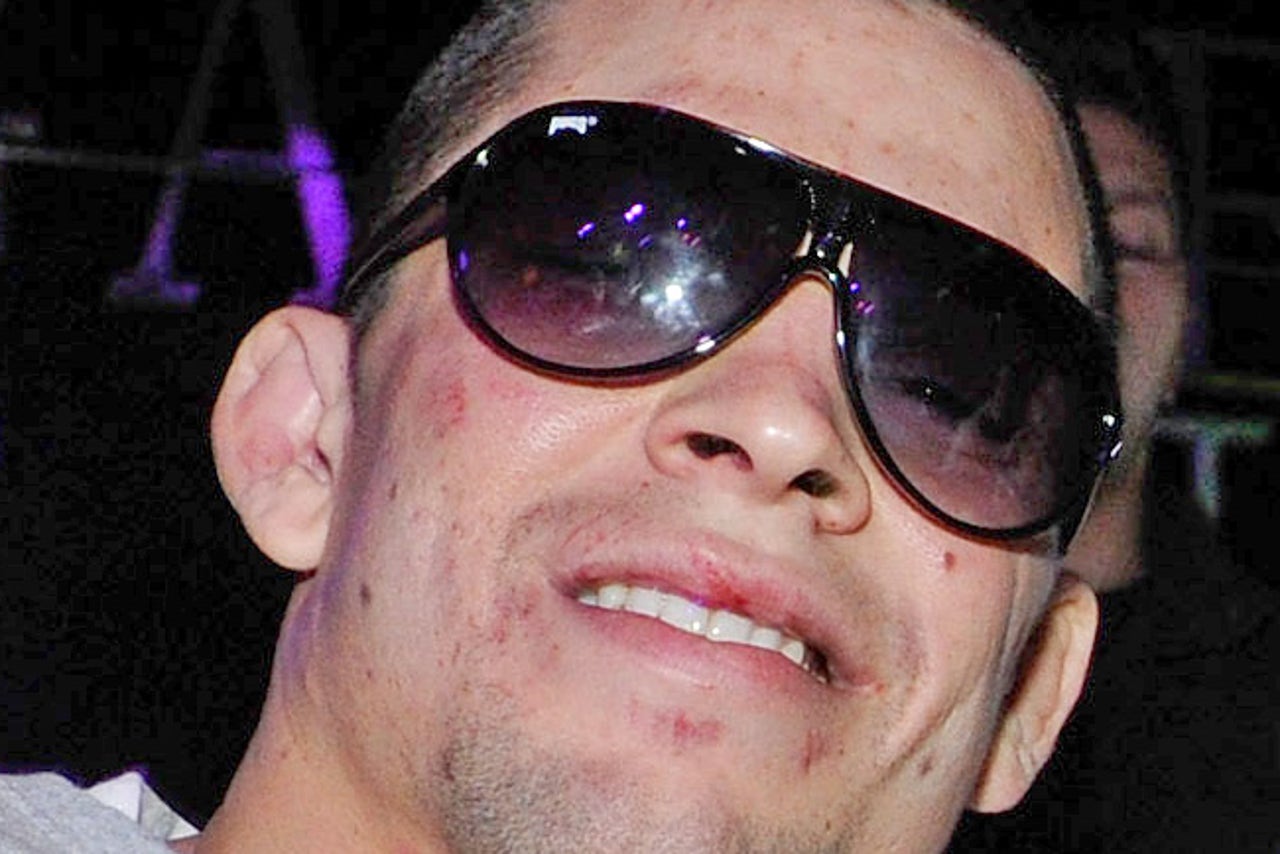 In a shocking departure from everything we have come to expect from the classy, soft-spoken Diaz clan, former lightweight title challenger Nate Diaz recently trashed two guys who have kicked his ass in the past. I know, I know, cover your children's eyes.
Following Saturday'€™s controversial decision in the FOX UFC Saturday headliner between Benson Henderson and Josh Thomson, the Internets imploded with the usual mix of faux outrage and ignorant backlash that only Twitter can produce.
Among the detractors of the main event was Diaz, who trashed both Henderson and Thomson as "play fighters"€ in a rambling, borderline incoherent tweet absent of anything resembling punctuation or a common understanding of the English language. But hey, at least he refrained from calling anyone a f*g and even gave Thomson'€™s "€œbitchass" credit for what should have been a win. Check out the rant below via Diaz'€™s Twitter: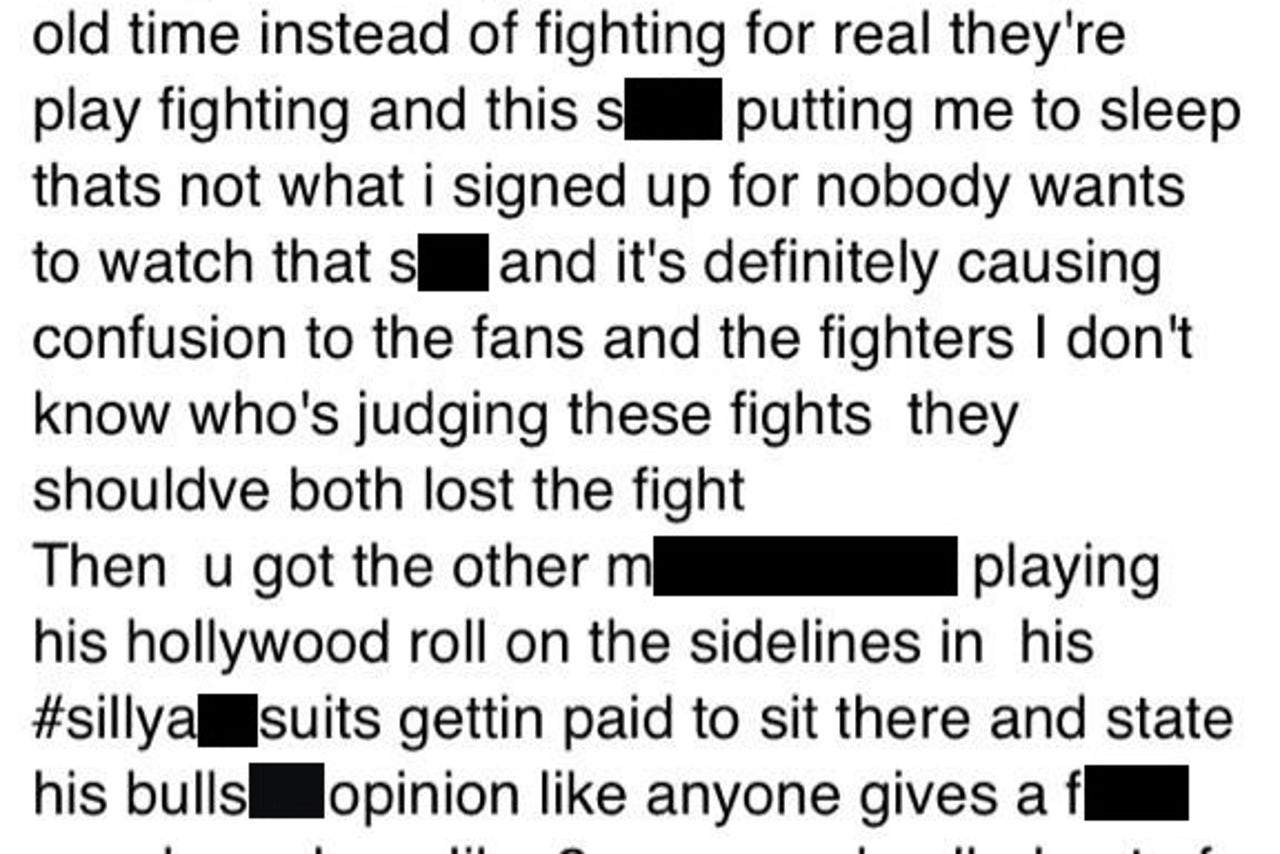 Not the screenplay for Zero Dark Thirty.
My God. The only way this tweet could be more Diaz-ian was if Nate somehow typed it on a Zig-Zag.
Diaz made sure to include lightweight champion Anthony Pettis in his rant, stating that "his #sillyasssuits gettin paid to sit there and state his bullsh*t opinion like anyone gives a f**k."€
I believe part of that quote was pulled directly from Winston Churchill'€™s infamous diss of Lady Astor, so props to Nate for bringing some historical significance to what otherwise appeared to be a pathetic cry for attention written by a dyslexic monkey.
So: does anyone else think Thomson's bitch ass won the wrestling match on Saturday?
---