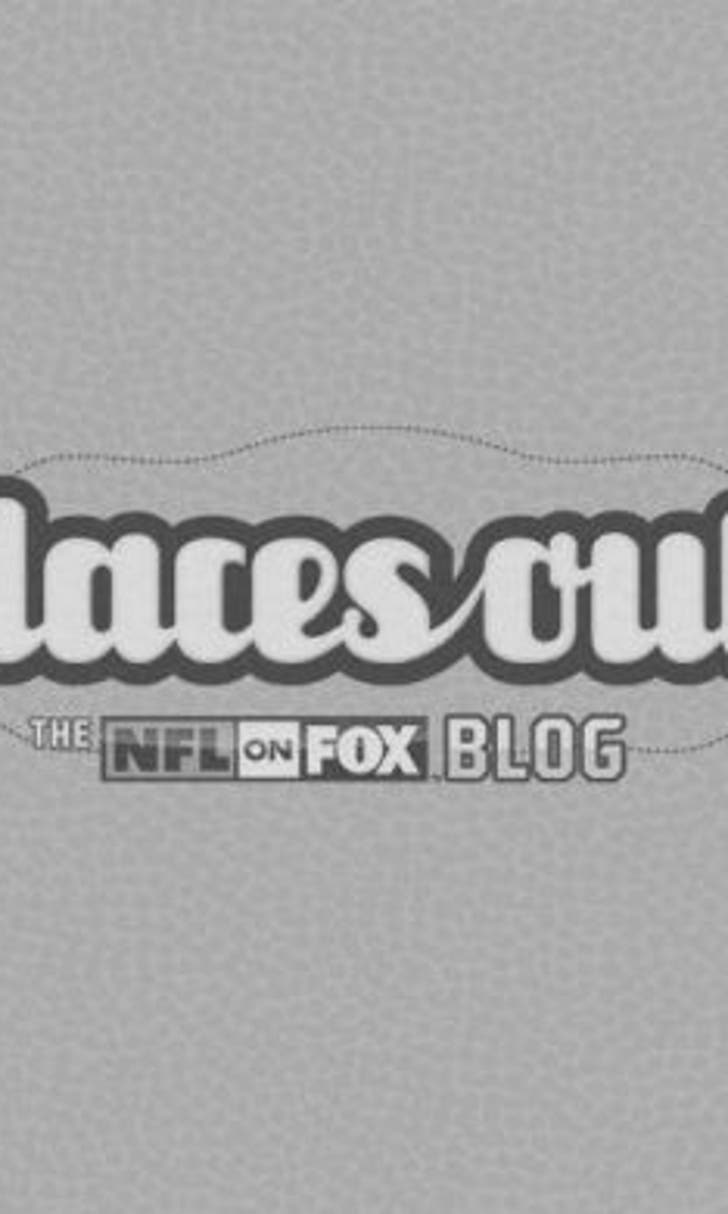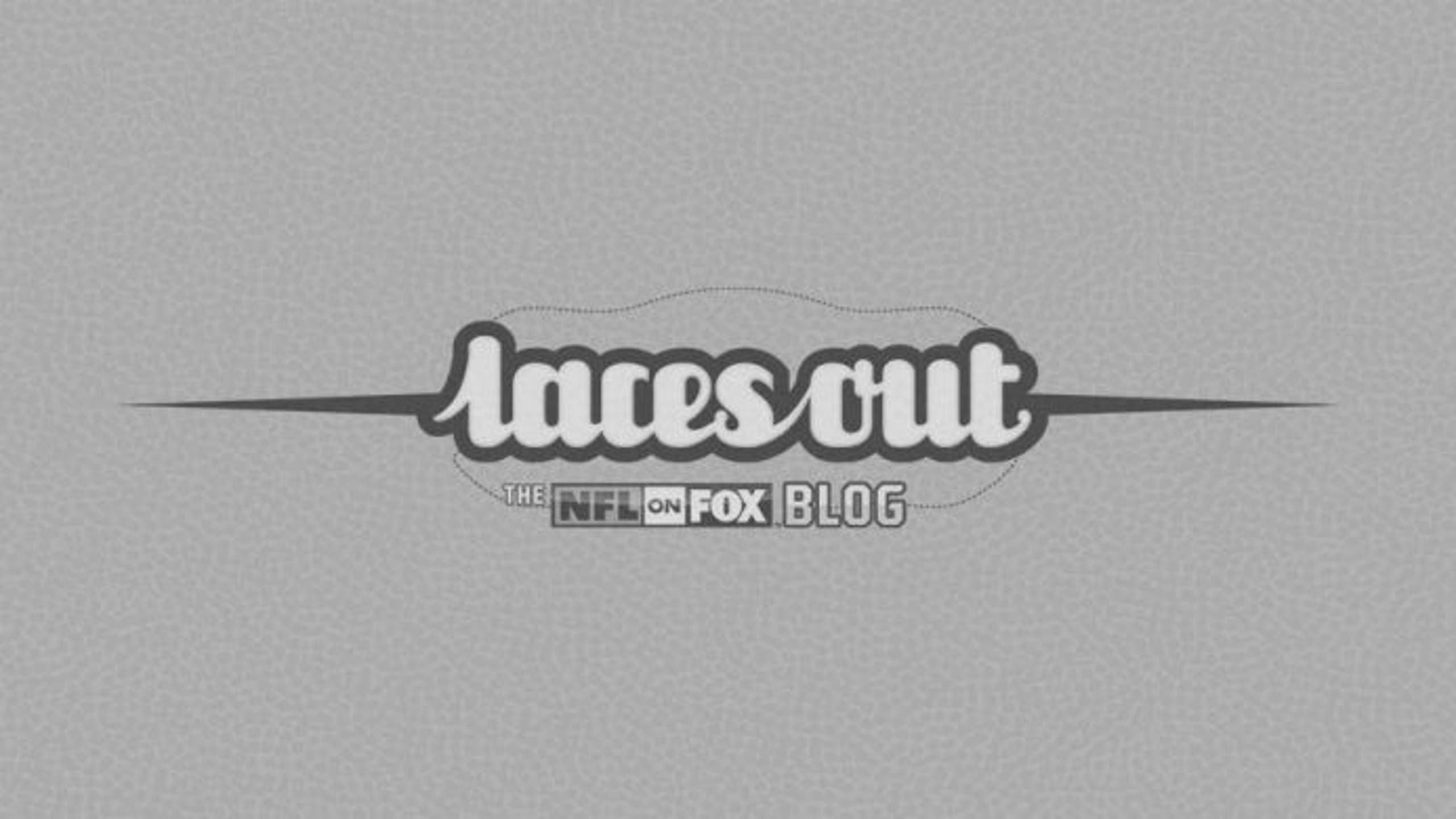 Nate Burleson breaks his arm trying save a runaway pizza box
BY foxsports • September 24, 2013
By Sid Saraf, FOXSports.com This is just awful. The Lions wide receiver must have been feeling pretty good early Tuesday morning. After watching Monday Night Football, he ducked out to get a couple pizzas and was heading home around 2:25 a.m. That's when disaster struck. Burleson apparently noticed one of the pizza boxes sliding off the other and leaned over to save it, when he lost control of his 2009 GMC Yukon and crashed. "It was actually a whole pizza," Michigan State Police Lt. Michael Shaw said. "He was reaching over to push it back onto the seat and overcorrected and hit the median wall." When police arrived at the scene, Burleson complained of his pain in his arm and was taken to a local hospital. According to Lions head coach Jim Schwartz, Burleson broke his arm in two places and will have surgery on Wednesday. However, he is expected to return this season. That poor, poor, man. And for all you jabronis who are gonna ask if Burleson was intoxicated, stop right there. Alcohol did not play a factor in the crash and police didn't do a drug screen because Nate didn't appear under the influence at all. So, who is to blame for this? I'm gonna have to put the entire pizza industry on blast. As someone who has almost lost control of my car while trying to save a sliding pizza box, I can relate. Why must every pizza box be made out of that crappy cardboard which soaks up all the sauce and turns into a puck on an air-hockey table? Explain that to me. Can the people who make the big pizza decisions not cheap out and make a receptacle that doesn't become an airborne weapon? Look at what happend to Burleson! His blood is on your hands! At least his teammates are sending along their best wishes:
Wow thoughts and prayers with my fallen teammate Nate Burleson wishing him a speedy recovery! Hate having to learn about this on ESPN

— Reggie Bush (@ReggieBush) September 24, 2013
We hate that you heard it on ESPN, too. FOX Sports 1 is a great place for breaking news. Questions? Comments? Send them to lacesoutmail@gmail.com and we might respond in our weekly mailbag!
---