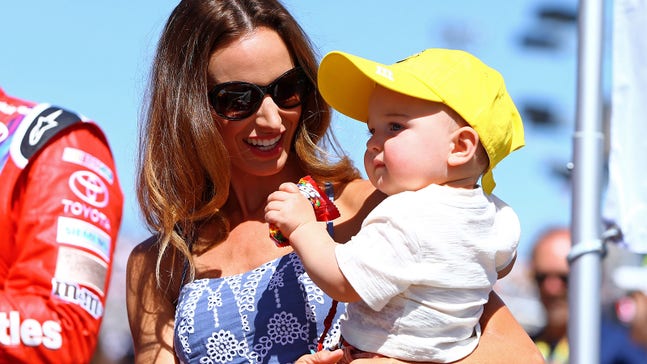 NASCAR drivers, families live it up on the Left Coast before Fontana race
Published
Mar. 16, 2016 9:57 a.m. EDT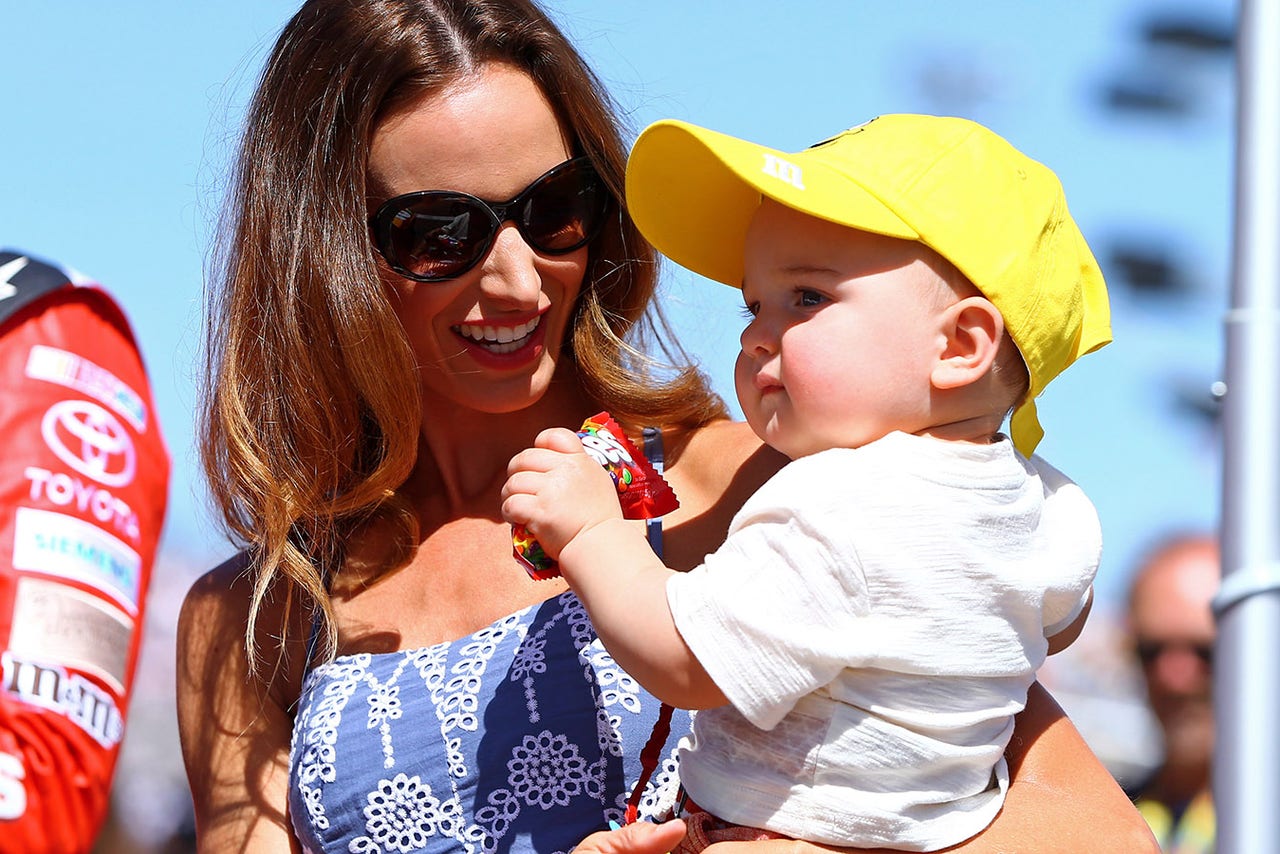 With the NASCAR Goes West tour set to wrap up this weekend at Auto Club Speedway, some of the stars of the sport got to enjoy life on the Left Coast this week.
Kyle and Samantha Busch took their son, Brexton, to Disneyland, Tony Stewart got to see Bruce Springsteen, Joey Logano managed to burn some rubber, and Kevin Harvick donated to a good cause where he grew up.
All in all, it sounds like a lot of fun was had so far this week, with more to come, and that's a good thing.  
---
---