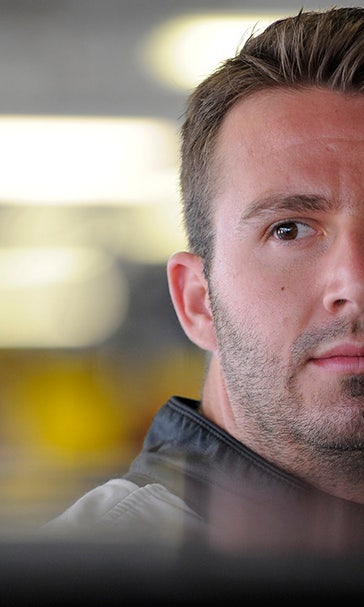 NASCAR driver will run special paint scheme if voted into All-Star Race
May 10, 2016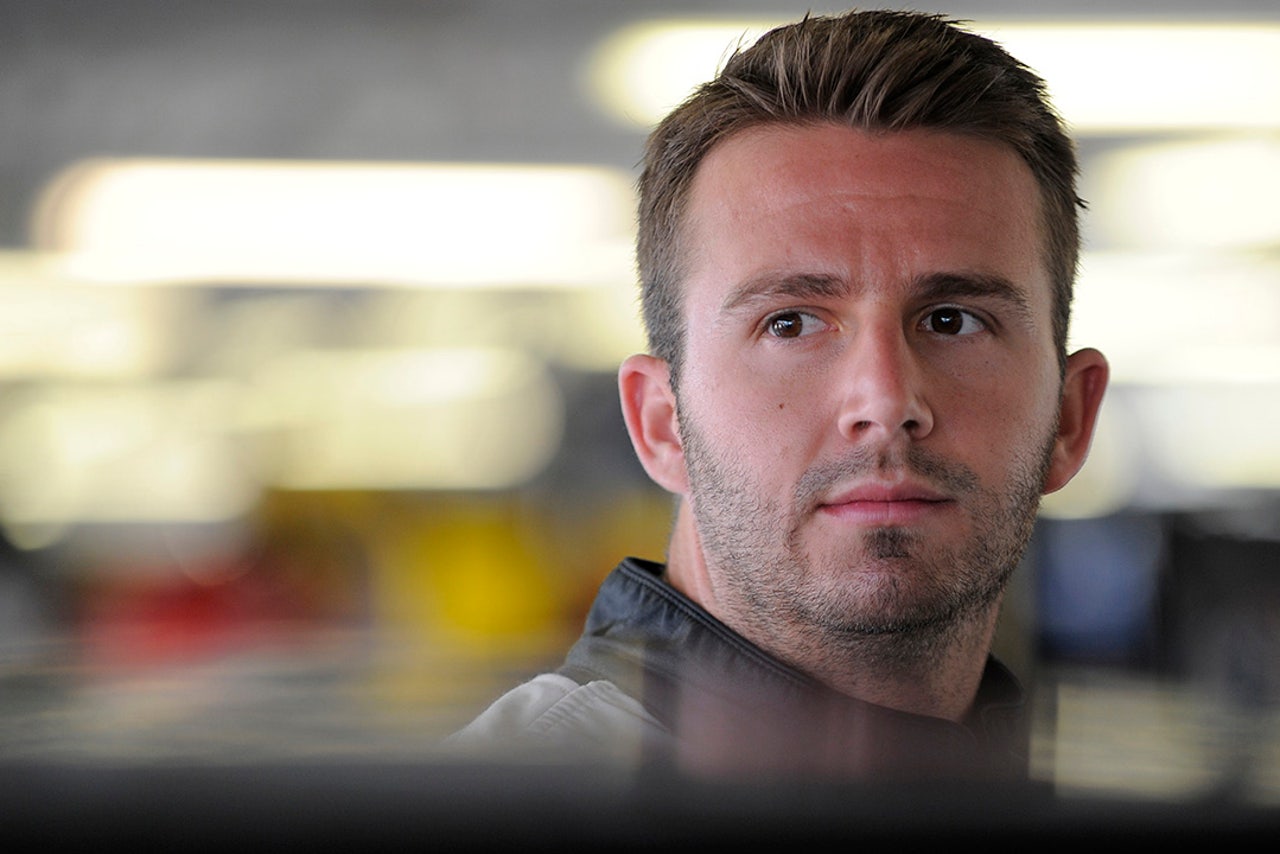 BK Racing driver Matt DiBenedetto is hoping his career-best sixth-place finish at Bristol Motor Speedway in April is proof that he belongs in the NASCAR Sprint All-Star Race at Charlotte Motor Speedway (FS1, May 21, 7 p.m. ET).
But if not, he has a couple other tricks up the sleeve of his firesuit that might persuade fans to vote him in.
Along with his promise to change the name on his car to "DiBurrito" for the remainder of the season, DiBenedetto will also run a special Reddit paint scheme in one race this year.
"DiBurrito" racing in the No. 83 Reddit Toyota? That will be a NASCAR first.
---
---