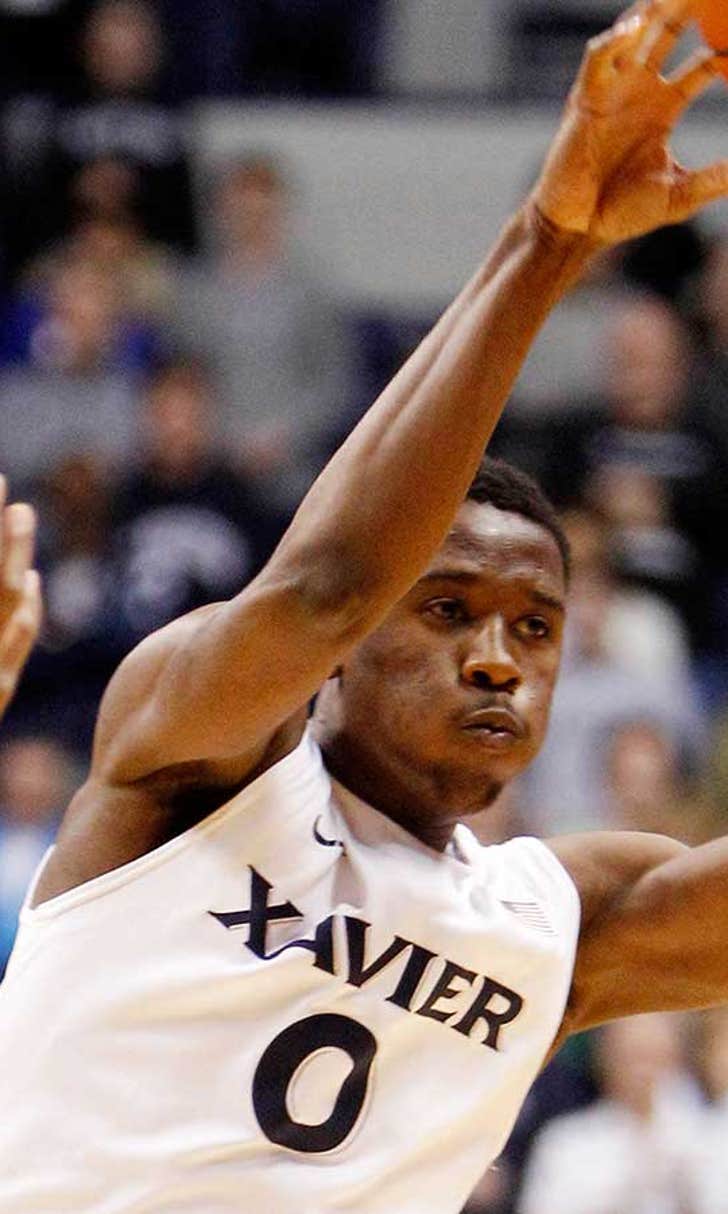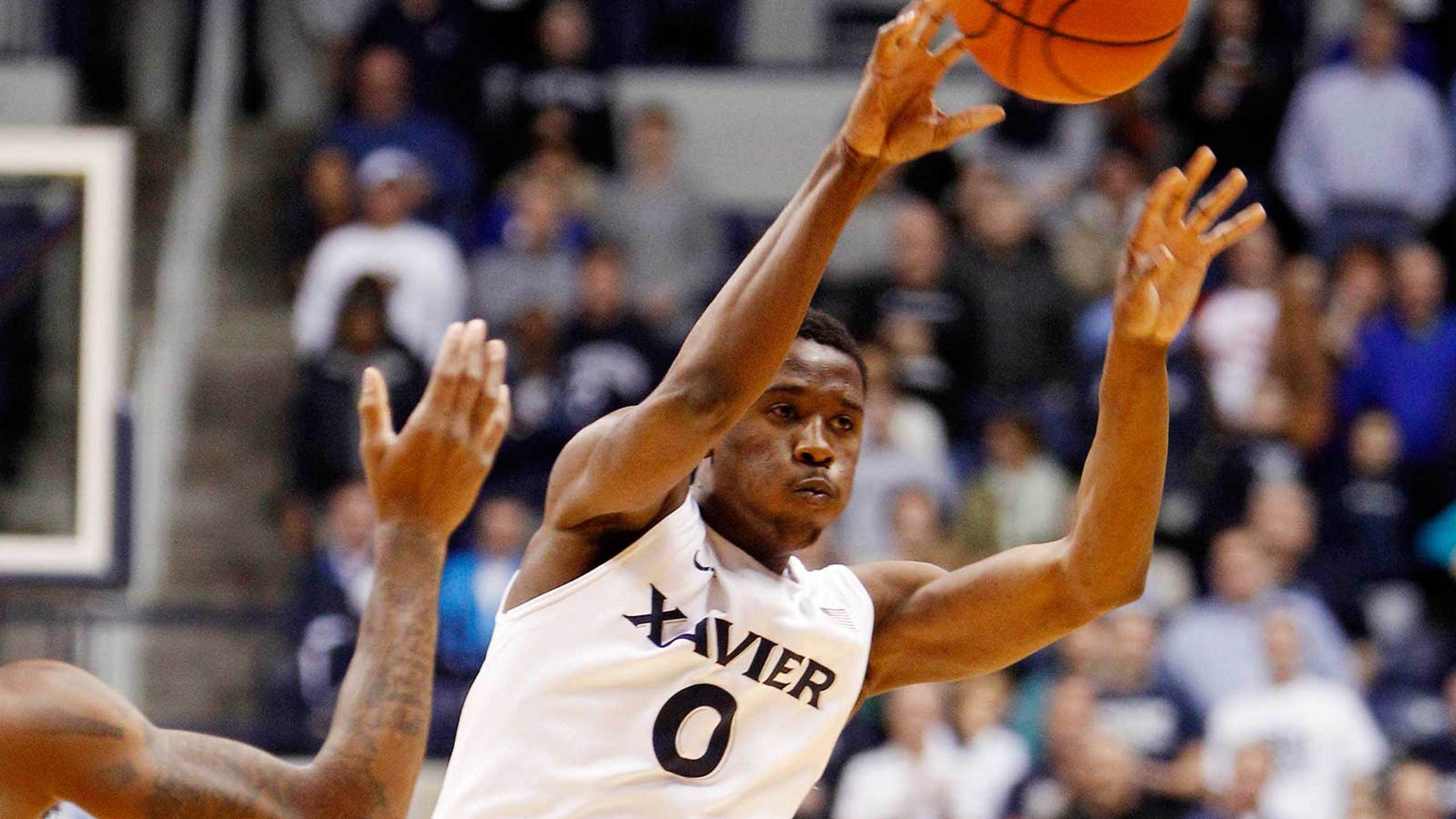 Musketeers continue to confound
BY foxsports • February 1, 2014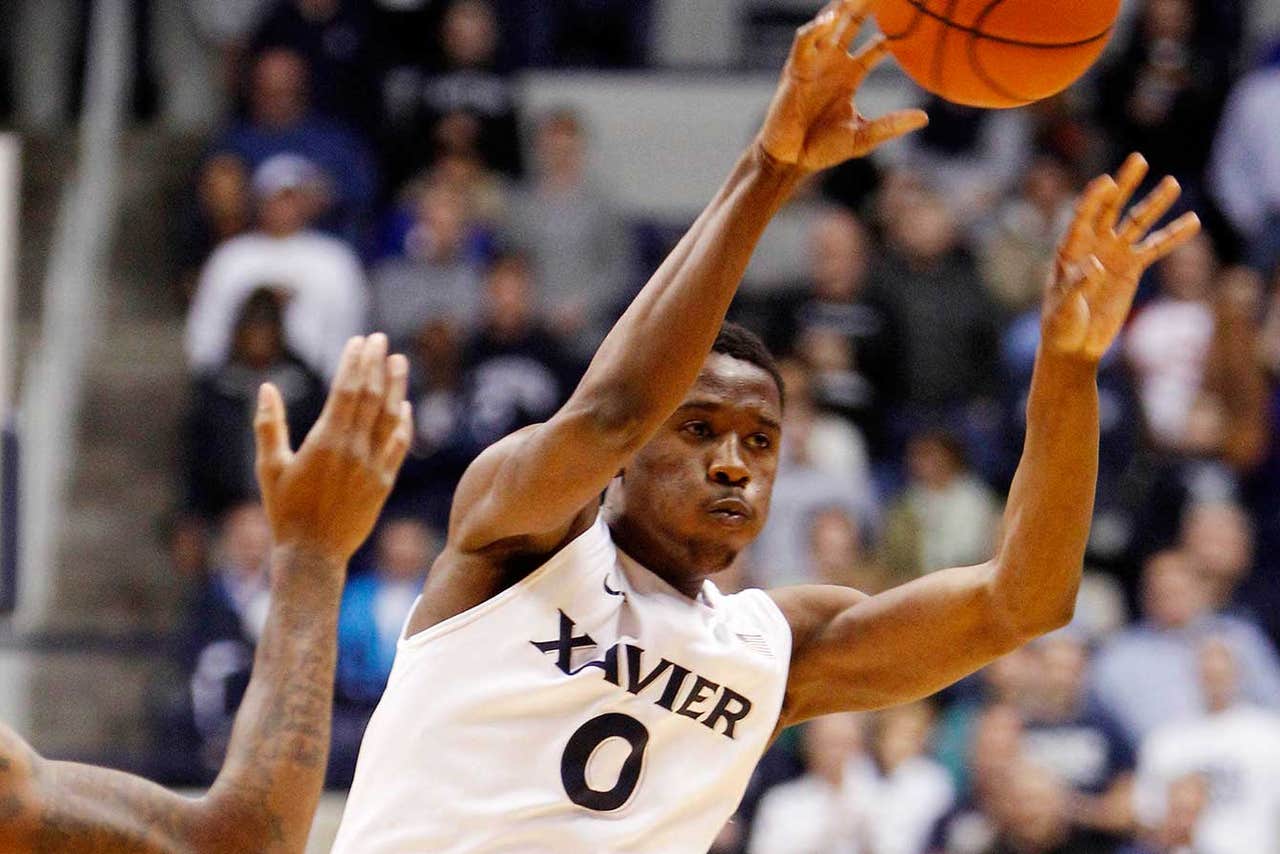 CINCINNATI -- It had been nearly 11 months since Xavier last walked off the floor at the Cintas Center with a loss. The Musketeers had much more on their minds than having their 13-game home winning streak snapped as they headed for the locker room after losing 68-60 to Seton Hall on Saturday.
Xavier is in a funk and doesn't know how to get out of it. That's not a good feeling with a game at No. 9 Villanova coming up on Monday.
"All together I just feel the team wasn't ready," said senior forward Isaiah Philmore said, putting the blame squarely on the players. "Our coaches have given us stuff to read, scouting reports on what to run and when to run and we just didn't execute."
Junior center Matt Stainbrook called it a matter of being lackadaisical, which is hard to believe given the Musketeers haven't had a game since losing at Providence last Saturday.
"The effort was there," said Stainbrook. "But that's all for naught if you don't play smart too."
Xavier is 15-6 on the season and 5-3 in the Big East, with Monday's game marking the halfway point of the conference schedule. The Musketeers have lost three of their last five games and the defense has been at the heart of the problem. Seton Hall outscored them 41-32 in the second half after trailing 28-27 at halftime. It was the seventh time in eight league games that Xavier's opponent has had at least one half with 40-plus points scored.
The Musketeers had their chances Saturday. They were playing at home, which has been a panacea for them this season. They had come back from being 17 points down against Georgetown to win and five times this season they trailed at half at home before winning. There were five ties and 10 lead changes in the game, although Xavier never led by more than three points.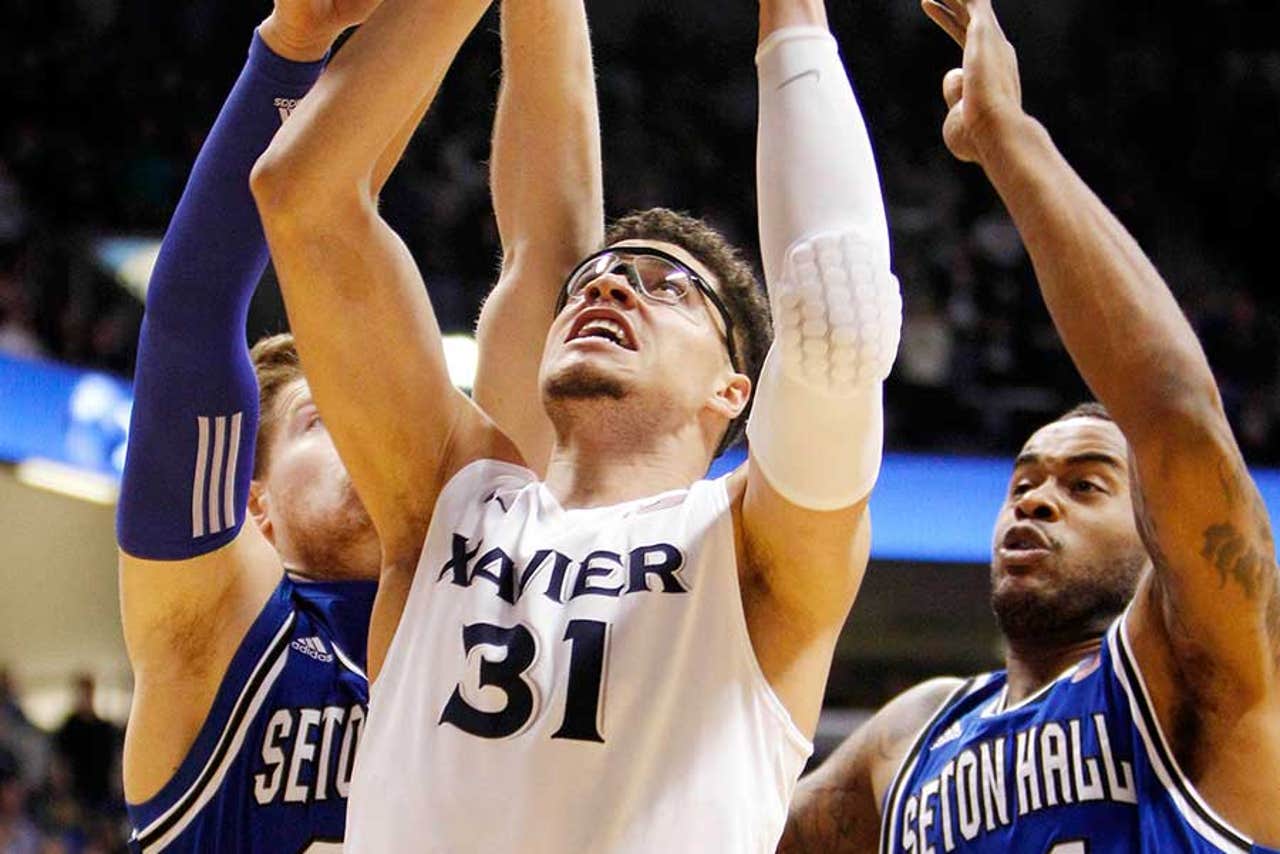 Xavier Musketeers forward Isaiah Philmore shoots during the first half against the Seton Hall Pirates at the Cintas Center.
Seton Hall started and ended the game stronger. The Pirates scored the first eight points and closed out the final seven minutes, 46 seconds with an 18-9 run. Xavier led 51-50 but Seton Hall went on a 14-4 run over the next 4:31 to take control of the game.
"I just go back to my office and watch film and try to figure out how to make our team better," said coach Chris Mack. "I've got to give the team what it needs. We've got to figure out what we need to get better at. Our upperclassmen and our players that have scholarships here have to figure out what they need. It starts with their effort and their understanding of what we're trying to get done."
Semaj Christon had 21 points to lead all scorers as well as a game-high six assists but he and starting backcourt partner Dee Davis also committed five turnovers each, accounting for 10 of Xavier's 13 turnovers. Seton Hall had nine steals -- three each by guards Sterling Gibbs and Fuquan Edwin -- and scored 21 points off of Xavier's turnovers.
Xavier made just two of its 14 attempts from 3-point range, while Seton Hall was 8-of-22 from behind the arc. Each team was 21-of-47 overall from the field but besides struggling from long range, the Musketeers also missed 12 of the 28 free throws they took.
The Musketeers were in a similar funk when they went to the Bahamas in late November, losing three games in three days. They responded with an 8-game winning streak that included beating Cincinnati, Alabama (on the road) and Wake Forest.
They need to find a similar response by Monday.
"It's a little bit of adversity. We went through it at the beginning of the year and bounced back pretty nicely," said Philmore. "We just need to make sure we regroup. It's a quick turn-around. We have to forget about this loss. It's over. We have to get ready for Villanova."
---