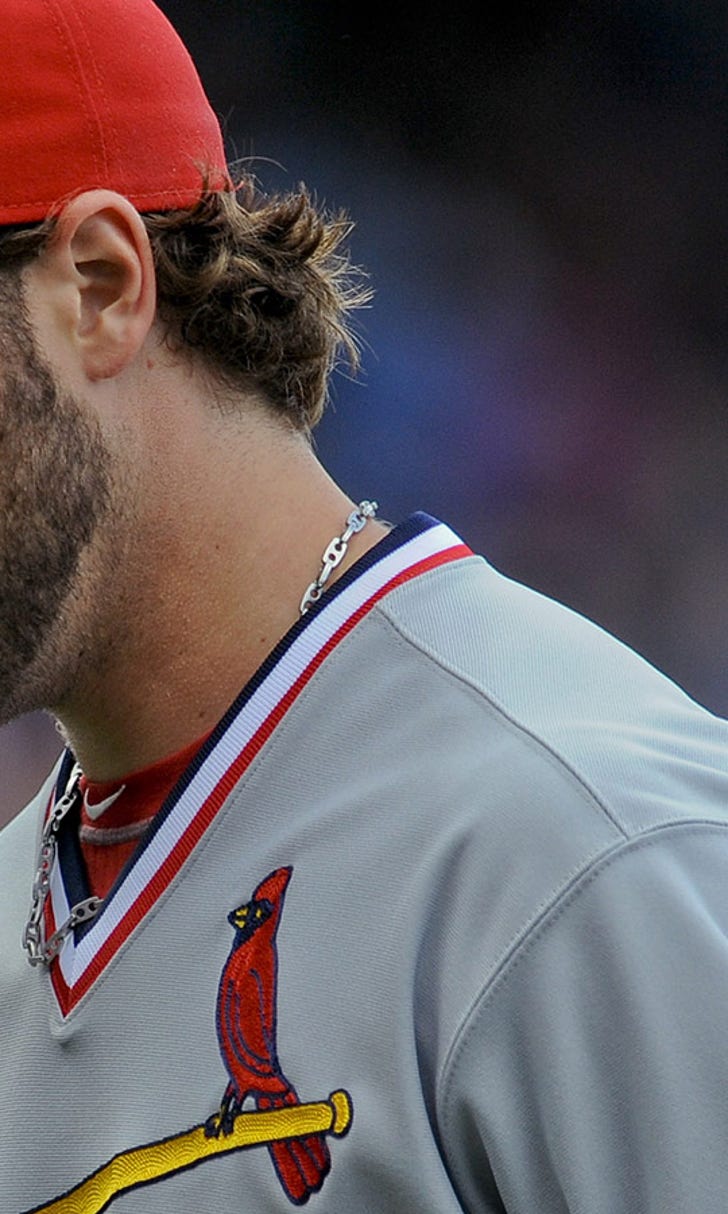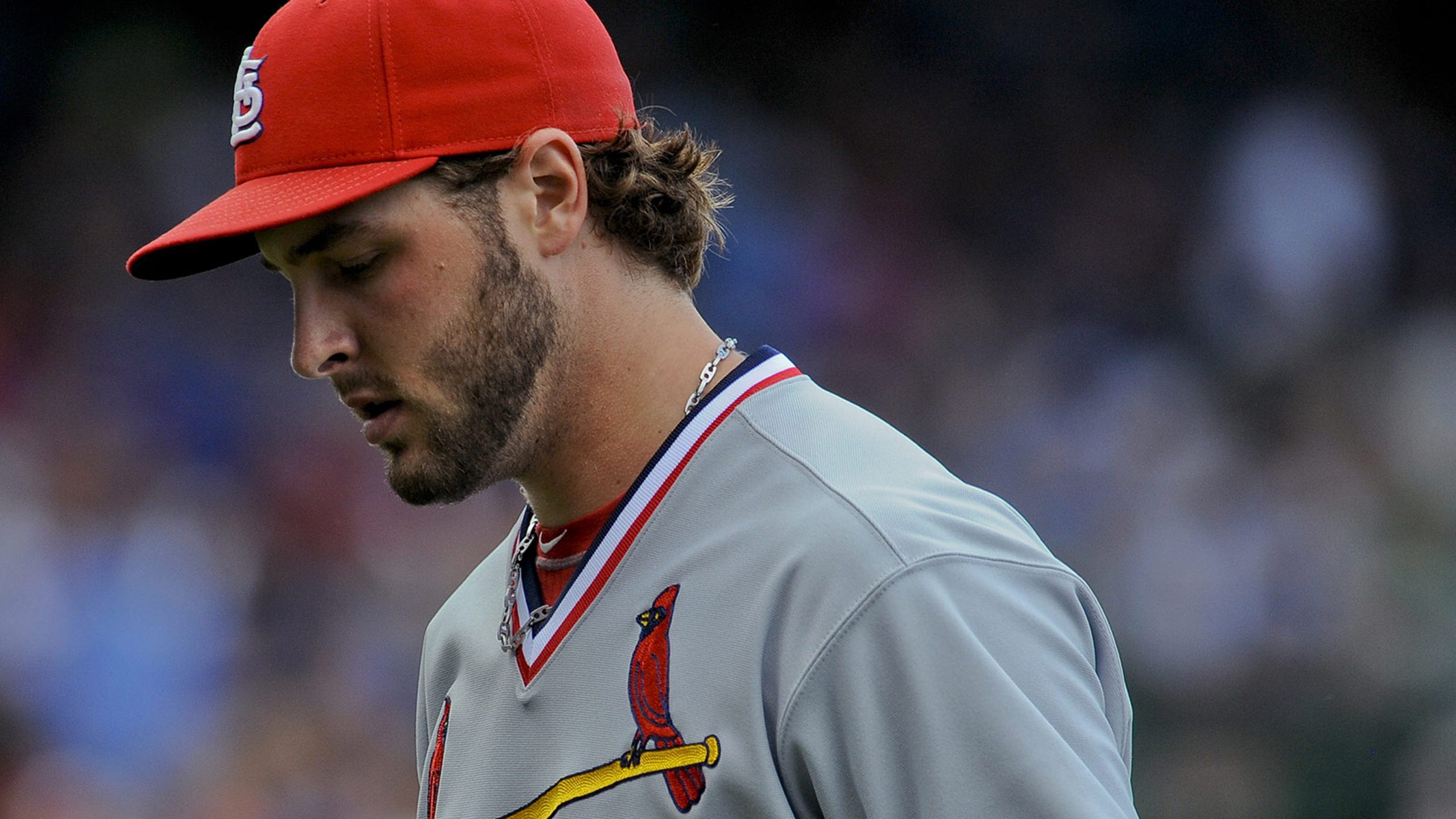 Mozeliak: 'Siegrist is a question mark' heading into spring
BY foxsports • February 2, 2015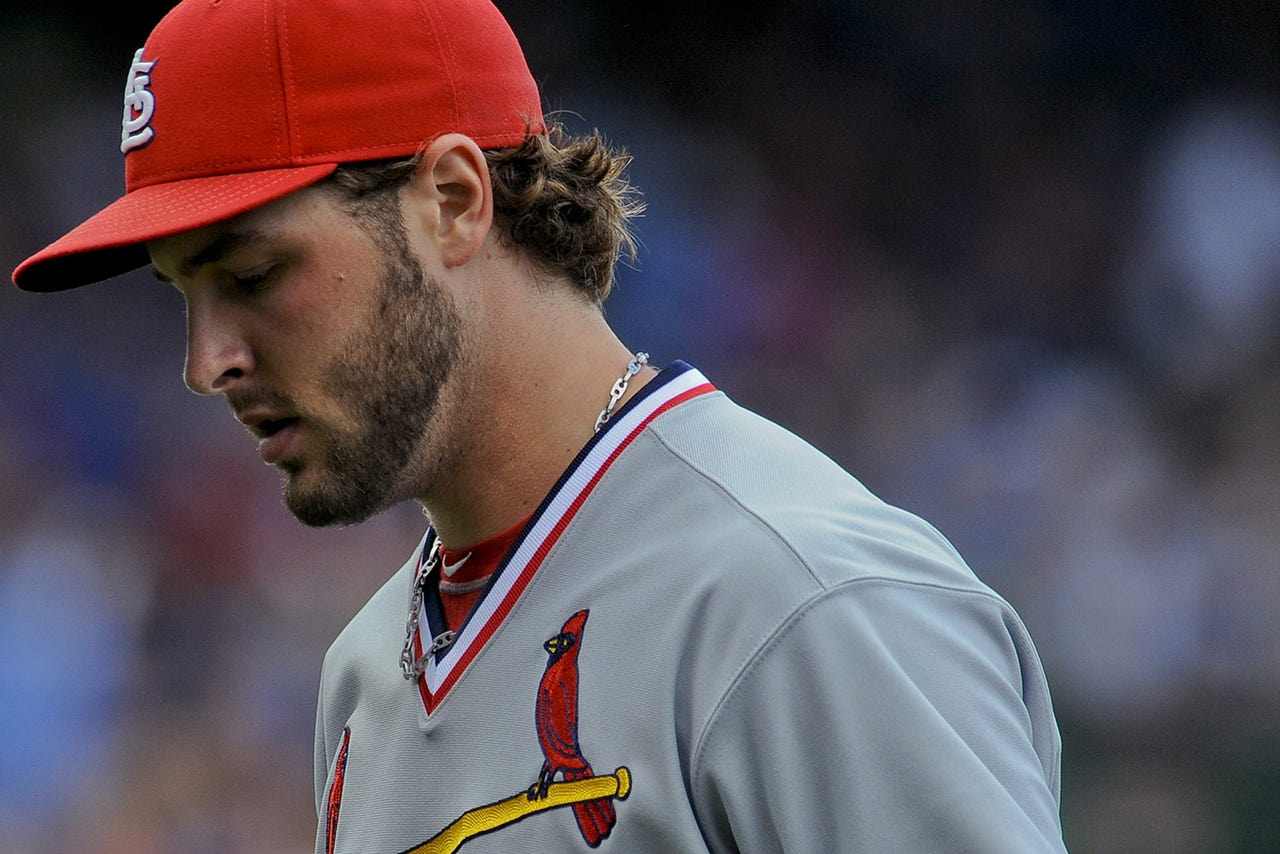 ST. LOUIS -- By the end of 2014, Cardinals left-handed reliever Kevin Siegrist had grown so frustrated that he actually was happy to learn he was injured.
Now he wasn't thrilled to be left off the postseason roster. Being sent down to Triple A Memphis for a couple of weeks didn't help his mood, either. And that 6.82 ERA certainly didn't bring a smile to his face.
But to struggle like he did following a rookie season when he absolutely dominated, Siegrist found comfort when he was told his left arm still wasn't right late last season.
"I was kind of happy," Siegrist said. "How I was pitching definitely wasn't up to my standards or expectations. I was getting frustrated, but once we figured it out, I was relieved, actually."
His troubles started in May and he went on the disabled list with forearm inflammation a day after he retired Reds lefty slugger Jay Bruce and then worked a three-up, three-down inning. Initially prescribed an indefinite amount of rest, Siegrist did not return until July 25 and, in his first appearance, served a two-run homer to Luis Valbuena that made the difference in in a 7-6 defeat at Wrigley Field. It was just the third homer he had given up to a left-handed hitter in his 69th appearance over two seasons.
Siegrist worked scoreless innings in his next two outings but then gave up nine earned runs over a six-outing stretch in the first half of August.
"I felt fine coming off the DL for a couple of weeks," he said. "Then it just progressively got worse for some reason. I don't even know how to explain it. It was not a good time."
For someone who had allowed only two earned runs and posted a 0.45 ERA in 2013, the struggles were as surprising as they were disappointing. Siegrist was sent to Memphis for the last two weeks of August before returning to St. Louis when rosters were expanded. He made five appearances in the final month and only one went without issue.
When the time came for the Cardinals to put together their postseason roster, there was little doubt that Sam Freeman would be taking the spot that had gone to Siegrist in 2013.
Further checks on Siegrist's left arm showed miniscule muscle tears in his hand, which he believes was related to the forearm soreness. Siegrist said he never lost feeling in his hand, but he knew something was wrong.
"I didn't have the explosion at the end of my pitches," he said. "I could tell. I knew I wasn't getting through the ball the same way. It all came from the forearm and it just built up and led down into my hands. Very frustrating season for me, that's for sure."
But the offseason has been far more encouraging, Siegrist reported at the Cardinals Winter Warm-Up. He believes rest after the season allowed his forearm to heal well enough that he started his throwing program a week earlier than usual.
"I can tell right away that it's definitely better and it's probably 100 percent," he said. "Just the way the ball comes out of my hand throwing long toss compared to last year where I knew something wasn't really right. It's definitely given me a lot of confidence moving forward toward spring training."
While the club also has been encouraged by the medical reports, general manager John Mozeliak is not penciling the wiry 25-year-old into the bullpen just yet.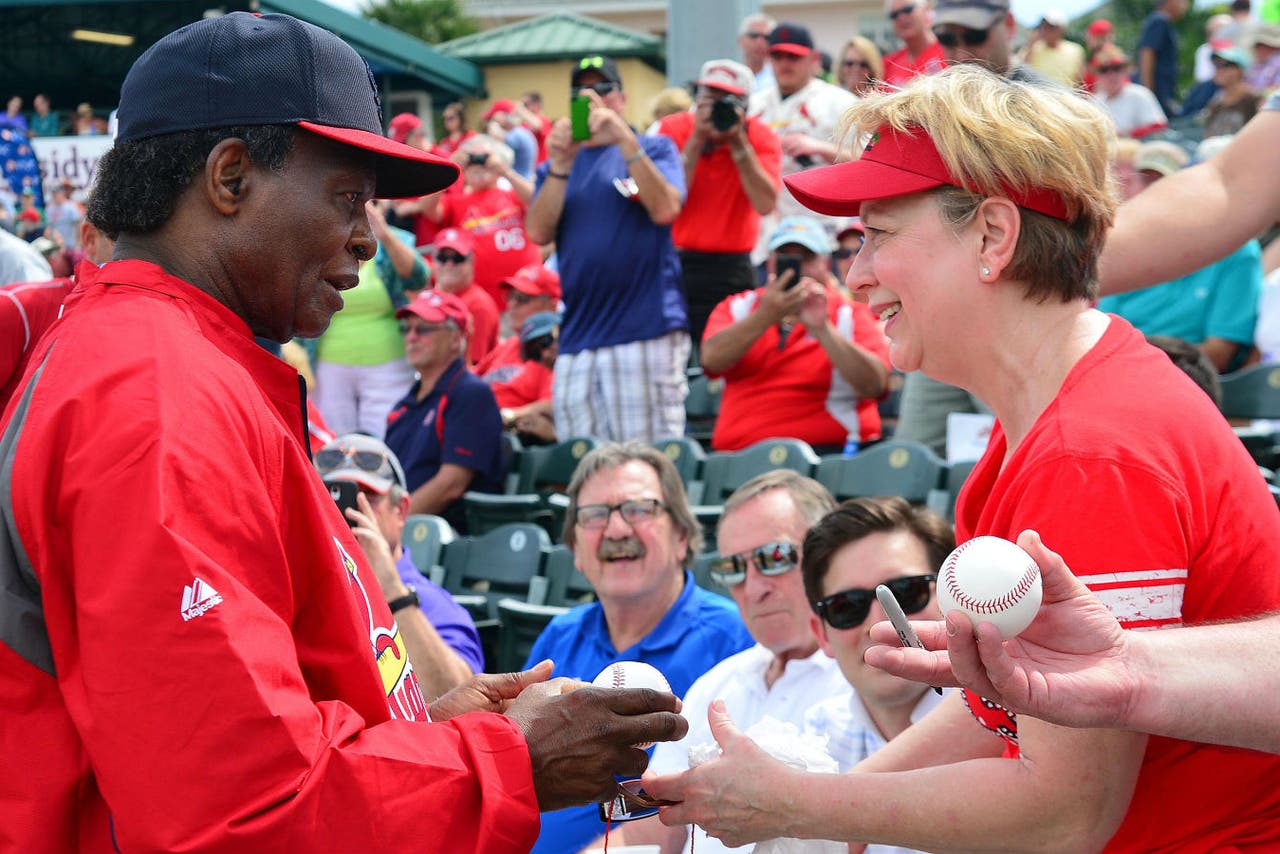 LET'S GO, CARDINALS: Check out these photos of fans and the excitement around Cardinals baseball.
"Siegrist is a question mark," he said. "He had a rough year last year. Will he bounce back?"
The Cardinals are flush enough with lefty relievers that Mozeliak says he is asked more often about trading one of them than he is about any other spot on the roster. But none of the other lefties can bring a 98-mph fastball with the command and consistency of or a hard, sweeping slider that confounds lefty hitters like Siegrist, at least the Siegrist of 2013.
Freeman comes closest, and he enjoyed a strong run when he was called up but he lost a little of his sharpness in the late going. Veteran Randy Choate will return for the third year of his three-year deal as the primary one-batter lefty specialist, and rookie Marco Gonzales, who pitched well out of the bullpen in the postseason, is another option. Mozeliak also didn't rule out Tyler Lyons from working in the bullpen this season.
"My thinking right now is patience because of the uncertainty you have with Siegrist," he said about the chances of moving a lefty. "I want spring training to happen and evolve and decide."
Siegrist is certain, too. He's certain that he wants to forget about 2014.
You can follow Stan McNeal on Twitter at @StanMcNeal or email him at stanmcneal@gmail.com.
---