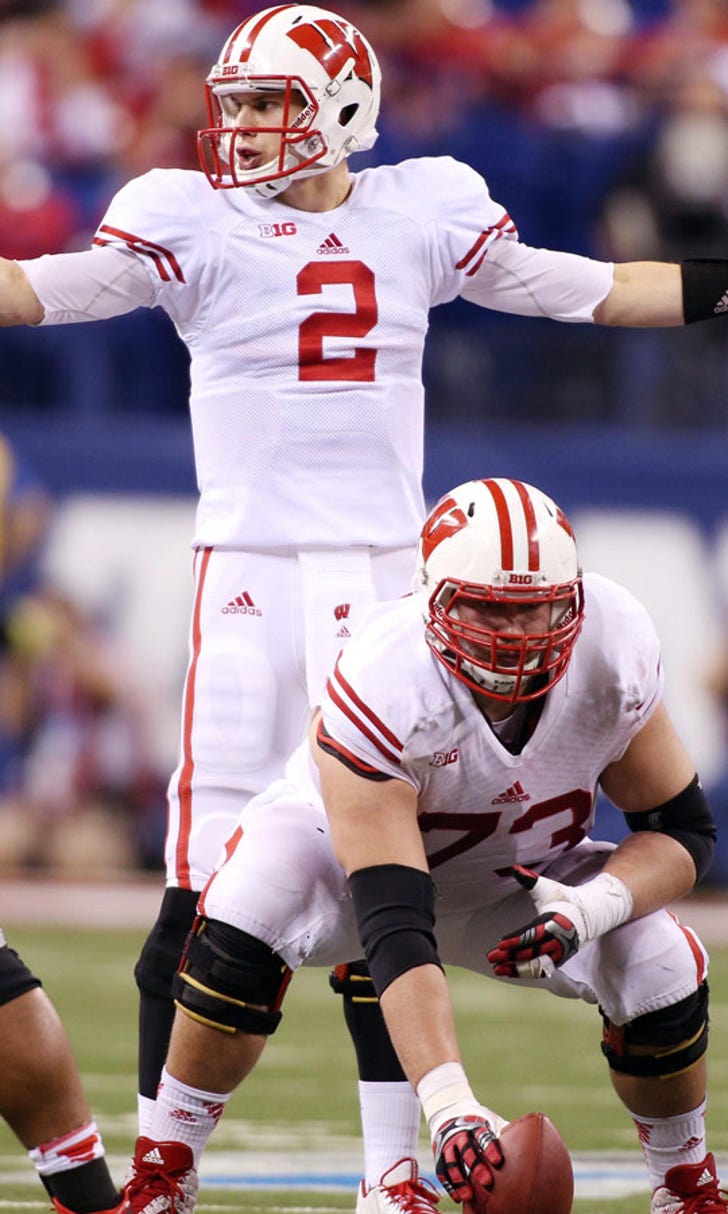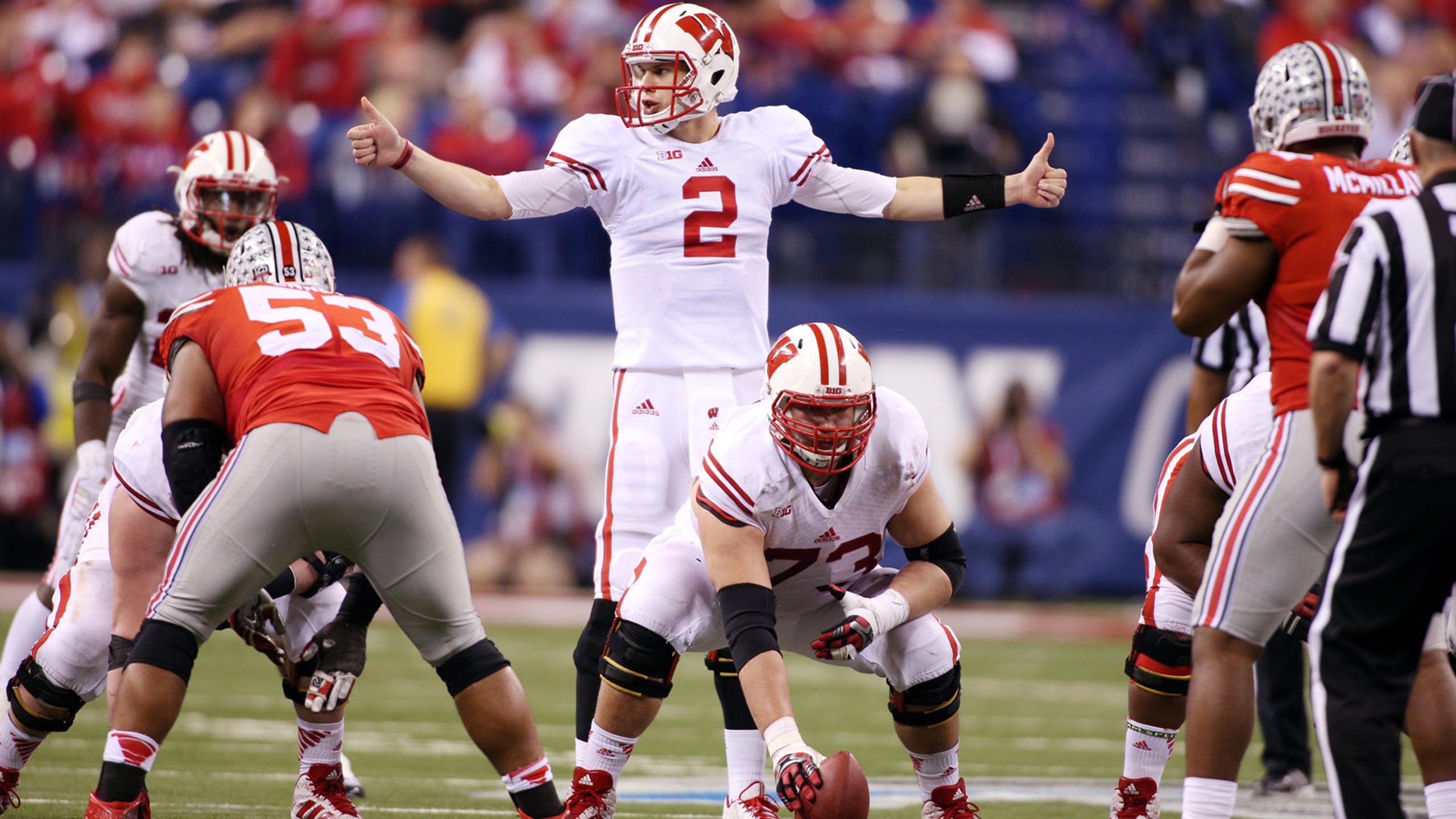 Motivation not an issue as Badgers set sights on bowl game
BY foxsports • December 8, 2014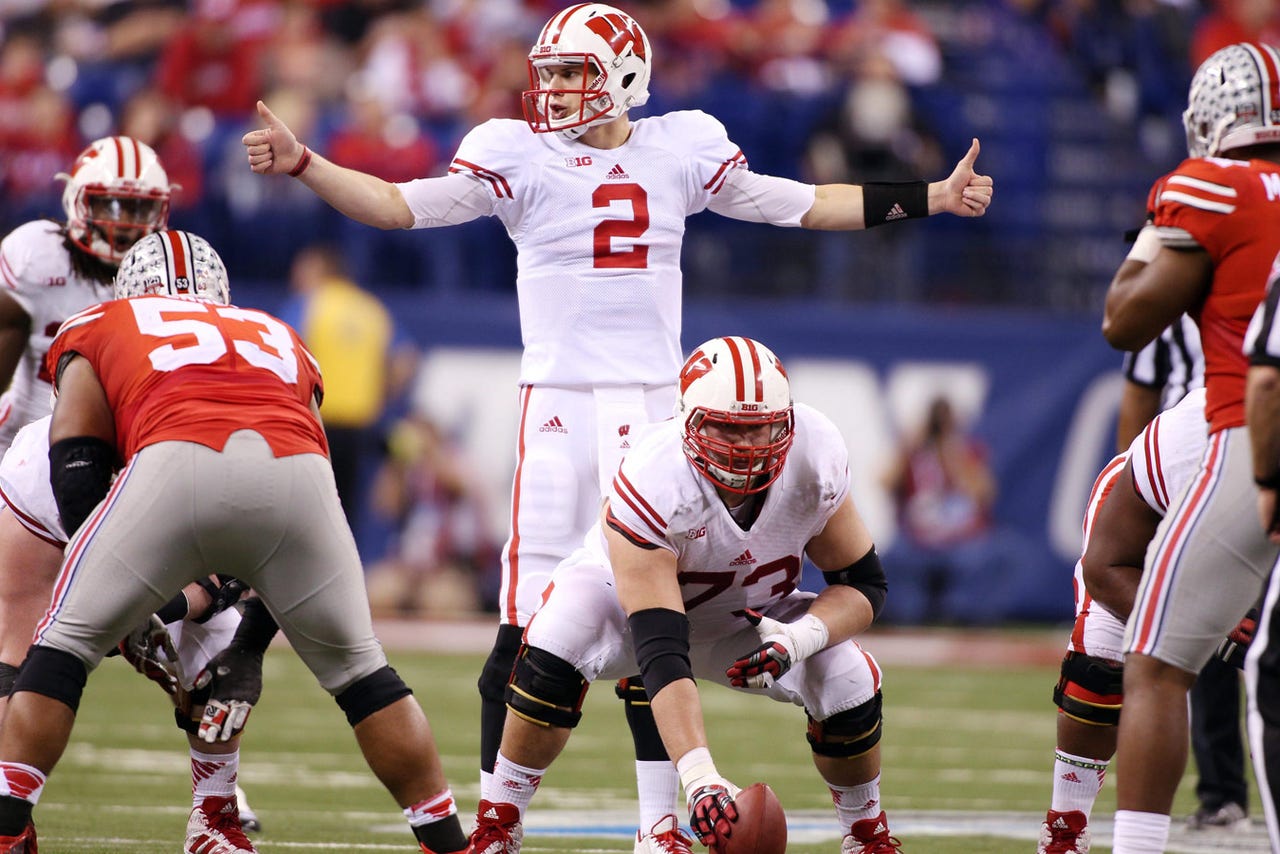 MADISON, Wis. -- One of the favorably spun tidbits to emerge this week about Wisconsin's football team is that it will appear in a fifth consecutive New Year's Day bowl game on Jan. 1. And only one other FBS program -- Alabama -- can say the same thing.
That certainly is quite an accomplishment in itself. Until, that is, one points out Alabama -- which will play in its seventh straight post-New Year's game -- also has won four times, including three national championships.
As for Wisconsin? Bupkis. Which begs the question: What good is appearing in a New Year's Day game if you don't win one?
"None of these young men on this team have won a bowl game," Badgers coach Gary Andersen said Sunday night. "For them to get into a position and have a bowl game championship would be something they'll remember for the rest of their lives. When we walked out of the locker room (Saturday) night, that was the last thing that we said to each other."
Motivation certainly won't be an issue for players when No. 18 Wisconsin (10-3) plays No. 19 Auburn (8-4) in the Outback Bowl on Jan. 1 in Tampa, Fla. Yes, the Badgers will be playing in their fifth consecutive New Year's game. But, as Andersen told his team, not a single player on the roster has experienced a bowl game victory.
Wisconsin has not won a bowl game since capturing the Champs Sports Bowl against Miami on Dec. 29, 2009. Since that time, the Badgers have lost three Rose Bowls and the Capital One Bowl by a total of 25 points, and three were decided by one possession.
In the more immediate sense, Badgers players also have their Big Ten championship game performance weighing heavily on the their mind. Ohio State obliterated Wisconsin 59-0 Saturday night to hand the Badgers their worst program loss since 1979.
"Just remember the feeling that this game gave us as a good kind of motivation piece to go out and win the bowl game, really strive to accomplish a win and end the season with a win," Badgers safety Michael Caputo said afterward. "I don't believe anybody on this team has won a bowl game yet at Wisconsin. That's what we're striving for."
Wisconsin was playing for its fourth Big Ten title in five seasons and a spot in one of the "New Year's Six" bowl games, with possible destinations being the Fiesta Bowl, Peach Bowl, Cotton Bowl or Orange Bowl. Instead, the Badgers surrendered 38 first-half points and were outplayed in all three phases of the game. Wisconsin's No. 2-ranked defense surrendered 558 total yards and dropped to fourth in that category. Wisconsin also tumbled from fourth nationally in scoring defense to No. 13.
In the aftermath of such a performance, redemption in the bowl game was the only thing on players' minds.
"It's a goal we set just now," Caputo said, and later added: "This one hurts, but you've got to learn from it, remember this feeling, get over it, focus on bowl prep. Just getting things going in the right direction for the bowl game."
The resounding message coming from players was that the worst loss they had ever been a part of in college would not beat them twice. In other words, they did not anticipate any type of carryover effect into the Auburn game, which will be played 26 days after the Big Ten title game.
"I think the group of guys that we have won't really have an issue bouncing back," Badgers quarterback Joel Stave said. "I think we had a very good year, won 10 games to give us an opportunity to play in this game. So as disappointing as it is, there were a lot of positives from this season. We've just got to look at those, learn from this week and get as much as we can out of bowl prep."
That isn't to say Saturday's loss won't sting. It certainly will, and Badgers left tackle Tyler Marz said it would stick with him "forever." But the Badgers can take the loss -- and their four previous New Year's Day bowl game losses -- and use it as fuel in the coming days.
"We've got three weeks off here now," Marz said. "It's going to be a tough three weeks to sit here and swallow this, but hopefully we get in, watch the film quick and learn from it and move on to the next team."
Follow Jesse Temple on Twitter
---