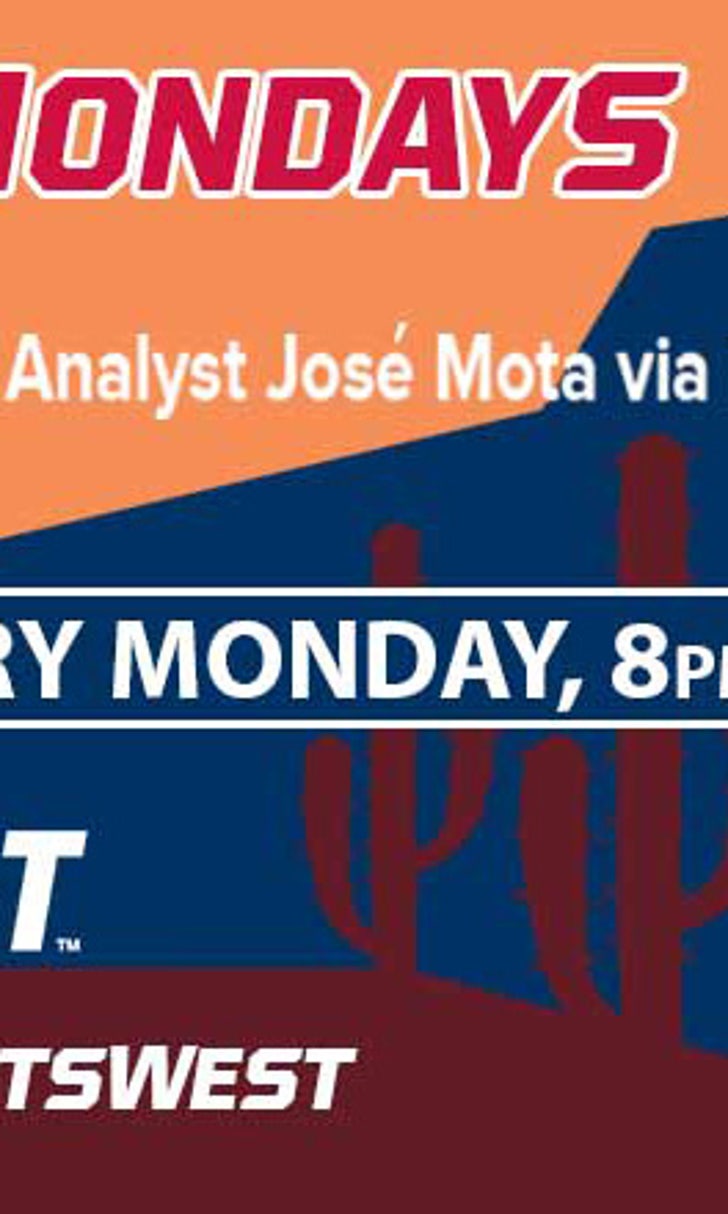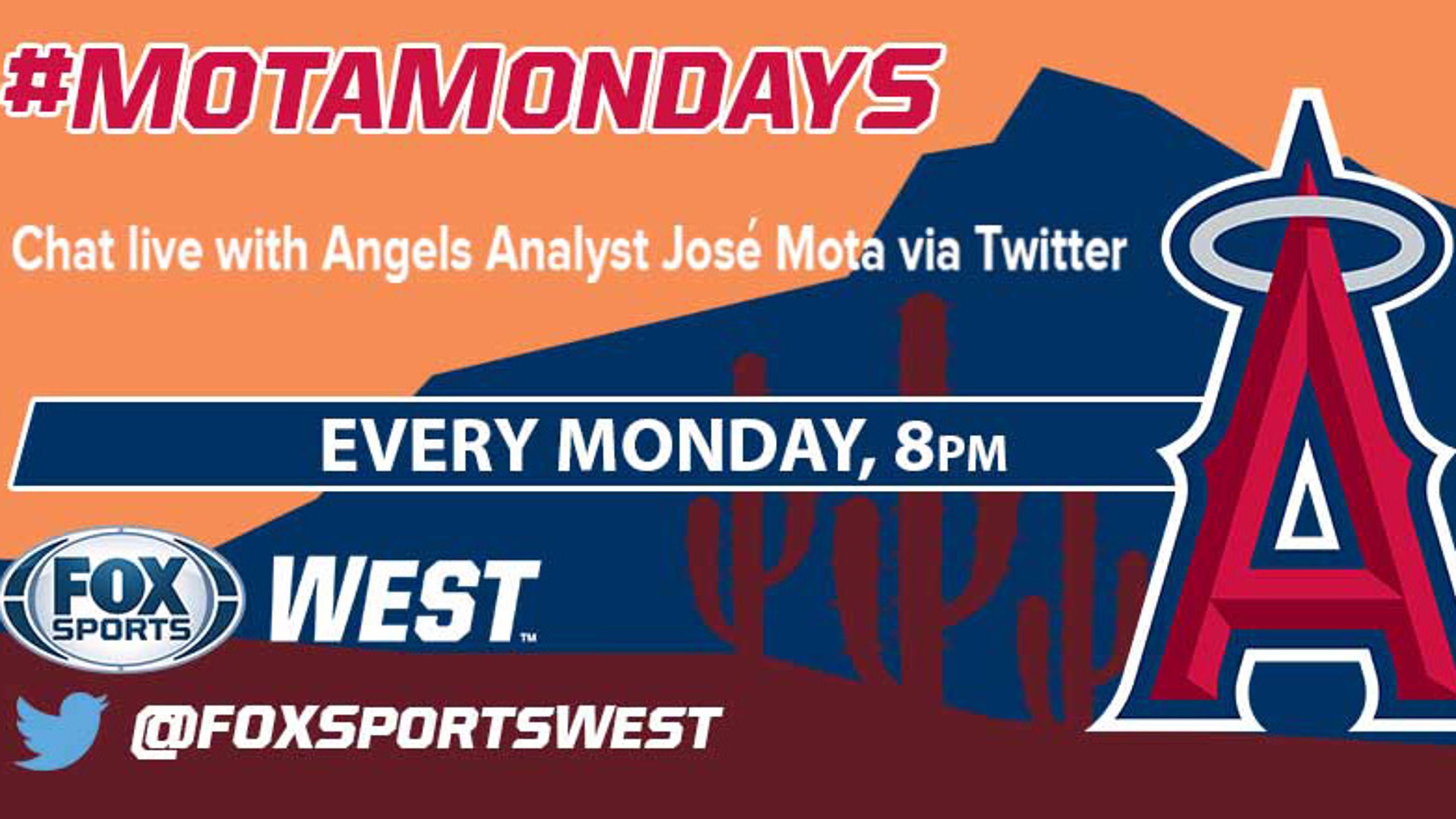 #MotaMondays: Best tweets from Jose's debut
BY foxsports • February 10, 2015
Mondays are for Mota.
Each Monday night, FOX Sports West Angels analyst Jose Mota will takeover our Twitter account to answer questions from fans.
The twitter takeover started out with a few questions from Mota, ranging from Josh Hamilton's shoulder surgery to the Angels defensive shift. 
Fans flooded the feed with questions regarding Garett Richards health, what player will take the biggest leap in 2015 and one fan even joked with Mota about shaving his mustache if the Angels win the AL West, once again! 
Check out some of his best tweets from our first edition of #MotaMondays. 
.@chloeg_13 Hi Chloe, if Josh is limited in any way because of his shoulder, both Joyce and Cowgill can get it done. Joyce is nice addition

— FOX Sports West (@FoxSportsWest) February 10, 2015
.@adreamersview G is making great progress, he can't wait 2 throw,had a chance to check in w him last week, hopefully on schedule, no setbks

— FOX Sports West (@FoxSportsWest) February 10, 2015
.@bmags94 I'm hoping CJ Cron can make necessary adjustments and let the talent surface, because he is capable...also see #Rojo Calhoun big

— FOX Sports West (@FoxSportsWest) February 10, 2015
---