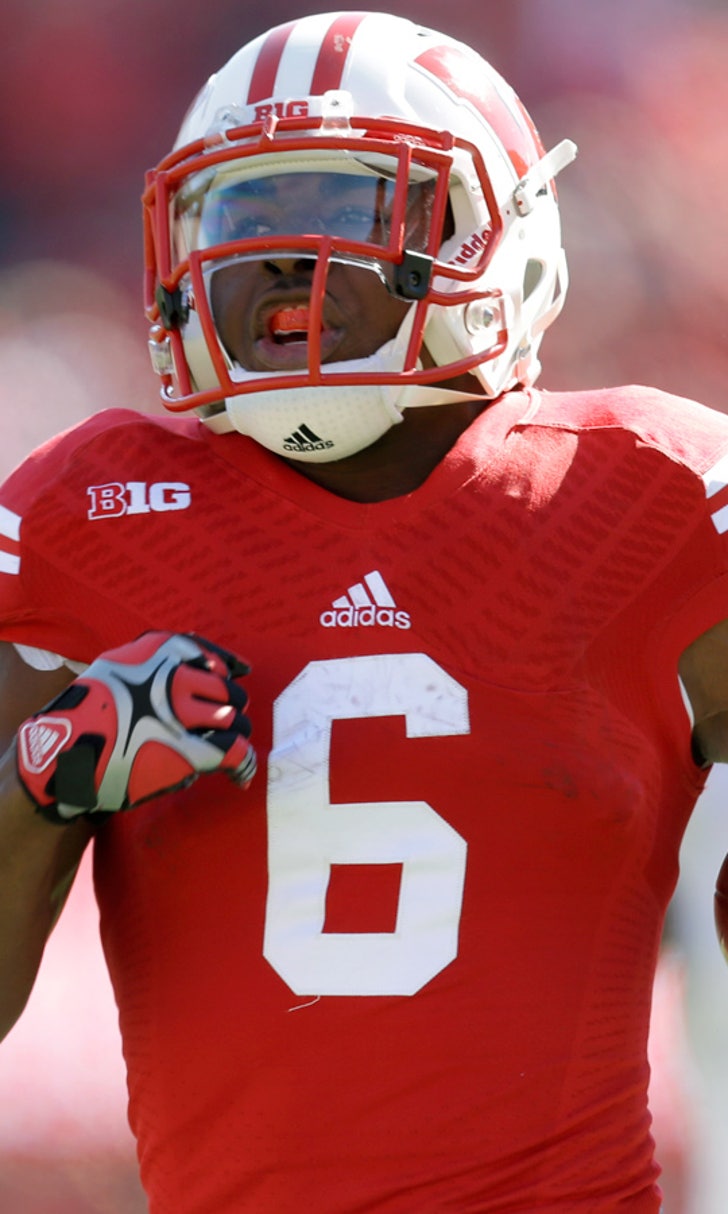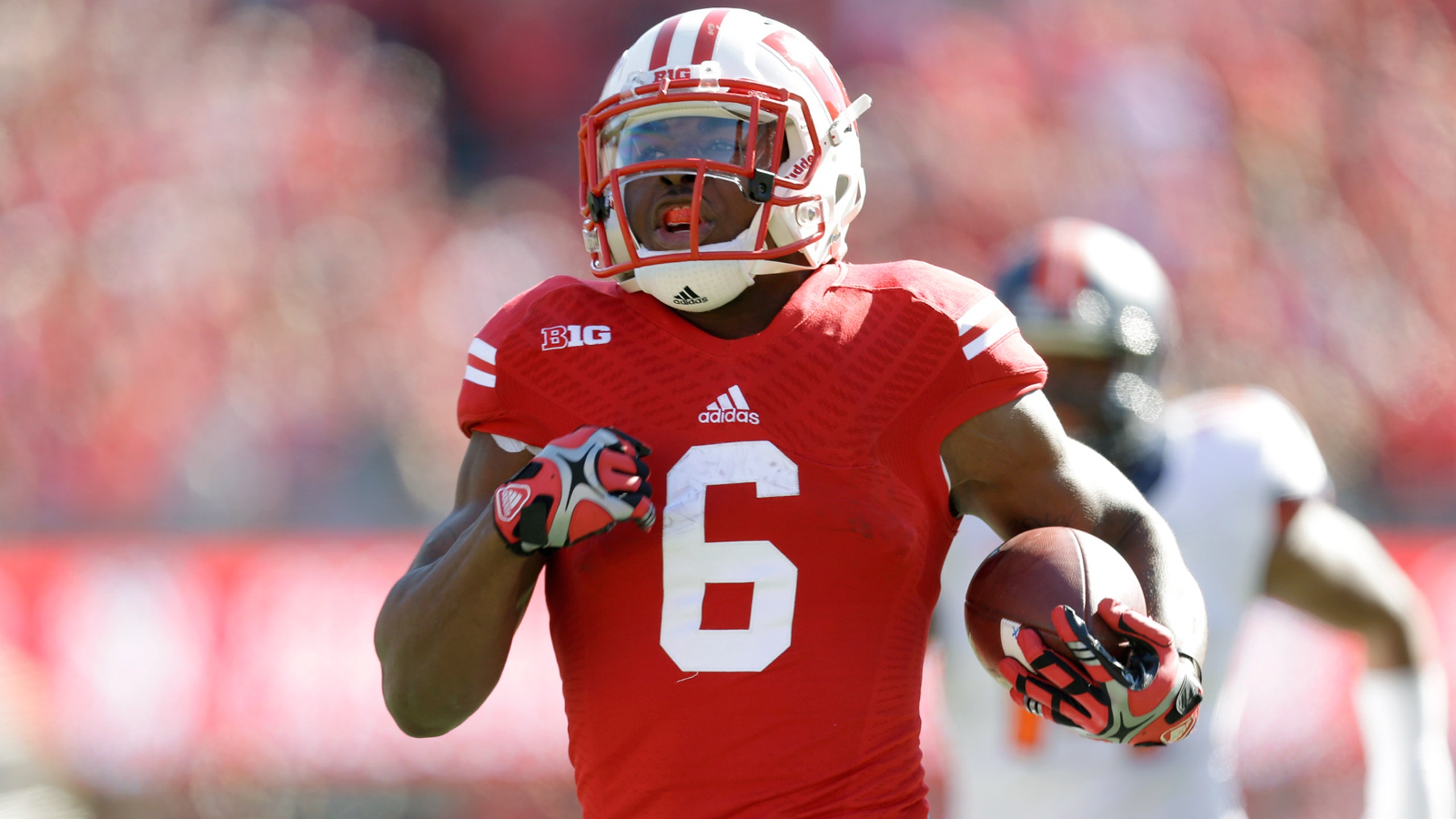 Most Important Badgers No. 1: Corey Clement
BY foxsports • June 19, 2015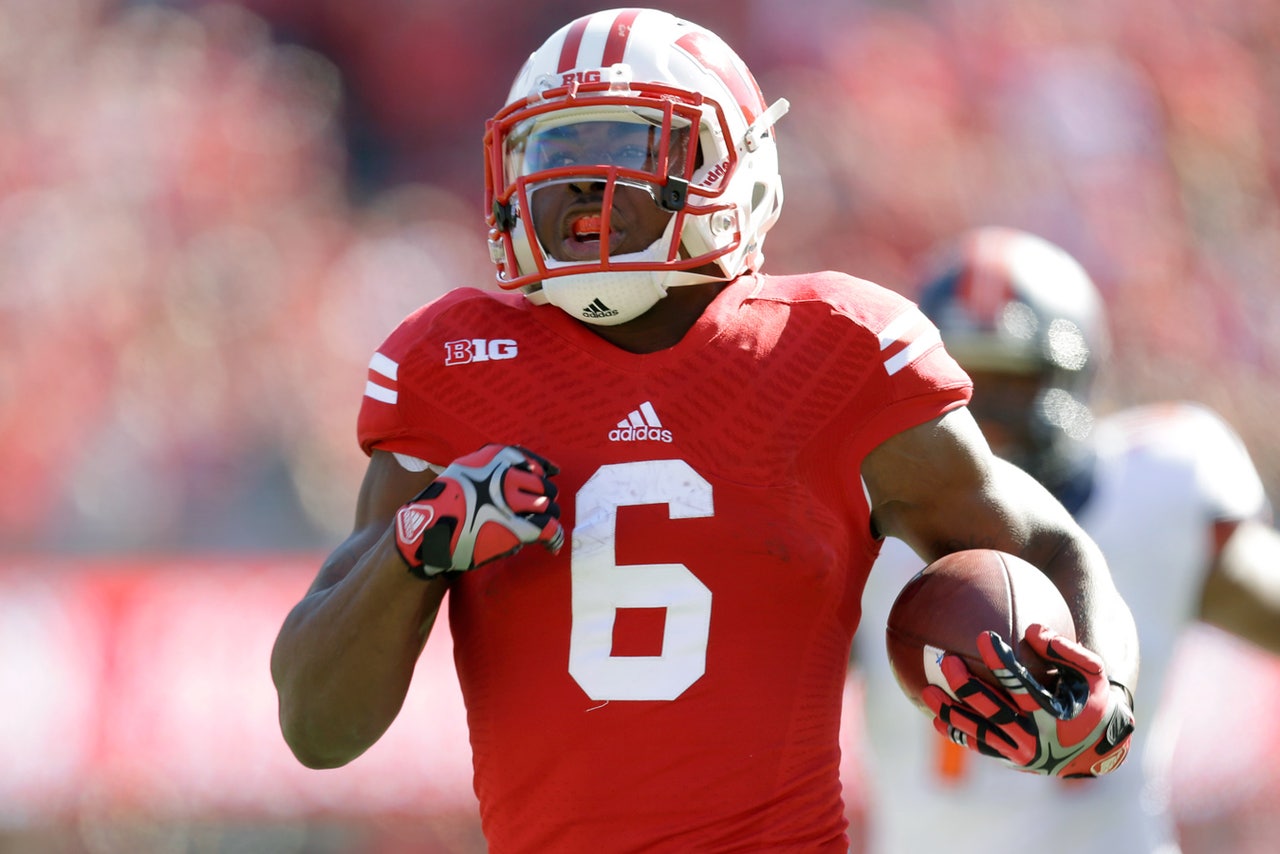 Wisconsin Badgers beat writer Jesse Temple will be analyzing the 30 most important players to the Badgers' success in the 2015 season. Check back each weekday to see the latest player on the list.
Note: This is not a list of the team's 30 best players or a series about past success, but rather which of them means the most to how Wisconsin will fare this year. Criteria such as depth at that player's position, general expectations and overall importance of that player having a good season are all highly considered. The list does not include incoming freshmen because their potential impact is unknown at this time.
No. 1 -- Corey Clement, running back
Why he's No. 1
Clement has ascended to the top spot on this list under the assumption he'll be the next great Wisconsin tailback. He has played in 26 games over his first two seasons, rushing for 1,496 yards and 16 touchdowns while averaging 7.0 yards per carry. Last season, he rushed for 949 yards with nine touchdowns in a supporting role to Melvin Gordon. He owns seven career 100-yard rushing games.
Wisconsin's offense will accomplish zilch without its customary physical running game, and Clement is the person leading the charge. Questions remain about quarterback Joel's Stave's ability to play consistent football, and most of the team's wide receivers are unproven. But there seems little doubt Clement will be Wisconsin's workhorse in the backfield and the key to another run at a Big Ten West title.
A year ago, Gordon averaged 24.5 carries per game, while Clement averaged 10.5. With Gordon gone, expect Clement's carries to double -- and his statistical output to explode.
Expectations for 2015
Gordon -- a Heisman Trophy finalist last year -- is gone, but the expectation level for the Badgers' No. 1 ball carrier remains high. Clement averaged 67.8 yards rushing per game a year ago, and if he doesn't average more than 100 this season, it would represent a stunning development. In his two-year career, he's rushed for 1,496 yards with 16 touchdowns, and he very well could accomplish those marks in this season alone.
Fortunately, Clement has high expectations of himself. And he's told Gordon as much.
"Once he left, I'm like, I'm coming after your goals," Clement said this spring. "That might seem crazy, but that's what drives us. Me and Dare (Ogunbowale) can do the same things as long as we put our mind to it and get our O-line going as well. I believe in this team, and I'm sure they believe in me in trying to lead them. As far as records, I'm not really too worried about them. I'm trying to get to the playoffs."
Clement will take on a leadership role for the first time in his college career. As a freshman, he served as the third-string running back behind Gordon and James White. And last season, Gordon dominated the headlines. Now, Clement will lead a running back group that includes Ogunbowale, Taiwan Deal and Jordan Stevenson.
"It's kind of cool just to actually be the captain of your group and taking grasp of what you need to do and come out here every day and just come out here with a purpose," Clement said. "Every day in the film room we always help one another when it comes down to fronts and picking up pass protection. So everybody is helping out one another and I just think the camaraderie that we're building is only going to make for the best of the season."
Clement certainly has plenty to live up to in the Badgers' backfield. Two of the team's top tailbacks in recent years, Gordon and Montee Ball, have won the Doak Walker Award for the nation's best running back. But if any player is ready to step in and fill that role, it' s Clement.
"Everything is really slowing down," Clement said. "So I just think a lot more film work is helping my progress. Definitely not playing like a freshman like I did when I came in. So it's kind of cool just to actually see the transformation."
What would they do without him?
The group of running backs behind Clement is largely unproven. Dare Ogunbowale is the only tailback with experience, and it came in mop-up duty of blowout games as the third-string tailback last season behind Gordon and Clement. Ogunbowale carried 34 times for 193 yards with a touchdown and performed better than perhaps most expected. He held a slight edge over Deal for the No. 2 tailback spot during the spring. But Deal closed the gap substantially and very well could overtake Ogunbowale.
Deal is a punishing downhill runner, while Ogunbowale is more of a speedy tailback that prefers to hit the edges. Incoming freshman Jordan Stevenson enters with a lot of hype but will need to show a lot in fall camp to overtake the team's top three runners this season.
Follow Jesse Temple on Twitter
---