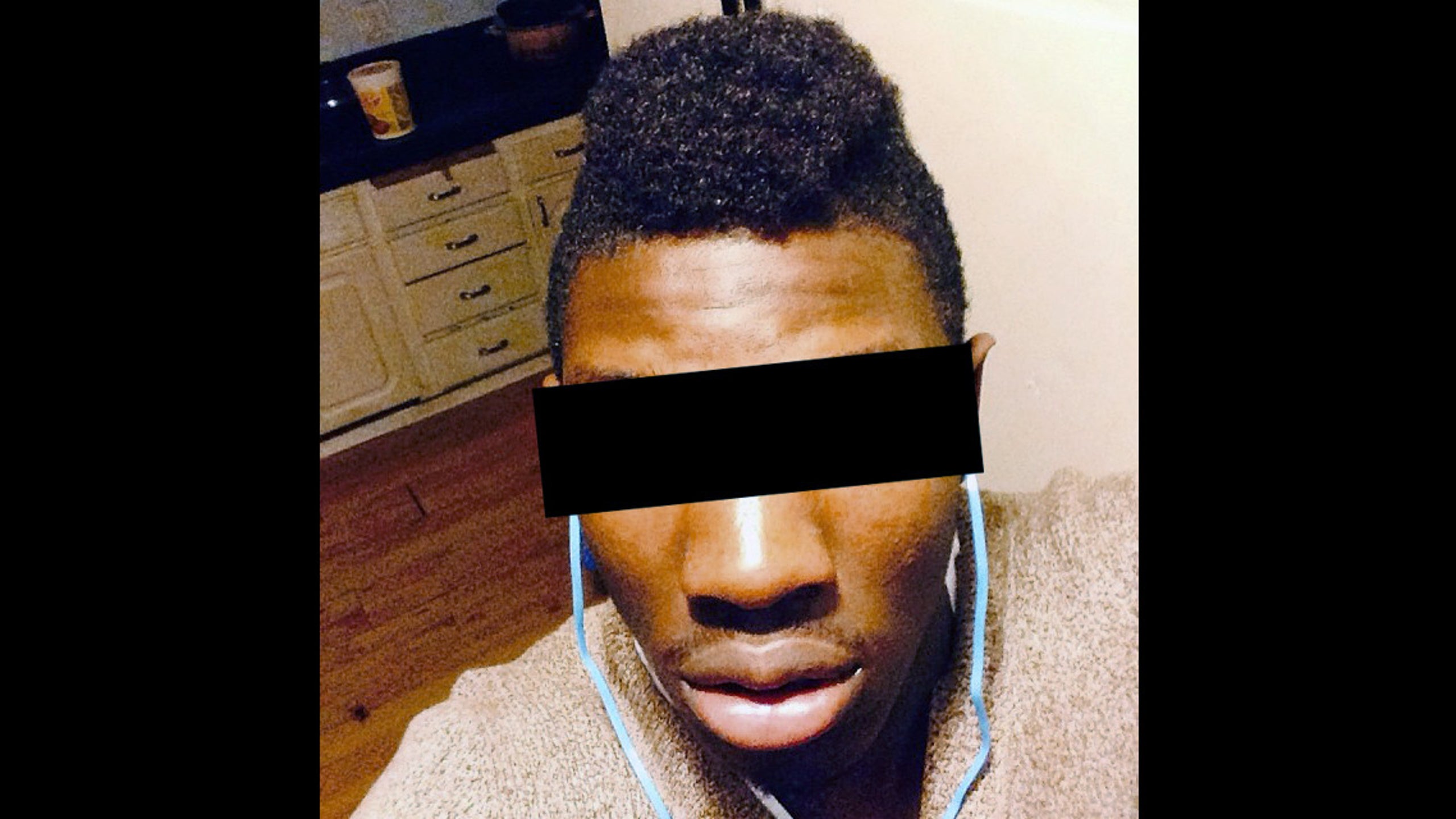 #Moron posts selfie on phone he stole from Urijah Faber's quadriplegic friend
BY foxsports • January 31, 2014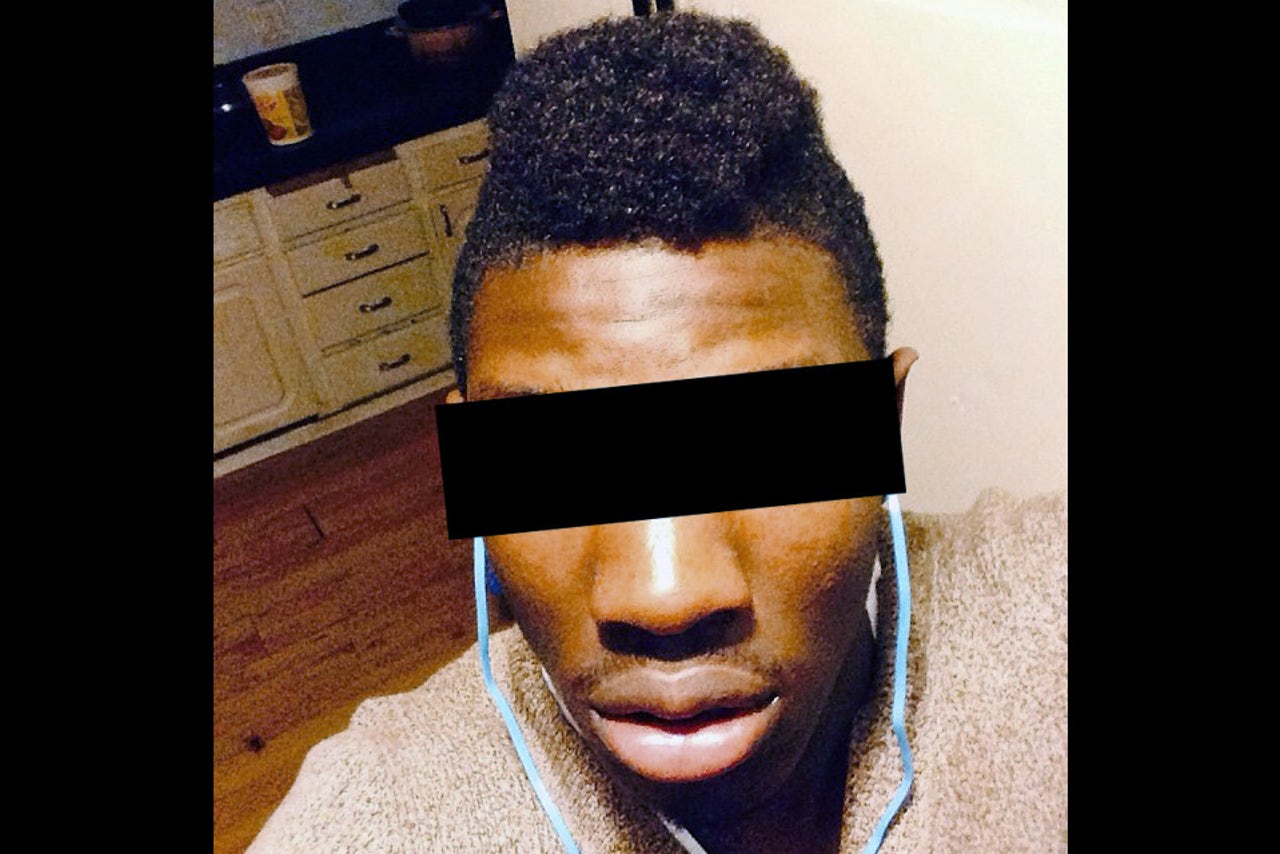 This dude got really, really lucky Urijah Faber wasn't in town to knock on his door.
A few weeks ago, Faber's friend and former student at his gym, Devin Johnson, had his smartphone stolen. Johnson is in a wheelchair and the punk snatched the phone right off his lap and took off with it.
"It's one of the most cowardly things I can think of anybody doing," Faber told FOX Sports.
Johnson, 23, is an incomplete quadriplegic following a training injury in 2012. He shot for a takedown and his sparring partner tried putting him in a guillotine as he fell backward. Johnson's head hit the mat and it dislocated his spine.
Faber has been really proud of Johnson's outlook. He's going to school and focusing on his education. And then something disgusting like that happened.
Luckily, there is a happy ending. The thug who stole the phone plugged it in two days later and Johnson was able to track it. He, his mother and his roommate, an amateur MMA fighter, went to the guy's house and confronted him. Eventually, he gave the phone back.
"I was out of town, otherwise I would have [been there]," said Faber, who challenges UFC bantamweight champion Renan Barao on Saturday in the main event of UFC 169 in Newark, N.J. "It would have been ugly."
The thief returned the phone -- but not before taking selfies with it. Faber posted his photo on Instagram with a caption explaining what happened: "Then @DJdjohn tracked the phone, went 2 his house like a gangster w a buddy & got it back. Dude took selfies! #moron"
"I had to put him on blast," Faber said.
In reality, the guy got off easy. We wonder if he realizes how epic of a beatdown he avoided. Think the UFC would have cared? Faber would have gotten a Knockout Of The Night bonus.
"What a lowlife," Faber said.
---