Mora: 'I'm going to fight like crazy to keep' Ulbrich at UCLA
BY foxsports • February 5, 2015
As if National Signing Day isn't stressful enough for college football coaches, UCLA's head coach received some news the day before regarding his defensive coordinator, Jeff Ulbrich.
Ulbrich recieved an offer to be the linebackers coach of the Atlanta Falcons, working under new head coach Dan Quinn.
Wednesday afternoon, Mora vowed to fight for Ulbrich. "I'm going to fight like crazy to keep that sucker, and it's going to be a battle, because Dan Quinn, he's a fighter," he said.
But it appears as though he has already lost the battle. FOX Sports' Alex Marvez has reported that Ulbrich has accepted the position.
Ulbrich served two seasons as the linebackers coach which is where he shone, helping shape 2014 NFL draft picks Anthony Barr and Jordan Zumwalt and projected 2015 second-rounder Eric Kendricks.
In Ulbrich's first season as the defensive coordinator the Bruins finished third in the Pac-12 in total defense, but it was far from a banner defensive season.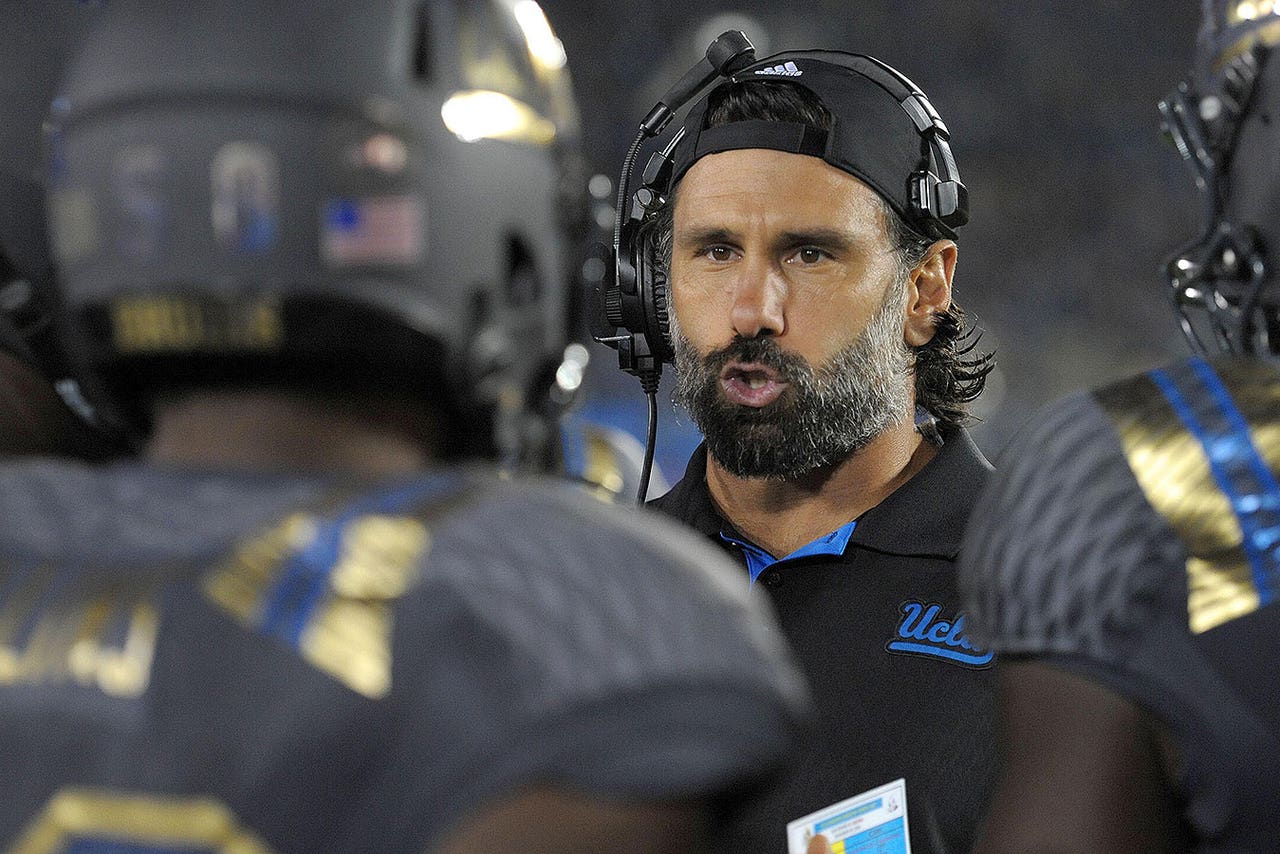 Ulbrich headed to Falcons to be linebackers coach 
Against Oregon, Ulbrich took the spotlight during an altercation with Mora on the sidelines. While it spawned the now infamous "Fredo" meme, it put Ulbrich in the hot seat. Mora staunchly defended the coach that he had been close with since Ulbrich's playing days in San Francisco.
It was in San Francisco that Mora coached with Quinn, the new head coach in Atlanta, and the two both connected with Ulbrich.
"Jeff and I are incredibly close, as you know, and I don't want to see him leave," Mora said. "But he's a man. He has to do what's right for him and his family."
Prized linebacker recruit Roquan Smith, who earlier in the day picked UCLA and then never faxed in his NLI, has reopened his recruitment and his high school coach in Georgia told the Atlanta Journal Constitution the reason is Ulbrich's impending departure. Ulbrich has been in touch with more recruits than just Smith, but Smith is the most high-profile prospect. Mora said that when Ulbrich started to seriously consider the job, he let the recruits and their parents know.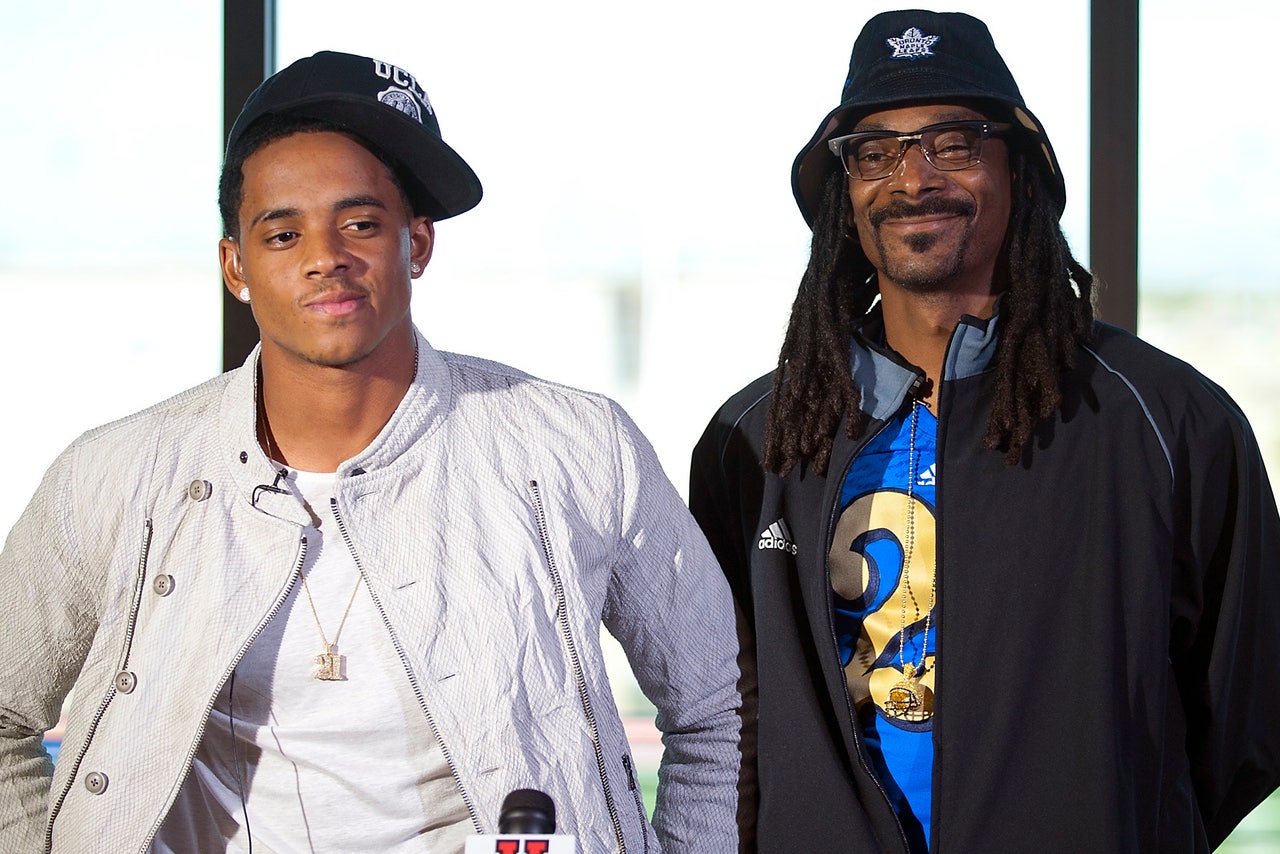 Snoop's son and top QB Josh Rosen highlight UCLA signing class
"We don't want to make it about one coach, because a coach can leave and create a culture that kids want to come in to," Mora said. "And I think that's what we're seeing happen."
The relationship between Mora and Ulbrich has been well documented. But this isn't personal, it's business. A football lifer, Mora knows it well.
"It's never a good time to lose a good football coach and a good man, a really good man," Mora said. "What you learn this business is that it's very fluid - very, very fluid. And when you've got good people, which we have here - we have very, very good people - people will come and try get them from you. It's a compliment in a way and I told Dan that, I told Dan, 'Quit pilfering my guys...'
"Just like with every coach, there's friendship and there's business. And (Dan) has got to do what he's got to do to have success with what he's trying to build in Atlanta."
---