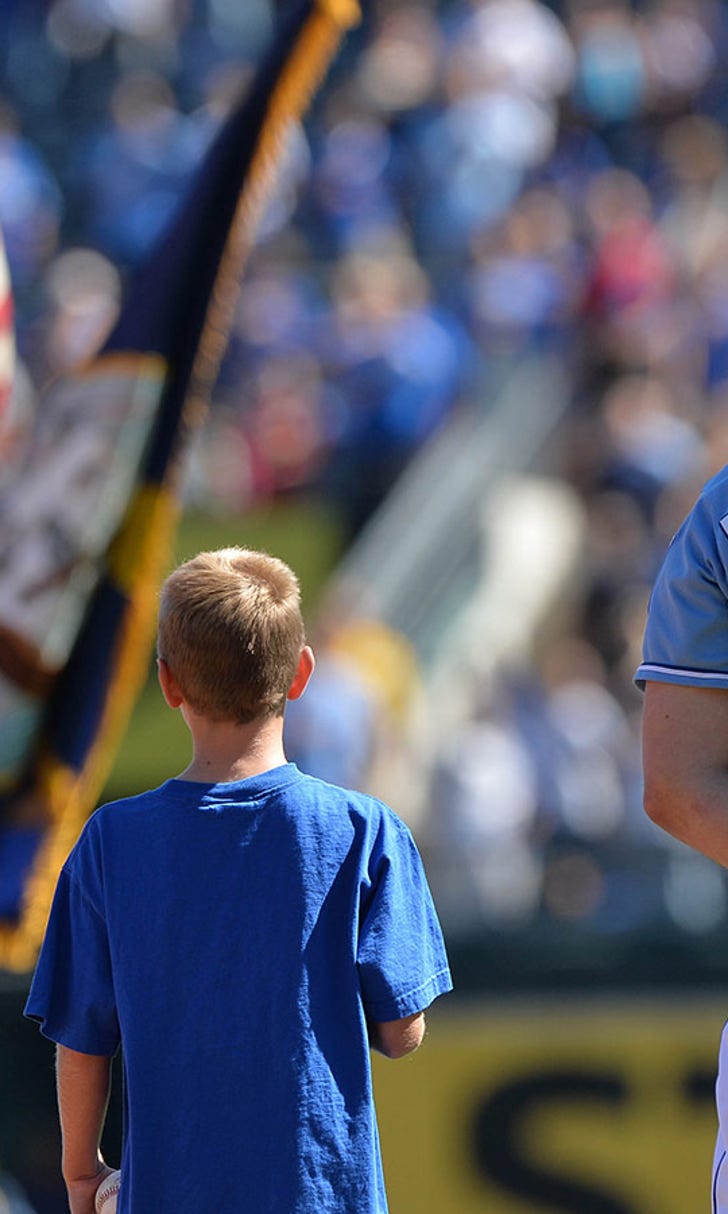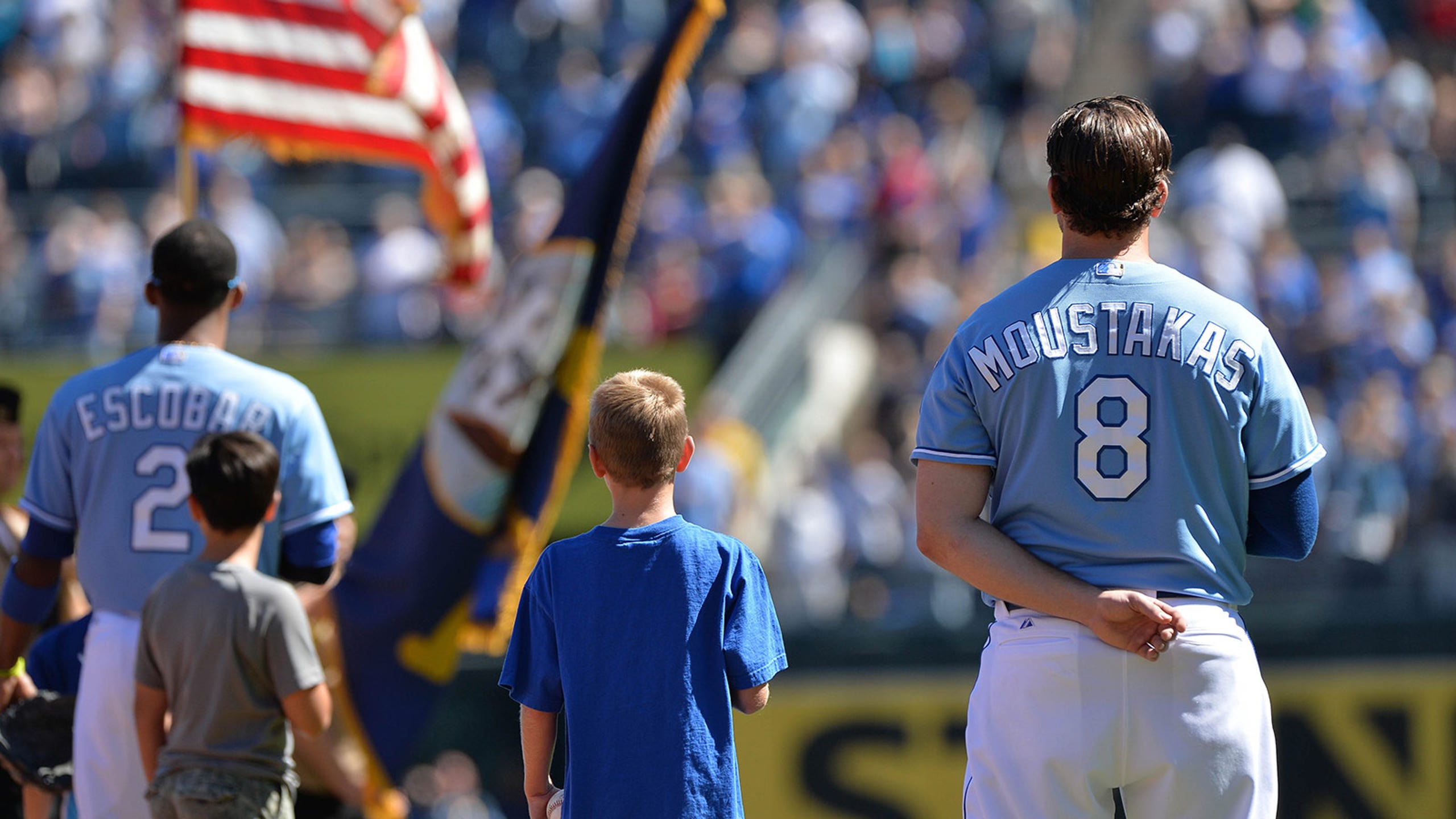 Moore on maybe not carrying backup middle infielder: 'It's not like rosters are frozen Opening Day'
BY foxsports • February 25, 2014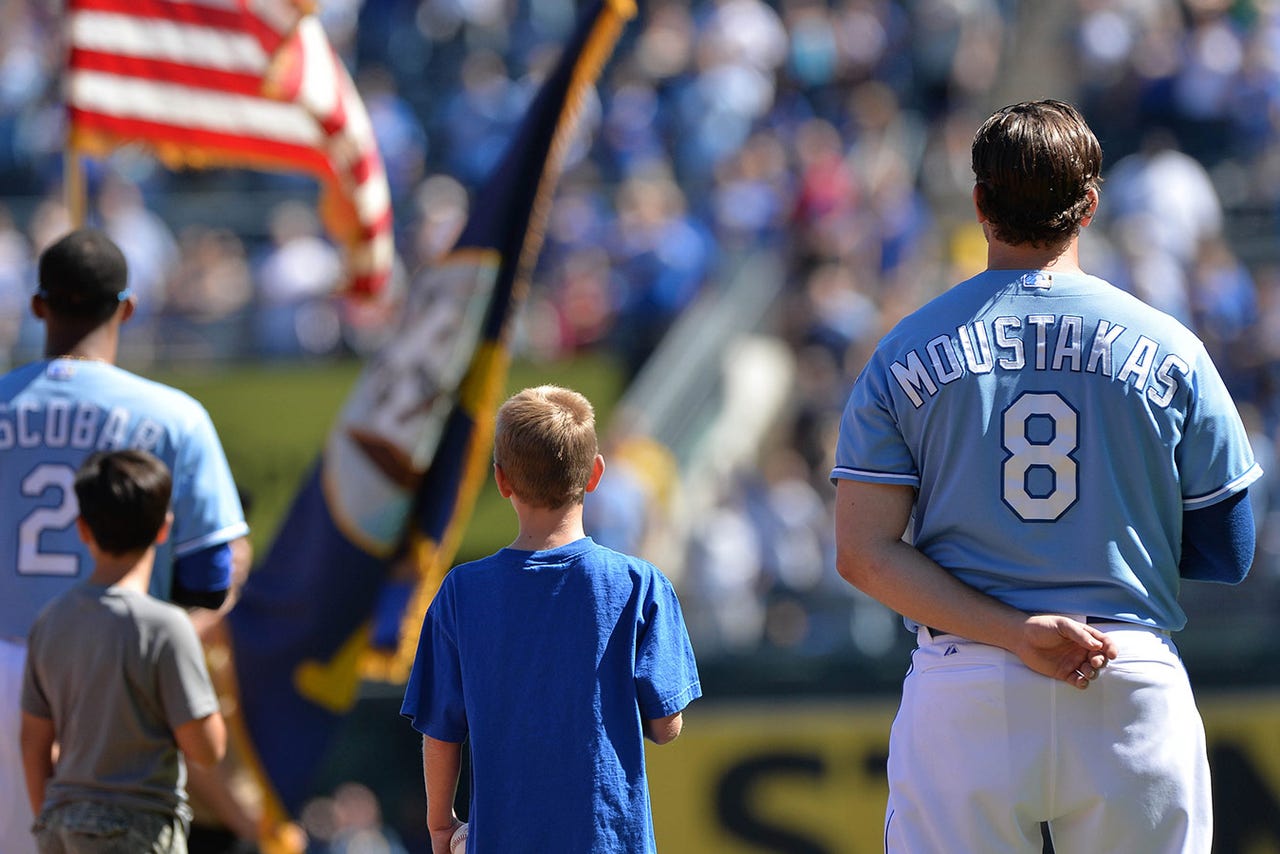 Since I began mentioning a few weeks ago that the Royals might start the season without a backup middle infielder on the 25-man roster, there seems to be some genuine concern out there in Royals land.
The reason the Royals might start the season without a backup middle infielder is because they are leaning toward carrying five outfielders. Aside from the starters, Jarrod Dyson, Justin Maxwell and Carlos Peguero all are out of options and are vying for the two backup spots.
And actually, Dyson appears to be a lock as the primary backup to oft-injured center fielder Lorenzo Cain. That would leave Maxwell and Peguero battling for the final backup outfielder spot, and the Royals aren't crazy about losing either one, let alone both, to someone else's waiver claim at the end of spring.
Carrying five outfielders means they might lose just one, a far better scenario in the minds of club officials. And yes, the Royals could make a trade, of course, to avoid getting nothing in return for either Maxwell or Peguero.
Anyway, the point is, with five outfielders, two catchers, four infielders, two backup infielders (Danny Valencia and Billy Butler) and 12 pitchers, there is no room for a backup middle infielder.
Valencia is a virtual lock because the Royals want an option at third base if Mike Moustakas starts out slow, and also because they like Valencia's defense over Butler's as a backup to Eric Hosmer at first base.
Carrying an 11-man pitching staff is not an option, either.
"No, we're going with 12," general manager Dayton Moore told me by phone Tuesday.
Moore also emphasized that the Royals are far from locked into any roster decisions at the moment, aside from carrying 12 pitchers.
"It's still February," Moore said, "and a lot of things can happen between now and April."
But the Royals would be comfortable at least starting the season without a proven backup to shortstop Alcides Escobar and second baseman Omar Infante because of the scheduled off-days in April and May (five), as well as the potential for more off-days through rainouts.
"It's not like the rosters are frozen on Opening Day," Moore said. "We're allowed to make adjustments. It's a 162-game season, and the roster will be massaged constantly.
"And Esky and Infante are here to play. It's not like Ned (Yost) is going to need to do a lot of pinch-hitting or pinch-running for them. The only reason they wouldn't be playing is if one of them got hurt."
In the event of injury, the Royals could use Moustakas or Valencia at shortstop or second base in an emergency situation to get through one game.
"They both have worked out in the middle infield," Moore said. "If something were to happen (to Escobar or Infante), you manage that game the best you can and then you make a move after the game.
"And like I said, it's a long season. The roster we start with isn't going to be the roster we stick with."
You can follow Jeffrey Flanagan on Twitter at @jflanagankc or email at jeffreyflanagan6@gmail.com.
---