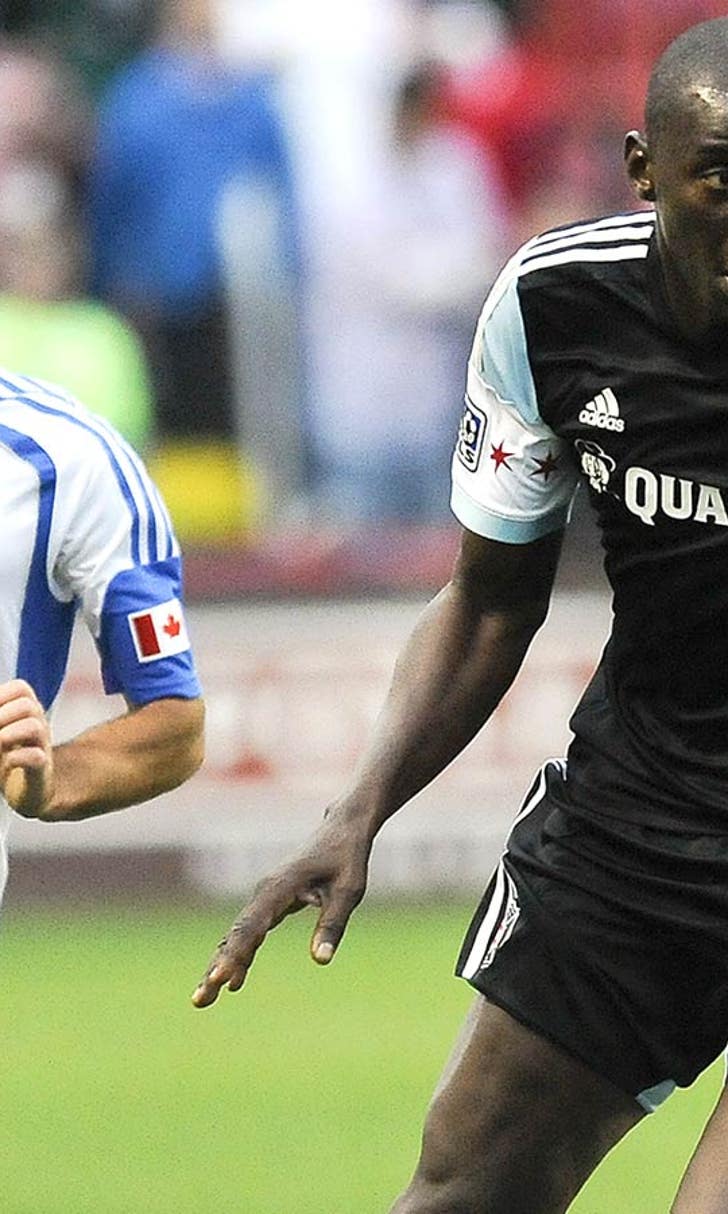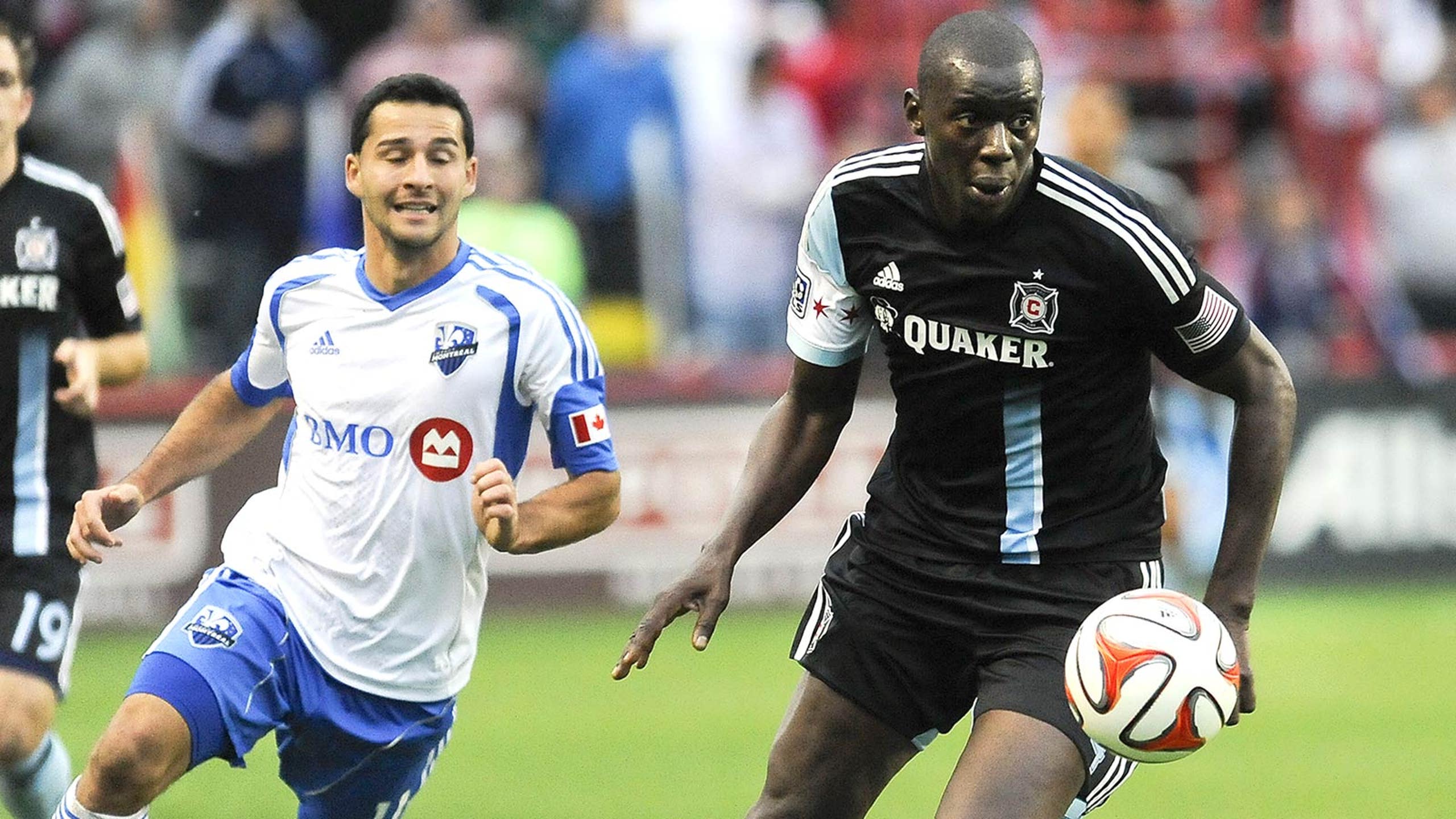 Montreal selects Bakary Soumare with top pick as MLS completes Re-Entry Process
BY Kyle McCarthy • December 18, 2014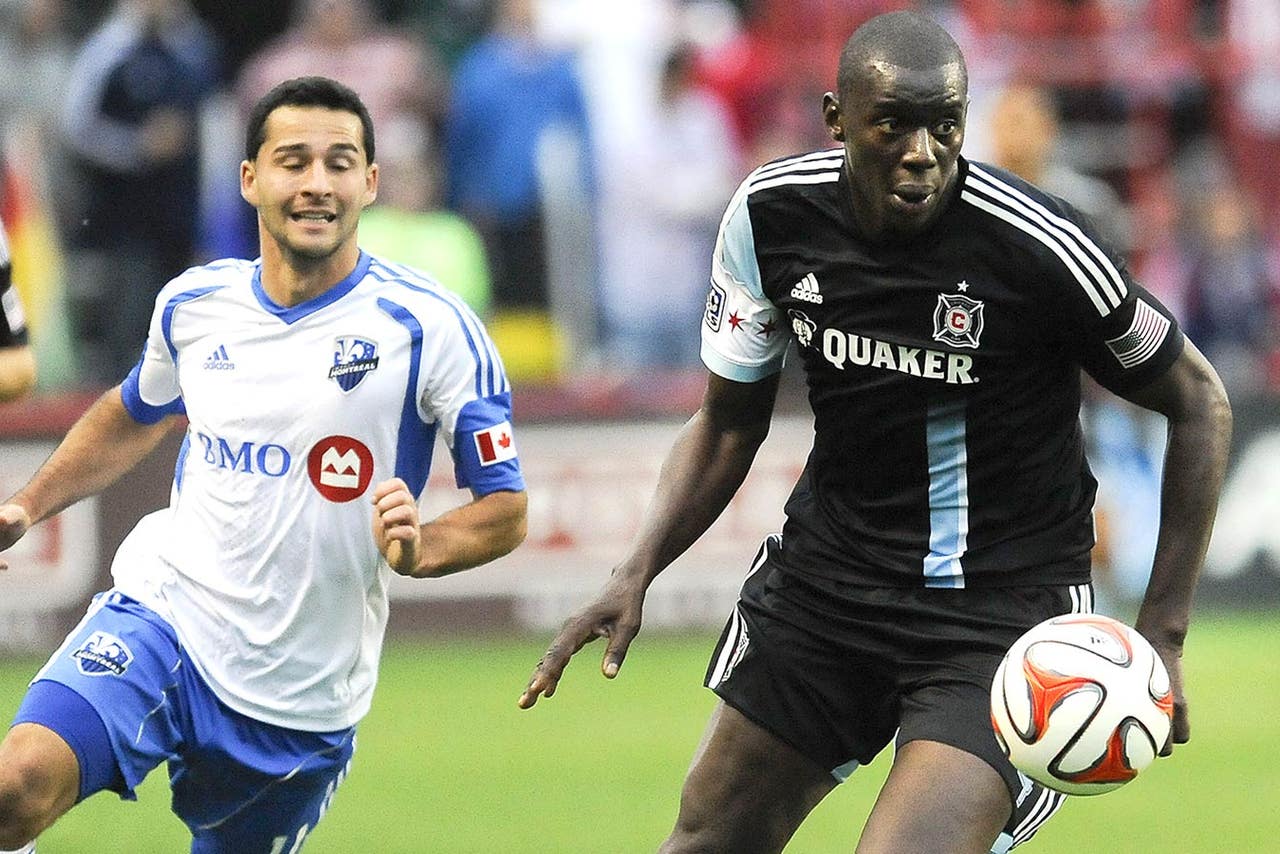 Montreal coach Frank Klopas and former Chicago captain Bakary Soumare will reunite at Stade Saputo next season.
Soumare is expected to join the Impact in 2015 after Montreal picked him with the first overall selection in stage two of the Re-Entry Process on Thursday afternoon.
Five other teams participated as the process concluded with eight players coming off the board. Fourteen teams chose to pass with their picks and spurn the opportunity to extend a bona-fide offer to one of the players available in the pool.
Houston (Chandler Hoffmann and Nathan Sturgis) and San Jose (Marvell Wynne and Sanna Nyassi) both made two selections in a bid to augment their current squads, while FC Dallas (Atiba Harris), New England (Tristan Bowen) and Orlando City (Josh Ford) also picked up a player.
All selected players will receive bona-fide contract offers within the next seven days, per Re-Entry Process regulations. In contrast to the first stage of the Re-Entry Process next week, clubs are not required to pick up the option price of previously existing deals. Clubs will retain the MLS rights of the selected players if the parties do not reach an agreement.
Unselected players are now free to sign with any MLS club on a first-come, first-serve basis.
---