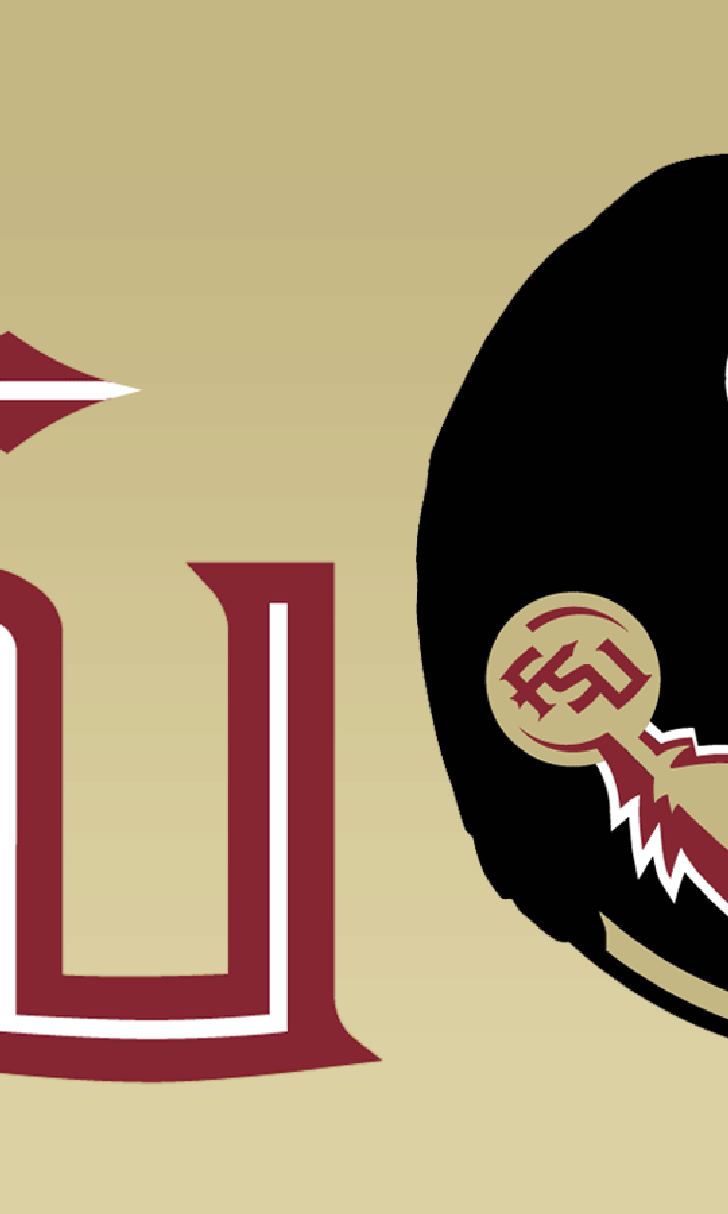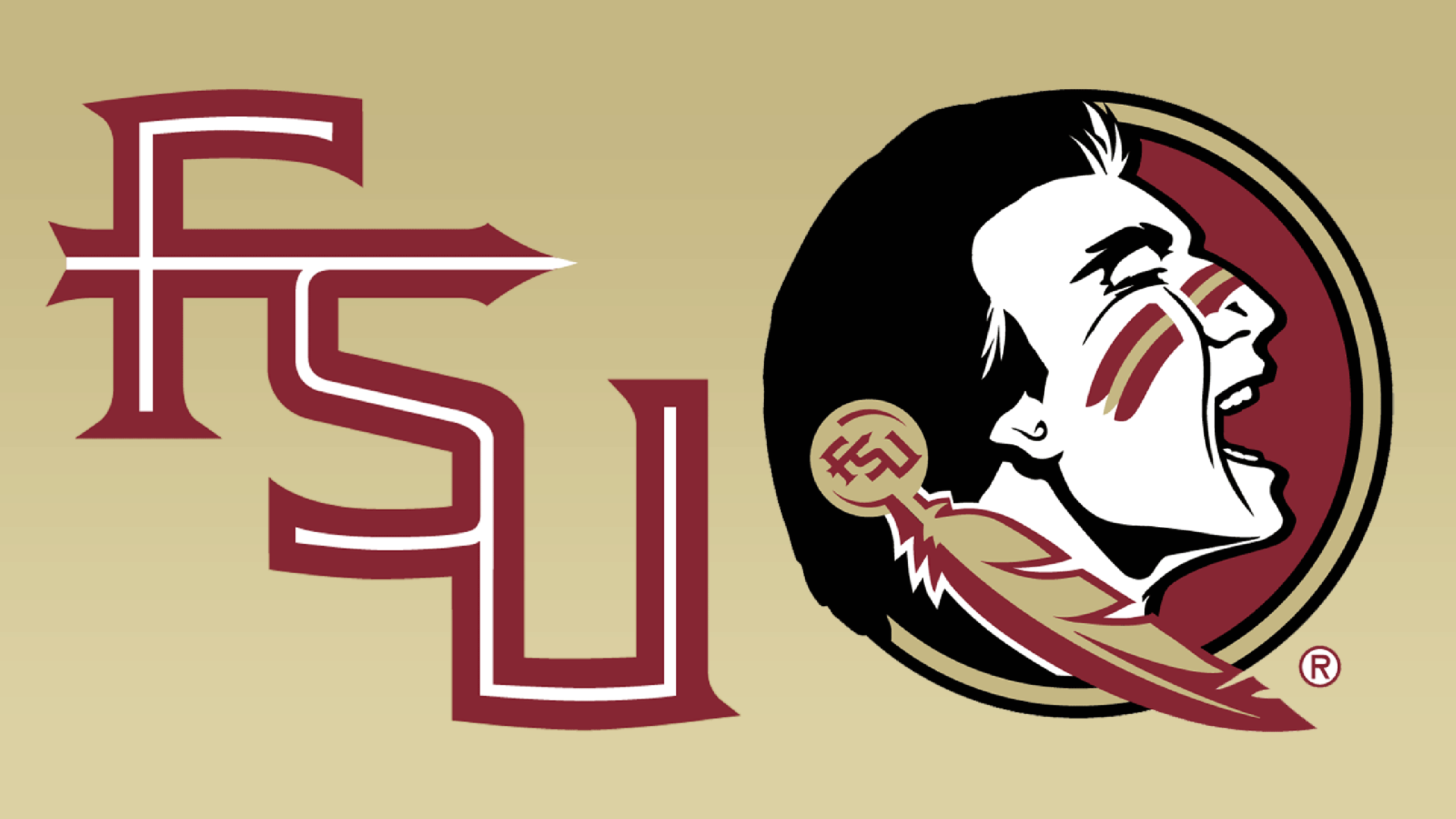 Montay Brandon, Kiel Turpin lead FSU in rout of North Florida
BY foxsports • December 17, 2014
TALLAHASSEE, Fla. (AP) -- Still learning how to play in its second game without star Aaron Thomas, Florida State leaned on a pair of veterans to provide scoring and leadership.
Montay Brandon had a career-high 24 points and Kiel Turpin added a career-high 19 points as Florida State routed North Florida 93-77 on Wednesday.
They were helped by a pair of freshmen who had strong nights. Phil Cofer had 14 points and eight rebounds and Xavier Rathan-Mayes had 11 points and nine assists while FSU shot 34 of 58 (58.6 percent) from the floor.
"We're in a situation where we're trying to identify who we are," FSU coach Leonard Hamilton said. "We've challenged our guys -- we have to get more post touches. We have to get a more aggressive style of getting out in transition. We have to look for opportunities to attack the paint in the half court to get more opportunities to get to the foul line."
FSU (5-5) won for the first time since losing Thomas, the team's leading scorer, who was declared ineligible for the rest of the season a day before FSU's 83-63 loss at Notre Dame last Saturday.
Brandon was tough to stop, driving into the lane and to make 8 of 11 shots from the floor. He had eight assists and also made 7 of 8 free-throw attempts for his best night in three college seasons.
"He does not have a clouded thought in his brain," North Florida coach Matthew Driscoll said. "The only thing he knows is when I get the ball, I'm driving to the rim until somebody stops me."
The junior guard had posted his previous career-high just 11 days ago when he had 23 points in a win over UCF.
Dallas Moore scored 23 points on 9 of 17 shooting, and Chris Davenport added 20 points on 5 of 8 shooting for North Florida (6-5). Davenport also made 10 of 13 free-throw attempts.
"We had a hard time handling Moore," Hamilton said. "He's such an elusive guy with a very uncanny way of throwing the runners, which makes it very difficult to contest."
The Ospreys shot 24 of 56 (42.9 percent) from the floor.
North Florida struggled from beyond the 3-point arc, making just 5 of 24 (20.8 percent) of its shots.
The Seminoles outrebounded the undersized Ospreys 38-27.
Turpin made 8 of 9 shots against a North Florida defense that only had one center, Romelo Banks, who fouled out after playing 18 minutes.
Devon Bookert had five points, seven rebounds and four assists in his second game back from a foot injury. Bookert started and played 33 minutes, helping fill the void that Thomas left.
TIP-INS
Florida State: The Seminoles now own a 3-0 record against their in-state neighbors. Florida State in 108-42 against teams currently in the Atlantic Sun Conference.
North Florida: The next win for the Ospreys will be the 100th in the program's 10-year Division I era and would also mark Driscoll's 80th win at UNF.
THOMAS' FUTURE
Hamilton said after the game that Thomas is looking into playing pro basketball in Europe but has not signed a deal. "This is the time of year where they have a lot of turnover (in Europe)," Hamilton said. "So he's interested in trying to see what kind of opportunities will be available for him."
UP NEXT
Florida State faces South Florida in the Orange Bowl Classic on Saturday in Sunrise, Florida.
North Florida is back in Tallahassee on Friday to face Florida A&M.
---