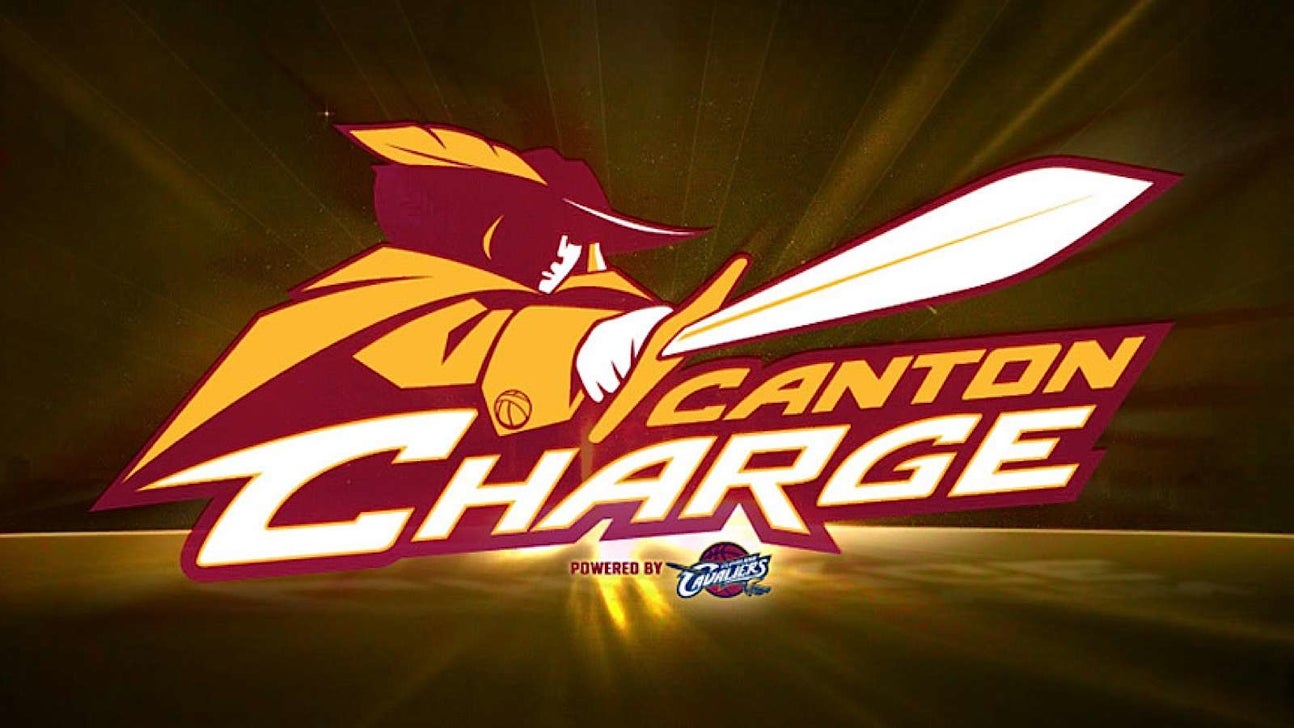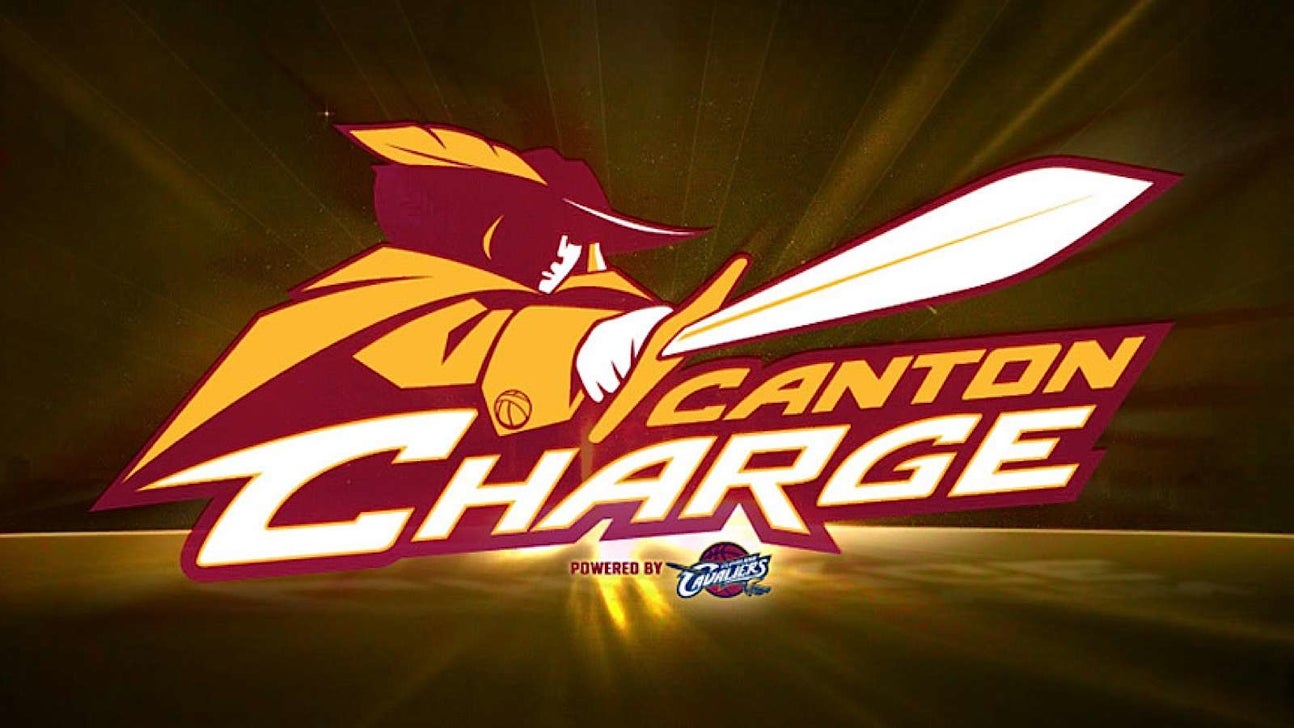 Monster frontcourt effort leads Charge to win
Updated
Mar. 4, 2020 3:21 p.m. ET

Olek Czyz and Kyrylo Fesenko combined to lead the Charge to a 114-100 win over the 87ers at the Bob Carpenter Center in Newark to snap a four game losing streak.
The victory improved Canton's playoff stock and record to 26-19, while Delaware dropped to 12-34 as the season series between the two teams finishes 3-2 to the Charge.
Canton scored 20 of their 23 first quarter points in the paint and forced six turnovers, but Delaware trailed by just a point heading into the second. Czyz led the Charge from the start with eight points and nine rebounds in the full twelve minutes.
The 87ers opened the second with an 8-2 run in the first 3:04 to go up 30-25. The Charge then proceeded to catch fire by outscoring the home team 34-6 the rest of the half thanks in part to hitting 11 of their final 15 shots (73%). Czyz and Fesenko each posted double-doubles for Canton before their 59-36 lead at intermission.
The Charge led by as many as 26 and by double-digits the rest of the way to improve to 20-12 against the East Division this season. Czyz finished with 28 points on 12-of-15 shooting with 19 rebounds, both season highs, in 42 minutes for his fourth double-double of the year. Fesenko poured in a game-high 29 points on 12-of-17 shooting with 12 boards in 39 minutes.
Antoine Agudio netted a season-high 21 points with five assists and a season-high four steals in 47 minutes. William Buford added 17 points on 7-of-12 shooting and six rebounds in 31 minutes of relief off the bench. Will Cherry posted his third double-double with 10 points, 11 boards and four steals in 40 minutes.
Delaware was led by Thanasis Antetokounmpo's double-double of 24 points on 8-of-15 shooting and 10 rebounds in 38 minutes. BJ Young provided 23 points on 11-of-14 shooting with five rebounds and a block in 24 minutes of relief. Former Charge guard Josh Akognon netted 19 points on 7-of-17 shooting and a steal in 36 minutes.
Canton returns to the Civic Center for their regular season home finale against the Maine Red Claws on Wednesday, March 26, at 7:00 p.m.
(Canton Charge press release)
---