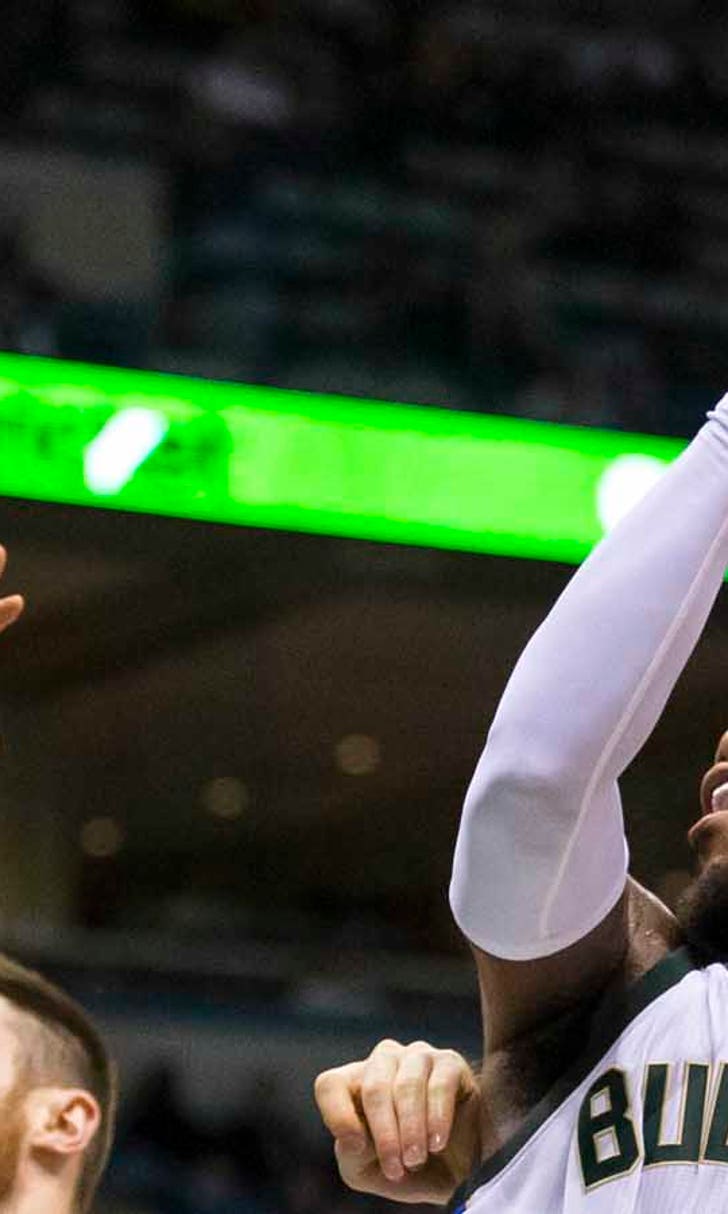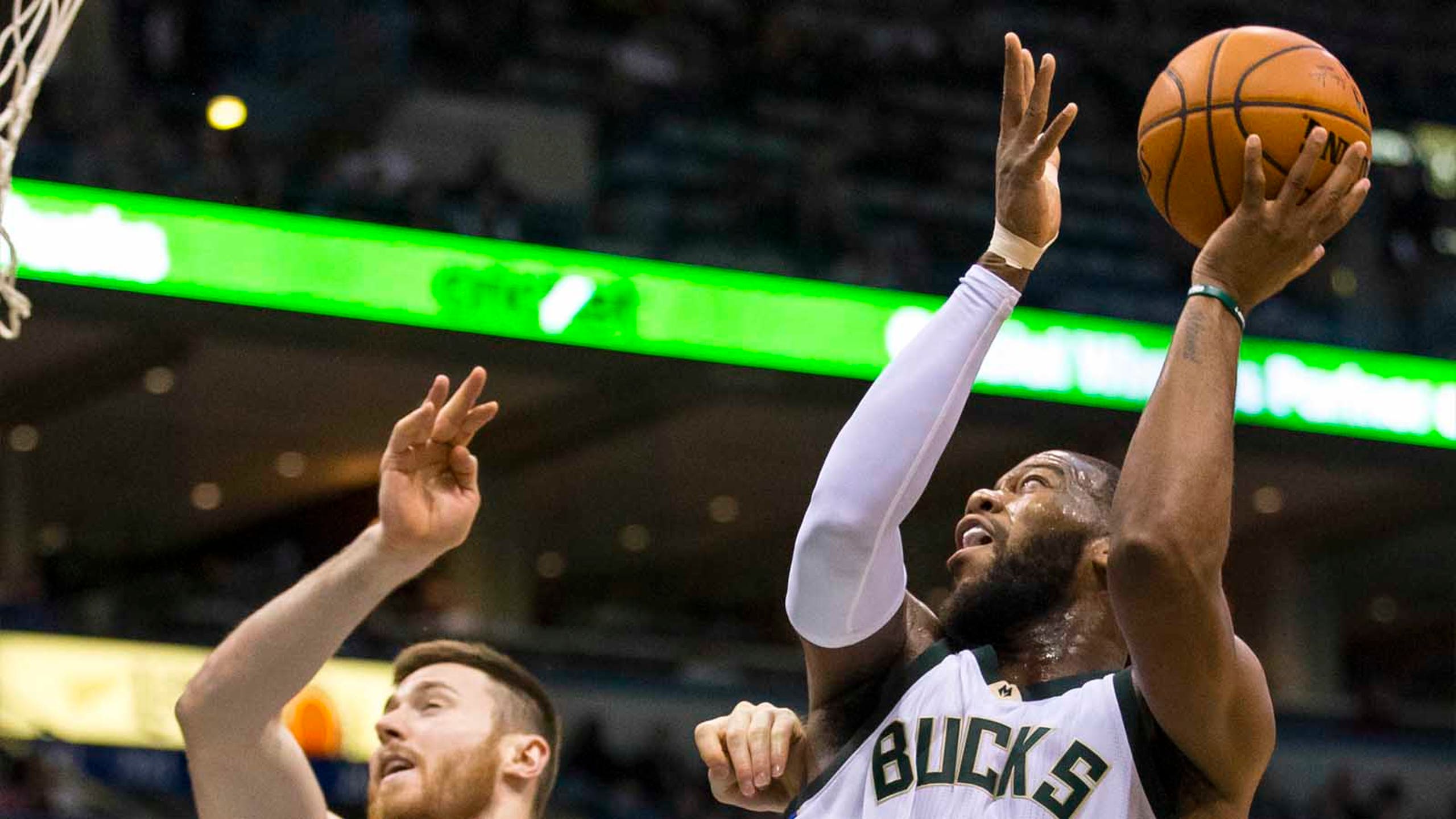 Monroe, Bucks living in the paint recently
BY foxsports • January 28, 2016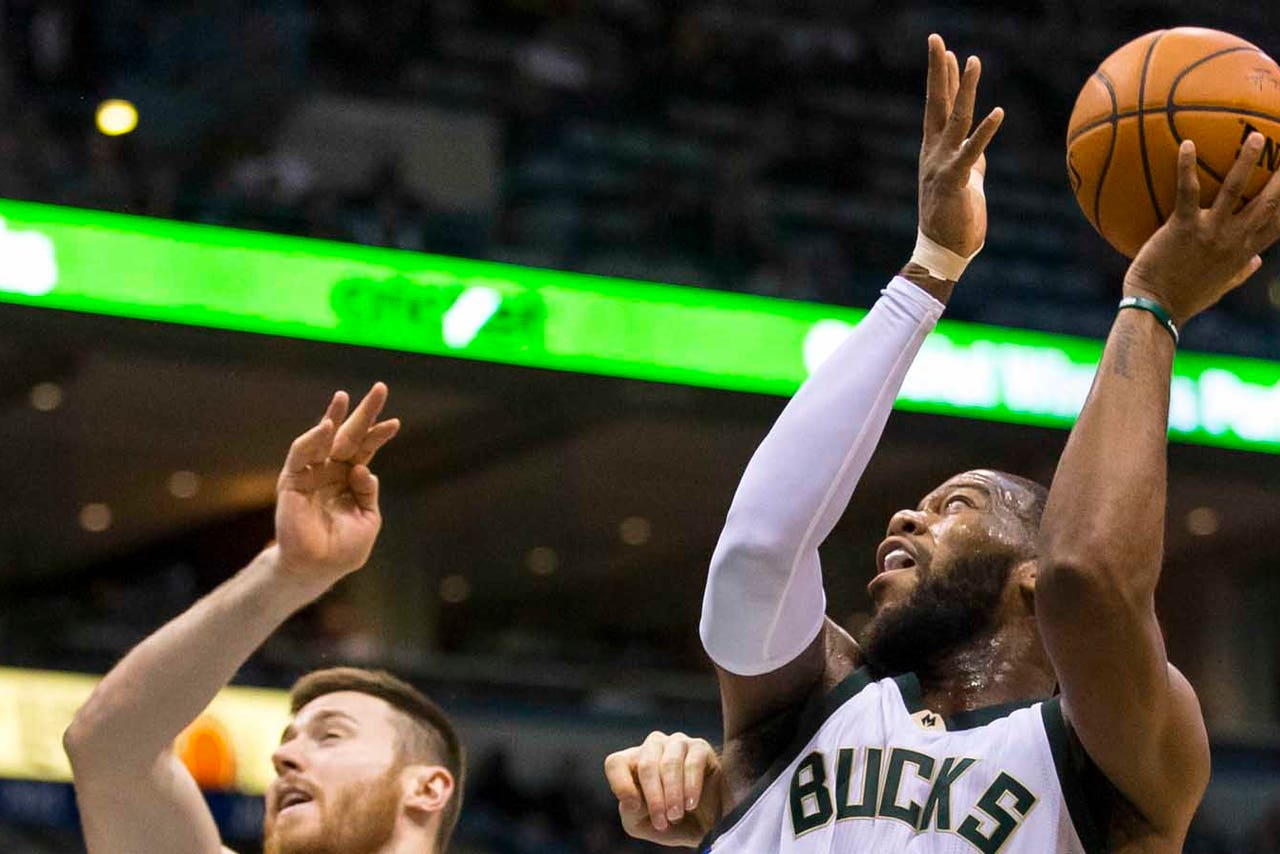 The Milwaukee Bucks have been playing better basketball of late, having won four of their last six games and six of the last 10.
A number of reasons could be pointed to, but we'll highlight three here.
First off, let's look inside.
Greg Monroe has put together a string of nine consecutive games with at least 15 points and nine rebounds. That is the second-longest such streak in the NBA this season.
MOST CONSECUTIVE GAMES THIS SEASON W/ 15+ PTS, 9+ REB
Perhaps not coincidentally, the Bucks have the largest differential of points in the paint since Jan. 11. Milwaukee is averaging 55.3 points in the paint (442 points in eight games) since then while its opponents are averaging just 39.5 points (seventh fewest in the NBA), for a differential of 15.8. However, Thursday's opponent, Memphis, is coming off a game in which it scored 70 points in the paint against Orlando.
Moving to the outside, Jerryd Bayless has found his touch from beyond the arc. He has made 13 of 32 (40.6 percent) 3-pointers over his last seven games. During that span, he has 39 points on 3s alone.
Speaking of shooting percentage, the Bucks have been one of the league's best away from home recently.
HIGHEST FG% ON ROAD SINCE DEC. 19
-- Khris Middleton has scored 20+ points in seven consecutive games, the longest streak for Milwaukee since Monta Ellis did it in nine straight in 2013 from Feb. 26-March 23.
-- Memphis is 8-1 (.889) against the Bucks since 2010-11, which is the third-best record vs. Milwaukee during that span. Only San Antonio (10-1) and New Orleans (9-1) have better records. The teams split the two-game series last season.
-- This will be Milwaukee's 28th road game of the season, the most in the NBA. This will be the Bucks' 23rd game since Dec. 15; 16 of those have been away from home.
-- The Grizzlies have scored at least 100 points in six straight games.
Statistics courtesy STATS Inc. and basketball-reference.com
---
---