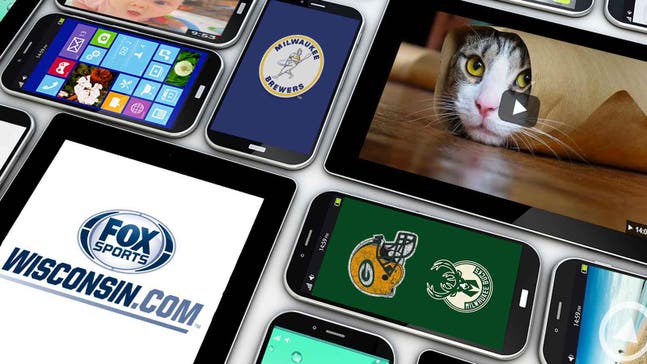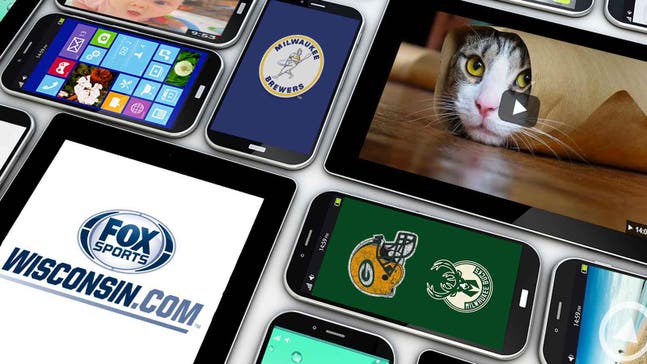 Monday Morning Rewind: Badgers FB players show off dance moves
Published
Jun. 13, 2016 10:30 a.m. ET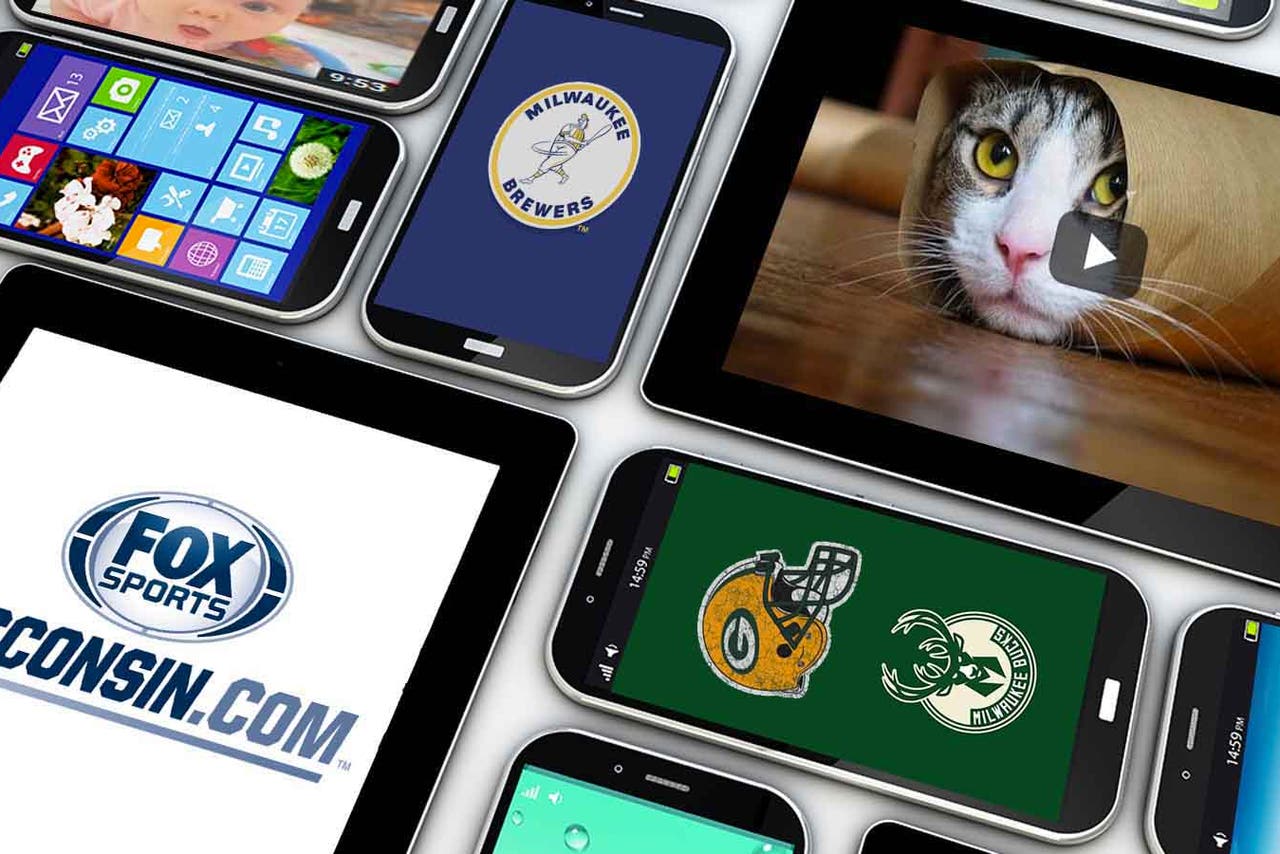 It's hard to track everything on the Internet and that's why we're here. To start off your week, we bring you some of the videos you might have missed the past seven days.
So sit back, relax and enjoy.
Mascot training starts next week, so we expect Bucky to shape up before football season.
We're not exactly sure the Brewers' dietitian would approve of this…
These guys have moves!
Here's the real question: Which Brewers player/coach is this?
Maybe he could sing (or rap) the national anthem, too.
---