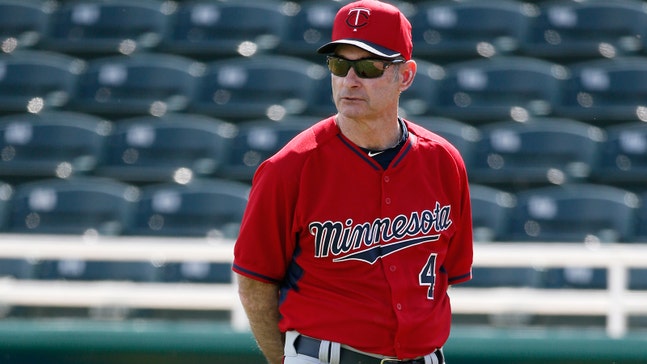 Molitor on manager Counsell: 'He'll be really good'
Published
May. 5, 2015 6:20 p.m. ET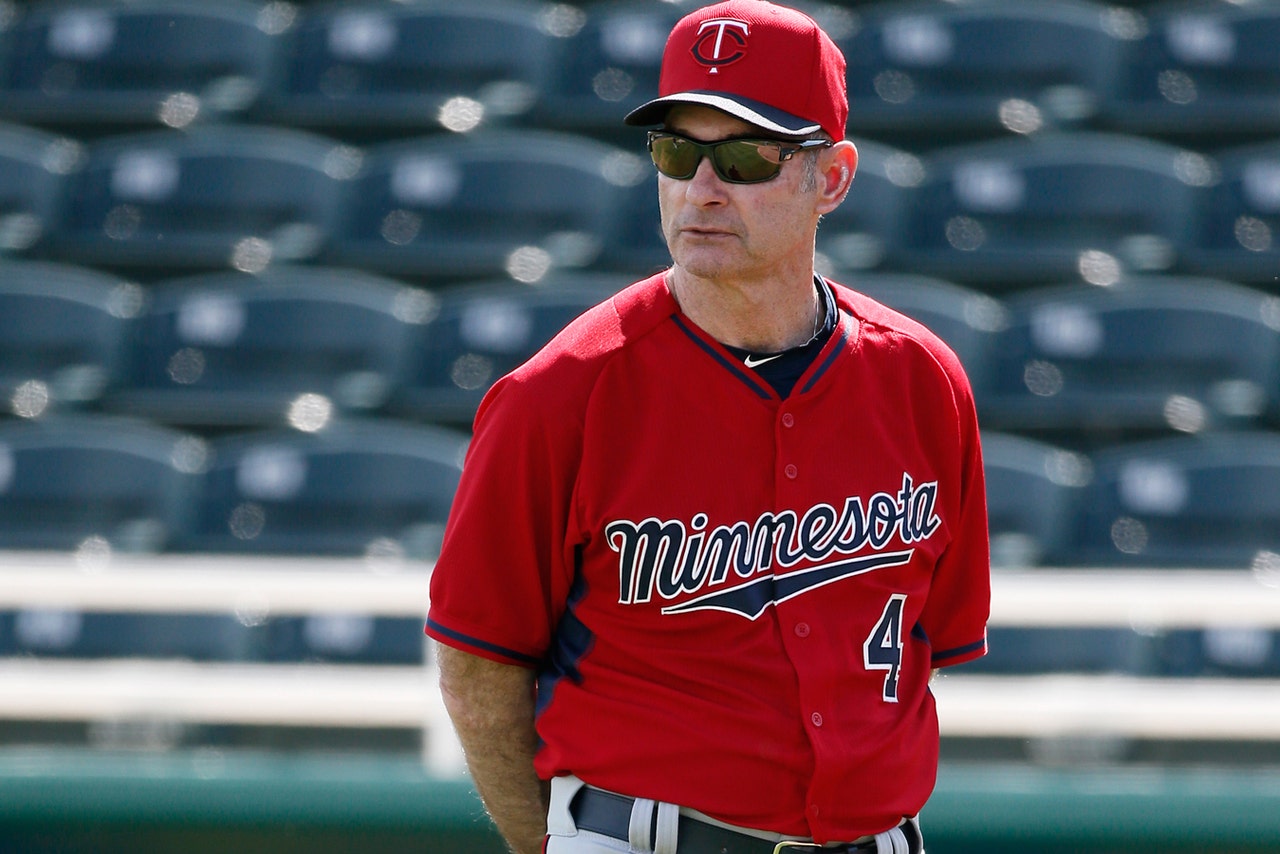 MINNEAPOLIS -- Twins manager Paul Molitor spent most of his playing career with the Milwaukee Brewers and got to know Craig Counsell when the new Brewers skipper was just a young kid. Counsell would tag along to County Stadium (the then-home of the Brewers) with his father, who worked in Milwaukee's front office during most of the 1980s.
When Molitor hear the news that Counsell would be replacing the recently-fired Ron Roenicke, he called Counsell and left a message to wish him well.
"He spent a lot of time at County Stadium back in the day," said Molitor of Counsell on Tuesday. "I remember how excited his dad was when he went off to Notre Dame, because that's where he had went. And then kind of a proud father talking about his kid, I'd always ask him, 'How's he doing down there?' He said, 'He's doing well.' . . .
"I don't know if you'd call Craig an overachiever in the game, because I don't know if he was the most talented guy. But he was a winner everywhere he went."
Molitor played with the Brewers from 1978-92 before joining the Toronto Blue Jays in 1993 and the Minnesota Twins in 1996 before finally retiring after the 1998 season. Counsell's major-league career spanned from 1995-2011, including six seasons in Milwaukee.
When the Brewers fired Roenicke after a rough start for the Brewers, the 44-year-old Counsell's name was the choice to replace him.
"I think some people thought they might have been grooming him more for a front-office role," Molitor said. "You can tell by his comments, this is what he wanted to do. I'm happy for him."
The Brewers won Counsell's managerial debut Monday against the Los Angeles Dodgers. The two first-year managers, Molitor and Counsell, will square off twice later this season. The Brewers visit Target Field June 5-7, and the Twins travel to Milwaukee for a weekend series June 26-28.
"You hate to see people lose their jobs, but I'm glad that he's getting an opportunity," Molitor said. "I think he'll be really good at it."
Follow Tyler Mason on Twitter
---