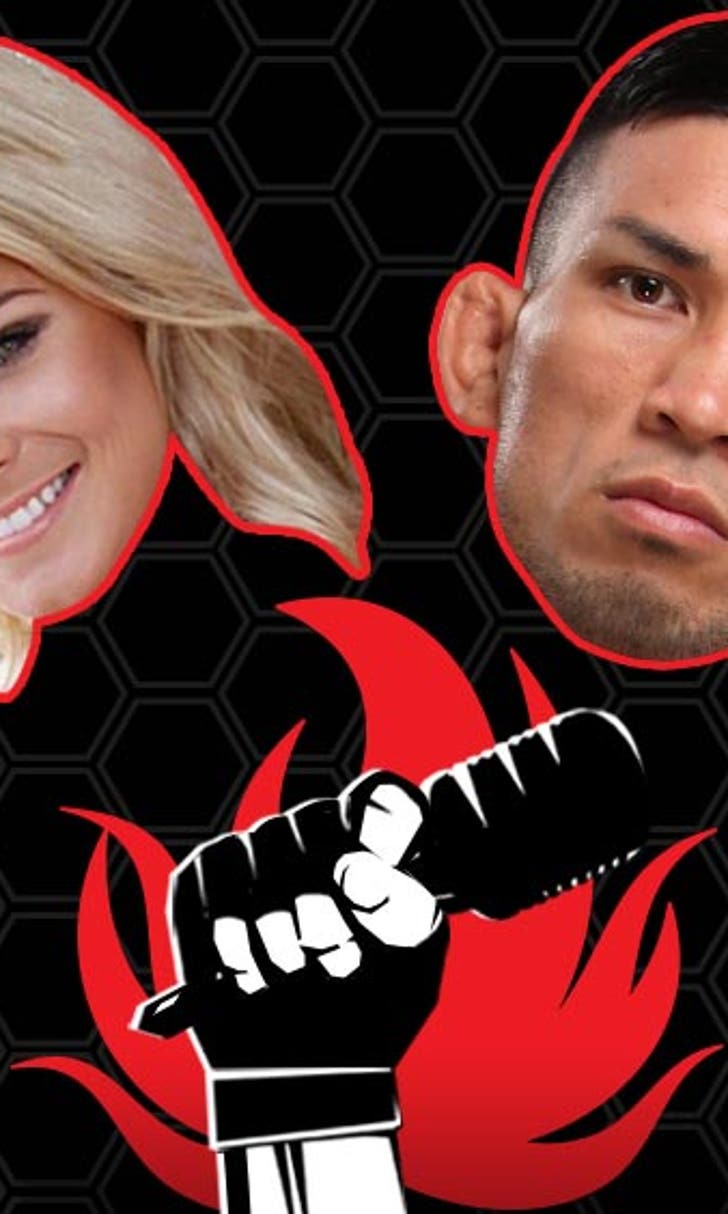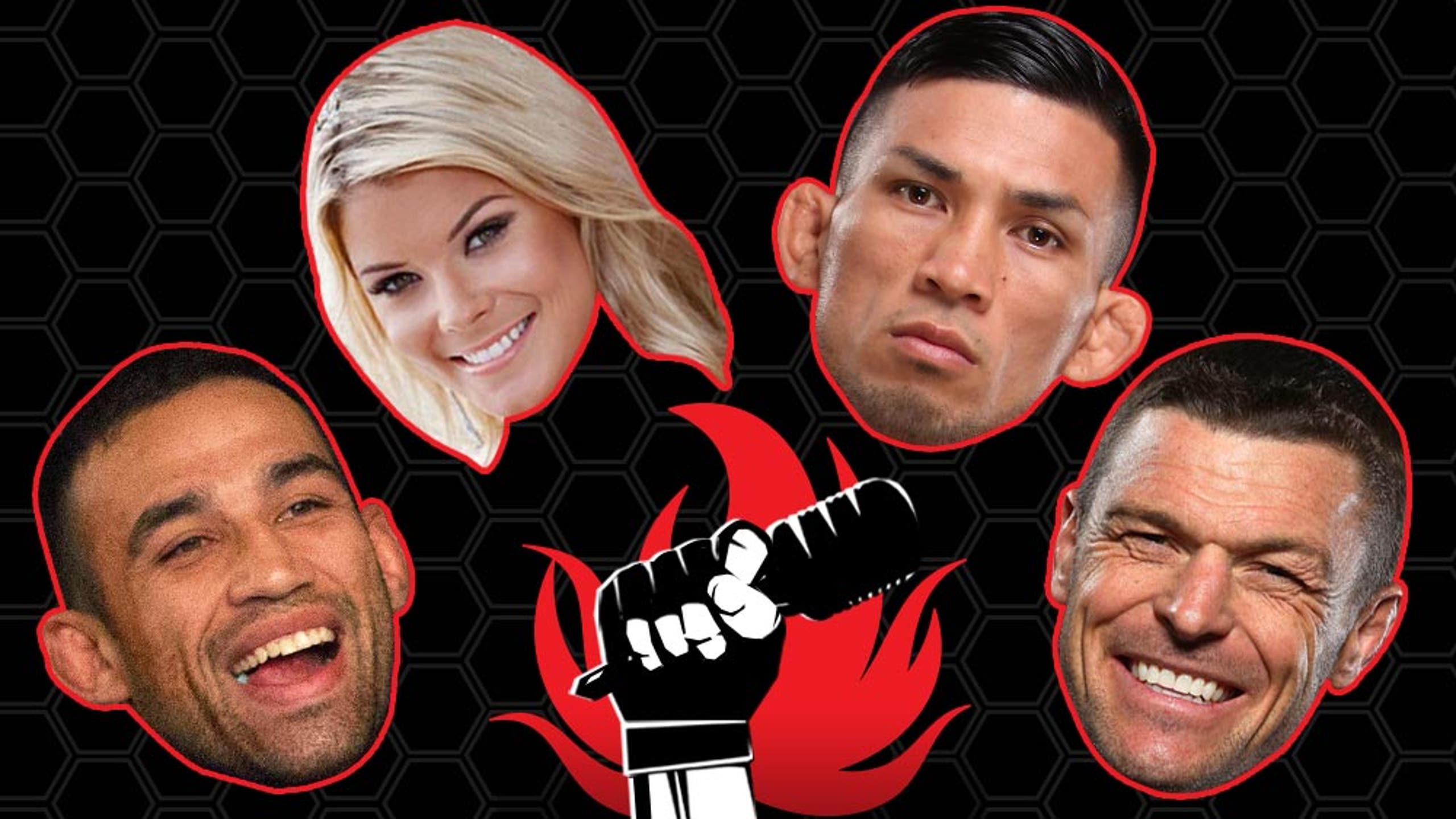 MMA Roasted Podcast: Does Georges St-Pierre party like a rockstar?
BY foxsports • January 30, 2014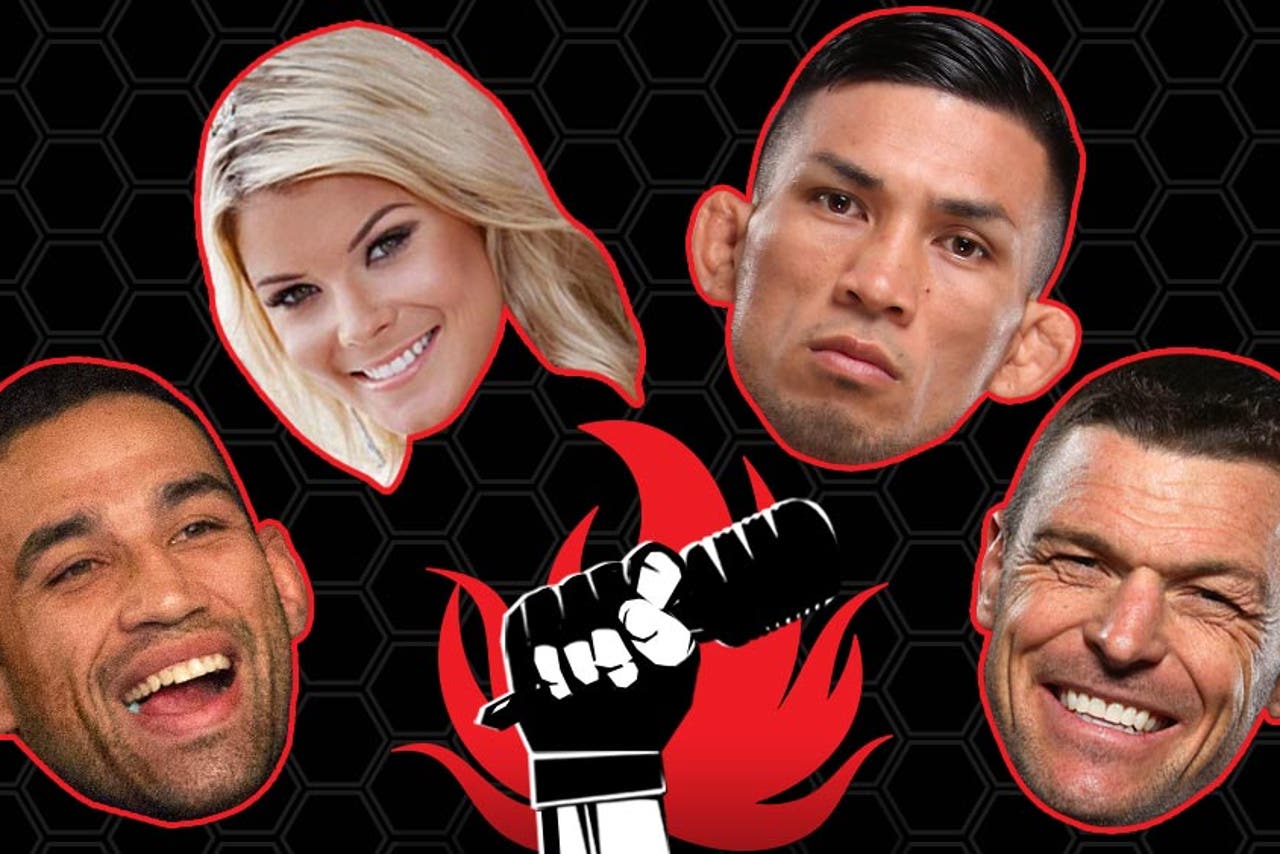 In an all-new episode, T-Rexx joins Adam and Jake in studio to talk with the #2 ranked UFC Heavyweight, Fabri­cio Werdum. He talks about his upcoming matchup with Travis Browne, the upcoming birth of a new child and whose belly is bigger his wife's or Roy Nelson's. Then, former Miss USA, Whitney Miller, talks about the beginning of her MMA journey, why it isn't a cry for attention.
Keeping the show going, Russell Doane, discusses his recent win and what he is going to do with the influx of cash. Also joining the guys is one of the greatest Muay Thai fighters of all time, John Wayne Parr, shares how he helped train Georges St-Pierre and what it's like to party with the UFC legend. Find out if it is as legendary as his in Octagon achievements.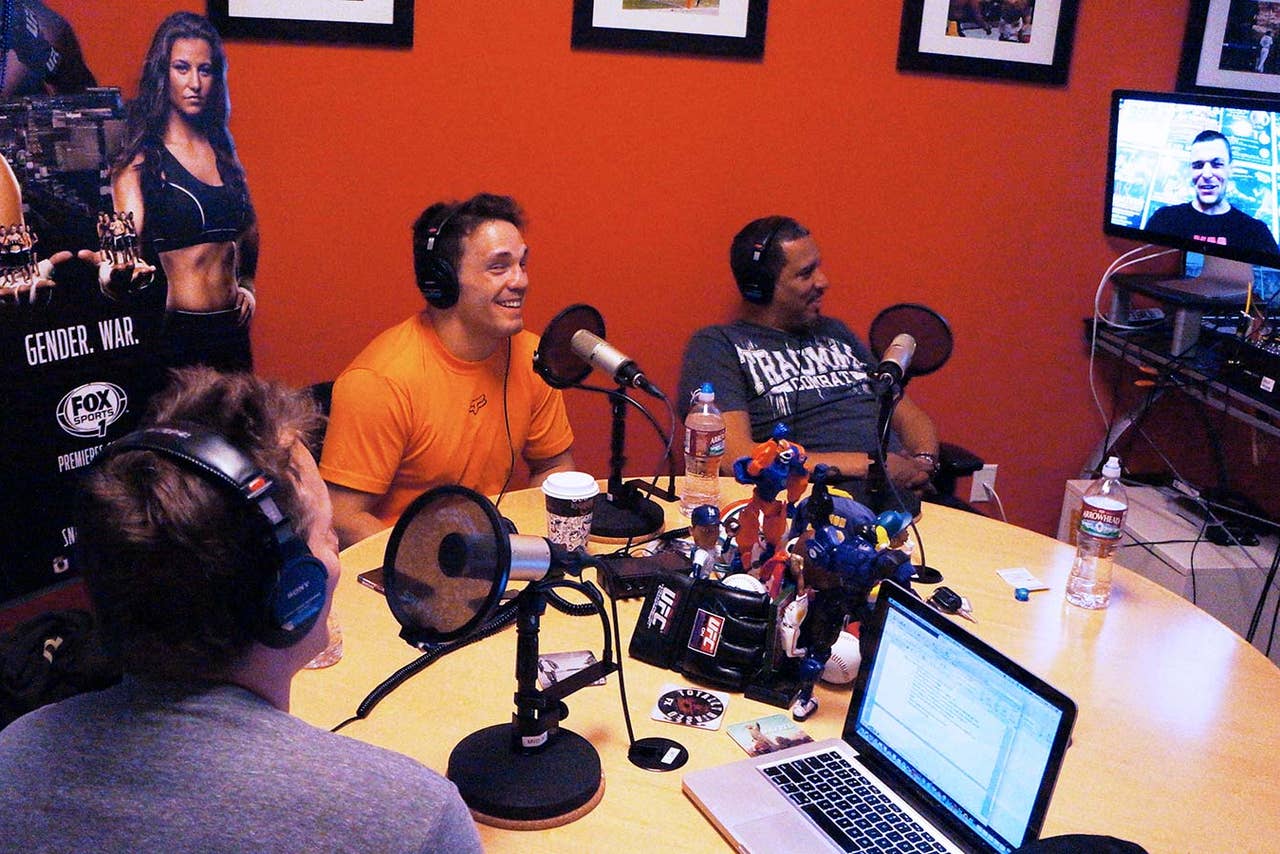 The guys going 'down under' with the Muay Thai legend.
Every week, comedian and longtime MMA aficionado Adam Hunter and current UFC Welterweight fighter Jake Ellenberger takes a look at the lighter side of life and mixed martial arts. Imagine a comedian and a fighter walk into a bar to sit down and talk to their friends. It's more than just a breakdown fights; it dives into what every fan wants to know.
Warning: The following podcast contains strong language and extremely poor taste. Listener discretion is advised.
Check out the podcast on iTunes or listen below.
---