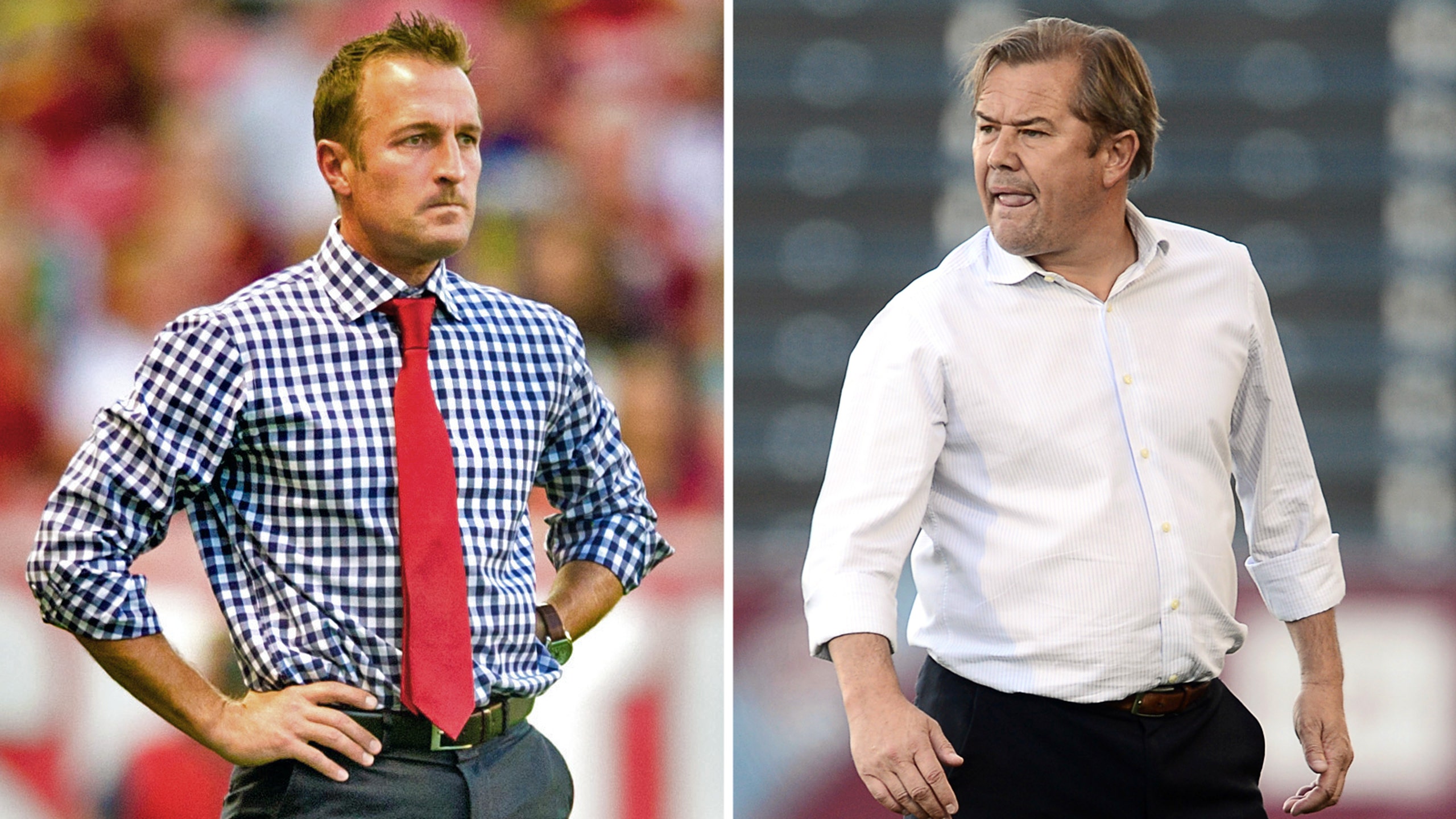 MLS Expansion Draft: Orlando City takes Donovan Ricketts with top pick
BY Kyle McCarthy • December 10, 2014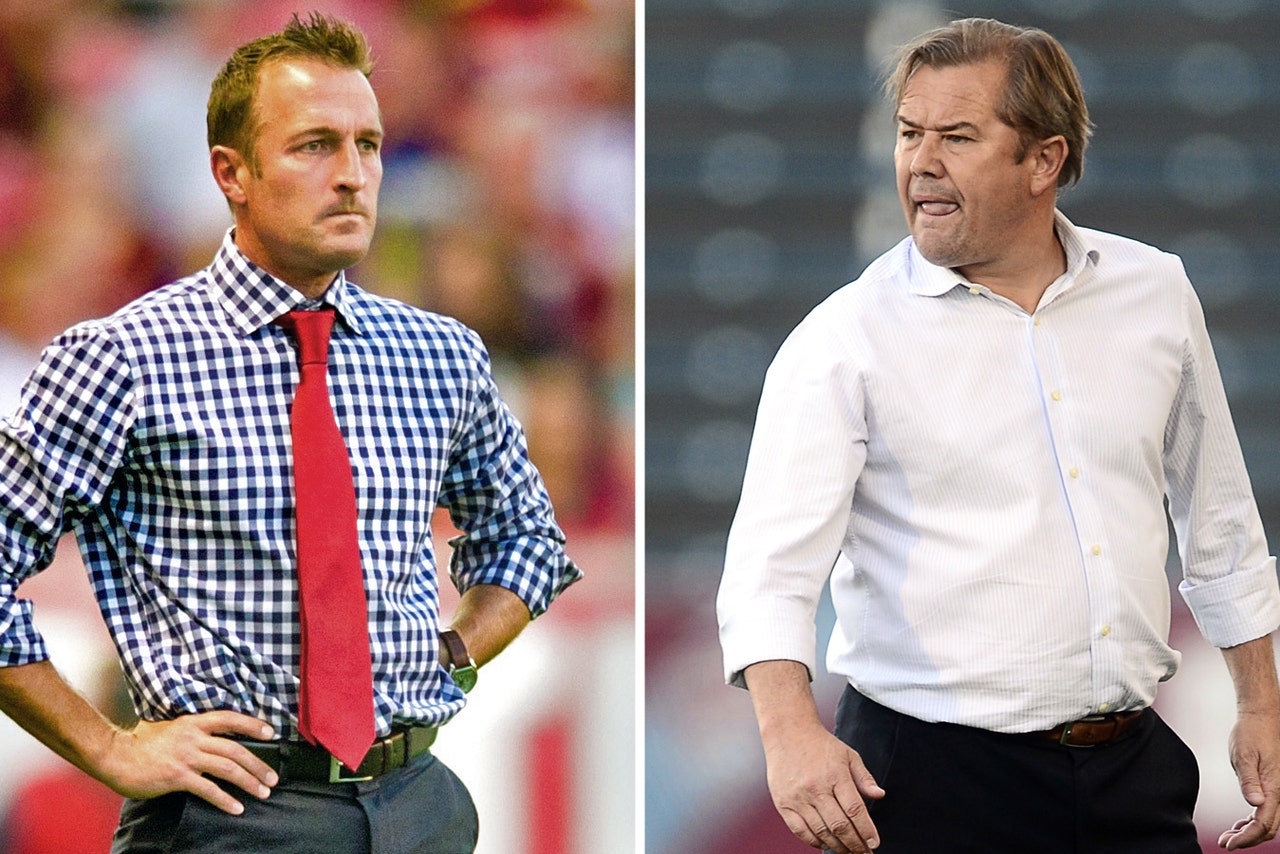 New York City FC and Orlando City SC took substantial steps toward building their squads for 2015 by adding 10 players in the MLS Expansion Draft on Wednesday.
Orlando City opened the proceedings by selecting Portland goalkeeper Donovan Ricketts. The veteran Jamaican international will join former Houston number one Tally Hall in goal if he sticks with Orlando.
New York City FC leaned on its Real Salt Lake connections to select Ned Grabavoy with its first overall selection. Grabavoy won MLS Cup with NYCFC coach Jason Kreis back in 2009. His tidy, unassuming work in midfield fits neatly within Kreis' technical approach.
The two teams went back and forth through the 10 rounds to take players away from their former clubs.
Colorado (Tony Cascio and Danny Mwanga), Columbus (Eric Gehrig, Jairo Arrieta), D.C. United (Tommy McNamara and Lewis Neal), New England (Patrick Mullins and Tony Taylor) and Real Salt Lake (Grabavoy and Chris Wingert) all lost two players in the expansion draft.
Orlando City and New York City FC will now need to decide whether to keep their selected players or ship them elsewhere as they continue to build their teams for next season.
MLS EXPANSION DRAFT RESULTS
| | | |
| --- | --- | --- |
| PICK | ORLANDO CITY SC | NEW YORK CITY FC |
| 1 | Donovan Ricketts (Portland) - Jorge Villafana protected | Ned Grabavoy (Real Salt Lake) - Carlos Salcedo protected |
| 2 | Tony Cascio (Colorado) - Marc Burch protected | Patrick Mullins (New England) - Steve Neumann protected |
| 3 | Jalil Anibaba (Seattle) - Zach Scott protected | Jason Hernandez (San Jose) - Ty Harden protected |
| 4 | Pedro Ribeiro (Philadelphia) - Michael Lahoud protected | Daniel Lovitz (Toronto FC) - Mark Bloom protected |
| 5 | Lewis Neal (D.C. United) - Davy Arnaud protected | Tony Taylor (New England) - all Revs players protected |
| 6 | Jairo Arrieta (Columbus) - Ben Speas protected | Mehdi Ballouchy (Vancouver) - Nicolas Mezquida protected |
| 7 | Heath Pearce (Montreal) - Donny Toia protected | George John (FC Dallas) - Stephen Keel protected |
| 8 | Danny Mwanga (Colorado) - all Rapids players protected | Tommy McNamara (D.C. United) - all United players protected |
| 9 | Mark Sherrod (Houston) - Joe Willis protected | Sal Zizzo (Sporting Kansas City) - Jacob Peterson protected |
| 10 | Eric Gehrig (Columbus) - all Crew players protected | Chris Wingert (Real Salt Lake) - all RSL players protected |
---