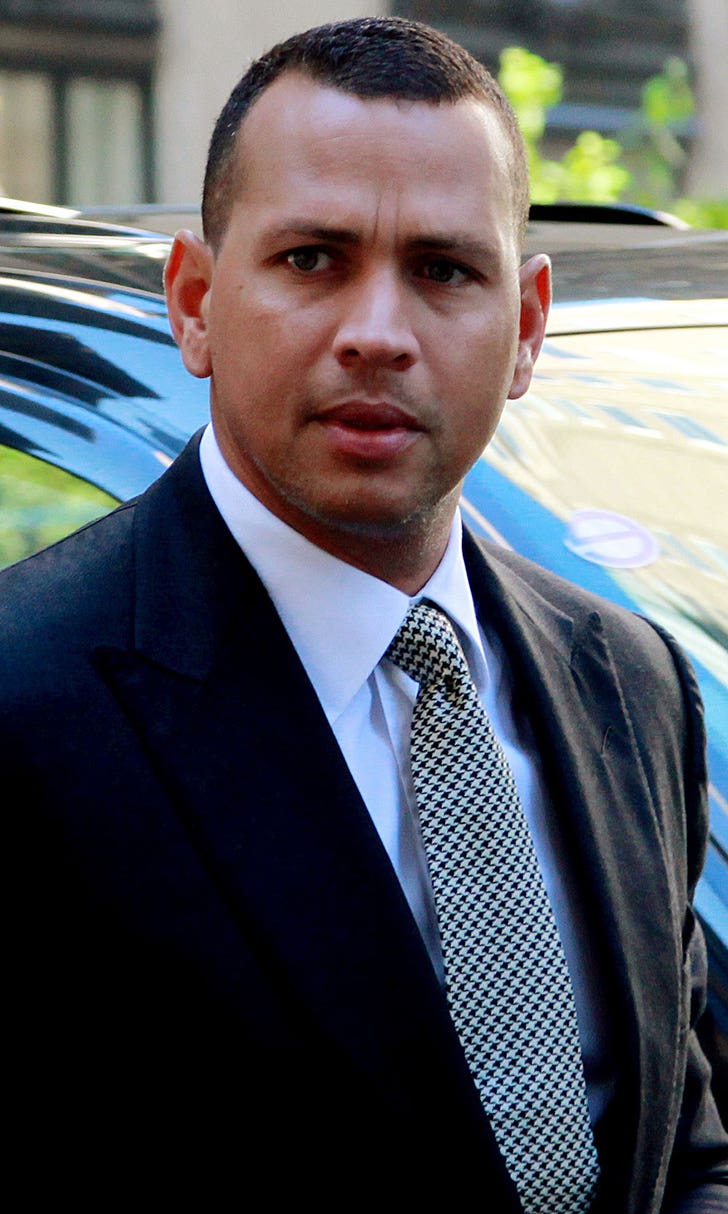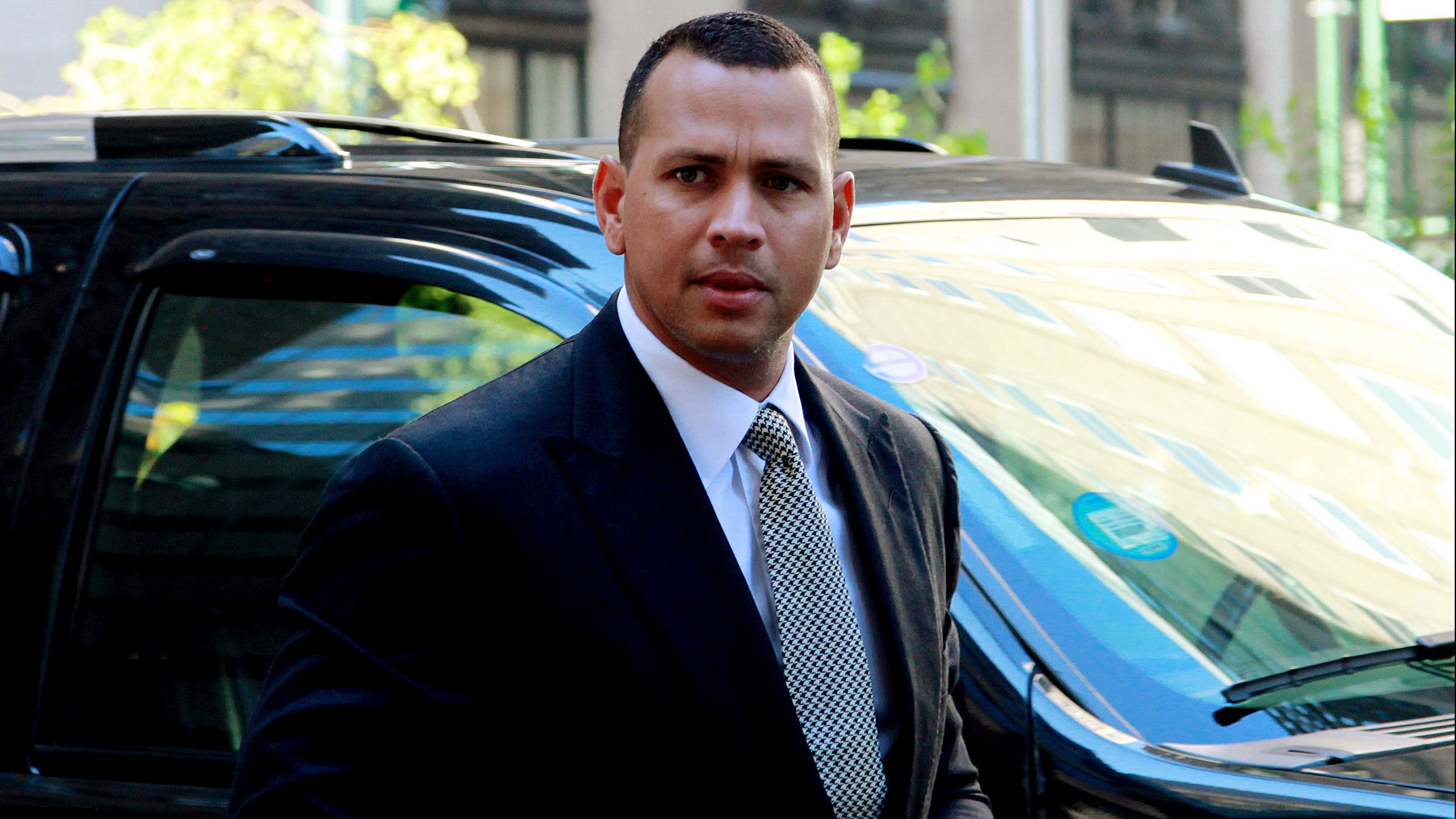 MLB players are irate with Alex Rodriguez
BY Jimmy Traina • January 21, 2014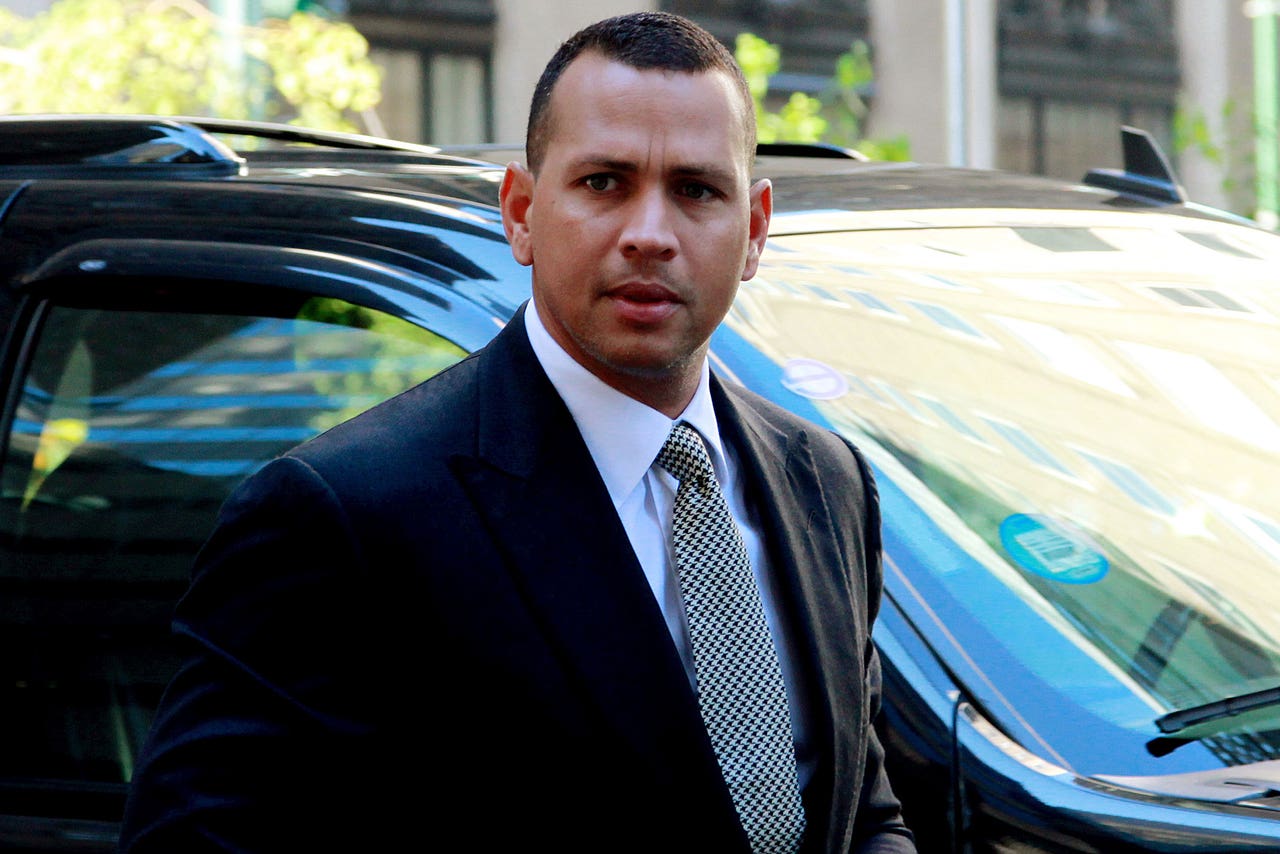 It's no surprise that Major League Baseball players are not happy with Alex Rodriguez for suing the Major League Baseball Players Association.
Those players will be ready to show Rodriguez just how angry they are when he returns in 2015.
According to Yahoo! Sports, players wanted to kick Rodriguez out of the union, with not one person opposing the move.  However, union leaders said that was not possible.
Players are now ready to take things into their own hands.
"When he gets up to bat, you can hit him and hit him hard," one player told Yahoo Sports. "That's what I'd do. He sued us. Jhonny Peralta and Nelson Cruz screwed up. You know what? They owned up to it. They took their medicine.
"[Rodriguez] needs to be scared of coming back and facing people he sued. If he can't fear the wrath of getting kicked out or not being included, he's going to be forced out."
After the story came out, outspoken Diamondbacks pitcher Brandon McCarthy wasn't shy about sharing his thoughts on Rodriguez.
---