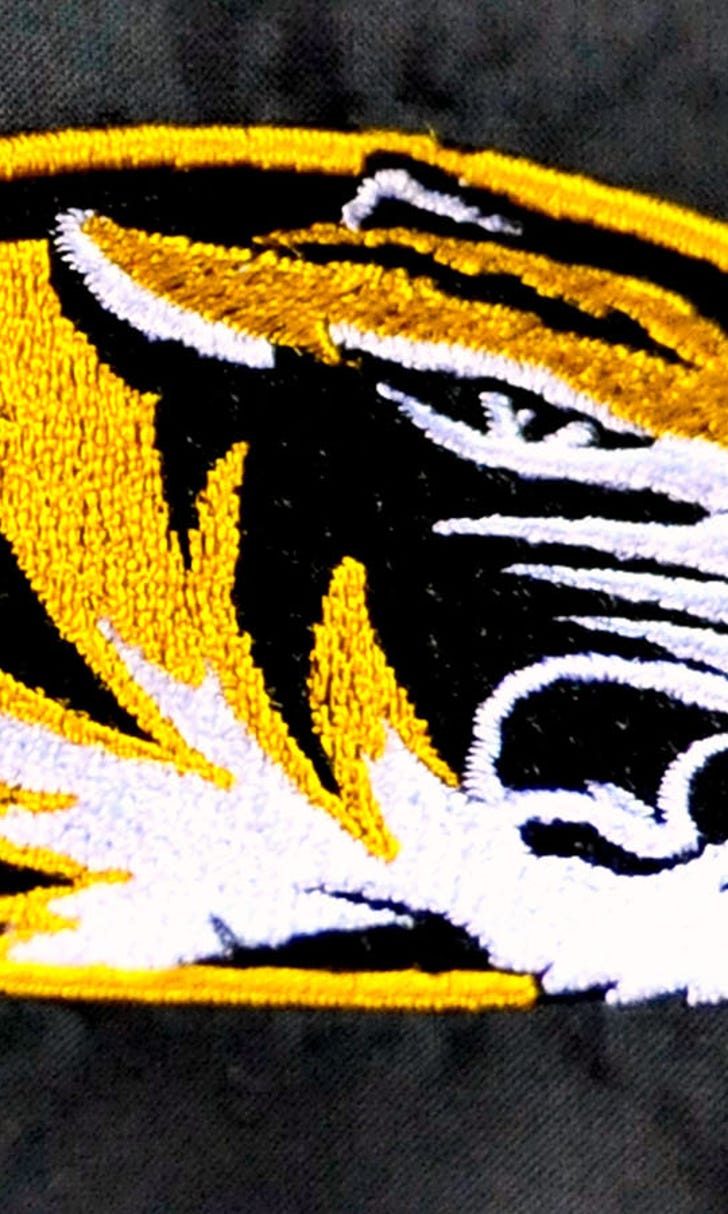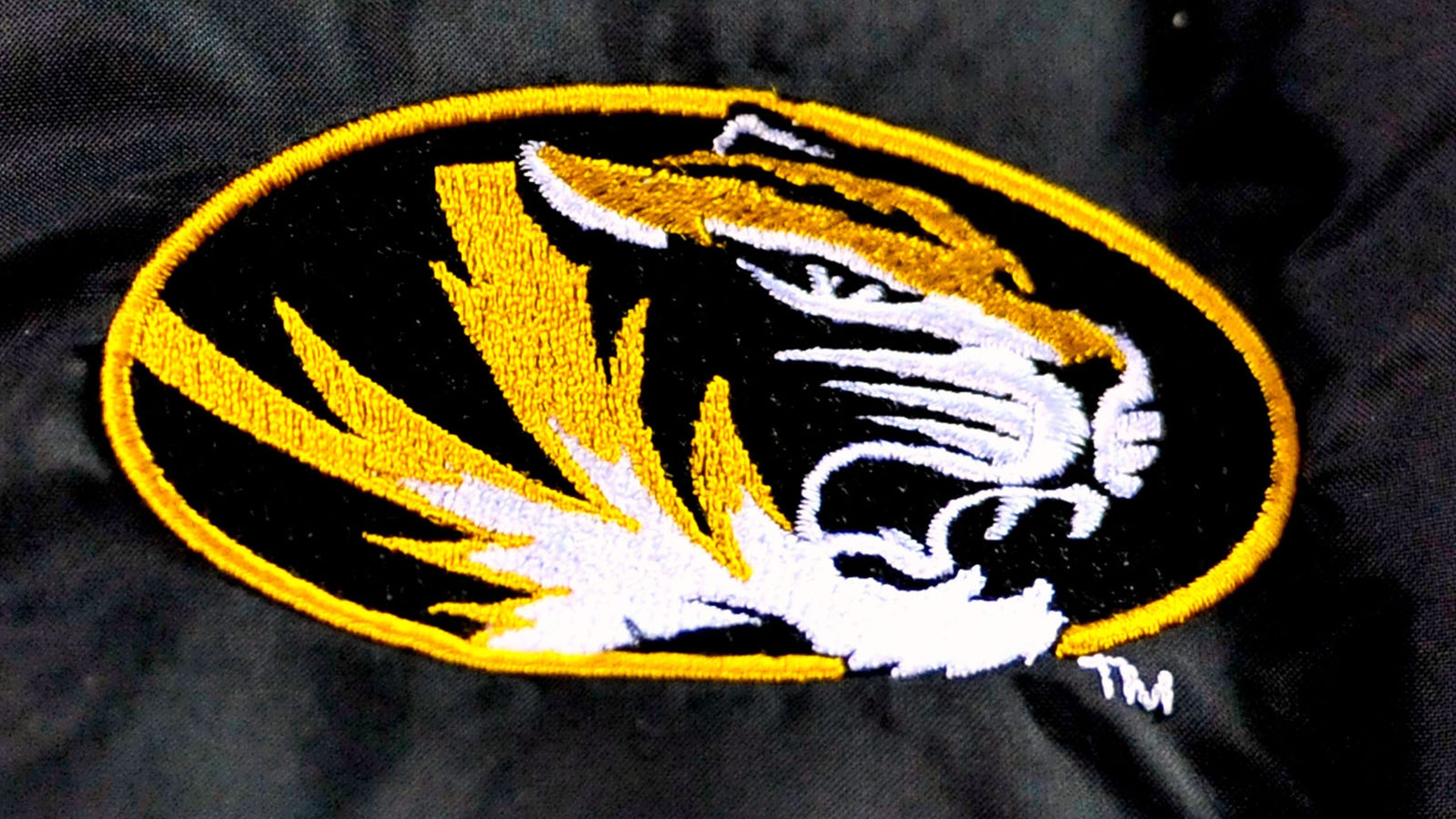 Mizzou schedules two-game football series with Boston College
BY foxsports • October 11, 2016
It's five years away, but the Mizzou football program will be breaking some new ground when it plays a two-game, home-and-home series against Boston College in 2021 and 2024.
The Tigers will travel to Chestnut Hill, Massachusetts, to face the Eagles on Sept. 25, 2021, and a return game will be played at Mizzou on Sept. 14, 2024.
The 2021 meeting will be the first ever between the programs. It will also mark the first time since 2000 that Mizzou has faced a sitting member of the Atlantic Coast Conference in the regular season. Mizzou defeated North Carolina in the 2011 Independence Bowl, but the last time the Tigers met an ACC foe in regular-season play was a two-game series with Clemson during the Larry Smith era that the teams split. Mizzou faced current ACC member Syracuse in 2012, but that was a year before the Orangemen joined the league.
"Boston College is certainly a quality program with good name recognition, so we feel this is an attractive matchup for our fans," Bryan Maggard, an executive associate athletic director who oversees scheduling for Mizzou, said in a press release. "It also gets us into an area in the Northeast where we don't often get to, and we certainly have a lot of Mizzou alumni in that region who will have the chance to see their Tigers in person."
Mizzou is still working to add two more non-conferences game in 2021 -- already scheduled are North Texas (home) and now BC -- and three more in 2024.

---