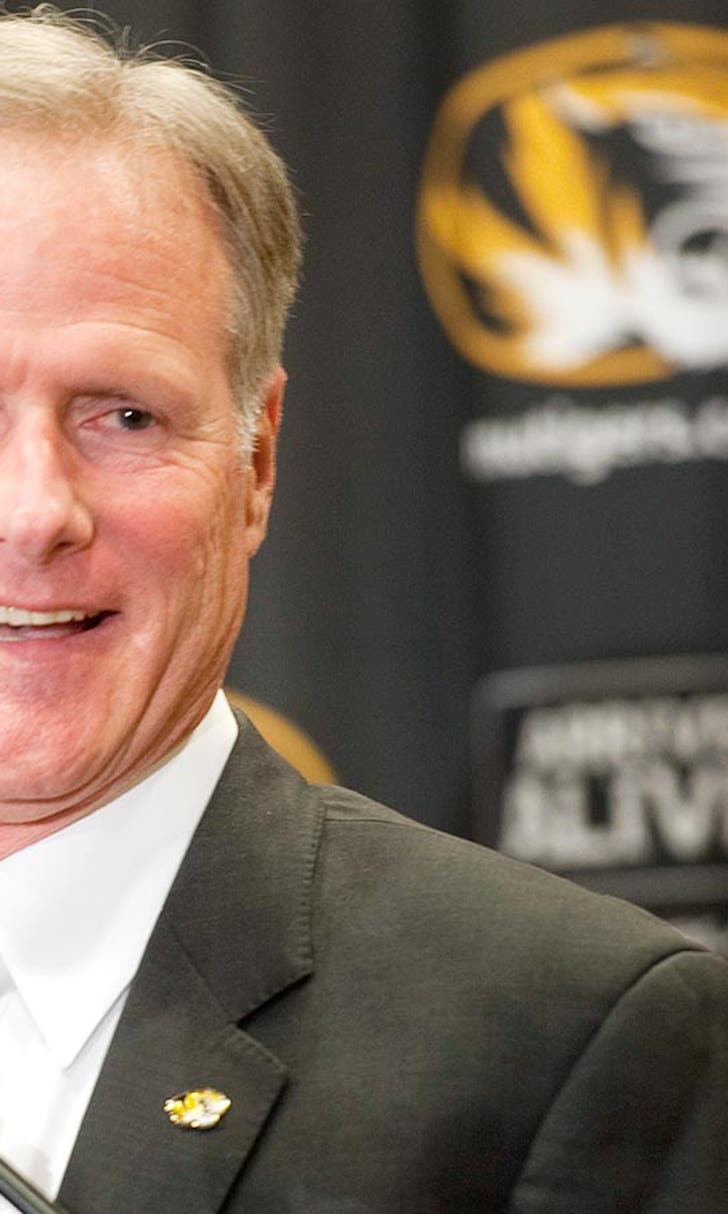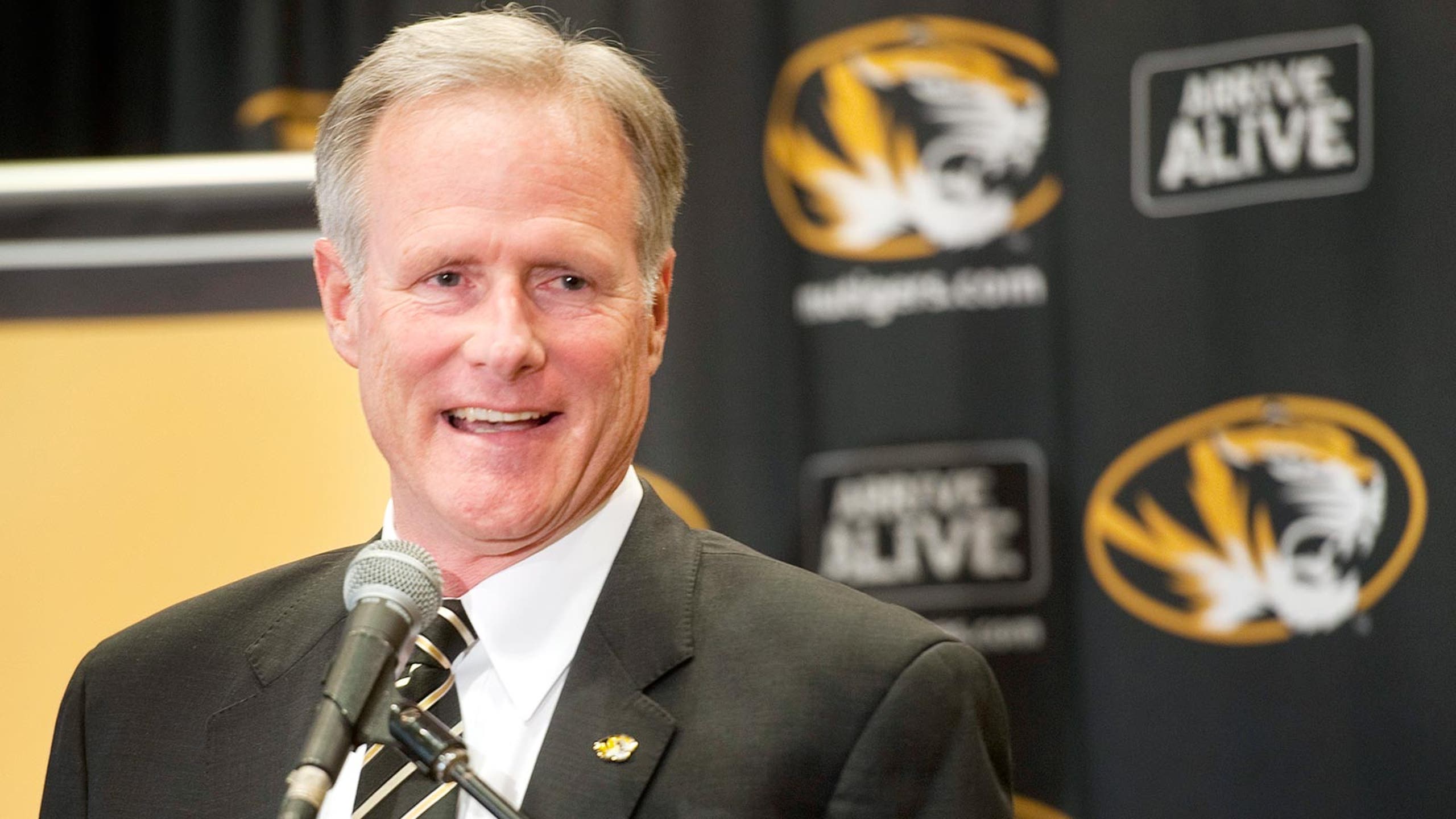 Mizzou hoops releases 2015 SEC schedule
BY foxsports • August 15, 2014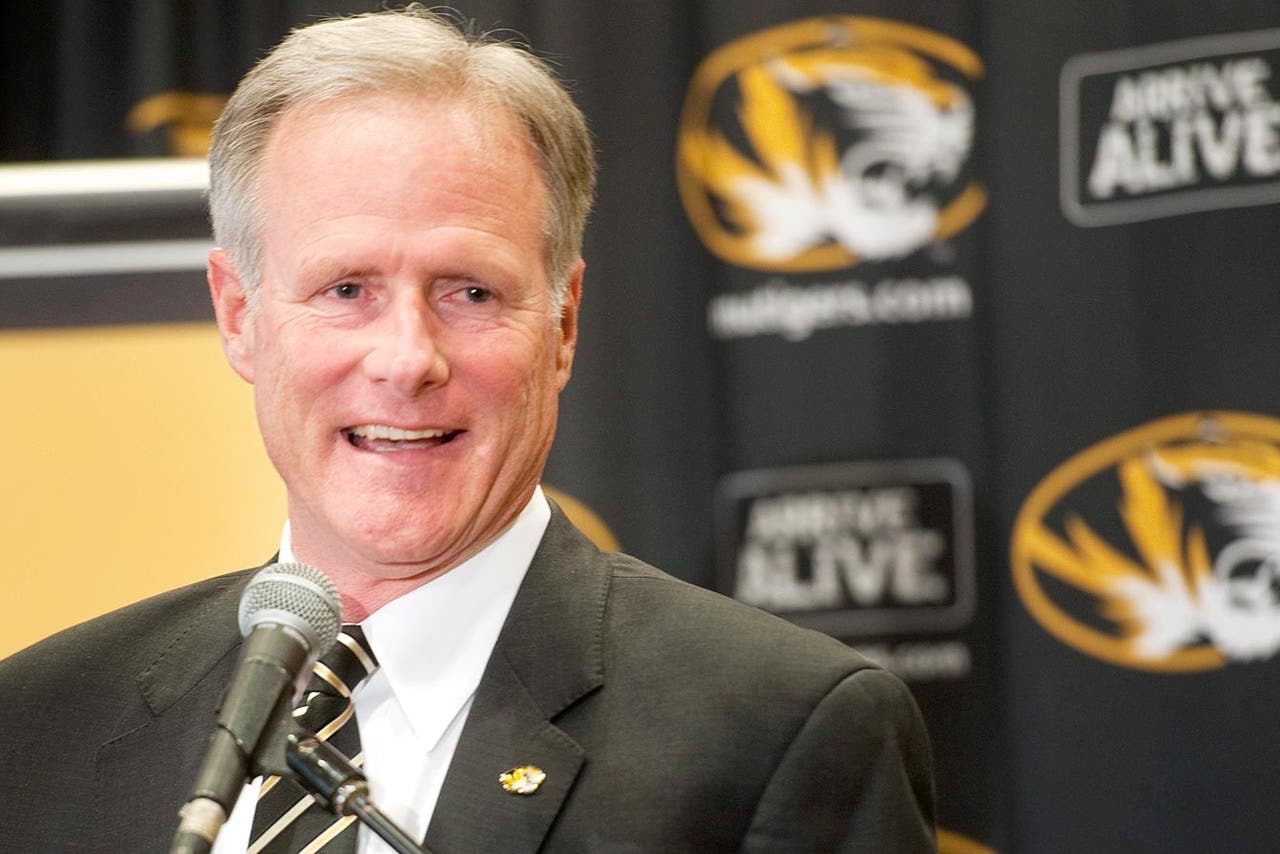 Mizzou head coach Kim Anderson will make his SEC debut at home against LSU on Jan. 8, the conference announed Friday evening. 
Missouri will host six games in league play against teams that qualified for postseason competition a year ago. In addition to LSU, which advanced to the National Invitation Tournament last season, the Tigers will also host NCAA Final Four qualifiers Kentucky (Jan. 29) and Florida (Feb. 24), as well as NCAA Sweet 16 advancer, Tennessee ( Jan. 17).
"That's a fantastic home schedule for our fans and a very challenging schedule for our young team," Anderson said in a press release. "The Southeastern Conference is on the rise and you look at the coaches we have in our league and the players returning across this conference, you are going to see some battle-tested SEC teams heading into postseason play next March."
Missouri will also host Arkansas (Jan. 24) again this season. The Tigers swept the series with the Razorbacks in 2013-14 and have won three consecutive meetings overall. Arkansas, like Missouri, played in the 2014 NIT. The sixth postseason qualifier on Mizzou's home SEC schedule is Texas A&M (Feb. 7). The Aggies participated in the 2014 College Basketball Invitational.
The final three home SEC games feature Ole Miss (Jan. 31), Mississippi State (Feb. 14) and Auburn (March 3). Ole Miss comes to Mizzou Arena for the first time since 2013 and Mississippi State, coached by Kansas City native Rick Ray, comes to Columbia for the second consecutive year. Auburn is the home finale for Mizzou. Auburn is under the direction of first year head coach Bruce Pearl.
Missouri's nine road dates in SEC action include: Auburn (Jan. 10), Kentucky (Jan. 13), Texas A&M (Jan. 21), Alabama (Feb. 4), South Carolina (Feb. 10), Arkansas (Feb. 18), Vanderbilt (Feb. 21), Georgia (Feb. 28) and Mississippi State (March 7).
The Tigers' non-conference schedule will be announced in the near future.
---