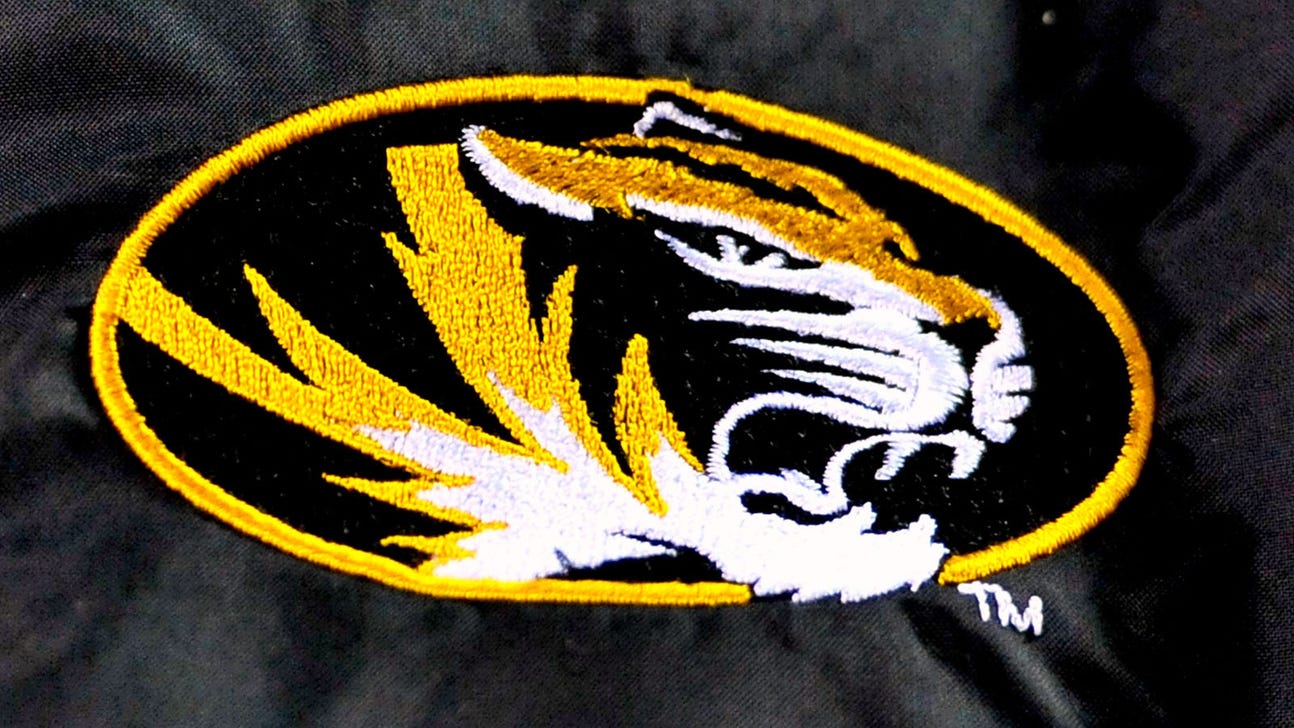 Mizzou baseball coach Jamieson resigns after 22 years
Published
Jun. 11, 2016 3:33 p.m. ET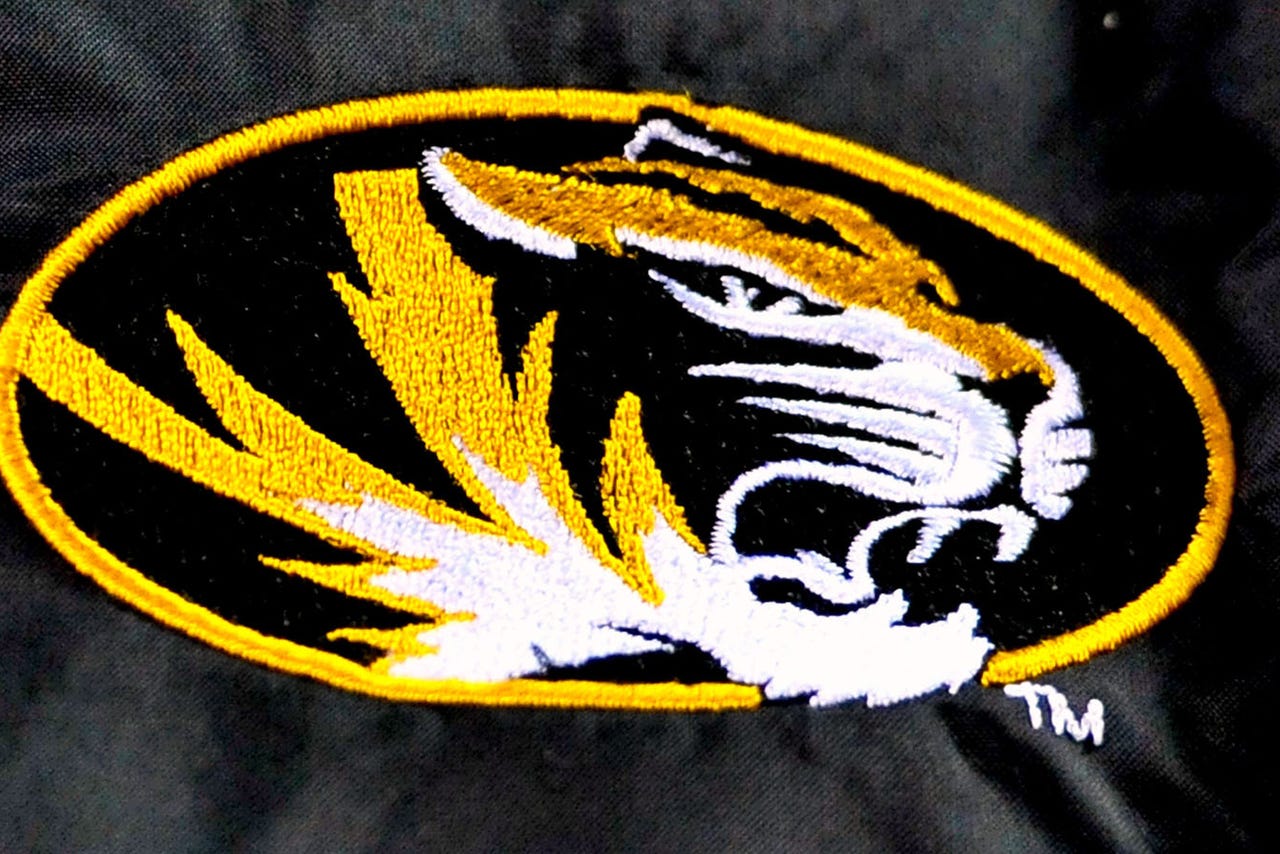 Missouri baseball coach Tim Jamieson has resigned after 698 victories in 22 seasons.
Jamieson coached eight All-Americans and 10 freshman All-Americans. Seventy-five of his players were drafted, with 10 playing in the major leagues. The list includes Max Scherzer, Ian Kinsler, Aaron Crow and Kyle Gibson.
Jamieson was a two-time coach of the year, and his 2006 team was the first No. 4 seed to advance to an NCAA Regional. Missouri also won the Big Eight in 1996 and the SEC Tournament in 2012 under Jamieson.
The school said Saturday it was exploring the possibility of Jamieson staying in an administrative role while beginning a nationwide search for a new coach.
---