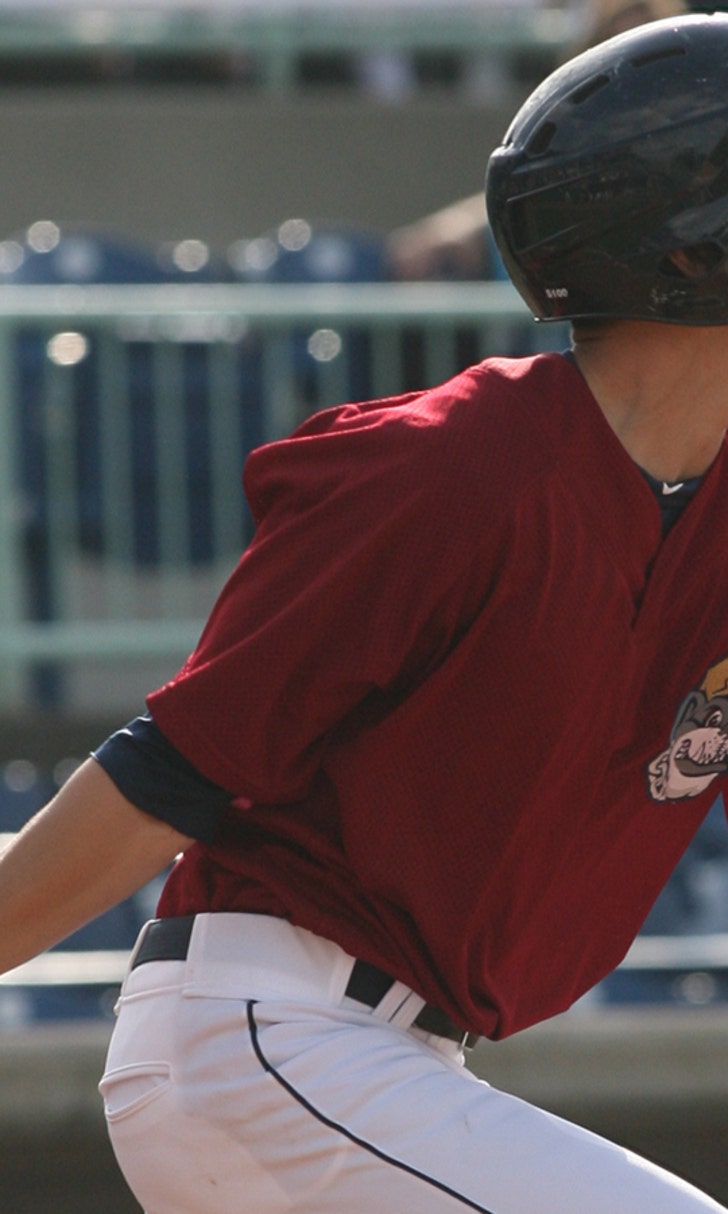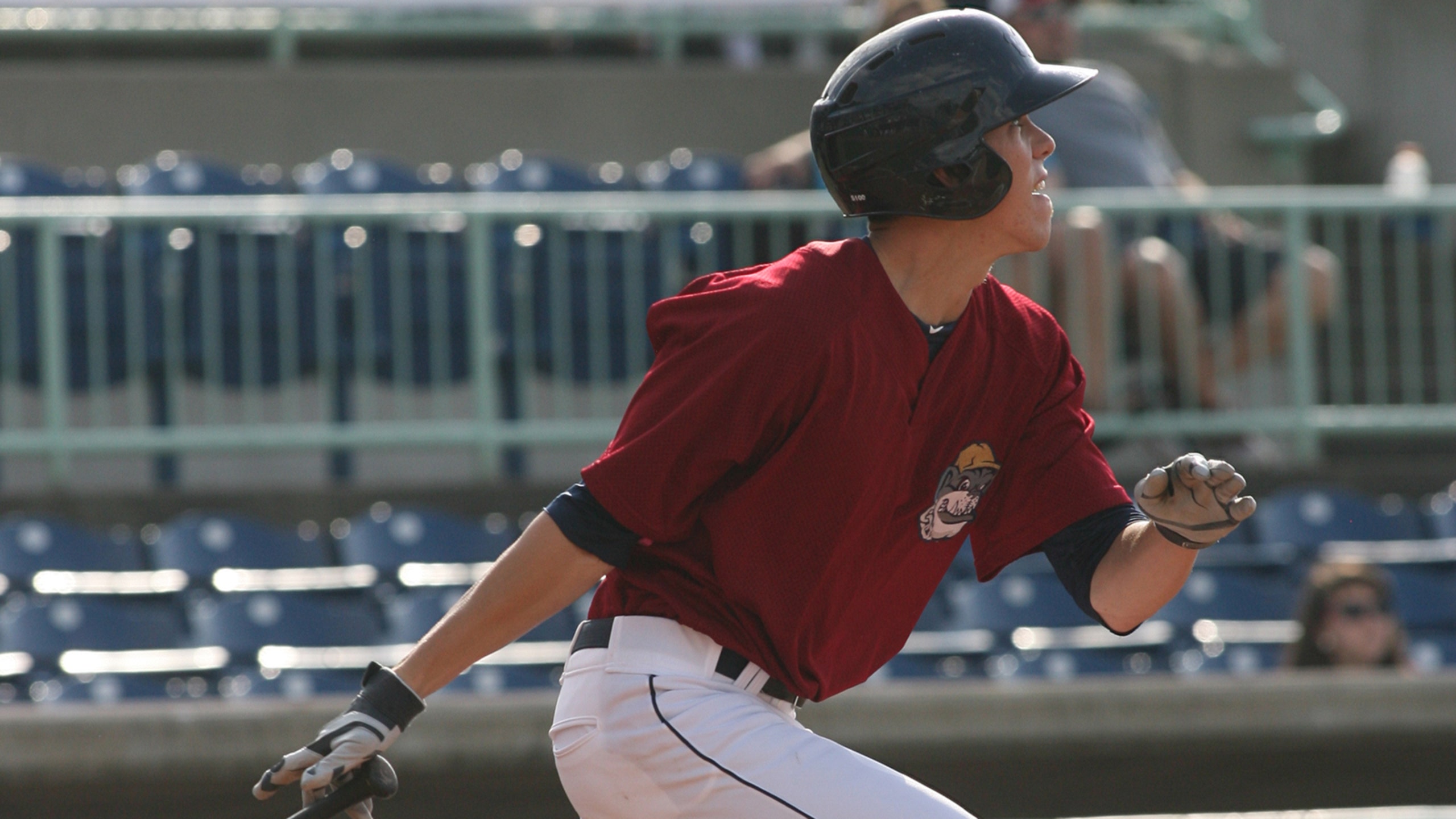 Minor League Report: Mahoning Valley Scrappers
BY foxsports • July 3, 2014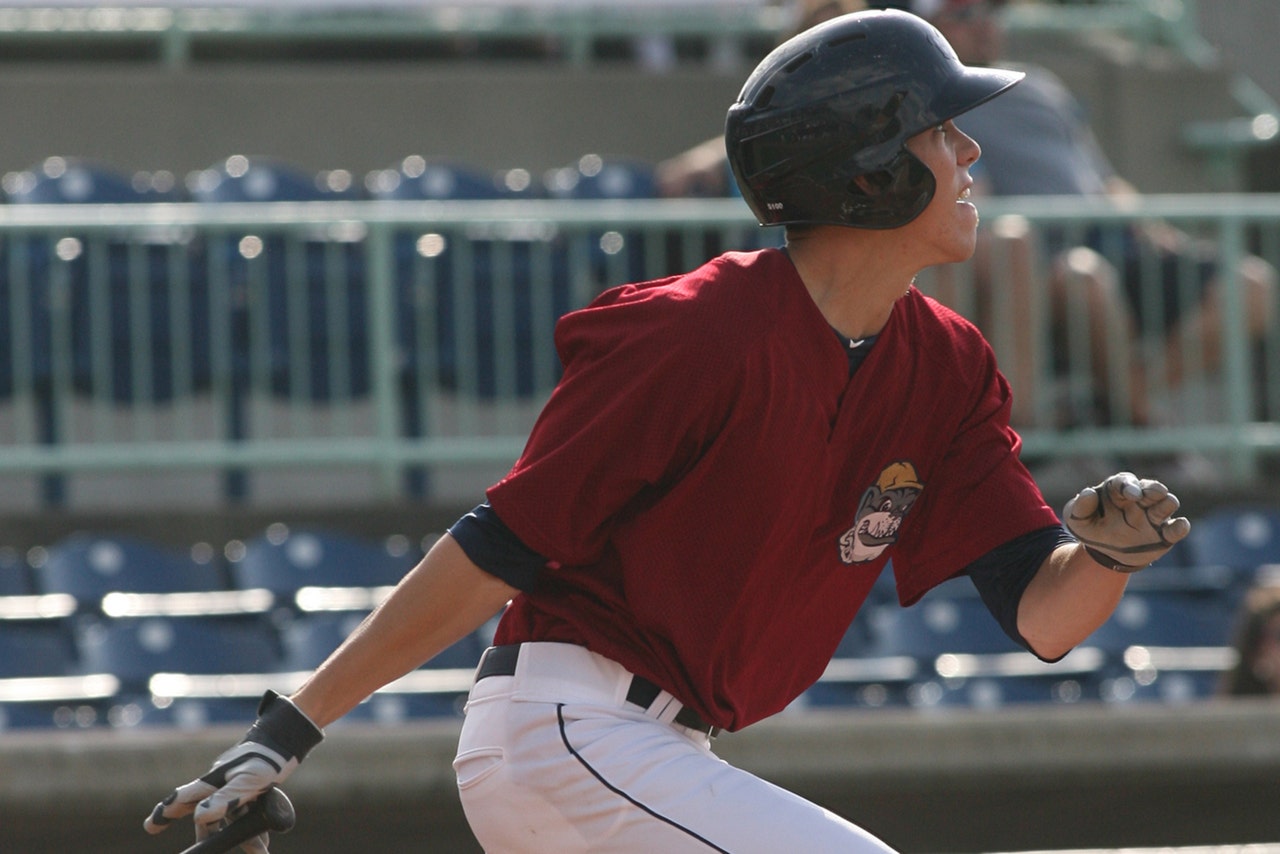 We are about two to three weeks into the short season league season, so now is a good time to check in for the first time on how the Single-A Mahoning Valley Scrappers are doing and how all of the Indians top prospects are doing there.
Just the Facts
Mahoning Valley (7-12) currently sits in last place in the NY-Penn League's Pinckney Division but are only 5.0 games out of first. After losing four in a row earlier in the week they have won two of their last three games.
The hitting has been rather pedestrian in the early going for the Scrappers as they rank 9th out 14 teams in the league in batting average (.243), 10th in runs (78), 6th in doubles (33), 13th in home runs (5), 9th in total bases (203), 7th in walks (62), 8th in strikeouts (133), 9th in stolen bases (13) and 9th in OPS (.651).
Things have not been much better on the pitching front as they rank 12th in ERA (4.37), 7th for most hits allowed (156), 13th for most home runs allowed (6), 4th for most walks allowed (69), 13th in strikeouts (117) and 12th in WHIP (1.42).
Who's Hot?
Steven Patterson, 2B
8 G, .375 AVG, 8 R, 5 2B, 1 HR, 6 RBI, 4 BB, 5 K, 1.069 OPS
Patterson is not your typical senior signing out of the draft as there is some upside to his bat and game. He has impressed the Indians in the early going with his preparation for games, his approach at the plate and overall consistent play in the field, and is someone who could move quickly to Low-A Lake County.
Taylor Murphy, OF
8 G, .370 AVG, 3 R, 1 2B, 0 HR, 4 RBI, 3 BB, 5 K, .841 OPS
Murphy has had a good introduction to pro ball and the early good showing at the plate is encouraging. For a player selected in the 18th round he is going to need to combine both development and performance in order to move more into the forefront of what is a pretty crowded group of outfielders in the lower levels.
Justin Garcia, RHP
5 G, 2-0, 0.00 ERA, 13.0 IP, 7 H, 0 R, 0 HR, 3 BB, 9 K, .167 BAA
Garcia was taken as a flier in the 38th round of the 2013 Draft and is looking like a pretty good gamble so far. He was a junior college arm who was considering some big programs to transfer to, but the Indians were able to sign him away. He did not pitch last season because he was signed to a 2014 contract, so this is his pro debut and he is impressing in the early going.
Who's Not?
Josh McAdams, OF
11 G, .237 AVG, 4 R, 2 2B, 0 HR, 2 RBI, 3 BB, 17 K, .615 OPS
McAdams was a high profile top 10 round pick out of the 2012 Draft, but he has really struggled to hit the ground running at the professional level. In 39 games this season between Lake County and Mahoning Valley he is hitting .209 with just four extra base hits and 60 strikeouts in 139 at bats. For a player lauded for his power potential coming out of high school he has yet to hit a home run in 146 career games.
Kieran Lovegrove, RHP
3 GS, 0-1, 10.38 ERA, 8.2 IP, 13 H, 10 R/ER, 0 HR, 10 BB, 2 K, .371 BAA
Lovegrove is yet another high profile pick from the 2012 Draft who has yet to find himself at the professional level. He was so raw coming in and is mostly a project, but the Indians loved the hard stuff, makeup and huge upside. His problem right now is finding any consistency with his command as his fastball is in the mid-90s but very erratic.
Anthony Vizcaya, RHP
3 G, 1-1, 12.46 ERA, 8.2 IP, 16 H, 14 R (12 ER), 1 HR, 6 BB, 9 K, .410 BAA
Vizcaya is a Venezuelan pitcher that the Indians have liked since they signed him two years ago and have pushed him through the system rather aggressively. His performance has been shaky since last season, but as everyone knows it is more about development than performance in the minors. The stuff is there to be a good pitcher, but the Indians are working to bring it out of him.
Parting Shots
- Outfielder Bradley Zimmer is off to a solid start as a pro hitting .318 with 0 homers, 2 RBI and .809 OPS in six games. Because of his advanced bat and his likely assignment at High-A Carolina to start next season, he is expected to move up and play at Lake County at some point this season.
- Outfielder Jorge Martinez had a very nice showing at Mahoning Valley hitting .283 with 2 homers, 13 RBI and .848 OPS in 12 games before being moved up to Lake County earlier this week.
- Outfielder Greg Allen is impressing with his defense, legs and bat in the early going hitting .278 with 0 homers, 3 RBI, 3 stolen bases and .783 OPS. He is another high round draft pick that could quickly move to Lake County.
- Catcher Francisco Mejia is one of the Indians best prospects in the entire organization. His catch and throw skills are amazing, but the bat has some upside as well. He's more than holding his own as an 18-year old hitting .277 with 0 homers, 12 RBI and .688 OPS in 18 games.
- Left-handed pitcher Sean Brady is young pitching prospect to keep an eye on. The just turned 20-year old is very mature for his age and has some promising stuff. In four starts he is 1-0 with a 3.38 ERA, and in 18.2 innings has allowed 16 hits, no homers, 7 walks and has 7 strikeouts.
---