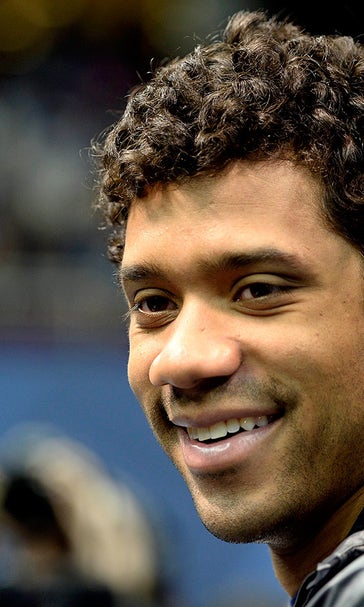 Minor league baseball team offers Russell Wilson 10K to play in game
February 2, 2014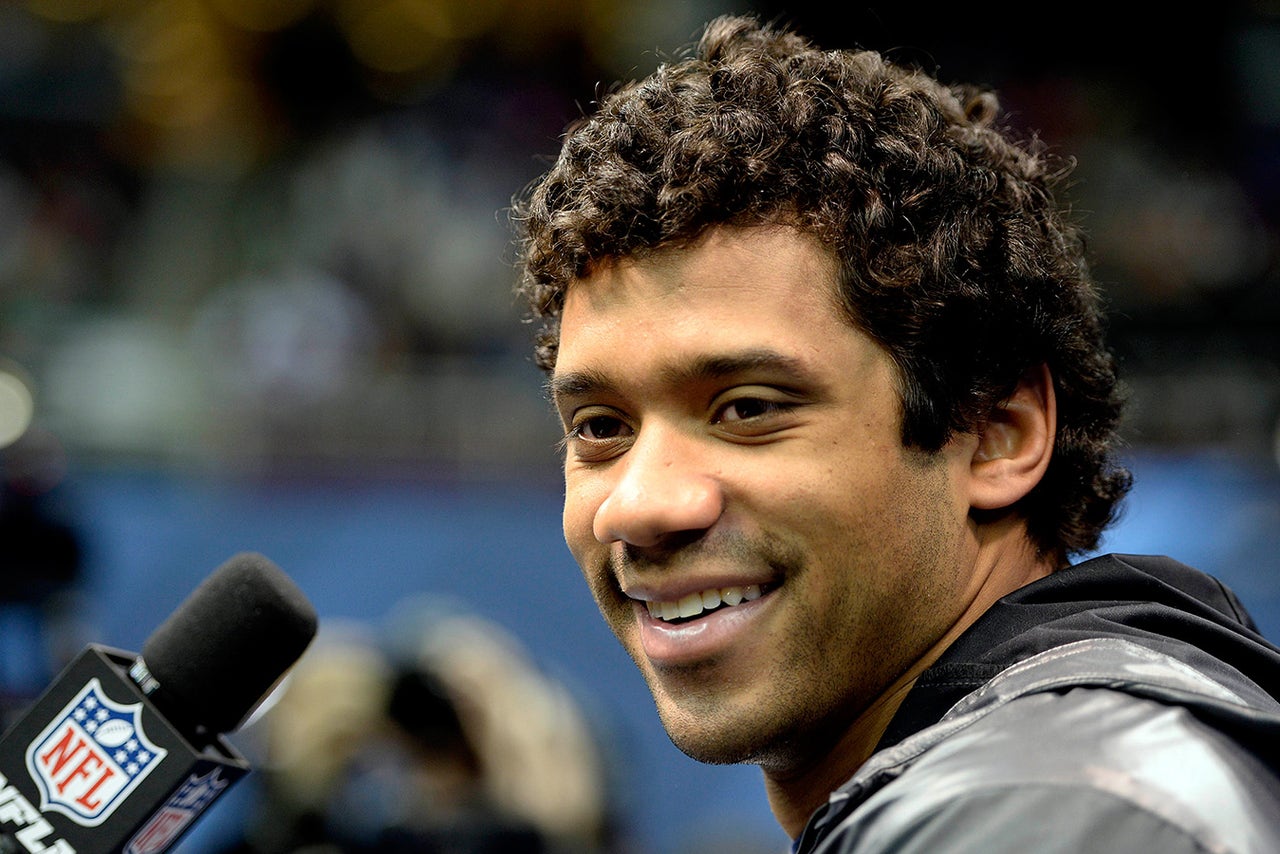 The idea of Russell Wilson playing professional baseball is gaining steam.
Back in December, the Texas Rangers officially drafted the Seattle quarterback from Colorado in the Rule 5 Draft.
Topps has even put him on a baseball card.
Now, Rangers' Single-A minor league affiliate Myrtle Beach Pelicans is offering Wilson's choice of charity $10,000 in exchange for playing in one game this summer.
The video combines Tom Hanks' movie Castaway with a highlight package of Wilson talking about baseball.
Wilson was drafted in 2010 by Colorado. He played second base and in 2011, he played for Class A Asheville where he batted .228 with 15 RBIs and three home runs.
It'€™s not a crazy idea that Wilson could take one day during the offseason to brush up on his baseball skills. He said he plans to go to spring training, so why not?
It is all in the name of charity, after all.
(H/T Bush League Chronicle)
---
---