Minnesota Wild at Tampa Bay Lightning game preview
BY The Sports Xchange • March 10, 2017
TV: FOX Sports Sun
Time: Pregame coverage begins at 7 p.m.
CAN'T GET TO A TV? WATCH IT LIVE ON FOX SPORTS GO

TAMPA, Fla. -- The Minnesota Wild haven't come close to slumping in a long while, but the Western Conference's top team in is a bit of a rough patch, relatively speaking.

The Tampa Bay Lightning, scrapping to stay alive in the playoff race, play host to the Wild on Thursday.



Minnesota (42-16-6) lost two of its past three games in regulation, something the Wild hadn't done since November.

The Lightning (30-26-9) will try to continue their strong play of late despite a recent scoring drought.

"We've got one goal in regulation in our last two games, but we have three out of four points," Tampa Bay coach Jon Cooper pointed out Tuesday after a 1-0 overtime loss to the New York Rangers the night before. "That means we're defending well. ... Eventually the goals will go in."

The Lightning have earned points in 11 of their last 13, going 8-2-3 in that stretch, and they now sit four points out of the final Eastern Conference wild card with 17 games to play. They have fared well since the trade deadline, when goalie Ben Bishop and two key forwards were traded away, putting Andrei Vasilevskiy in position as the team's new No. 1 goalie.

Vasilevskiy played well the first time the two teams met last month, stopping 37 shots in a 2-1 shootout loss at Minnesota on Feb. 10.

Minnesota has scored a total of four goals in its last three games. Coach Bruce Boudreau tried shaking up a few lines Tuesday in a 2-1 loss to the St. Louis Blues, unable to get the team out of early doldrums.

"There was no energy," he said after the game. "I could tell it from the first two minutes of the game. We didn't have a lot of jump or pizzazz or whatever the word is. When that happens, we try to find combinations that have a bit of that."

Overall, Minnesota is second in the NHL in scoring, averaging 3.3 goals per game, with Mikael Granlund (21 goals, 39 assists) leading five players who have 18 goals or more. The Wild's power play has run into recent struggles, going 1 of 9 in the past three game and 2 of 15 in the past six.

The Thursday game in Tampa opens a five-game road trip for Minnesota, which goes straight to the Florida Panthers for a Friday contest.

The Lightning will play host to the Panthers on Saturday night, and the head-to-head matchup is huge as the teams are both sitting at 69 points heading into Thursday's action. Those "four-point" games are crucial to keeping postseason hopes alive, as is pulling out unlikely wins as Tampa Bay is aiming for against the Wild on Thursday.

Thursday marks one month to the end of the regular season, a challenging sprint for the Lightning just to stay in contention but also a time for the Wild to secure a high seed for home-ice advantage in the Stanley Cup playoffs.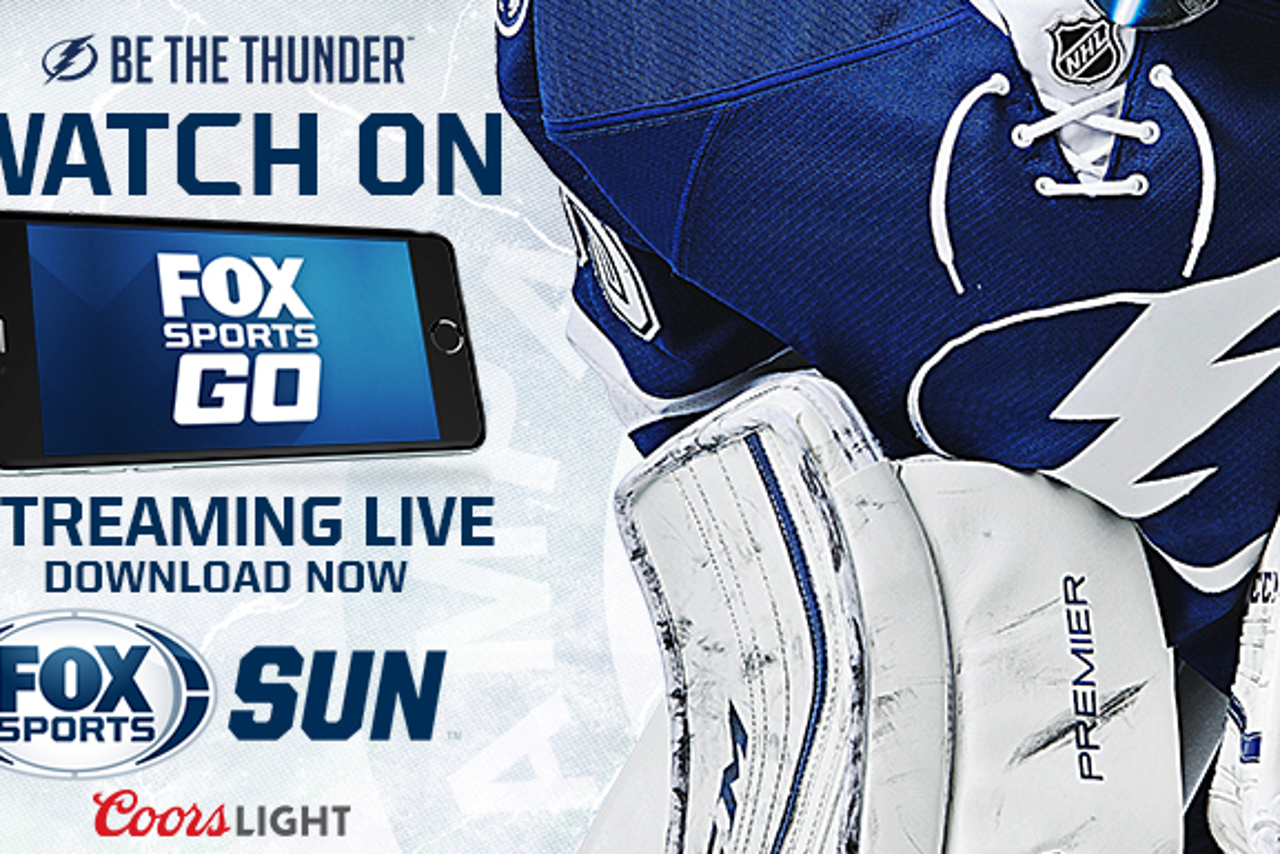 ---