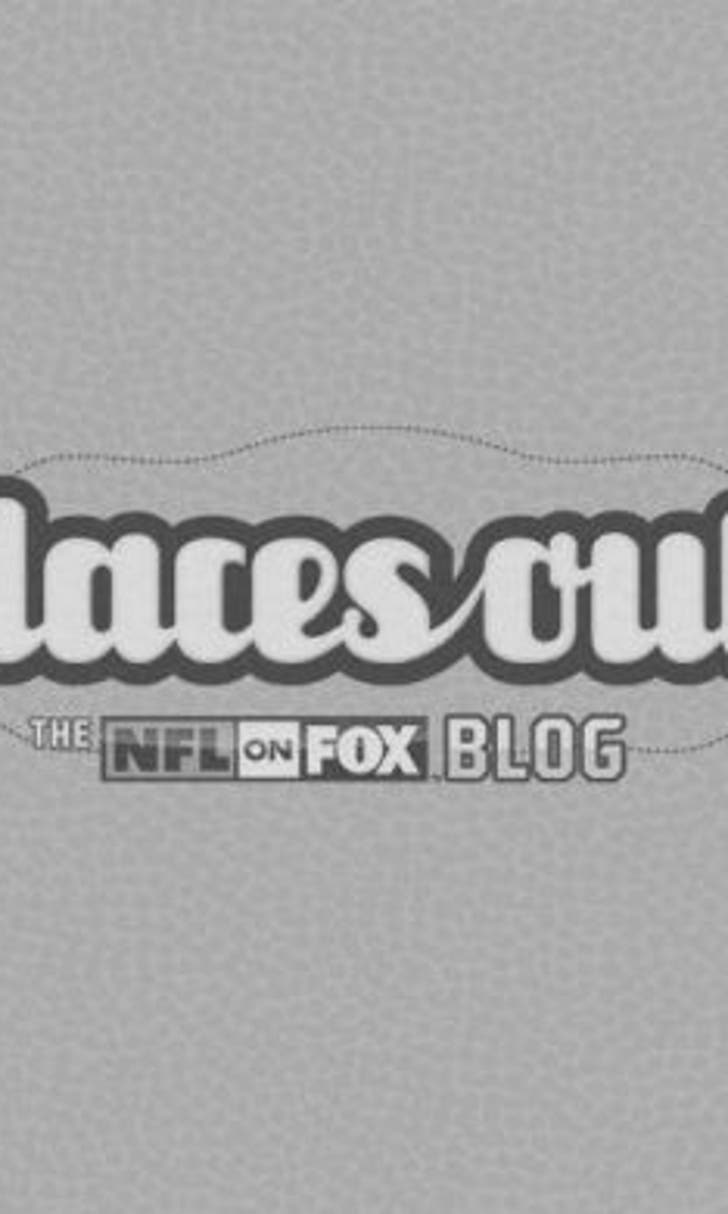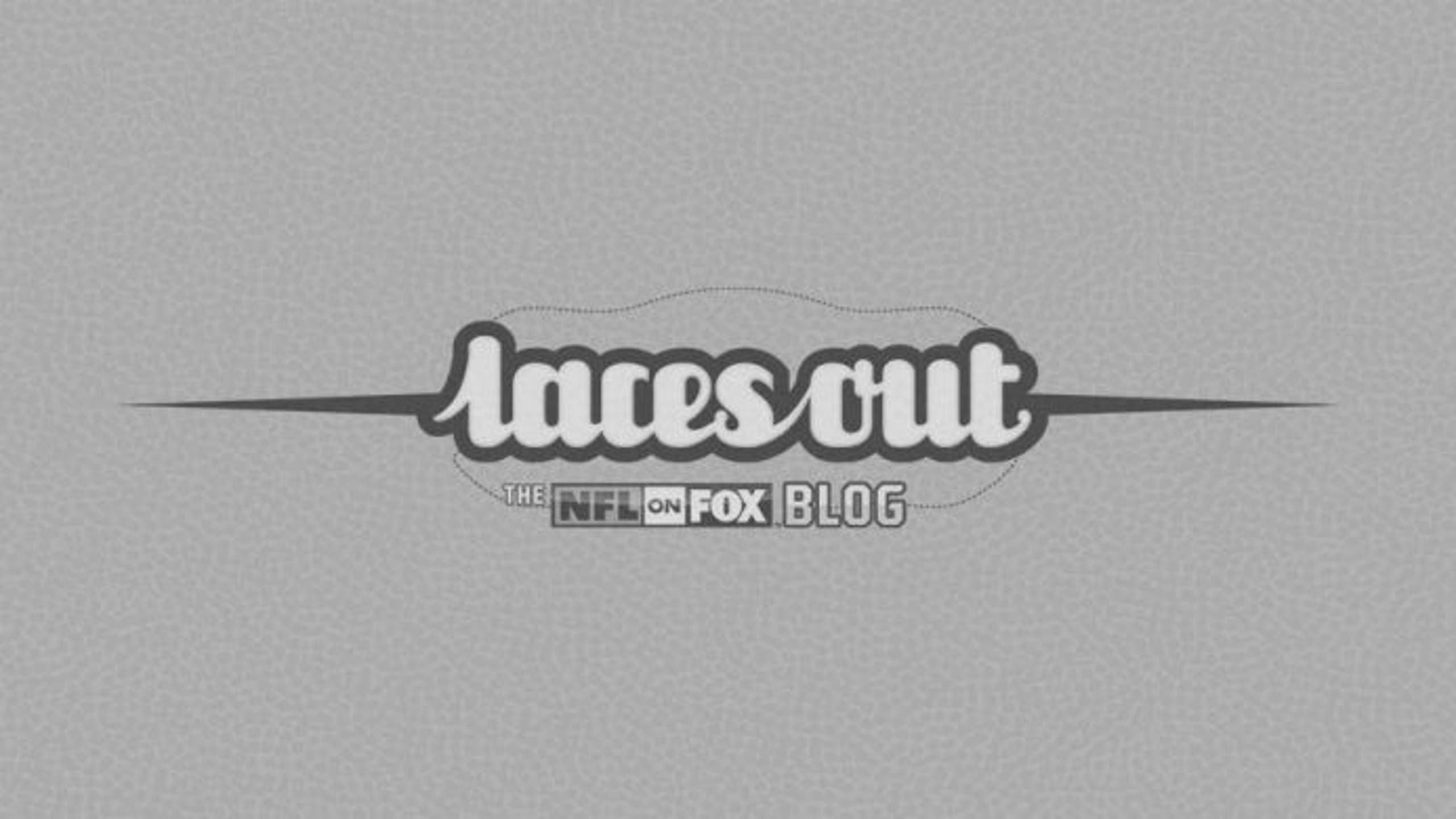 Mike Williams is thrilled with his new contract
BY foxsports • July 24, 2013
Not too long ago, Mike Williams was one stressed out wide receiver. His contract negotiations with the Buccaneers had hit a snag and he wasn't sure if there was a light at the end of the tunnel. Fast forward a couple weeks .... and success! Williams inked a six-year, $40 million extension with the team on Wednesday. It wasn't long before he took to Twitter to express his joy:
Then it was a teammate who came to offer his best wishes:
  Even a former teammate got into the act:
Congratulations to my man @Mikebuc19 for the new deal! Well deserved and way over due! Keep eatin young! — LeGarrette Blount (@L_Blount27) July 24, 2013
  It seems Williams is a well-liked dude in Tampa. We here at Laces Out are happy that he finally got paid and has better financial security. Now, he better produce for our fantasy teams this year!
---