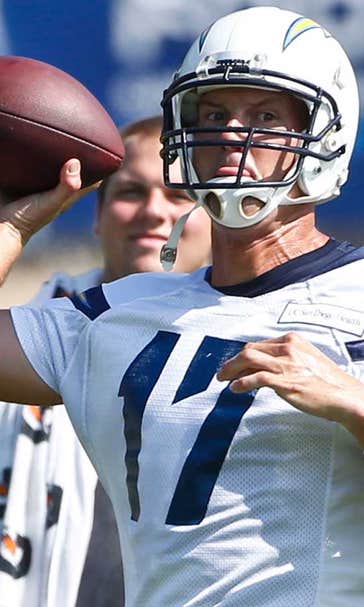 Mike McCoy: 'We love our fans and appreciate the support'
July 30, 2015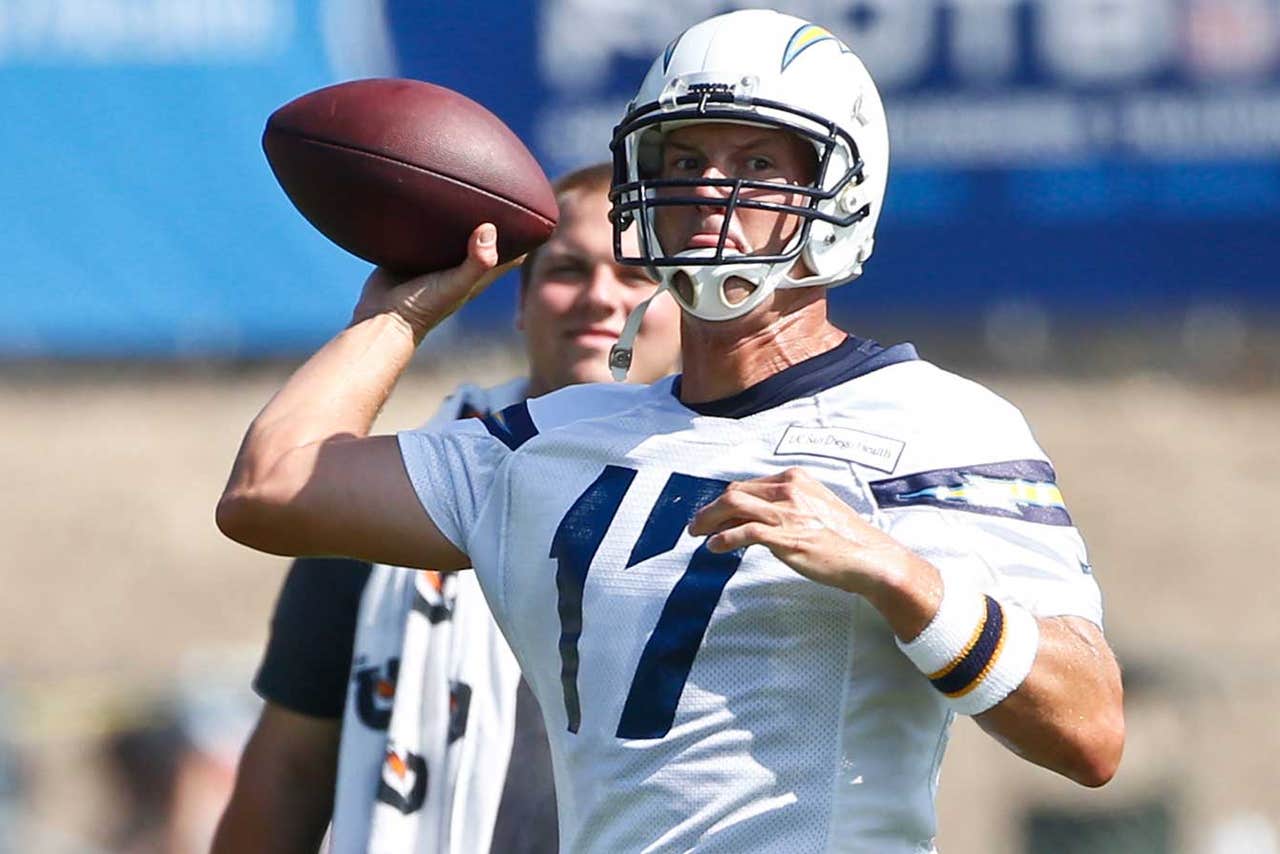 SAN DIEGO -- Thursday marked the start of Chargers training camp. And while fans have been vocal about their frustrations over the possible relocation of the team, that didn't stop them from coming out and cheering loudly. It was standing room only, as the bleachers filled up quickly. Fans were especially vocal anytime top draft pick Melvin Gordon was handed the ball. Gordon then signed autographs and took pictures with fans at the end of practice.
Head coach Mike McCoy addressed the media saying, "We have great fans. You see the energy and excitement. I love when it's open to the public, and the players do also, because that's what it's all about. It's an opportunity for the fans to come out here and get up close and personal. We're gonna rotate players and get them over there signing autographs."
All 90 players practiced Thursday, and McCoy seemed pleased with the way his team looked on day one.
"It's an exciting time for this organization and the players. I think the players are in outstanding shape. You can tell all the hard work they've put in this offseason."
McCoy reminded everyone that their first preseason game against the Dallas Cowboys is exactly two weeks away. He went onto say that they've got to start preparing for the season immediately.
"There weren't a lot of mental mistakes out there today. I'm very happy with the way practice went. The approach the players took, and it's great to see the number of fans we had out here to energize our players. Now the key is, how quickly can we clean up the mistakes we made today and improve as a football team on a daily basis."
---
---