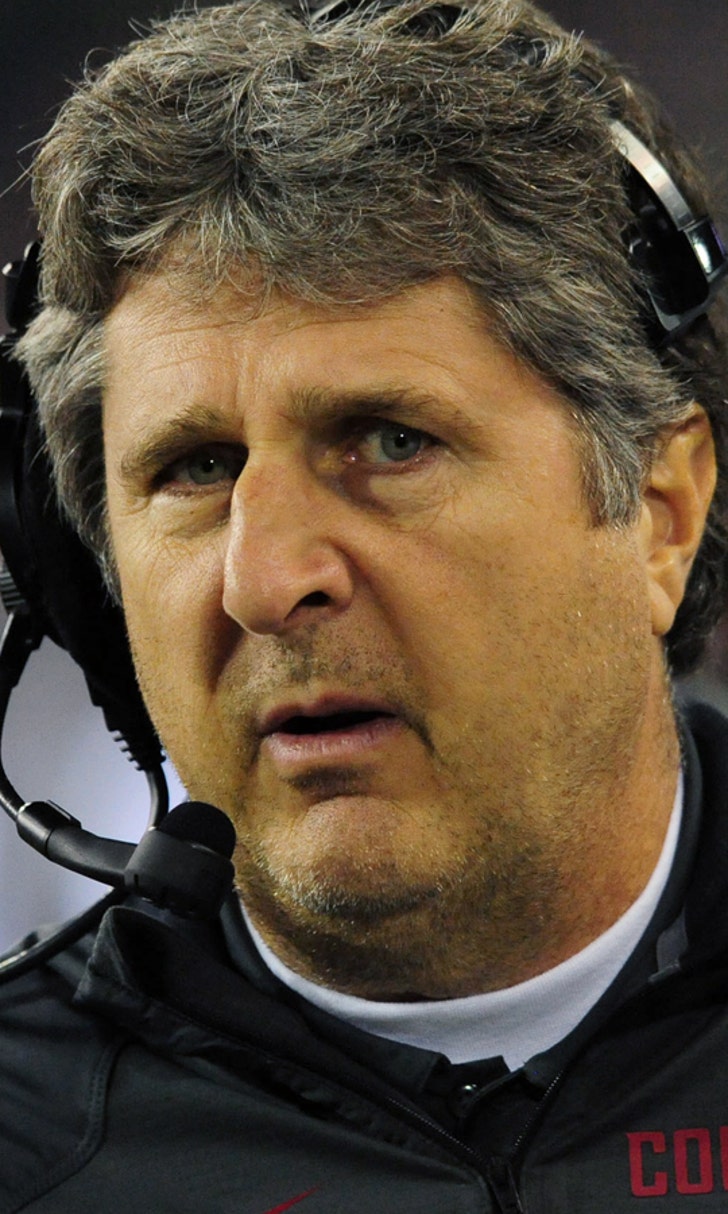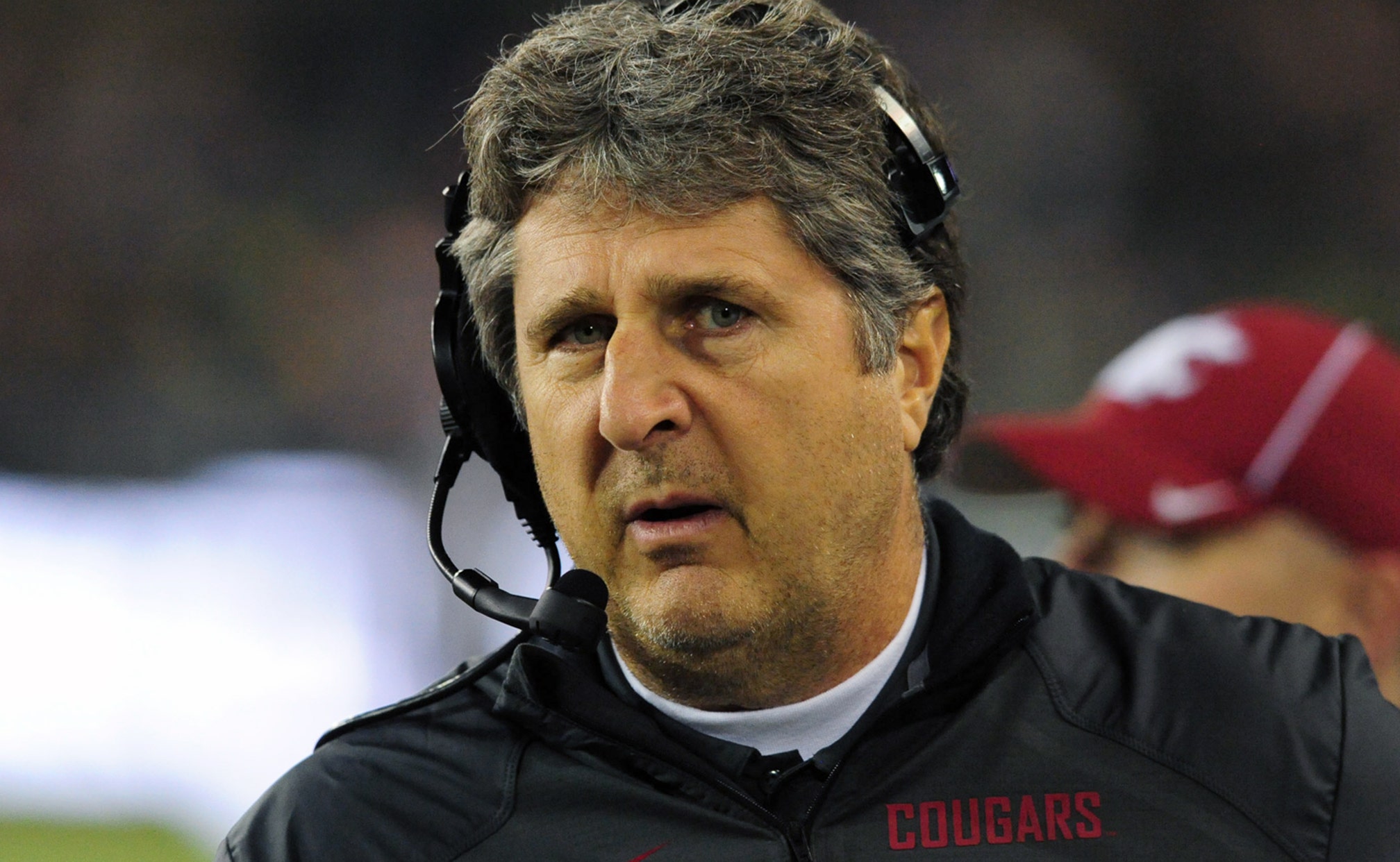 Mike Leach on technology and dating: 'It's going to be tough to perpetuate the species'
BY foxsports • September 30, 2014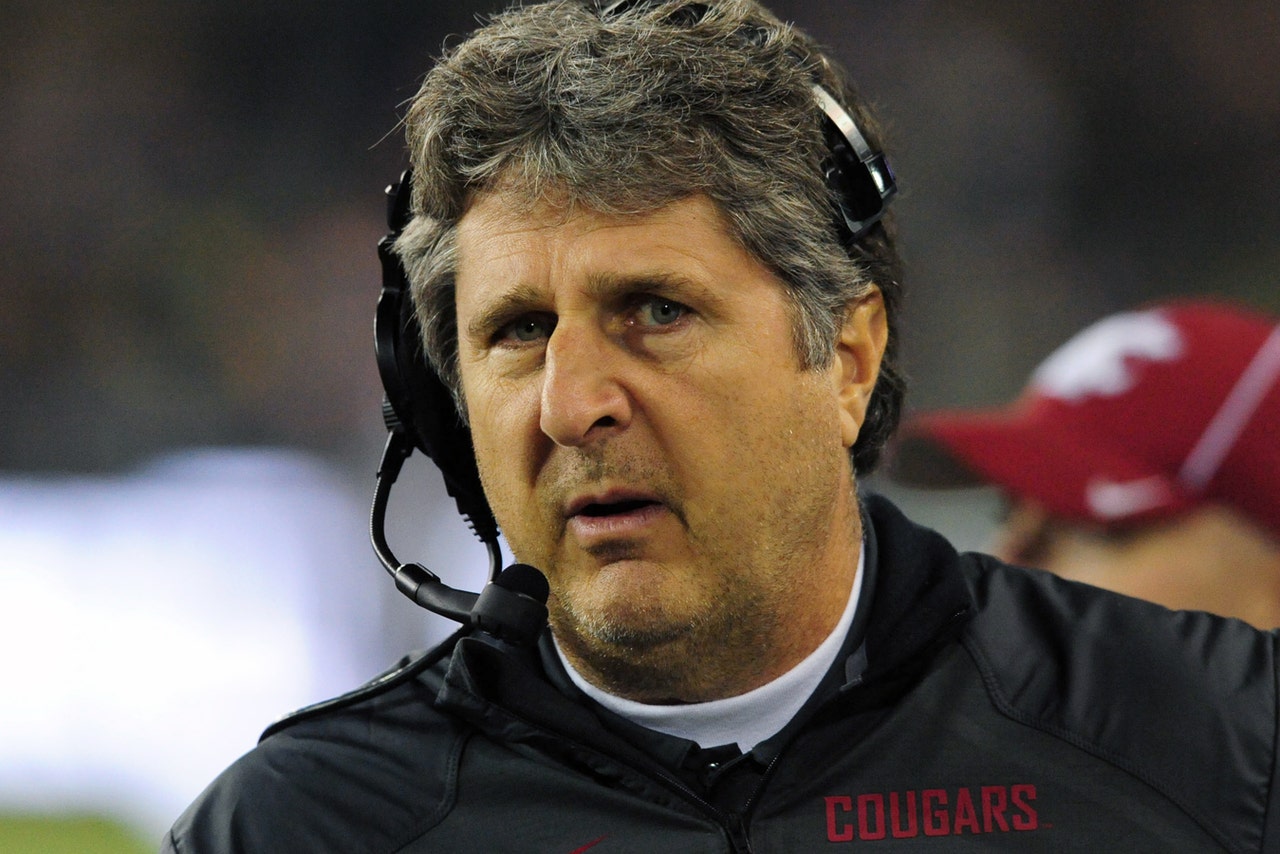 Washington State Cougars coach Mike Leach may well have talked about the game of football at his Monday news conference, but it was his dire warning regarding the fate of the entire human species that's still ringing in our ears.
No, there was little talk of climate change, meteor strikes or Skynet.
But the coach does, however, apparently have major concerns about the future of dating.
See, Leach is a brilliant football mind, but he admits he's not so good with technology. And here's what he had to say about the perils of allowing "button pushing" to take the place of real human connection: "We're all going to look into this box and eventually be extinct. That's how it ends."
Yikes!
And that was just a snippet of Leach's bleak epitaph for humanity. Here are some other gems:
The truth is, simply reading Leach's comments doesn't do them justice. You have to actually hear this dark, nihilistic vision of the future in Leach's own words.
If Leach's prognostication proves to be accurate, more of us may indeed end up wishing we'd abstained from smartphones and online dating ourselves.
On the other hand, to borrow the coach's phrasing, "what difference does it make?"
Gulp!
---